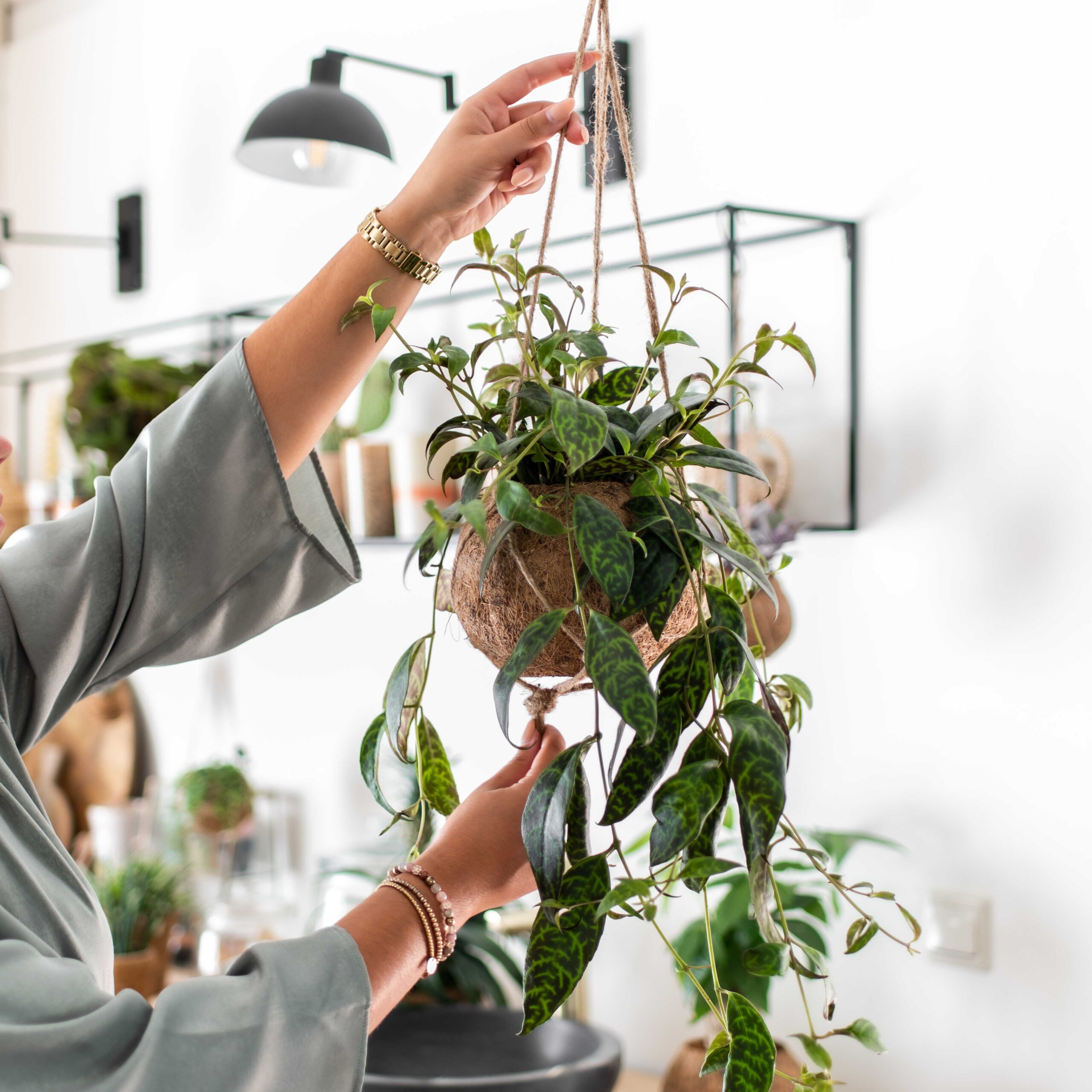 about
A natural alternative to the standard plastic plant pot
It's our mission to inspire, and to help you create your own piece of indoor nature with the Kokodama.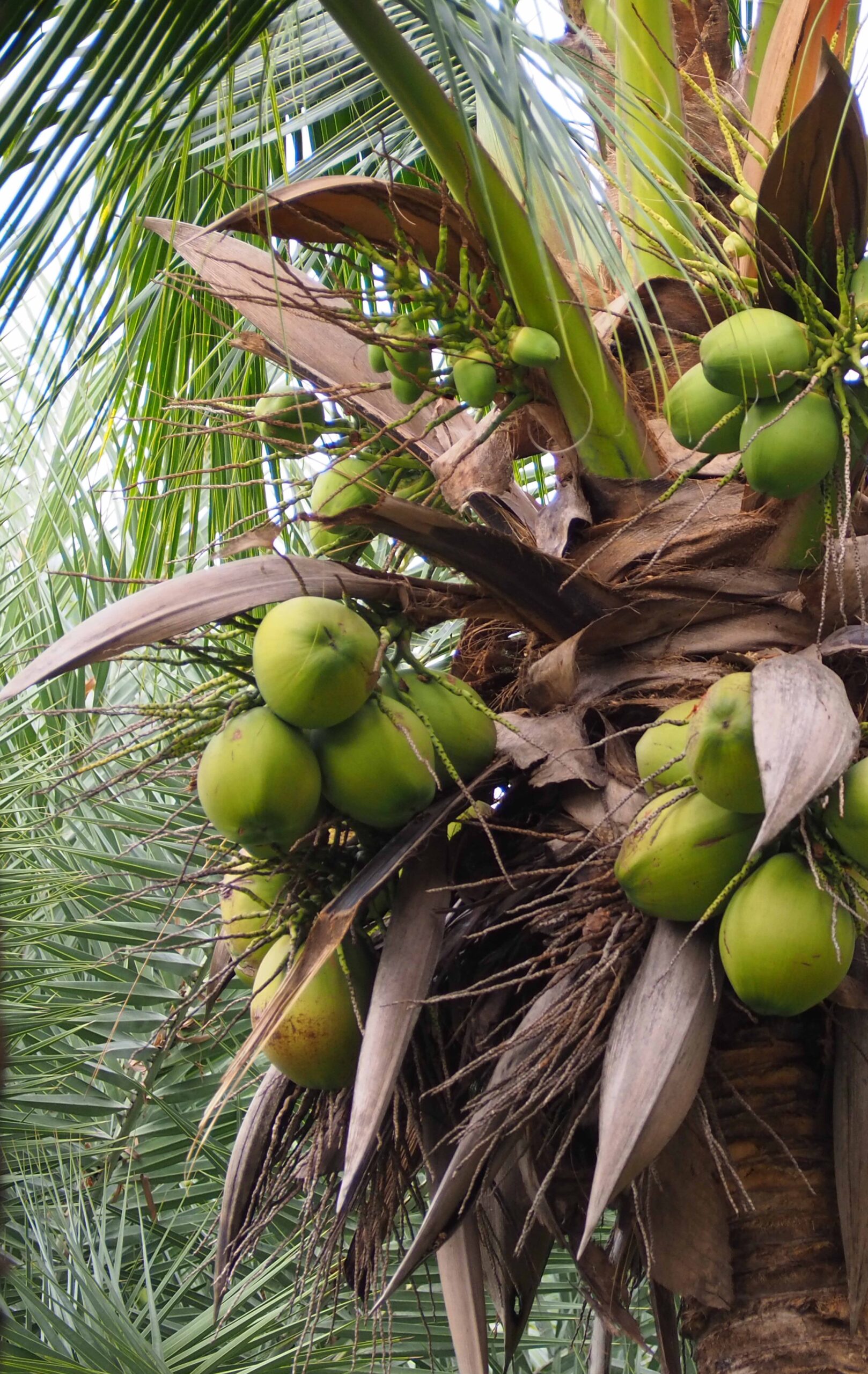 Circular, sustainable and responsible
We care about our environment, the state of our planet and the people we share it with. Whatever we take from our environment to make our Kododama, we return in full. The Kokodama is 100% biodegradable, which means you can return it to Mother Nature whenever you please. Our product is made by hand in Sri Lanka, where every Kokodama sold helps stimulate the local economy. In Sri Lanka, much of the daily life still revolves around the coconut. 
Working together with local craftsmen helped us make the Kokodama what it is today. We strongly believe in a circular, sustainable and responsible production process, and see our craftsmen as partners in this business venture. Every Kokodama you purchase helps stimulate the local economy in Sri Lanka, and gives local kids a chance to attend school and achieve their dreams and ambitions.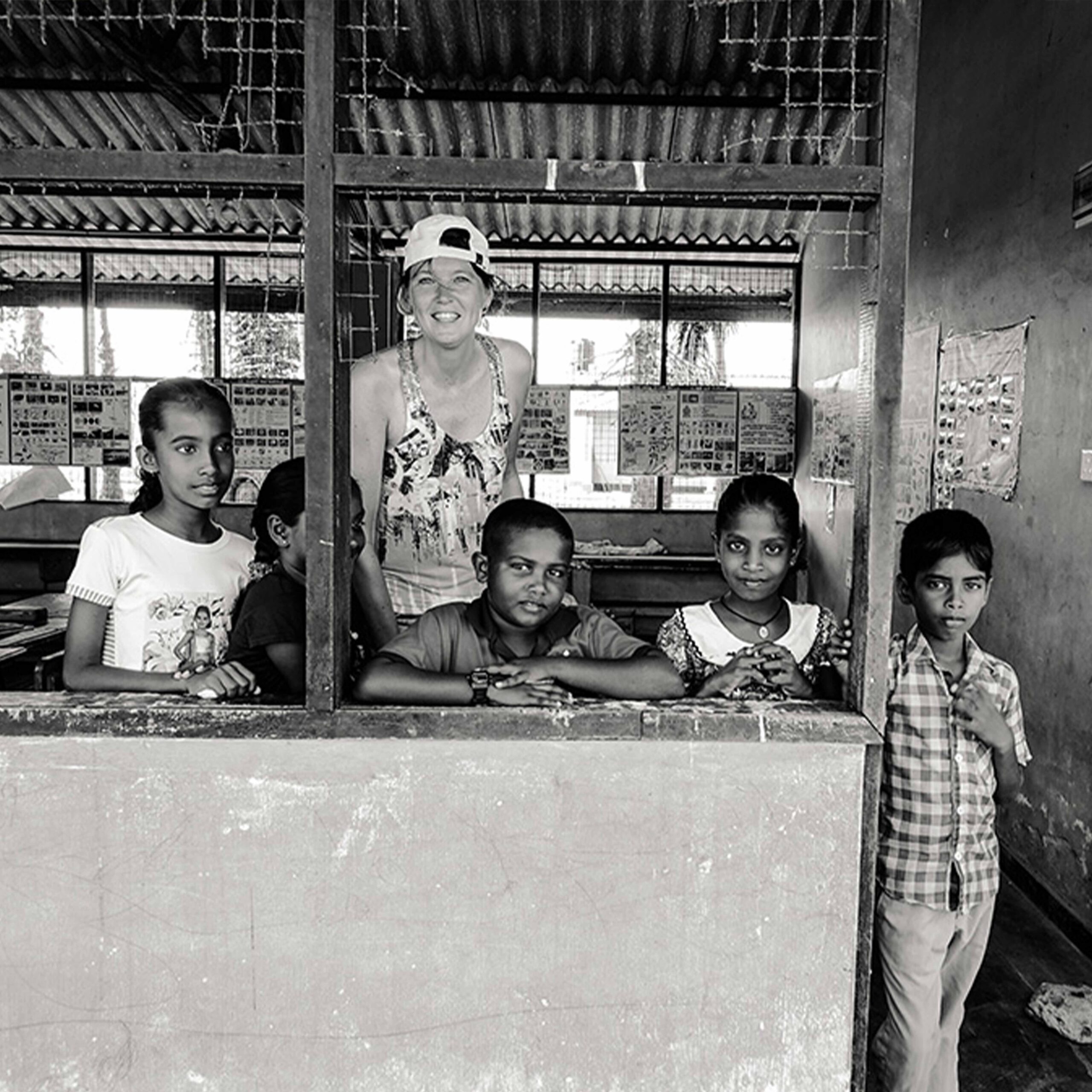 Since we founded Kokodama in 2014, we've been looking for ways to constantly develop and evolve our product into the most natural and sustainable plant pot, and do whatever we can to give back to the Sri Lankan community that helps us with this venture.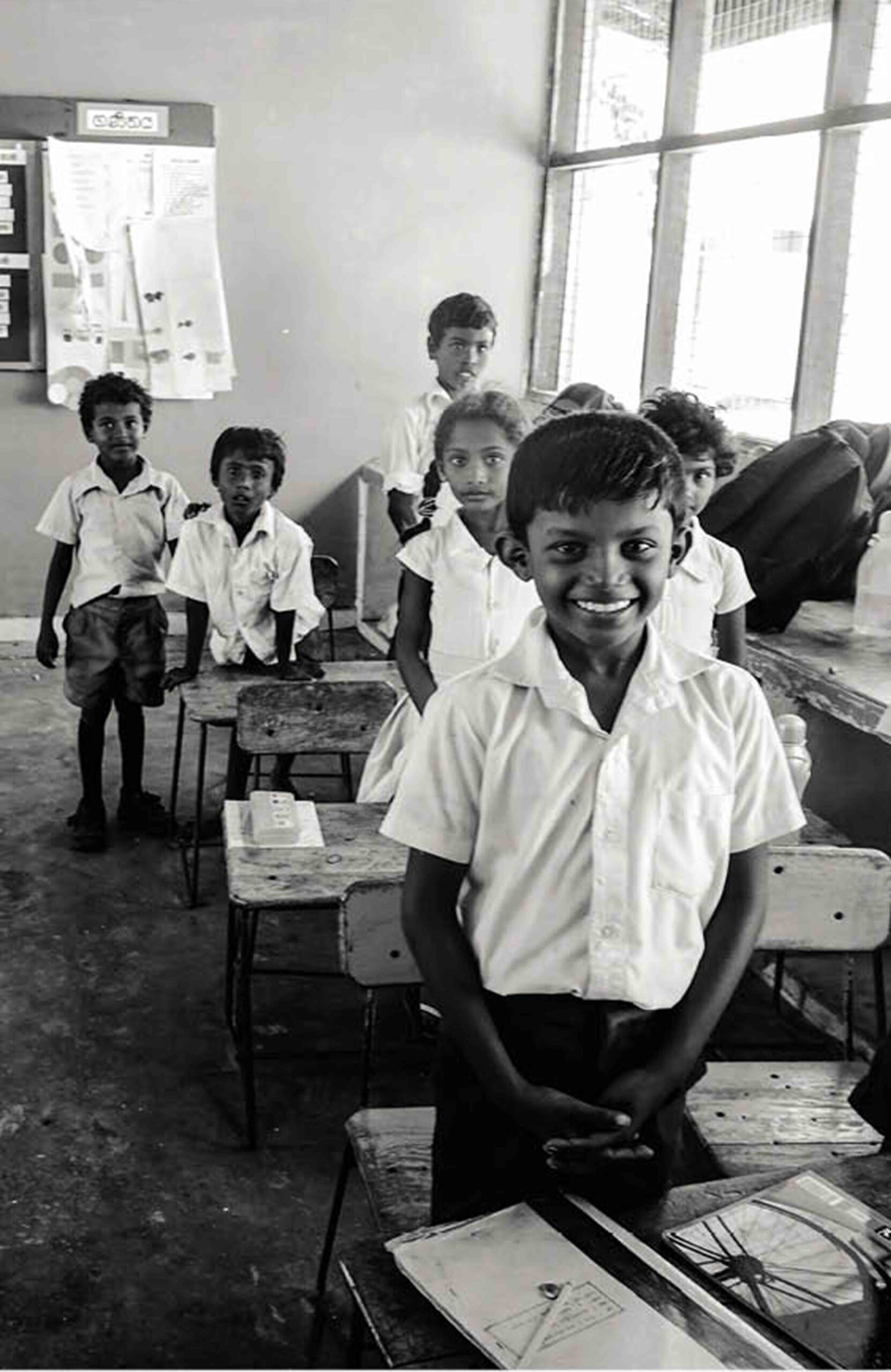 Everything we do revolves around coconuts
We, the creators behind Kokodama, are big cocos fans and plant enthusiasts. As we are respectful of nature, we wanted to create a natural alternative to the standard plastic plant pot. Fibers from coconut trees found in Sri Lanka allowed us to put this plan into action. The plant and the organic pot together form an eco-friendly, harmonious and decorative product that fits well in any interior.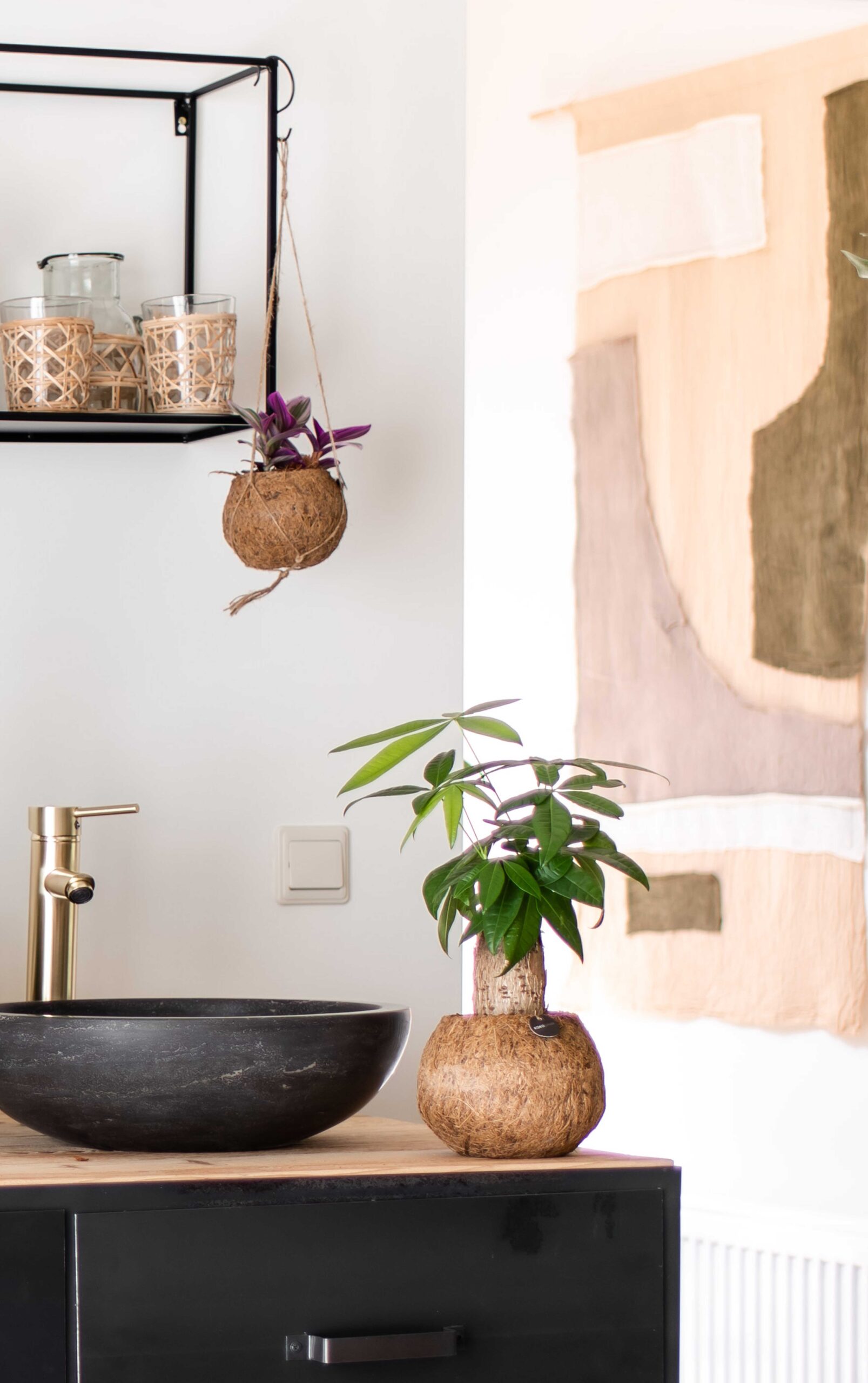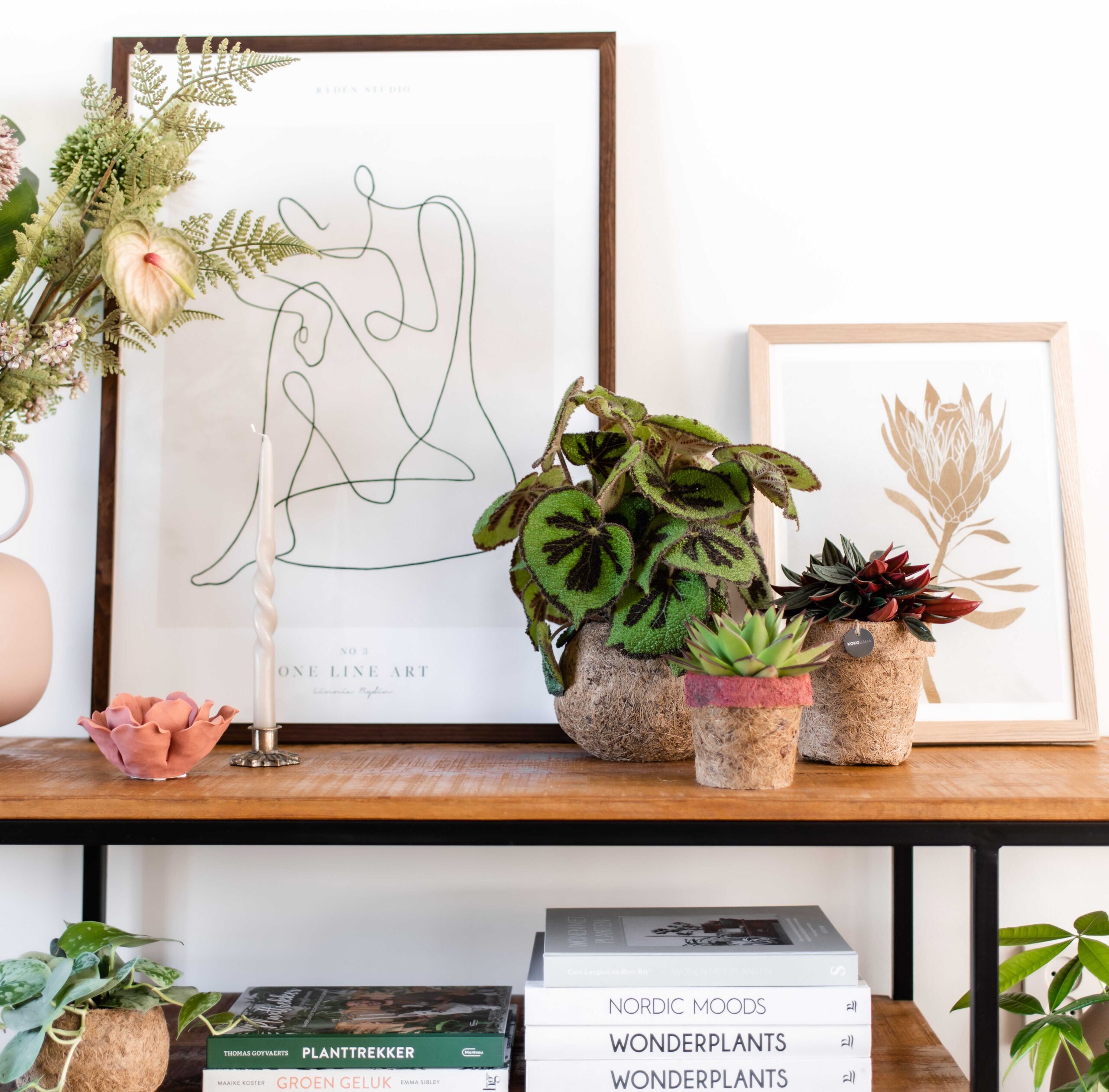 plant hunting is part of our nature
natural
BORN FROM THE SO-CALLED TREE OF LIFE
Nature is filled with botanical treasures, and the coconut palm is one of them. Our Kokodama was born out of the primal power hidden in this so-called 'Tree of Life'.
Did you know the coconut palm is one of the oldest trees on the planet? For centuries, the coconut palm has provided us with all kinds of basic necessities, from food and drink to oil, shelter, and clothing.
Our Kokodama is made from 99% natural coconut fibre, bringing this ancient knowledge into our modern way of life.
Why only 99%? Simple. Ours is a work in progress, and we will continue to experiment with different natural alternatives until we can guarantee a fully, 100% natural product.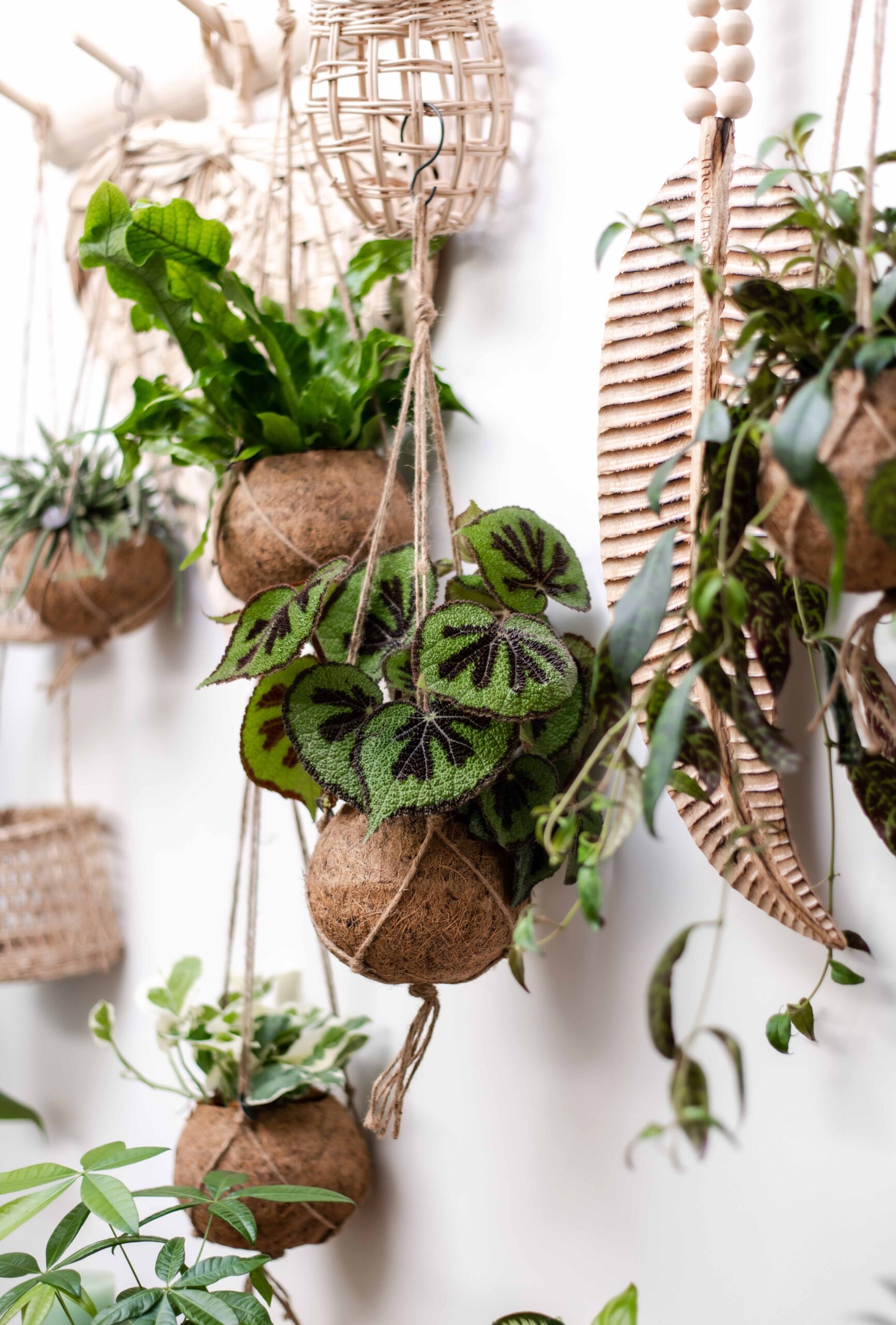 contact
Would you like to know more about kokodama?
Our team is happy to help you! We would love to tell you everything about our collections, new products, and would love to answer all of your questions.