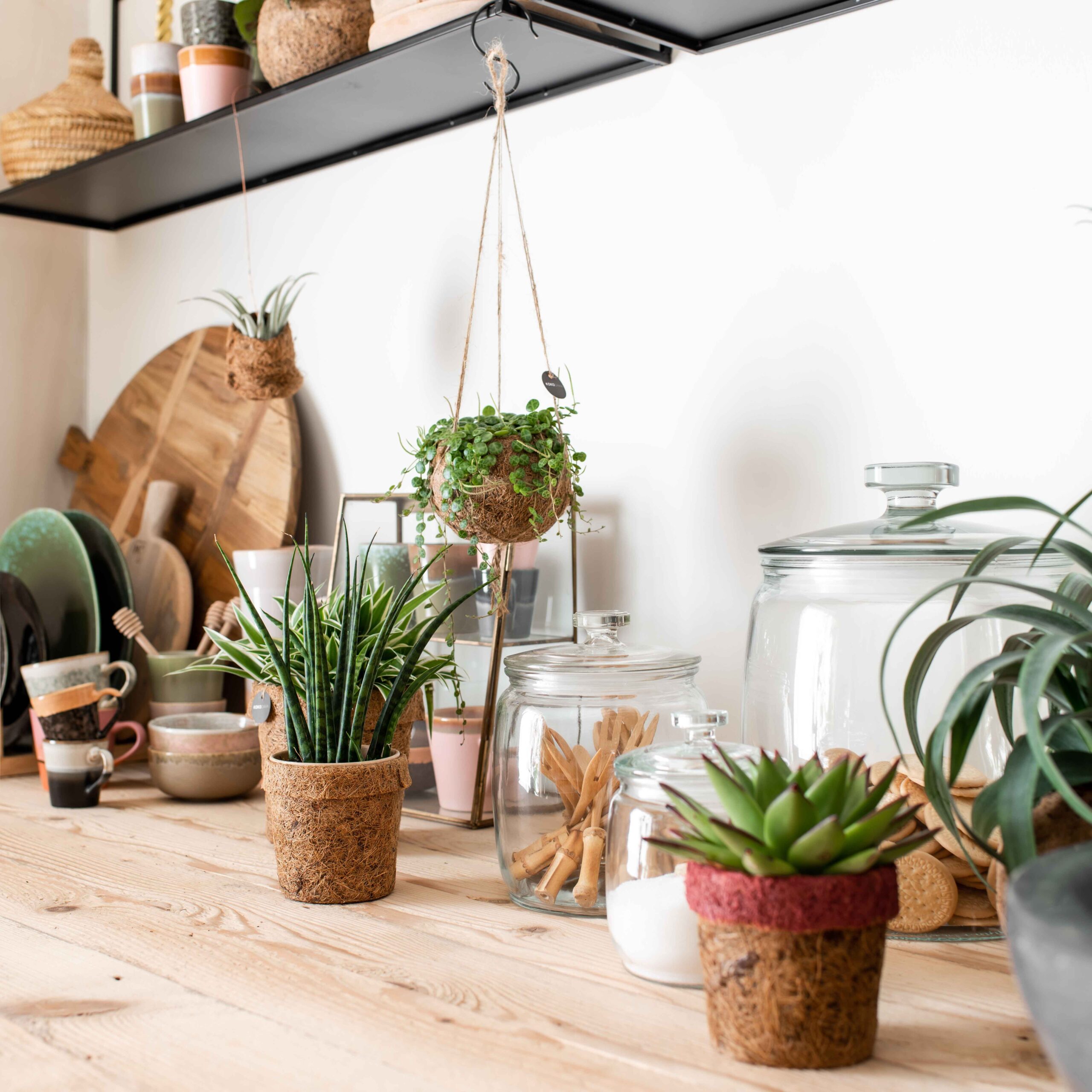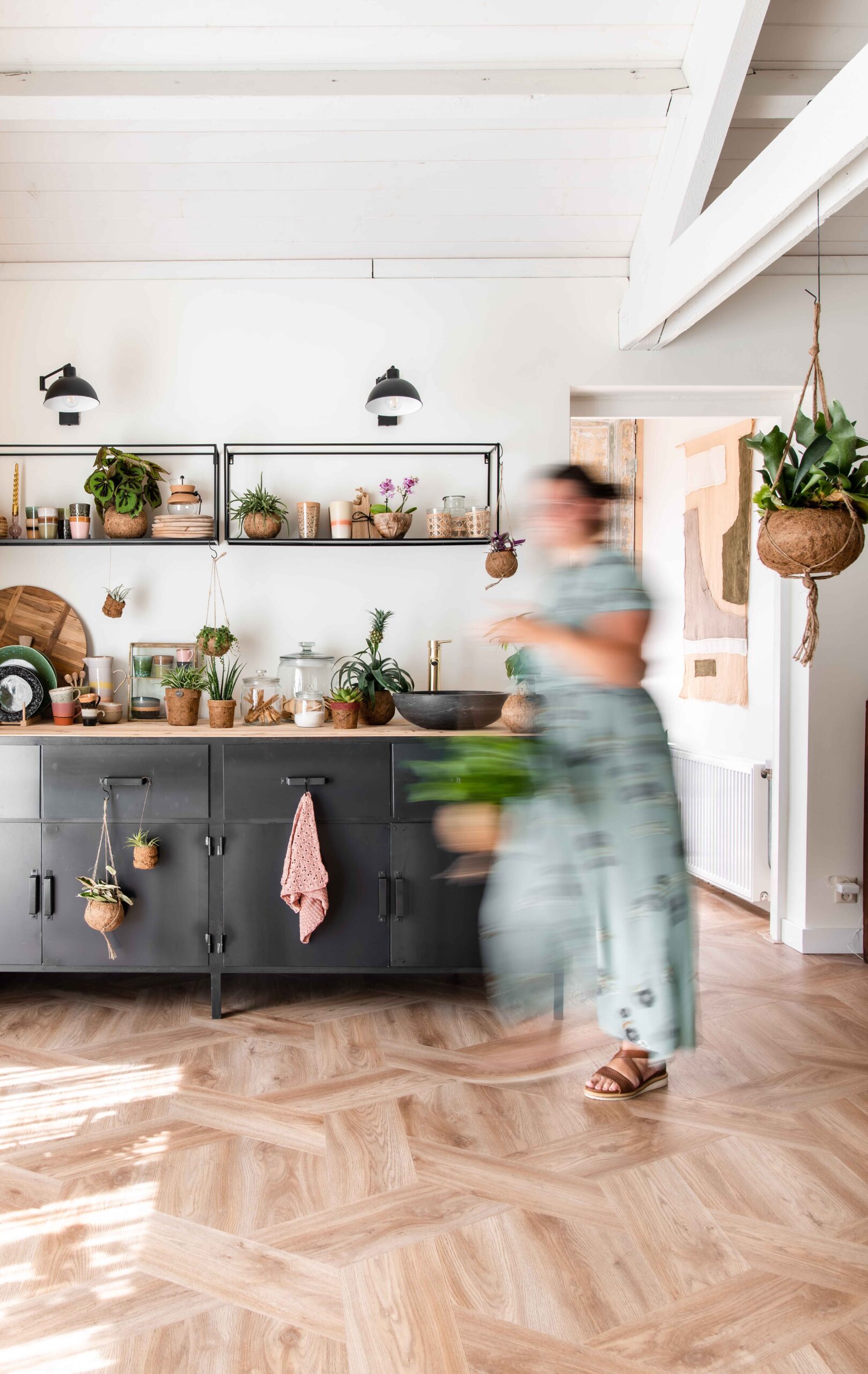 inspiration
KOKODAMA ALLOWS YOU TO ADD A DASH OF CREATIVITY TO YOUR HOME – POSSIBILITIES ARE LITERALLY ENDLESS, AND THE CHOICE IS UP TO YOU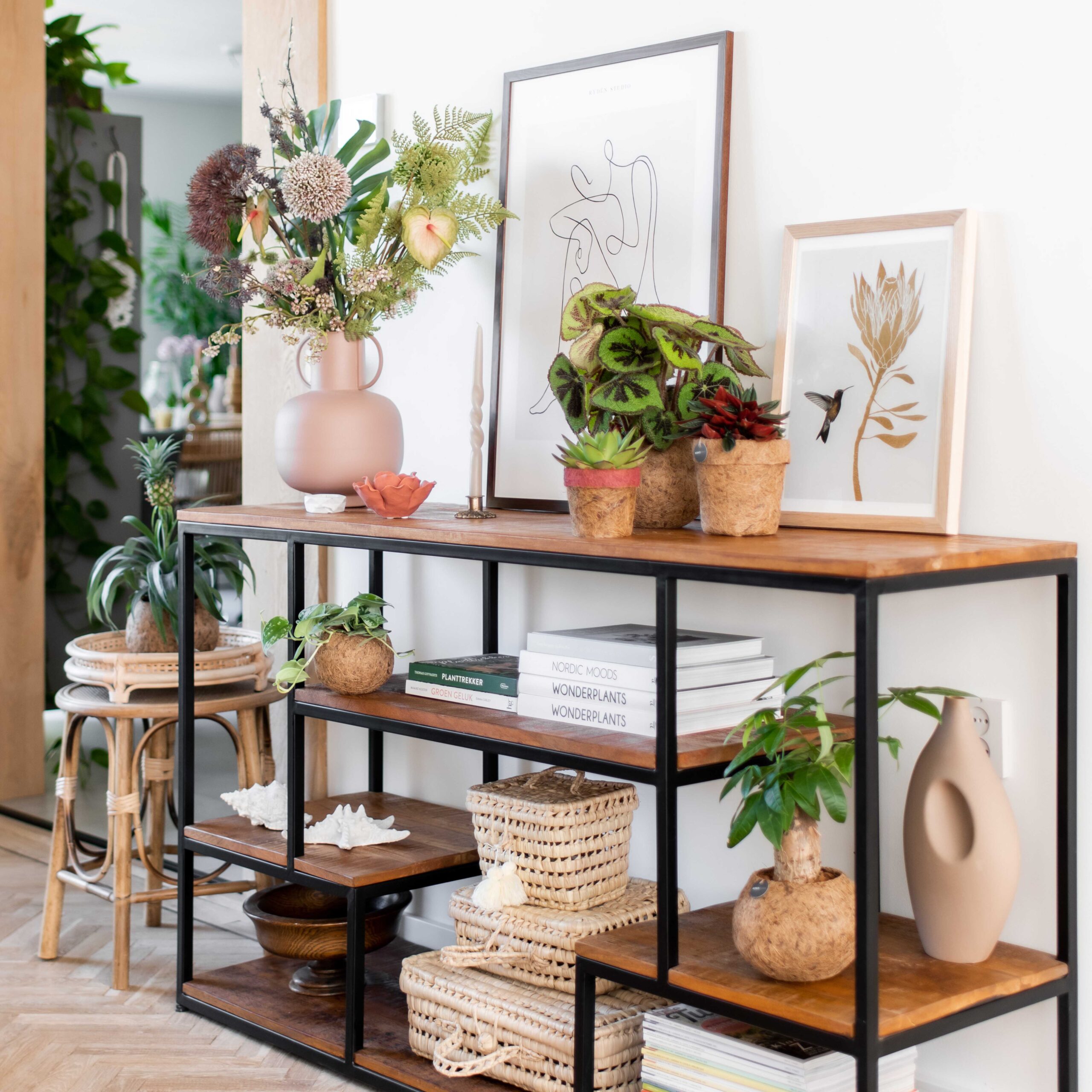 The Kokodama's coconut fibre bowl creates a practical solution to any plant placement problems. No more room on your shelves? Hang your Kokodama from the ceiling. Don't want to go all out with the urban jungle trend? One or two Kokodama's are enough for a subtle natural touch. The Kokodama can find her natural habitat in any interior.
create your own #urbanjungle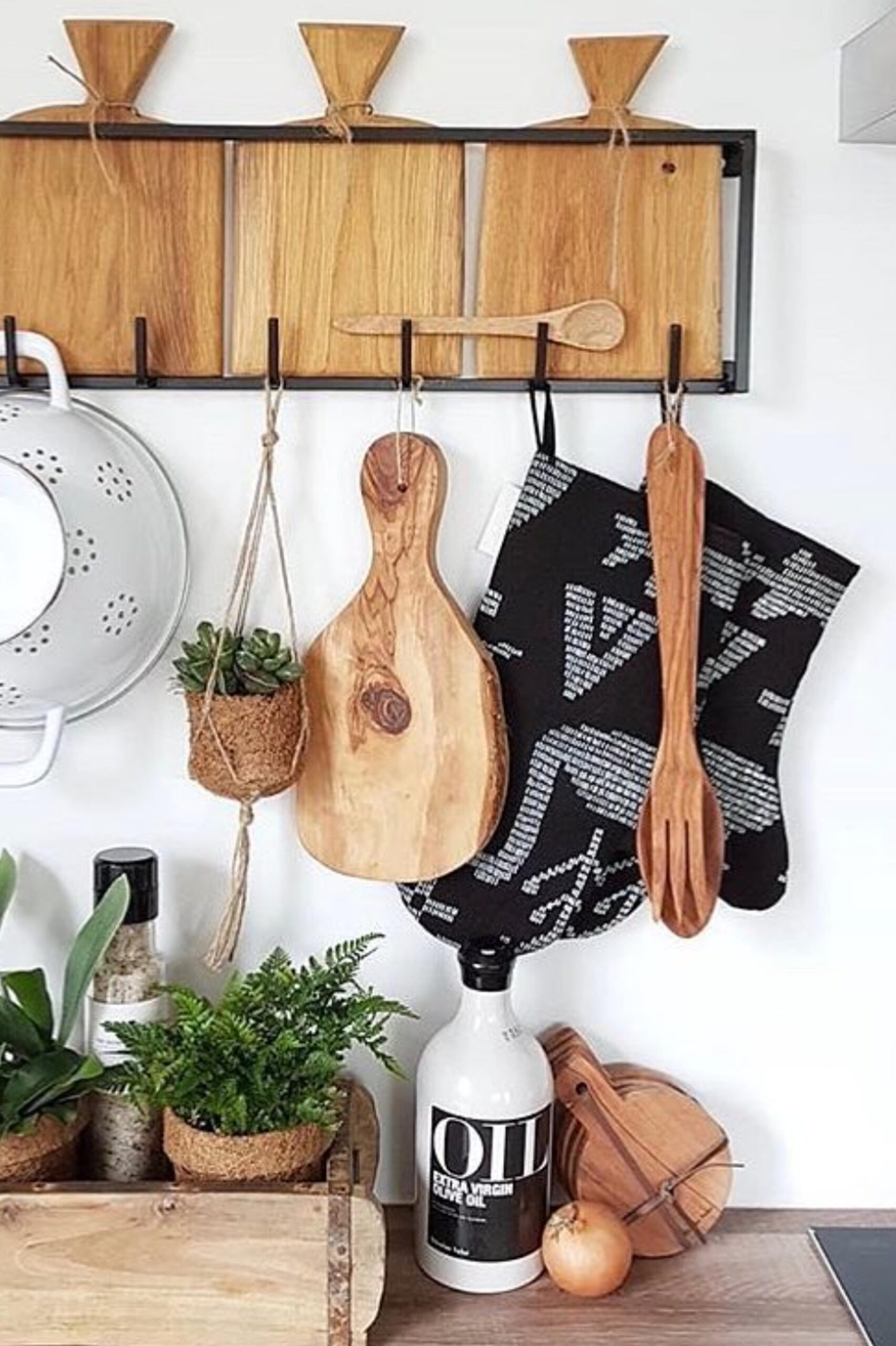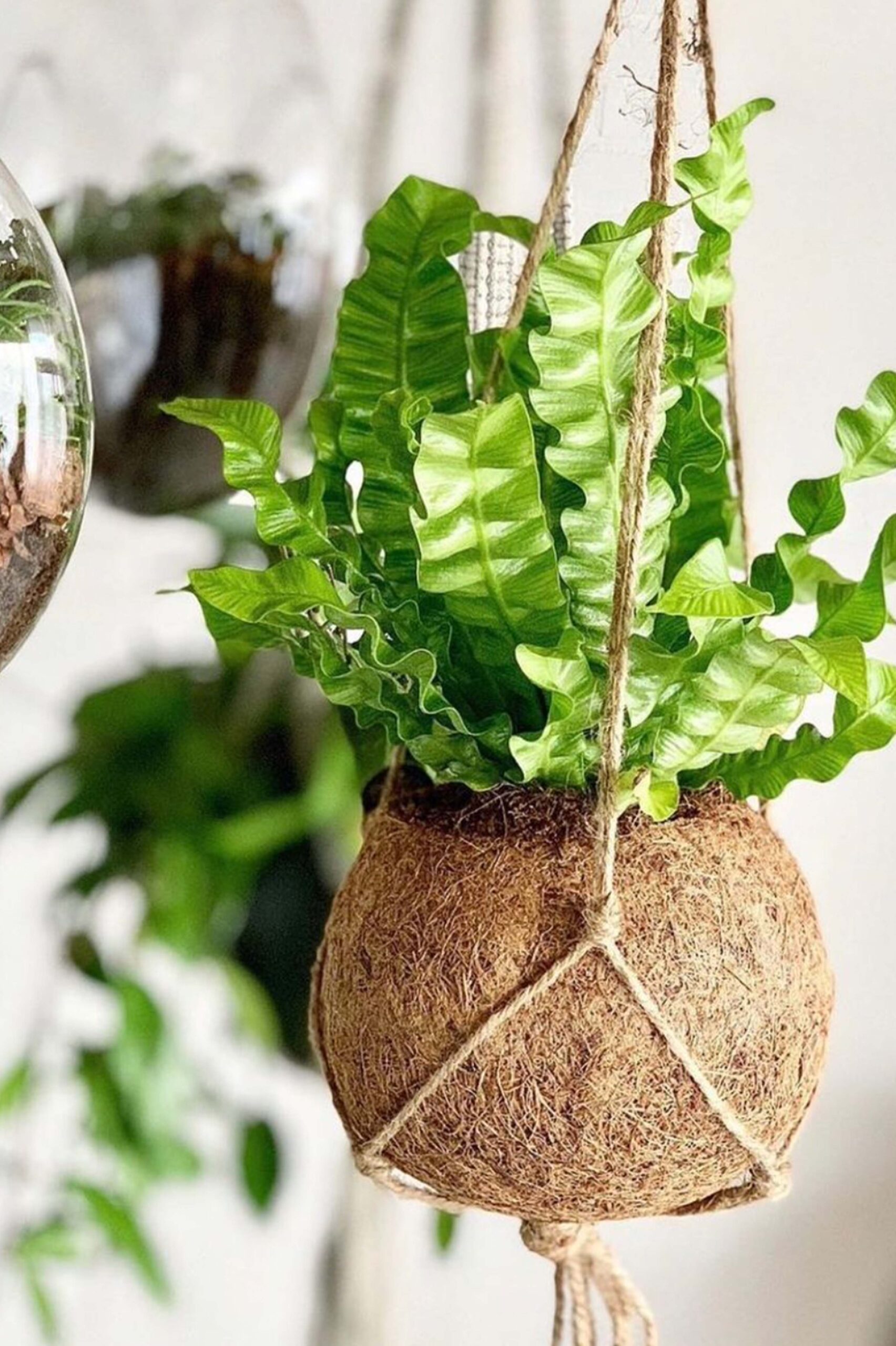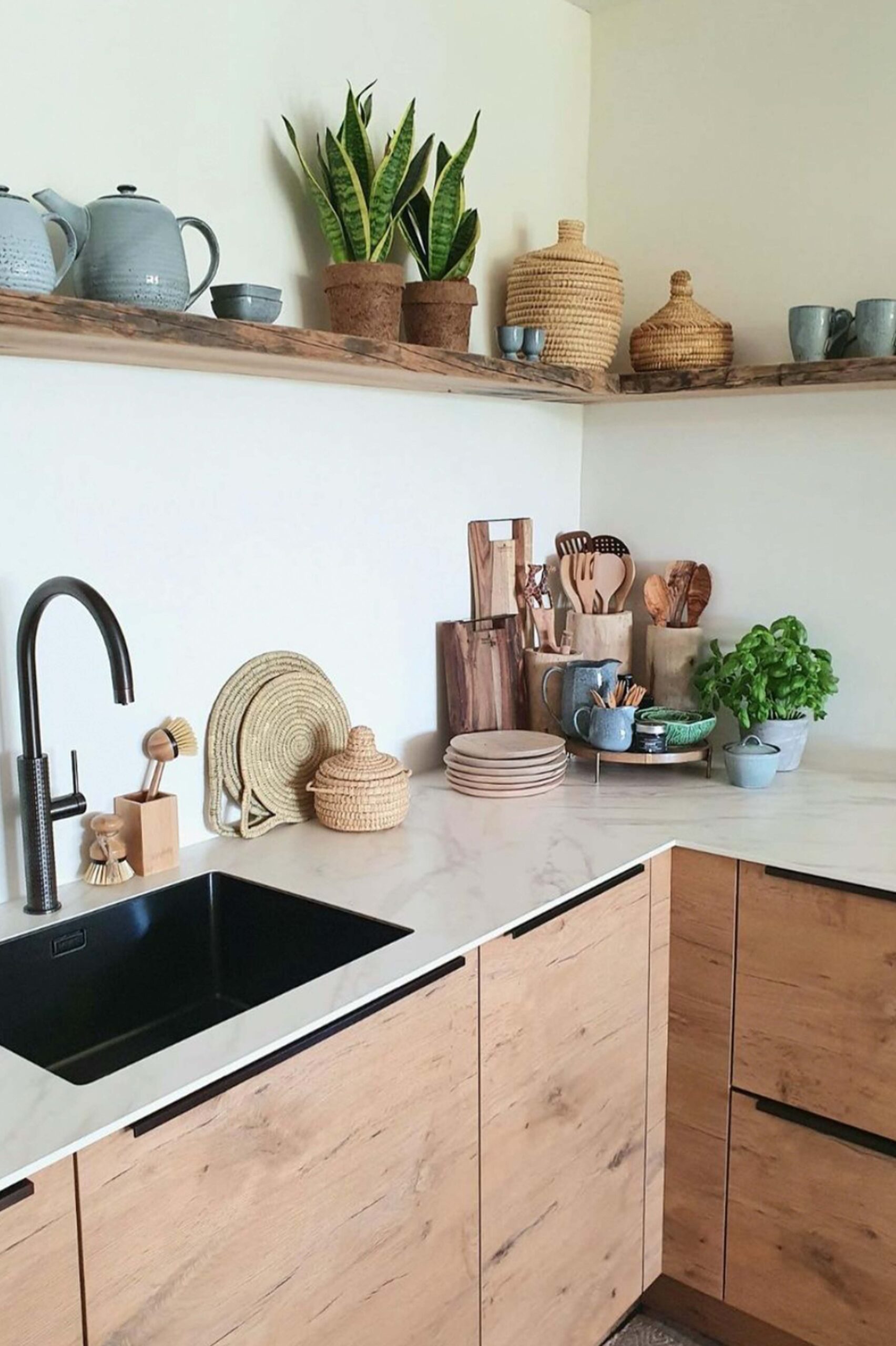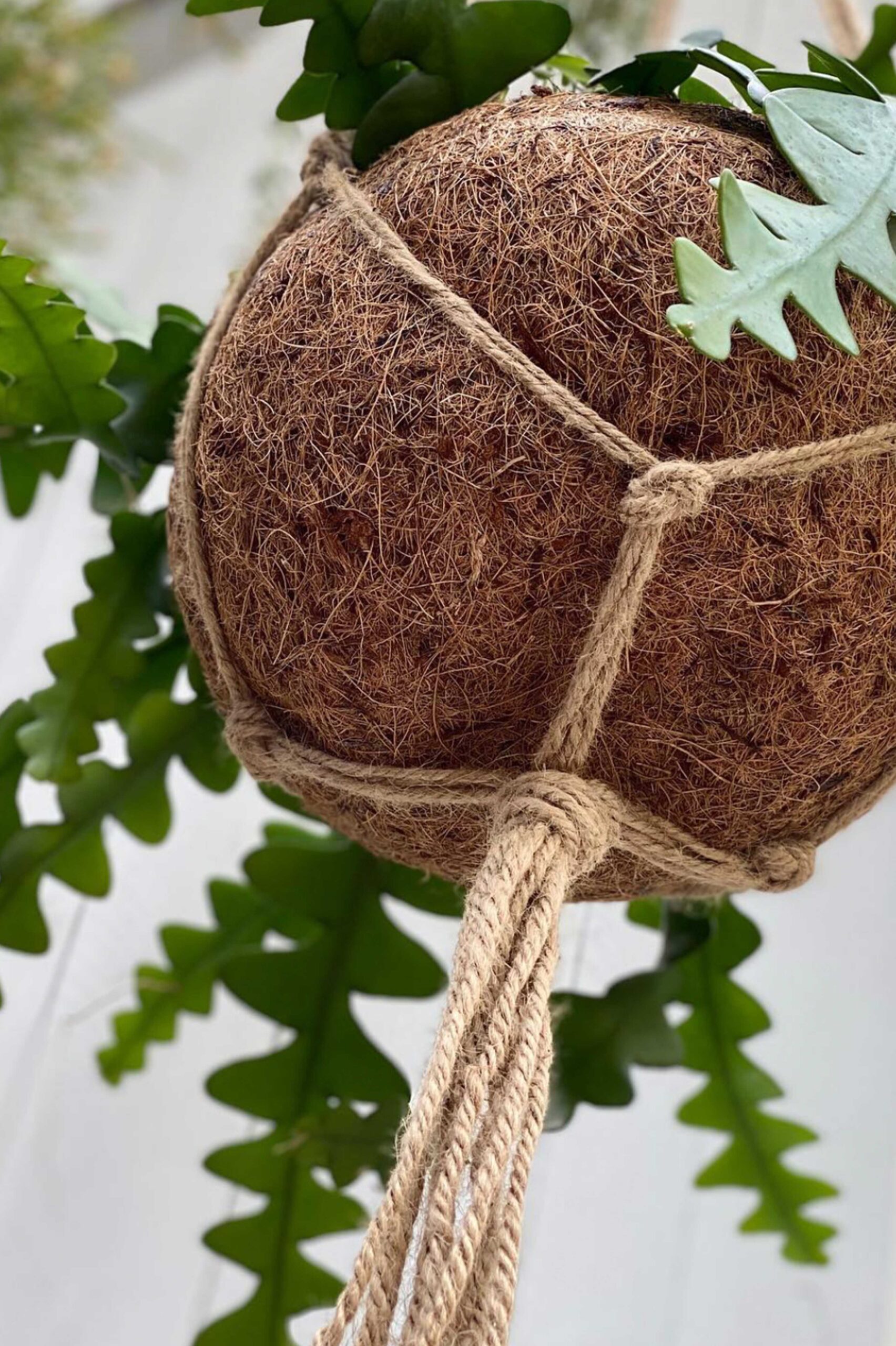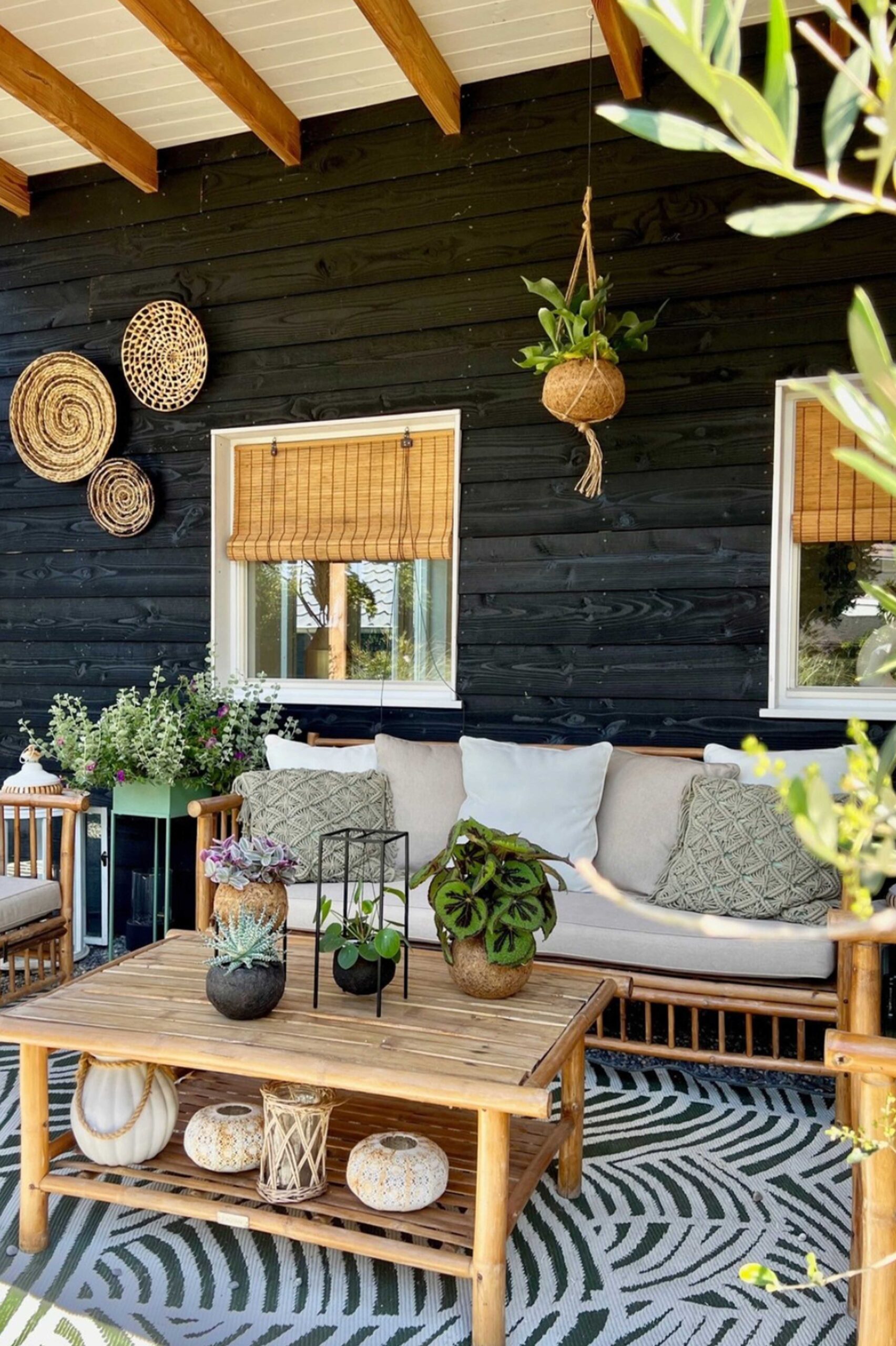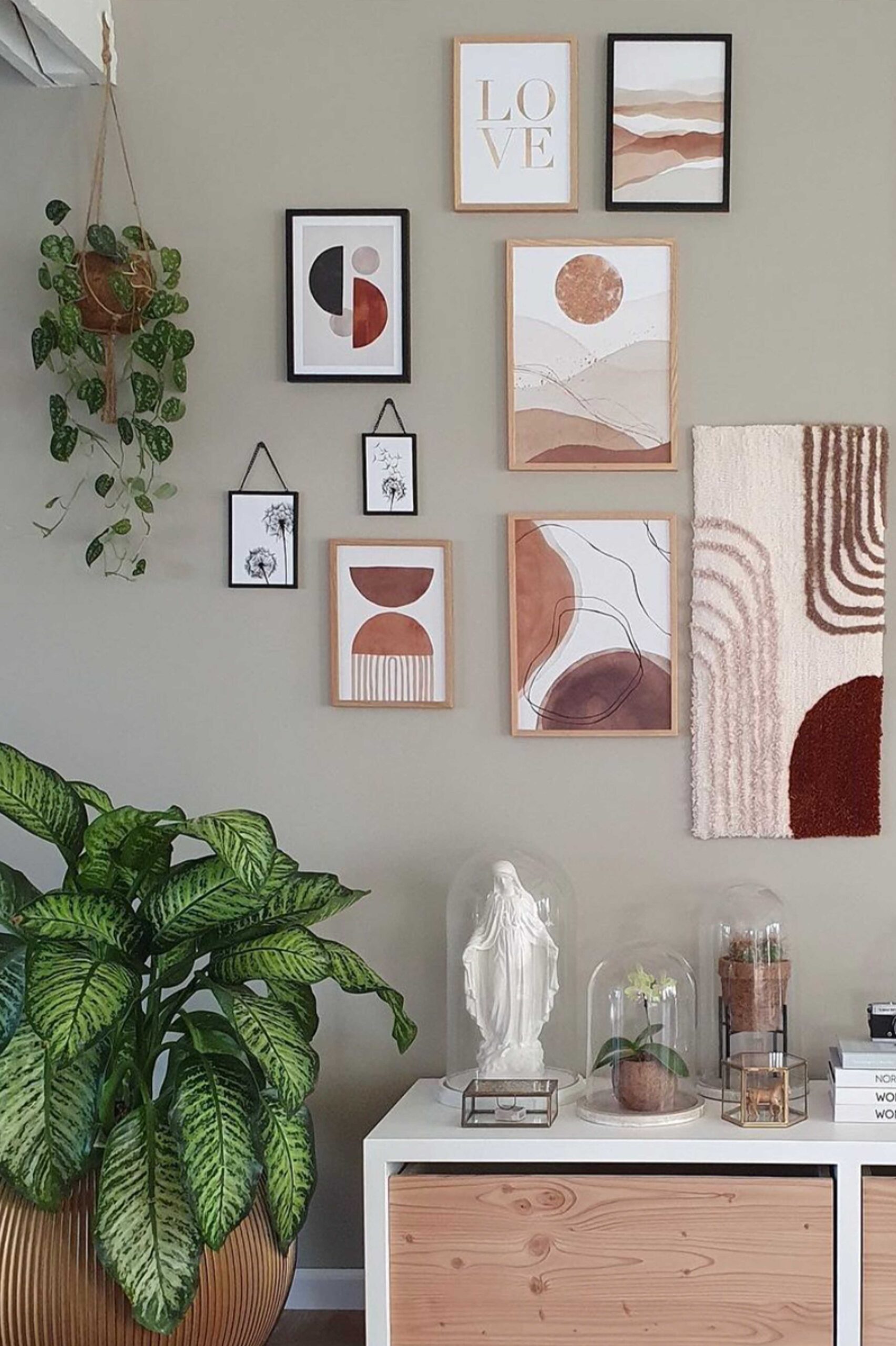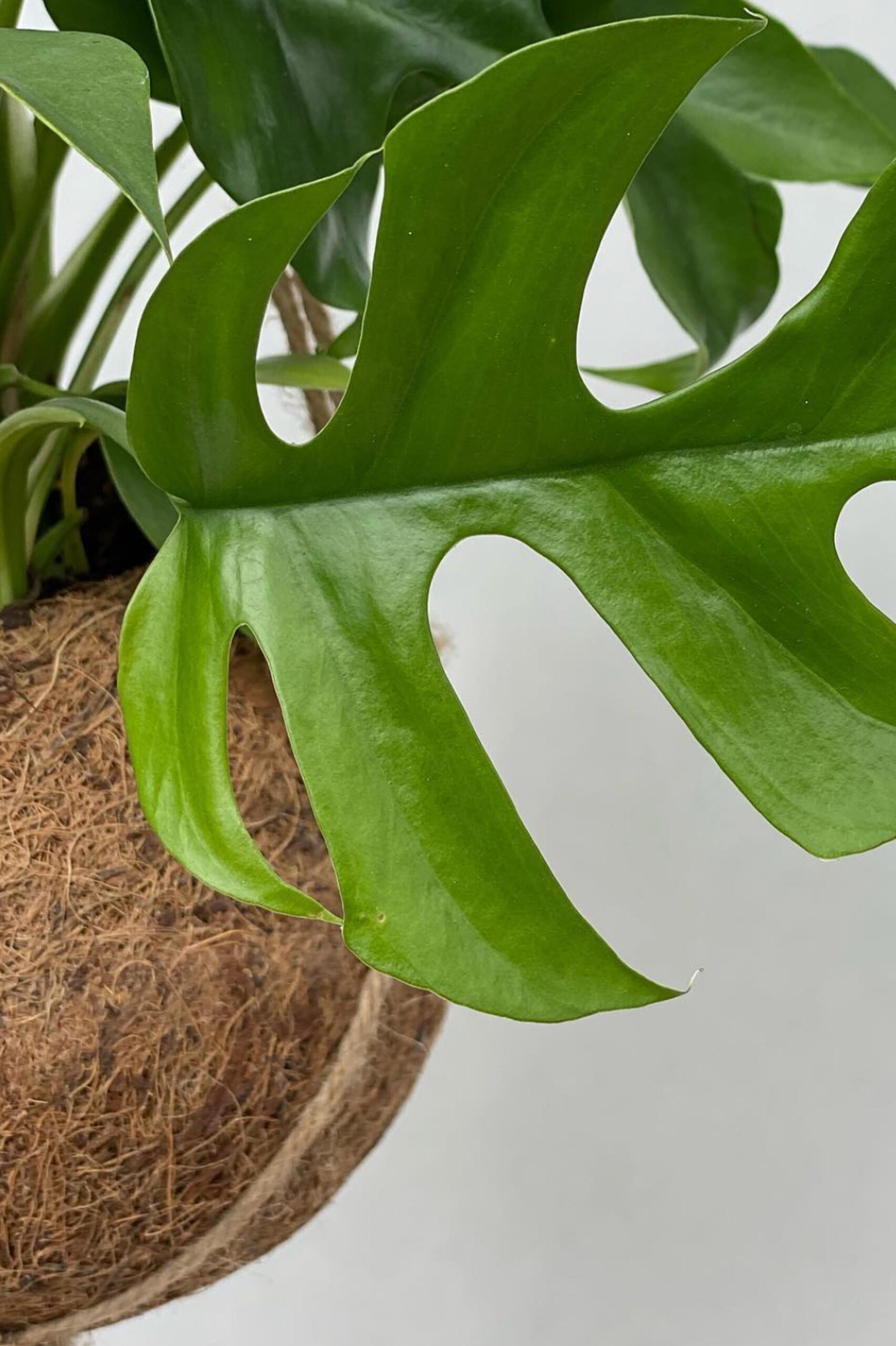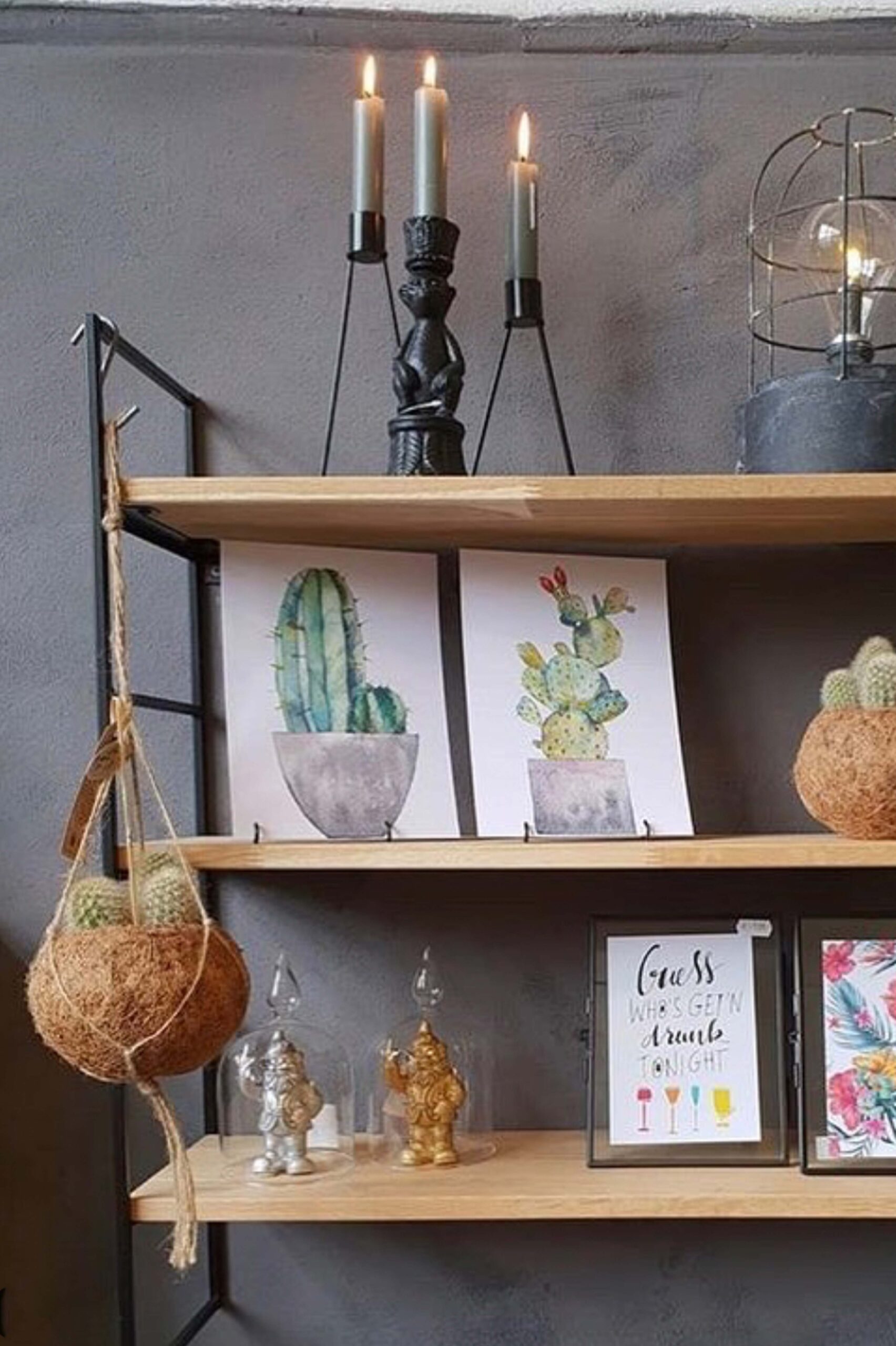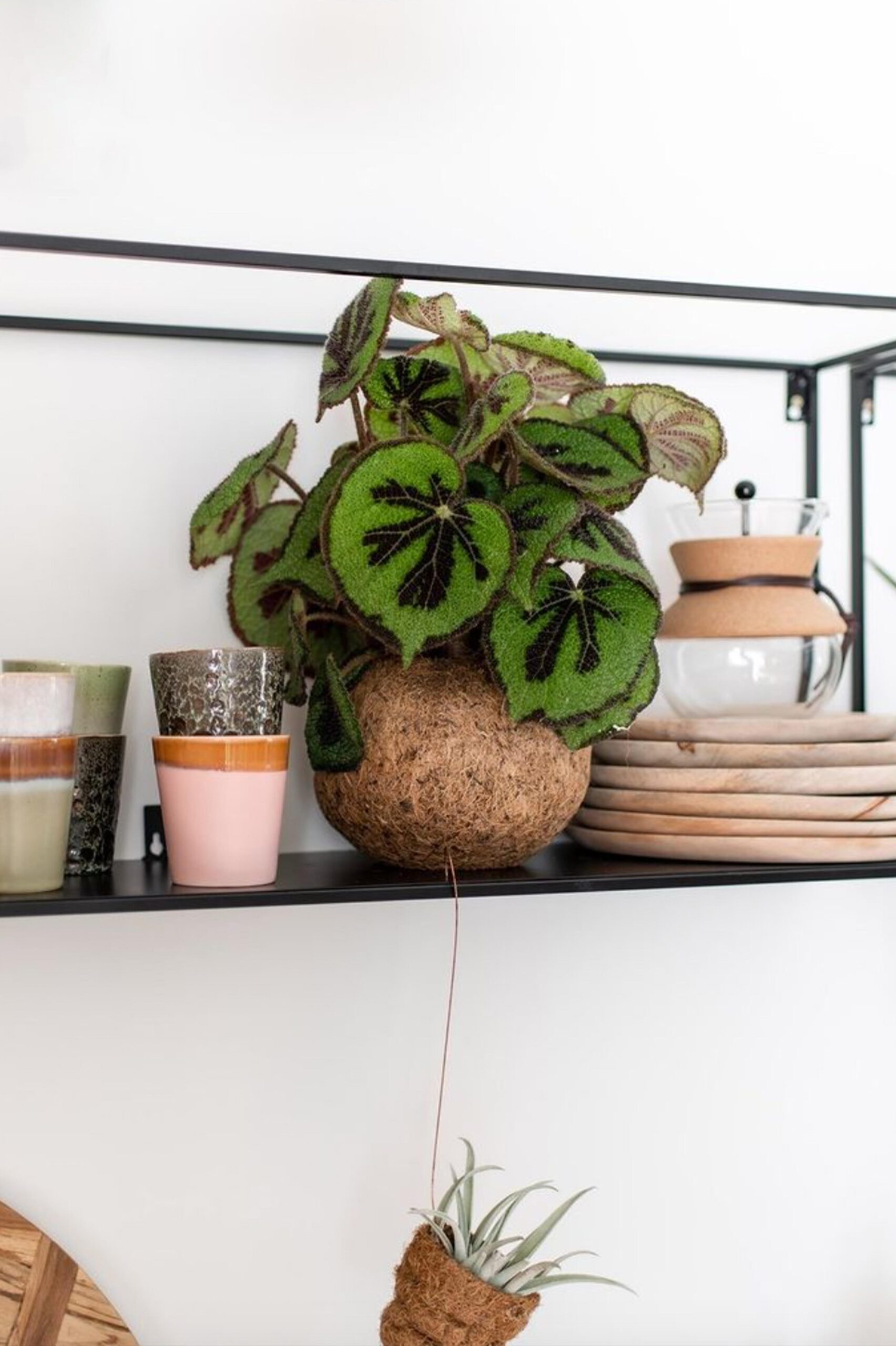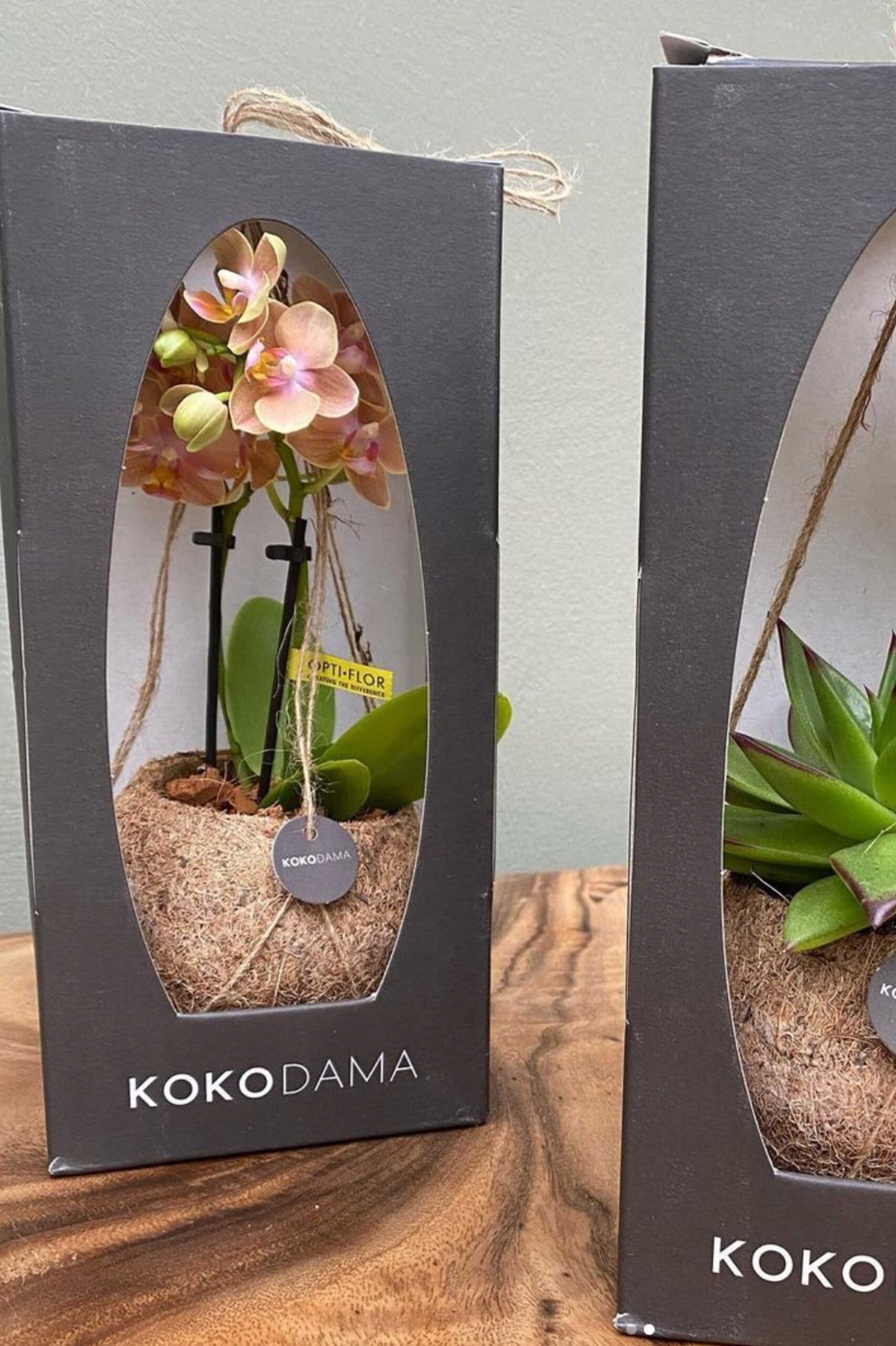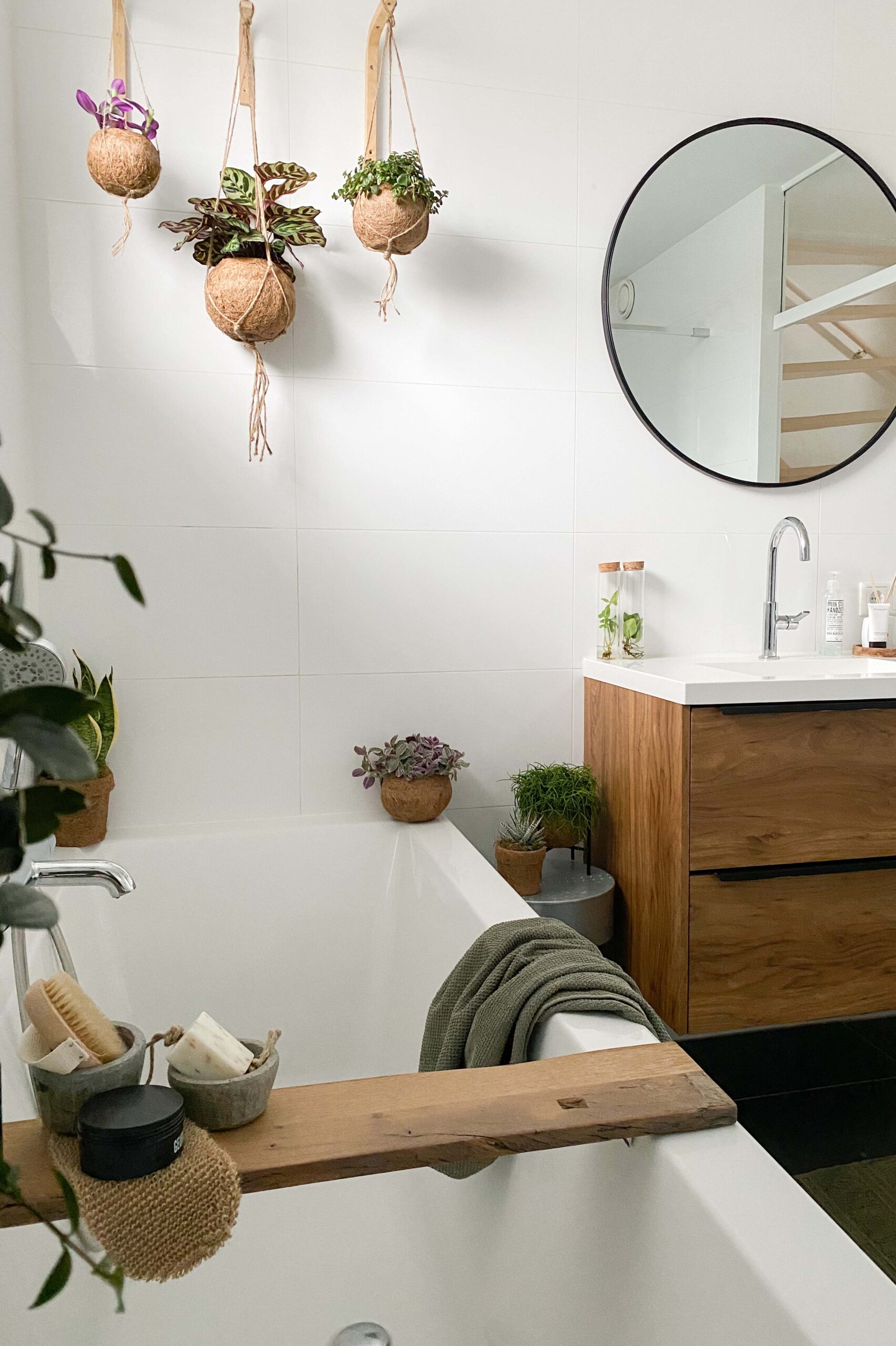 @KOKODAMACOLLECTION
Follow our plant and coconut discoveries as well as plenty of interior inspiration.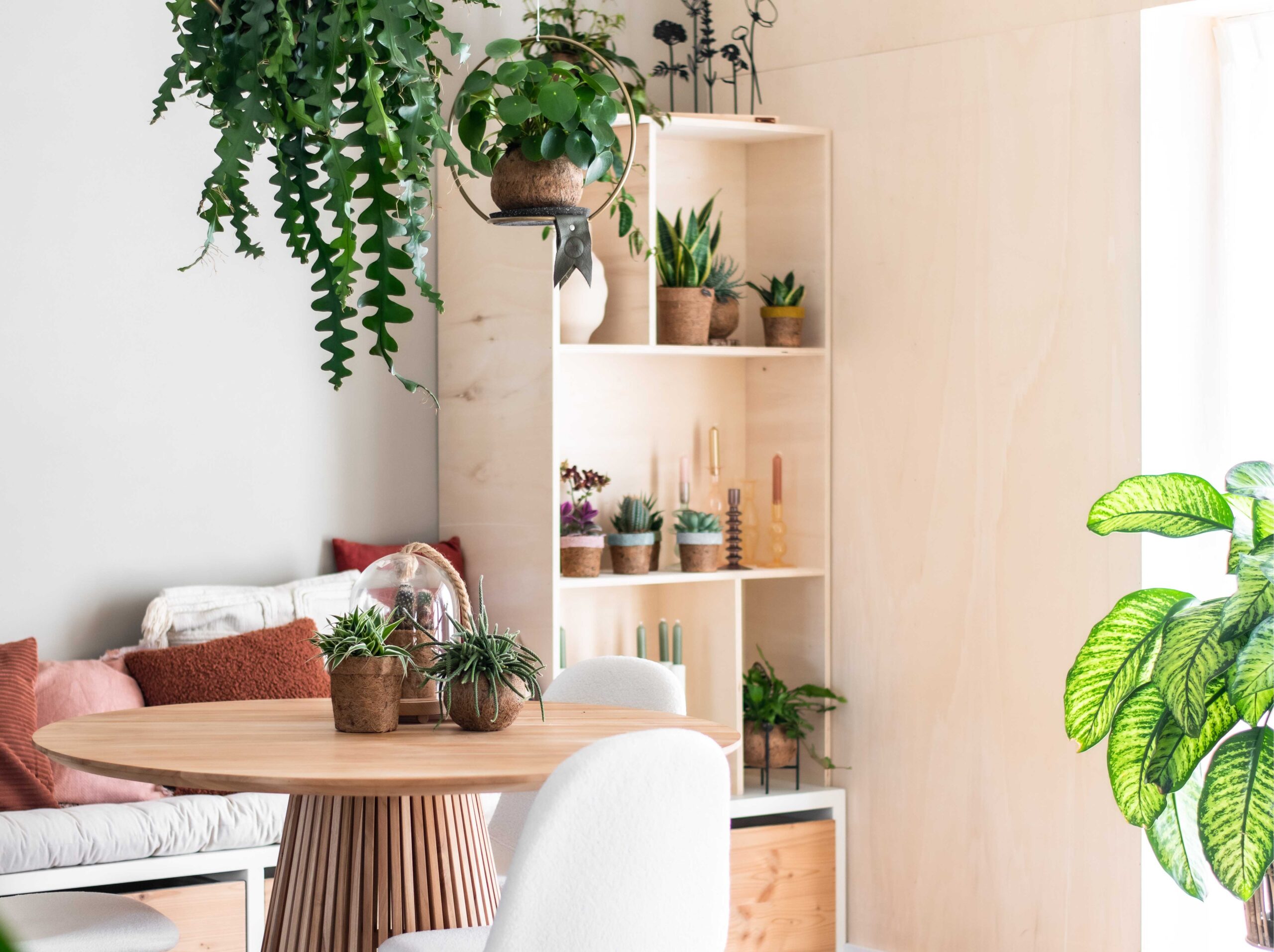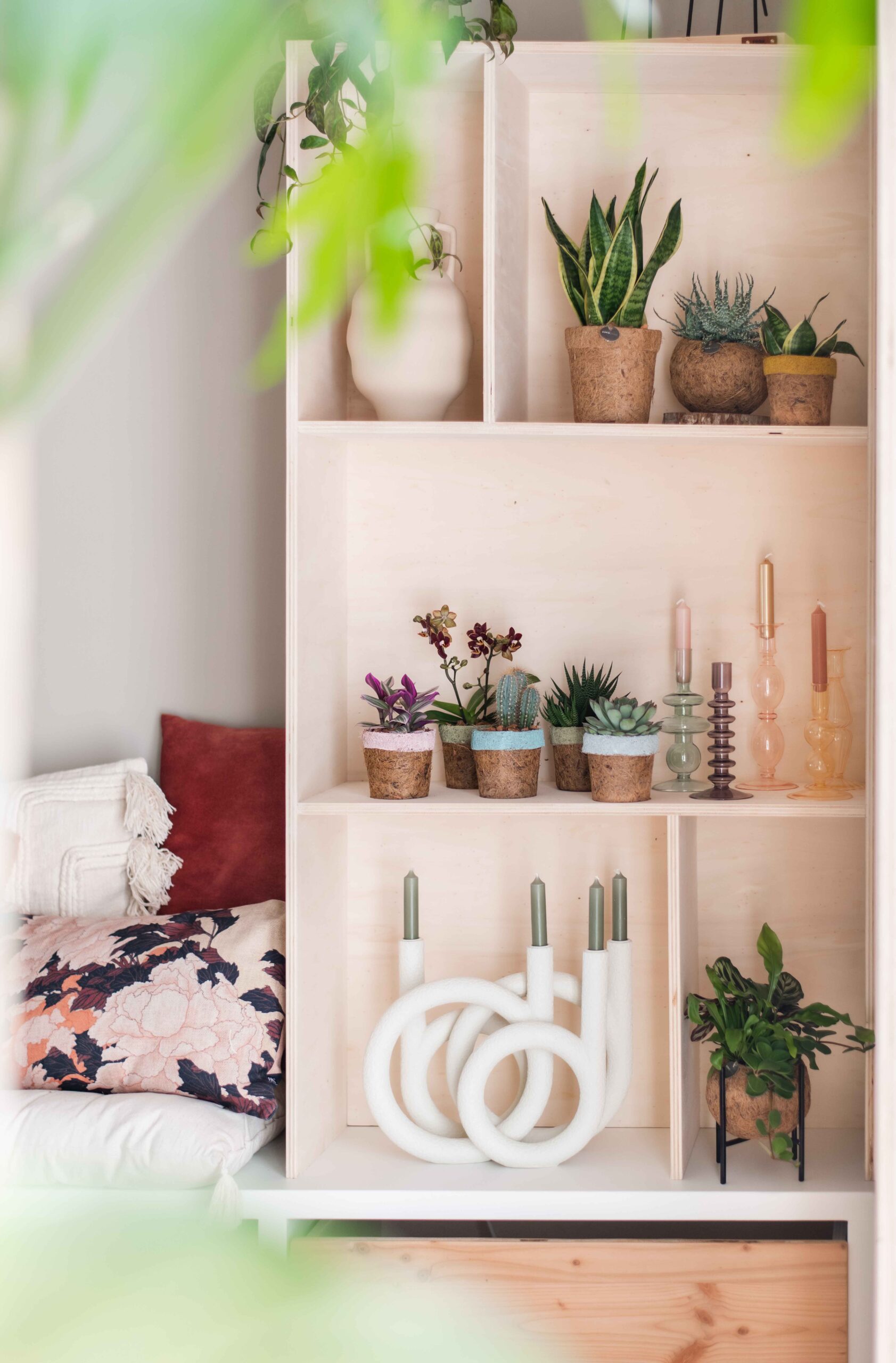 Discover the harmonious blend of nature and design with Kokodama. Each plant is picked for its unique characteristics and finds a perfect match in our Kokodama bowls. It's a unique way to bring a touch of nature into your space. Feel free to mix and match various shapes, sizes, and species to create your own unique indoor oasis.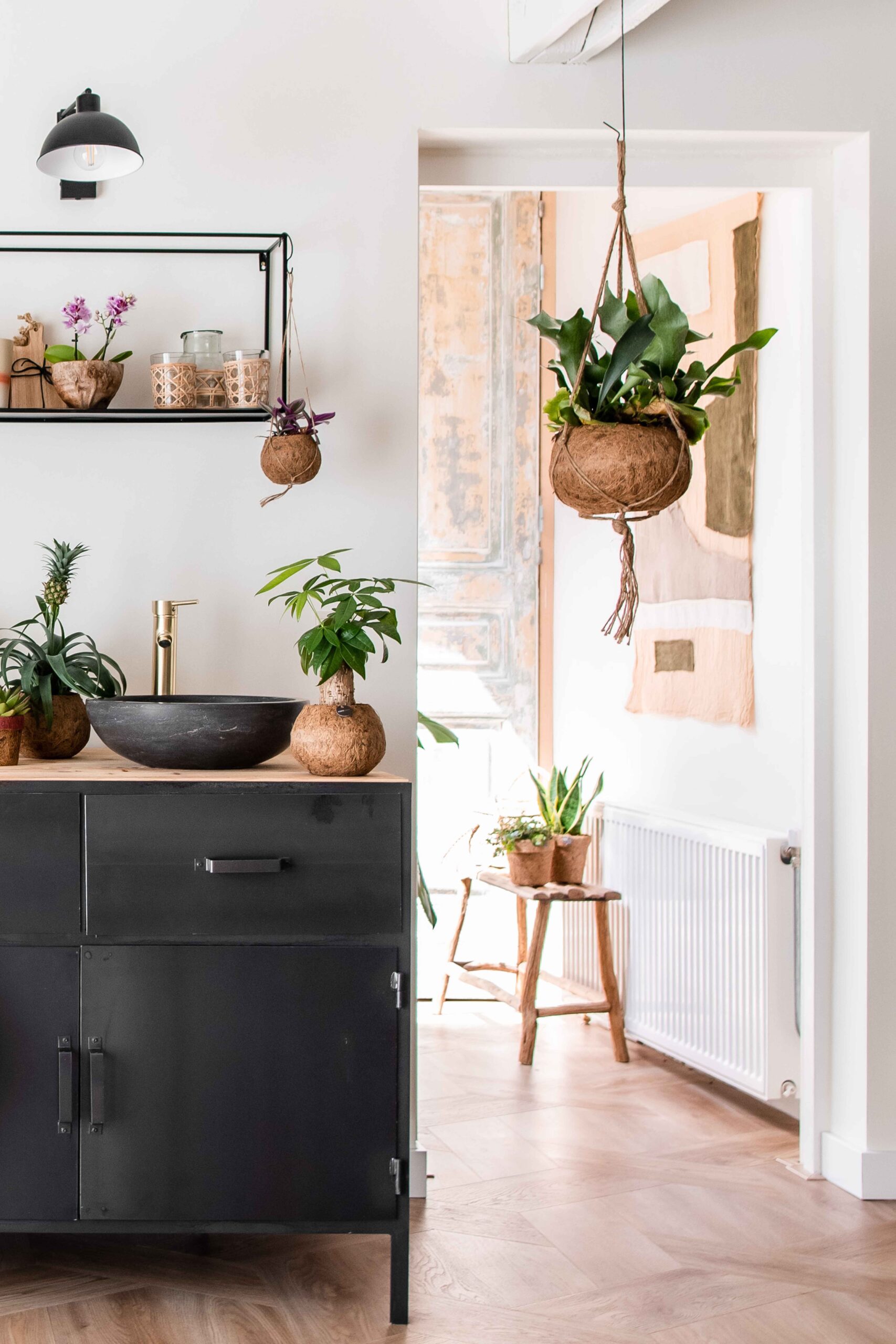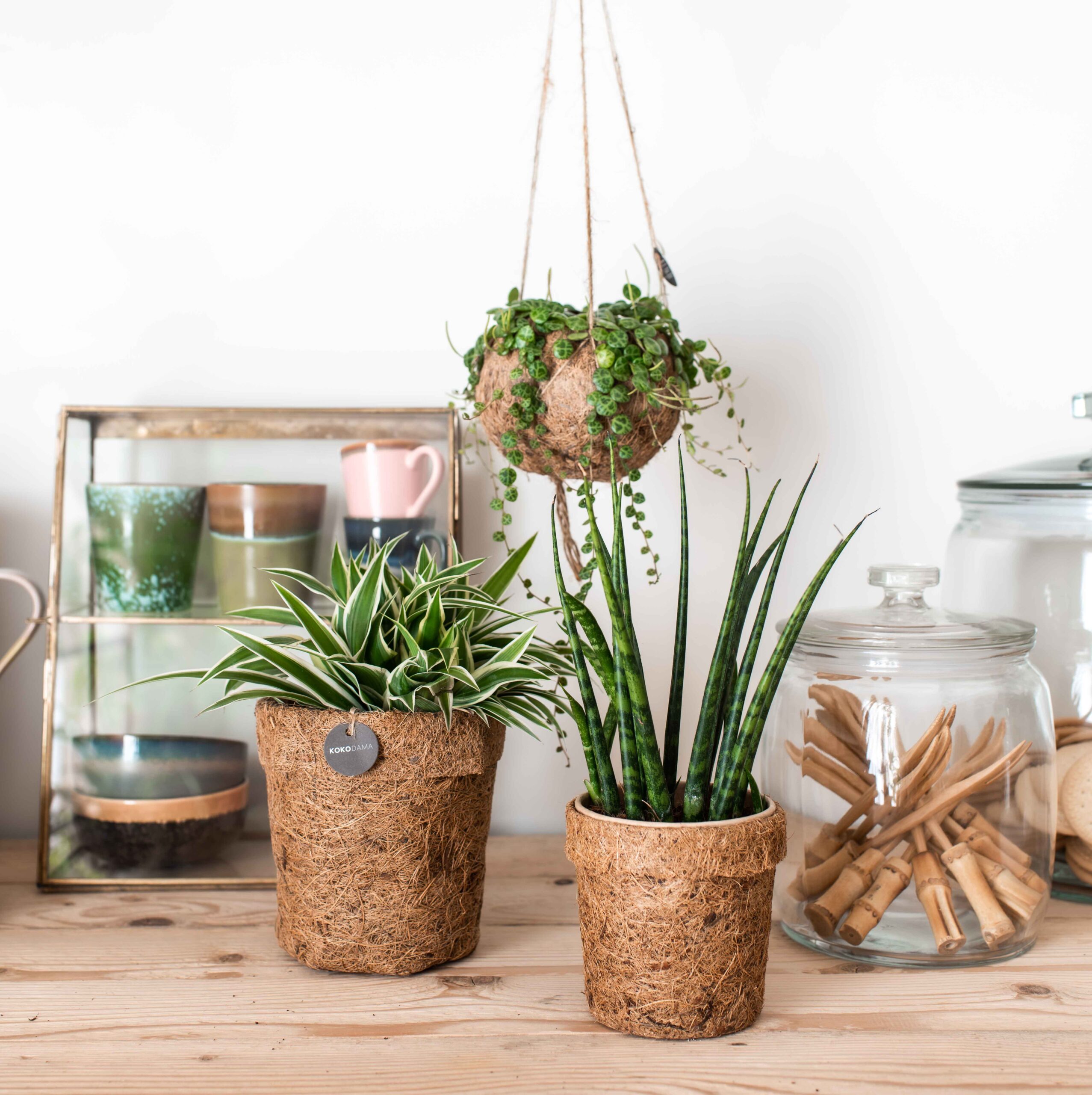 contact
Would you like to know more about kokodama?
Our team is happy to help you! We would love to tell you everything about our collections, new products, and would love to answer all of your questions.