where to buy
find your kokodama store
Our coconut concepts are available all over Europe. From individual concept stores and garden centers to construction markets and occasionally even at retailers. Our products are available all year round or can be requested at your nearest point of sale. Check out the online and offline stores by country below.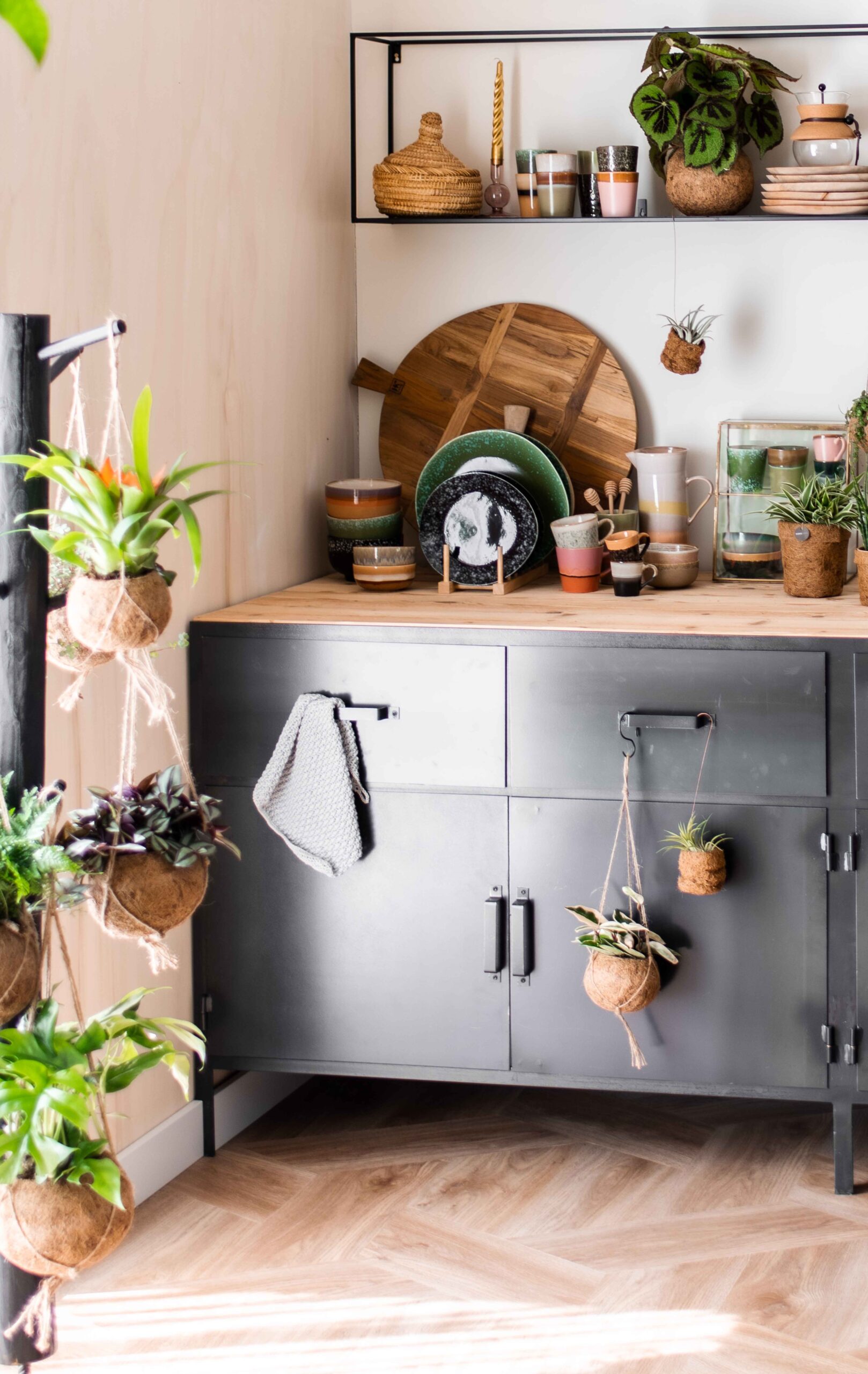 The Netherlands
Bauhaus
De Carlton
Fleurtiek
Groenrijk
Groene Vingers
Hornbach (online)
Intratuin (online)
Life & Garden
Ranzijn
Tuincentrums Coppelmans
Tuincentrum Leurs
Tuincentrum Ockenburgh
Germany
Bauhaus
Blume2000
Dehner
Hagebau
Hellweg
Hornbach
Garten-Center Spiering
Globus
OBI
Toom
FRANCE
Apex
Botanic
Castorama
Gamvert
Jardiland
Jobi
Le Jardin des Fleurs
Oya Fleurs
Sevea
Super U
Truffaut
Switzerland
COOP
Hornbach
Jumbo
Migros
OBI
UNITED KINGDOM
B&Q
Blue Diamond
Dobies
Garden Centre Fresh
Denmark
Billigblomst
COOP
Plantorama
contact
Would you like to know more about kokodama?
Our team is happy to help you! We would love to tell you everything about our collections, new products, and would love to answer all of your questions.