The Kokodama is a botanic beauty. Her coconut fibre bowl creates a cosy and sustainable home for trendy and unusual plants. The Kokodama is entirely without plastic. She is 99% natural and 100% biodegradable. A natural alternative to the standard plastic plant pot. Handmade with care in Sri Lanka. Available sizes: 12 cm - 15 cm - 17 cm - 25 cm.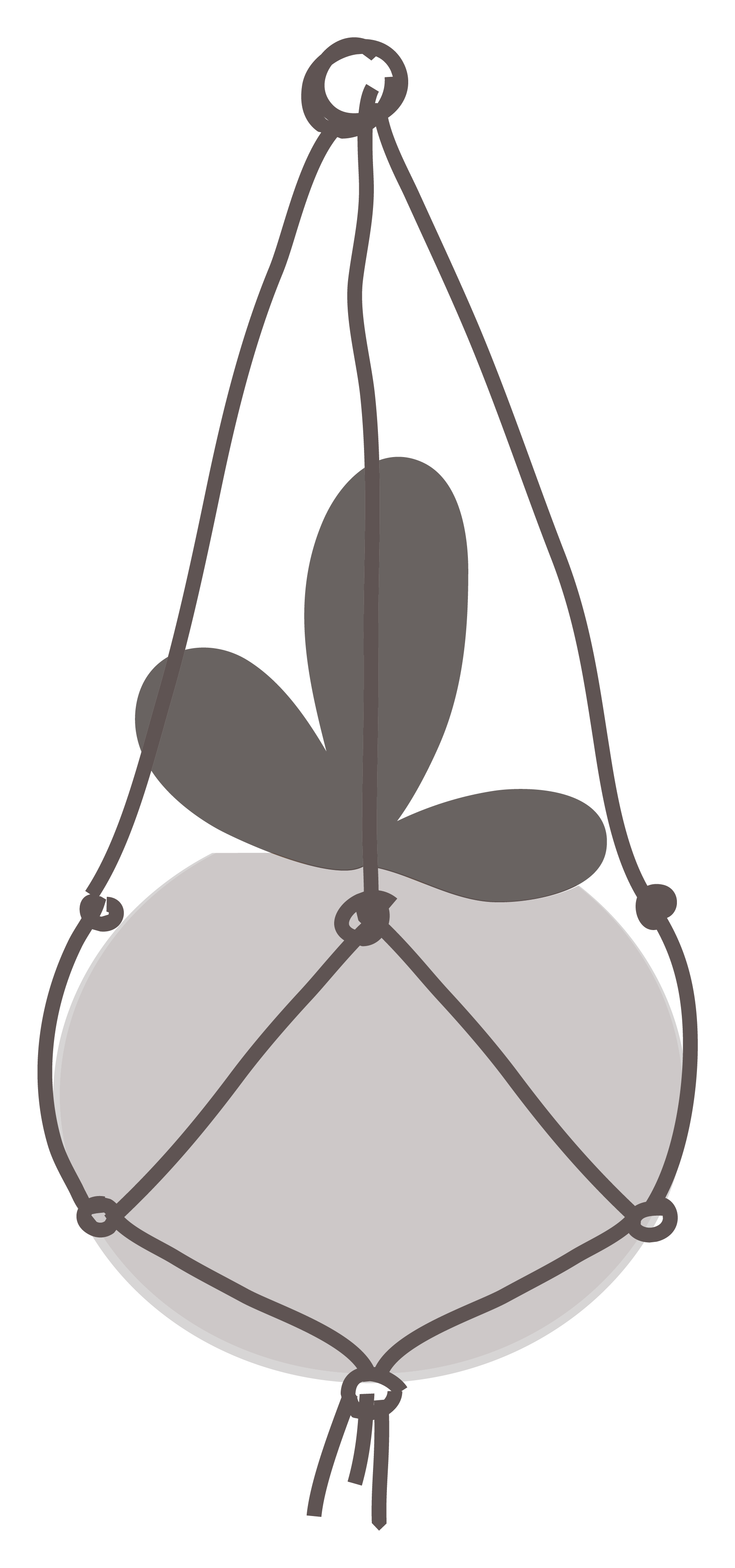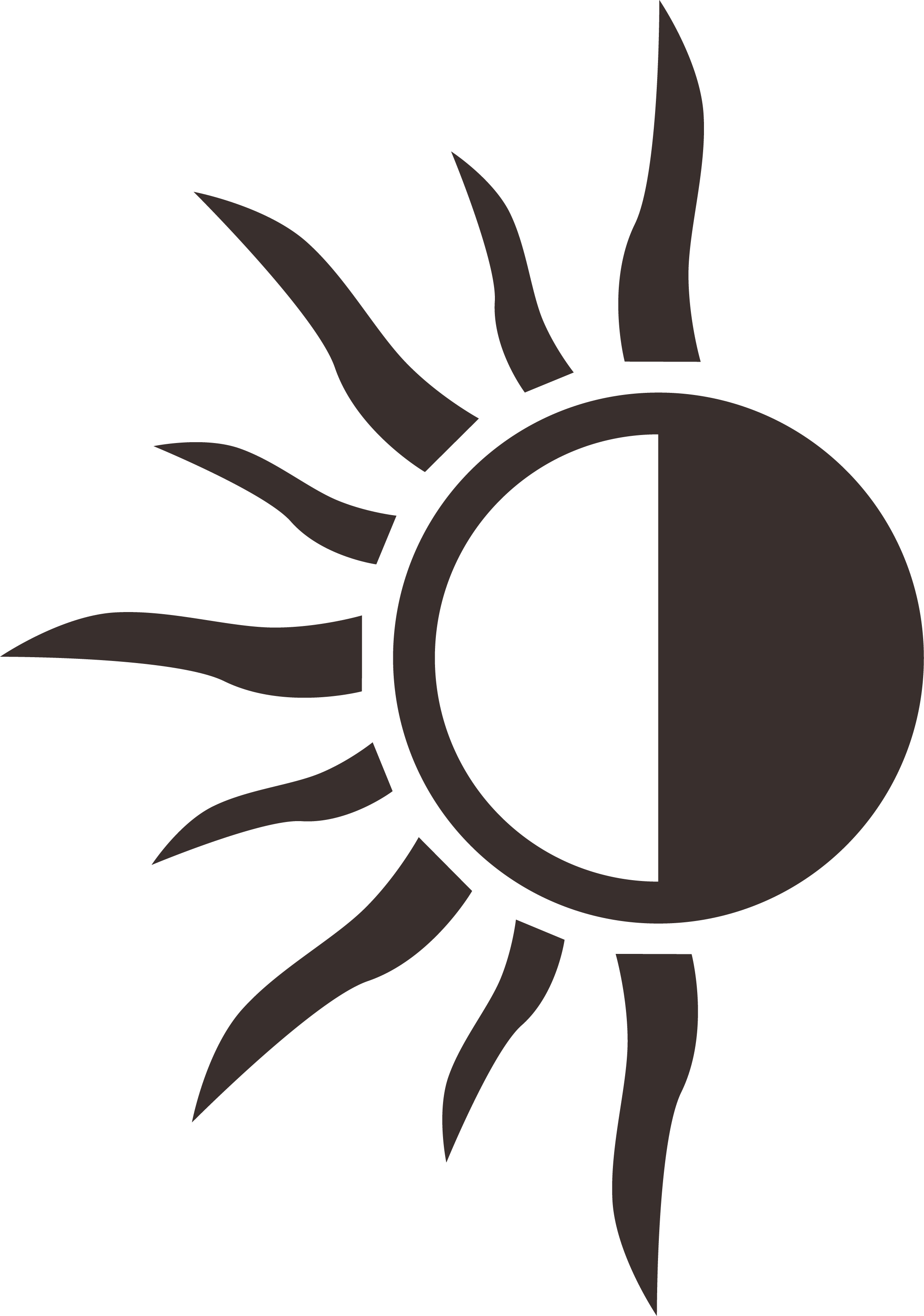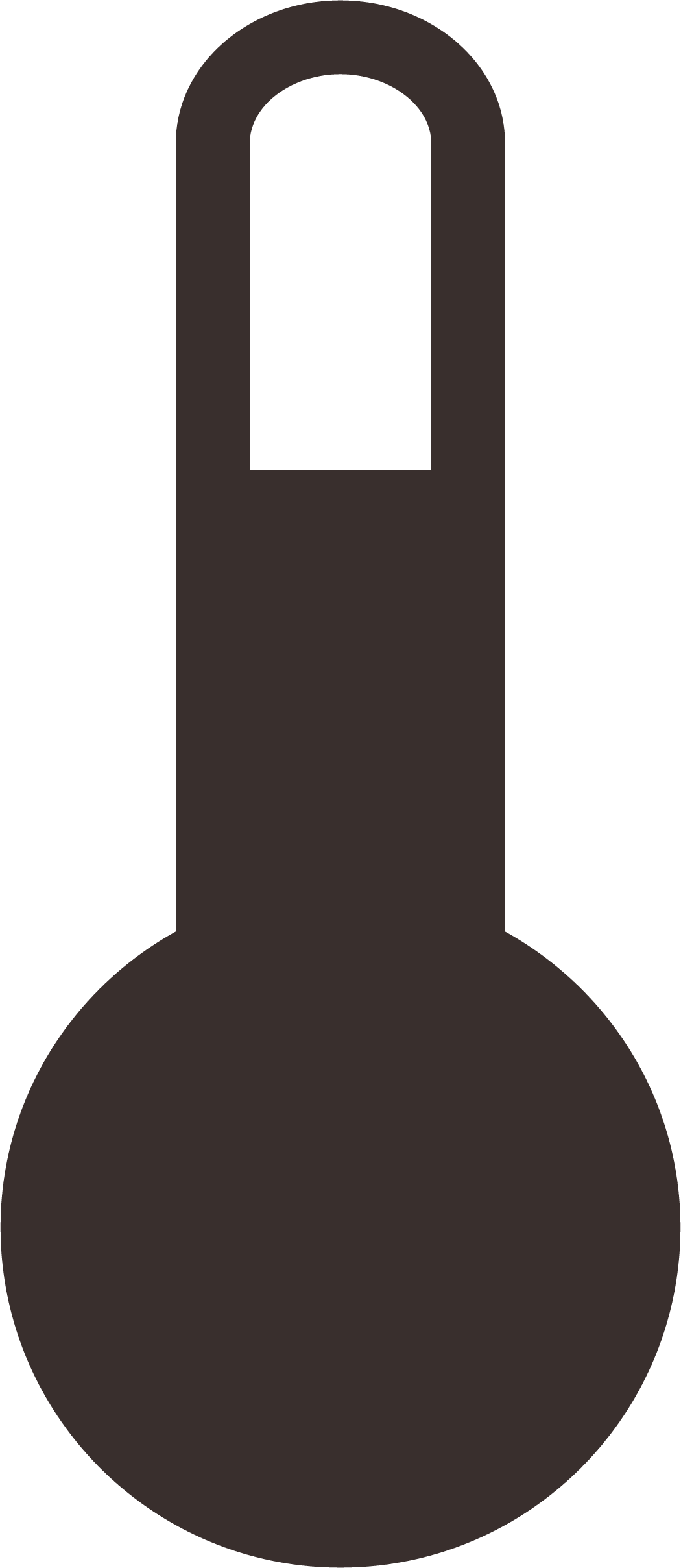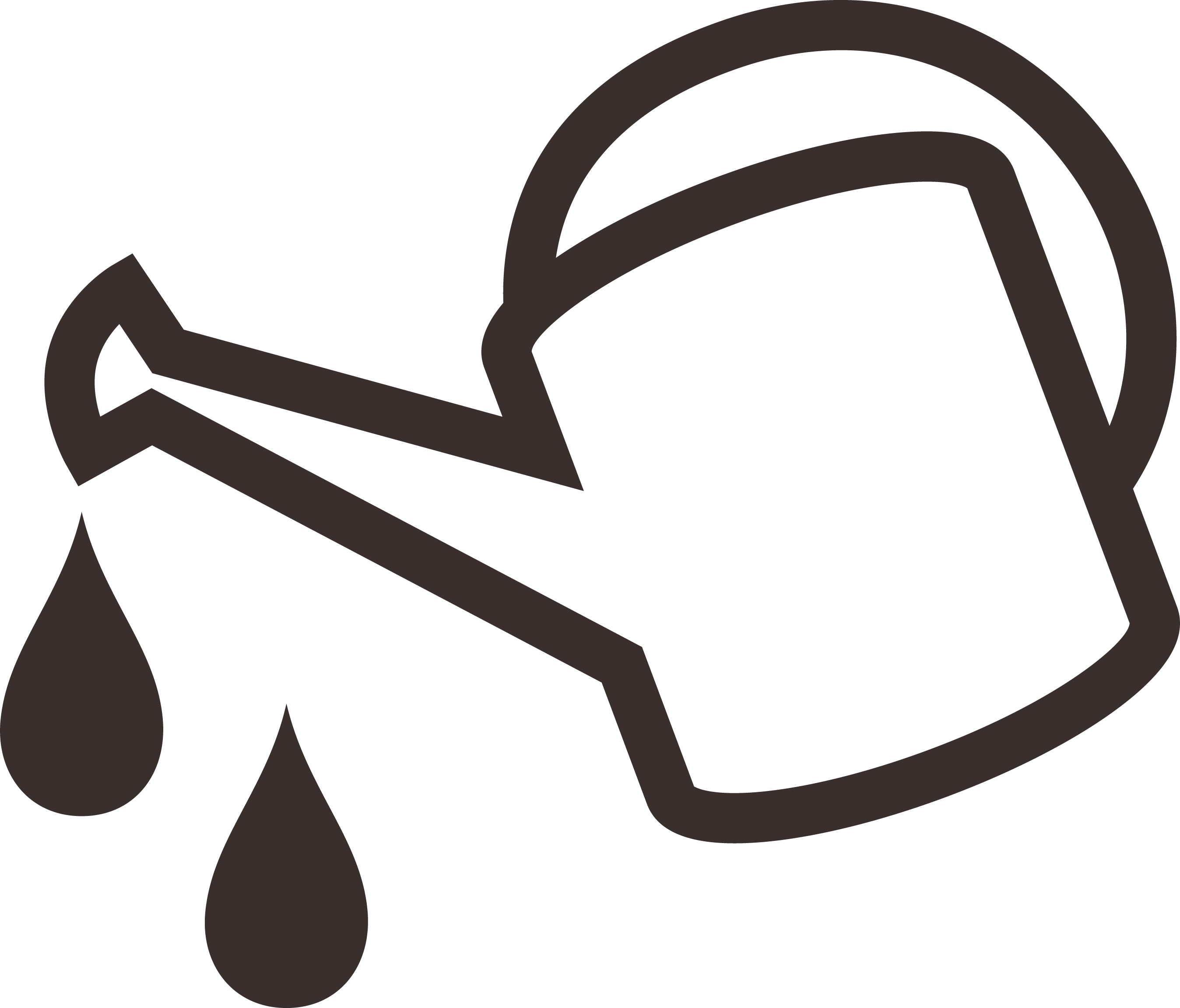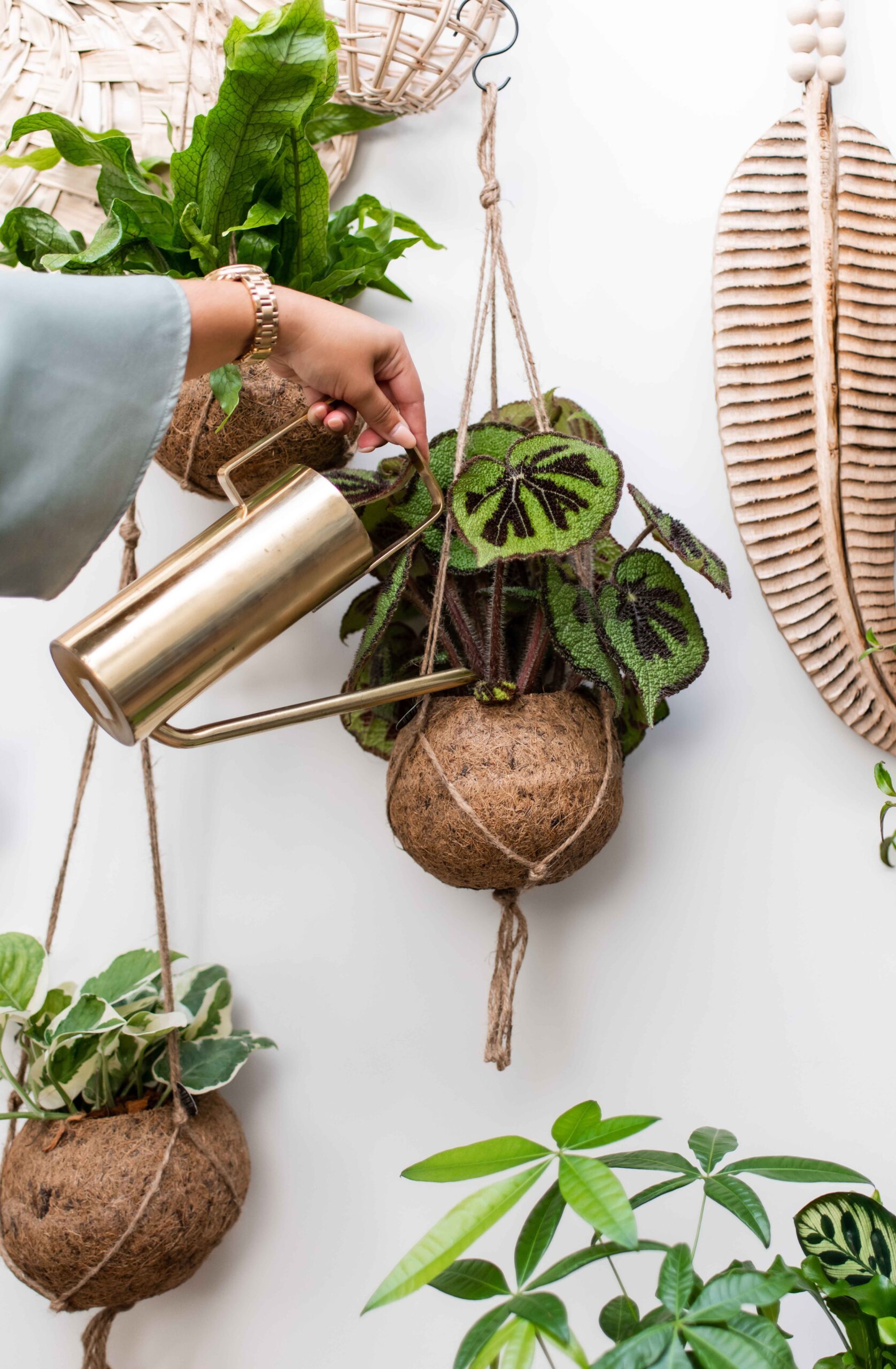 The plants that find their home in our Kokodama have been selected with care. All our plants require little water and are therefore easy to maintain. Each and every product is provided with an interior paper cup to make the Kokodama waterproof. Create your own piece of indoor nature by combining different sizes, species, and plants!
Discover more exclusive and trendy plants
contact
WOULD YOU LIKE TO KNOW MORE ABOUT KOKODAMA?
Our team is happy to help you! We would love to tell you everything about our collections, new products, and would love to answer all of your questions.