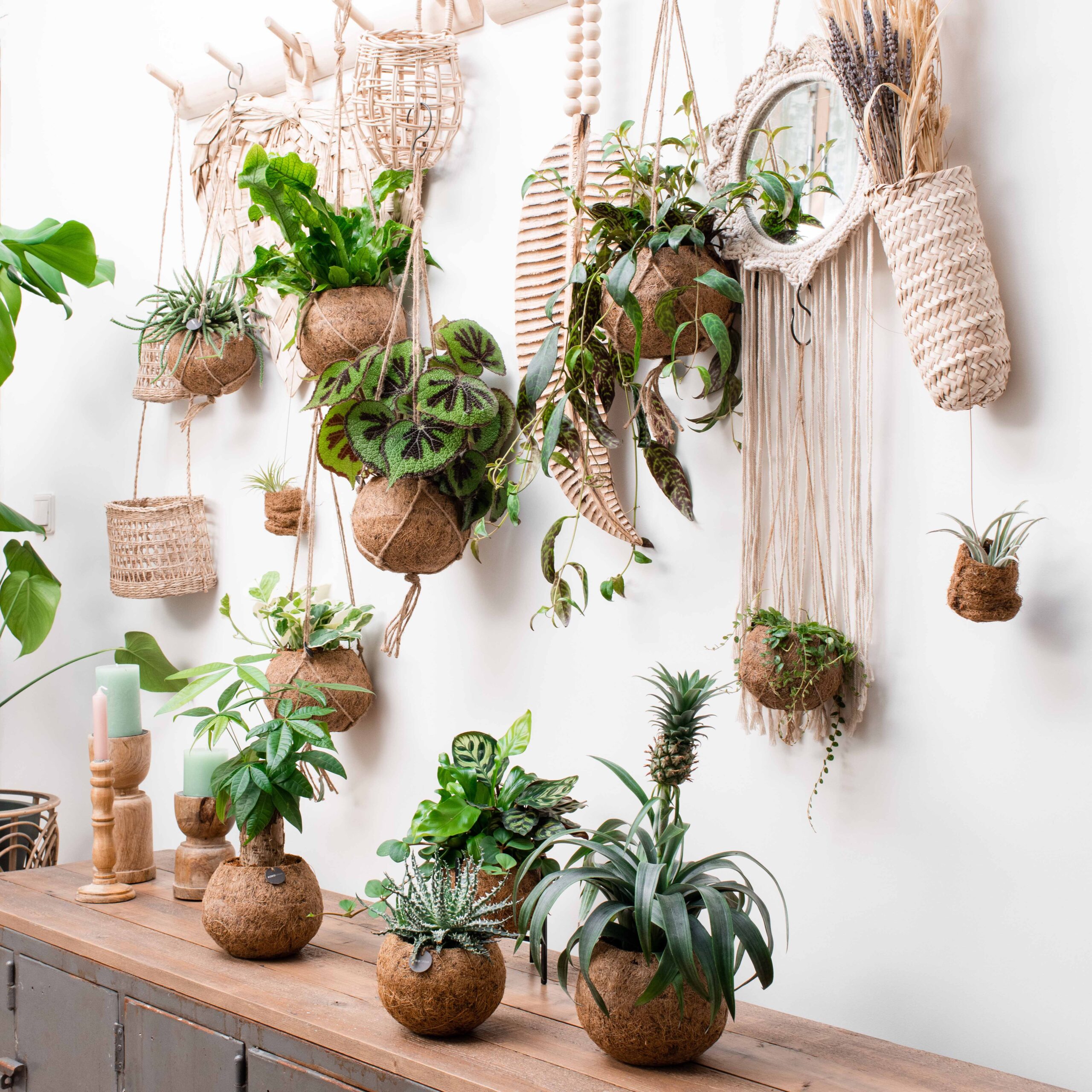 collection
real nature, green energy and sustainable 
This is the real power of nature! You will get that #urbanjungle vibe in no time with the collection of Kokodama.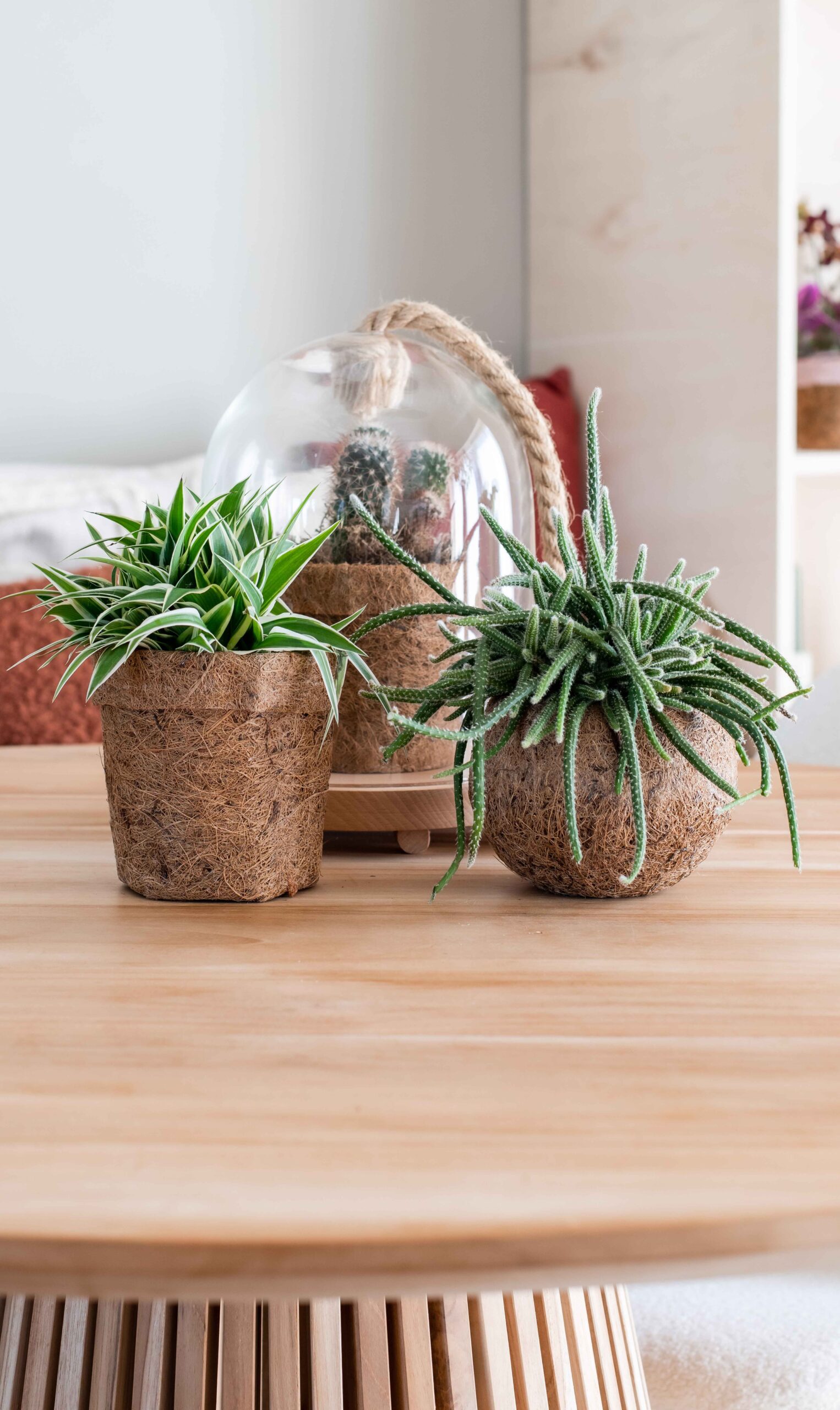 contact
Would you like to know more about kokodama?
Our team is happy to help you! We would love to tell you everything about our collections, new products, and would love to answer all of your questions.