With their distinctive shapes and prickly appearance, mini cacti add a touch of tranquility and simplicity to any indoor space. These small desert dwellers are beloved for their low-maintenance care requirements and their ability to thrive in various types of spaces. This makes cacti the ideal indoor plants for all plant enthusiasts!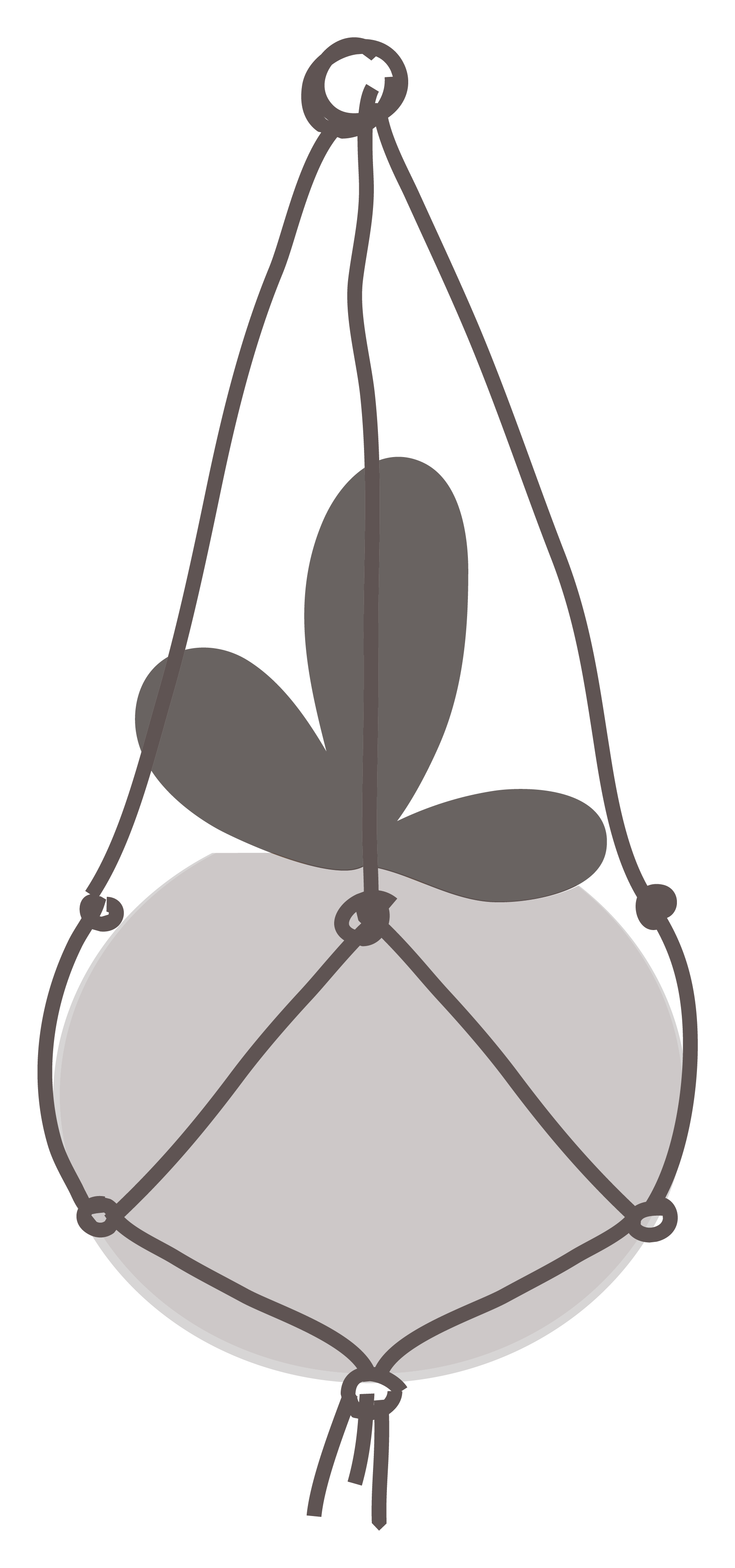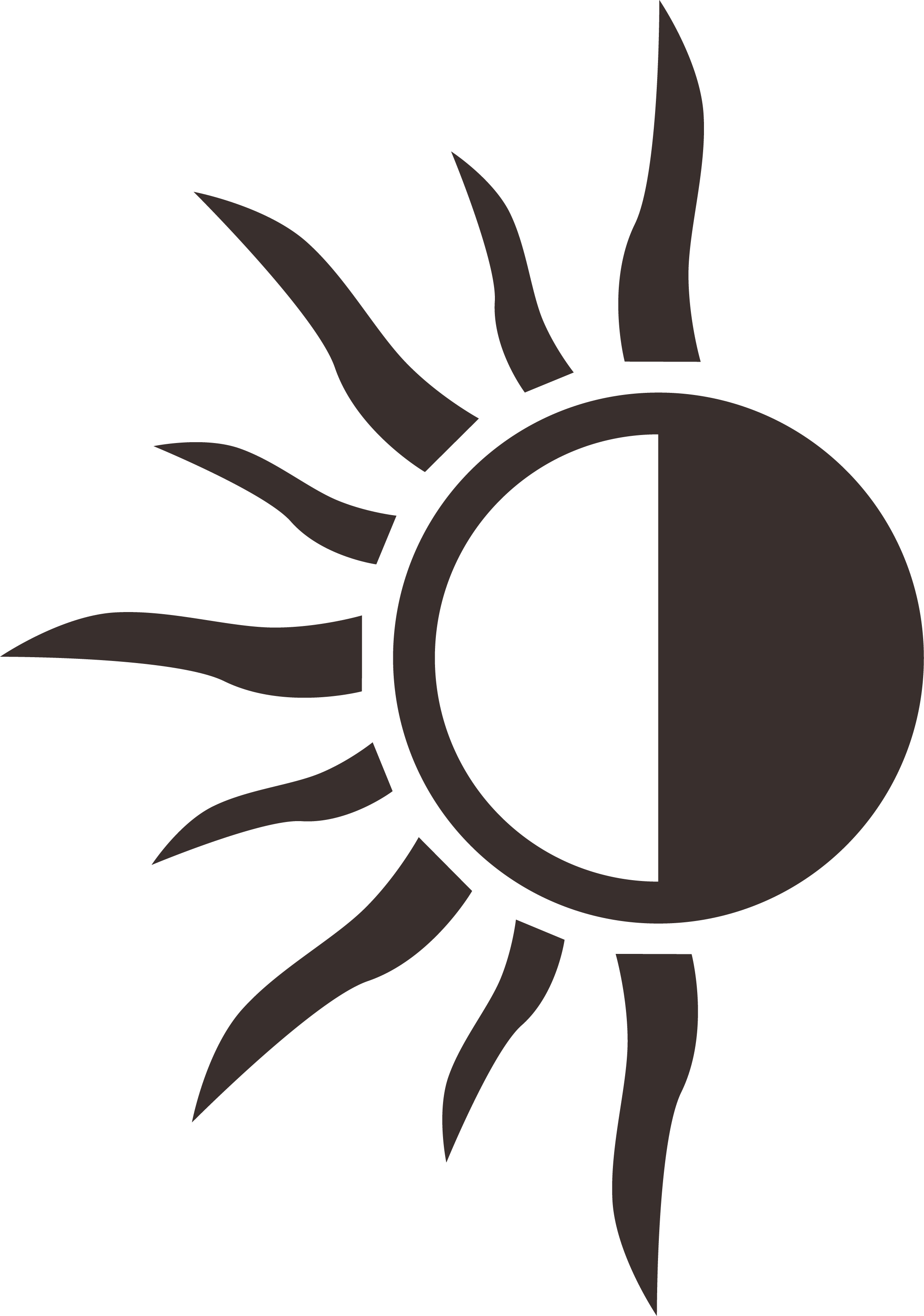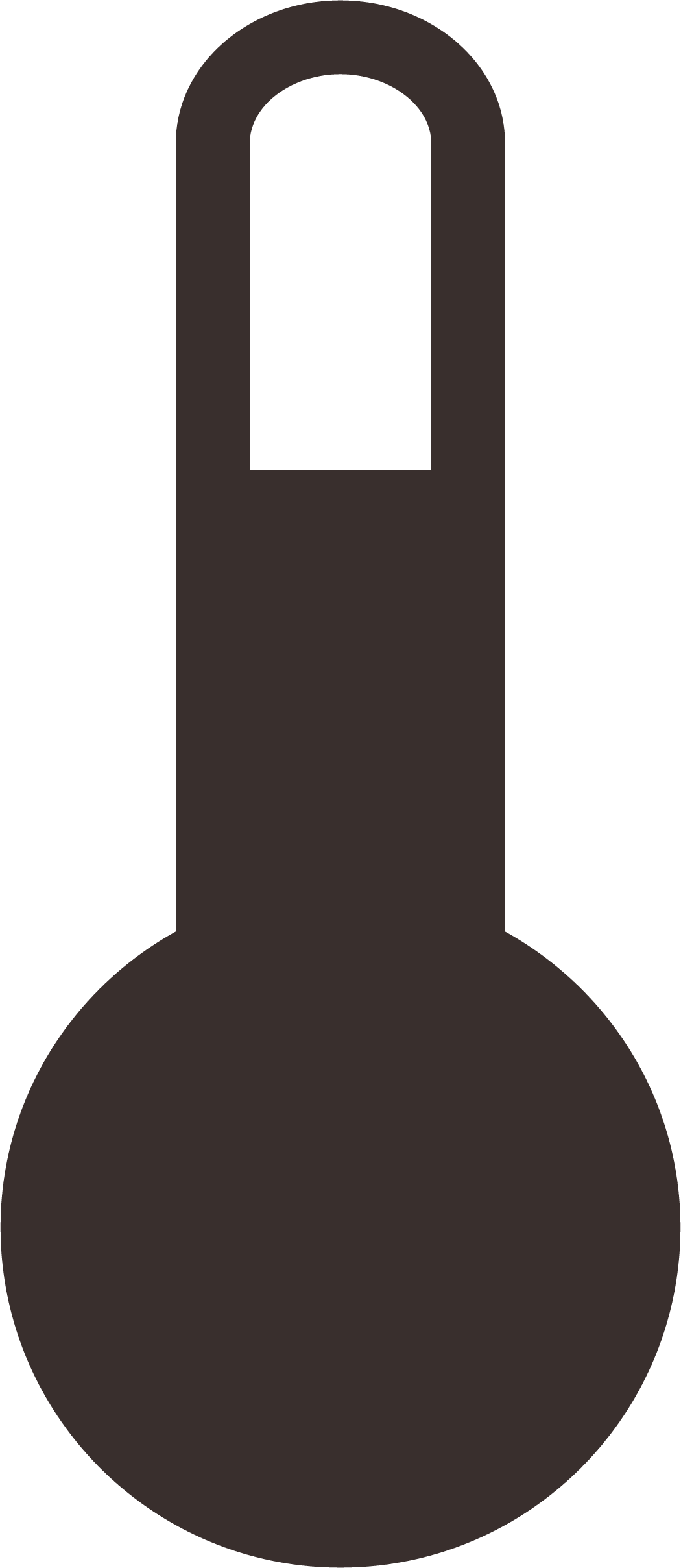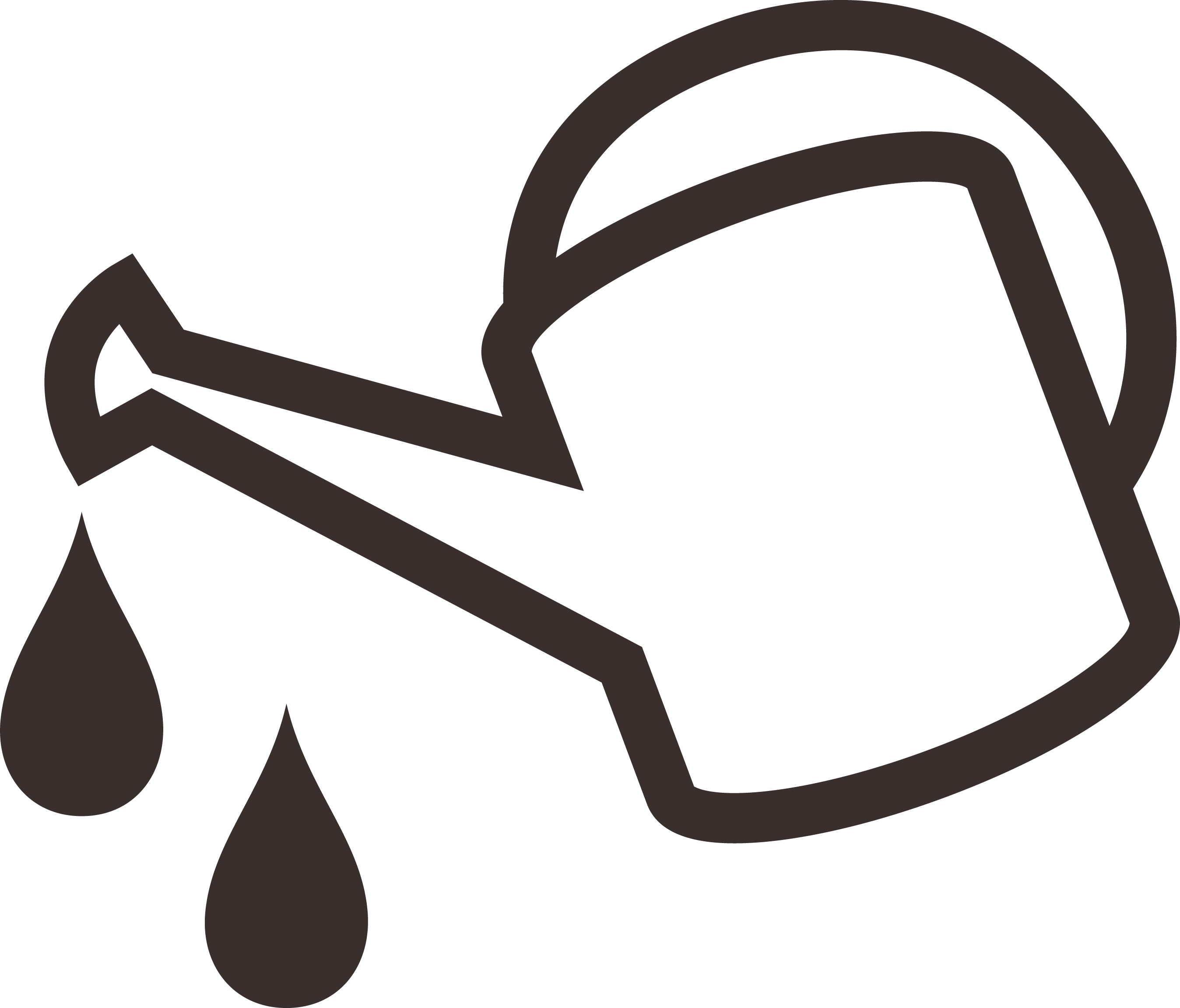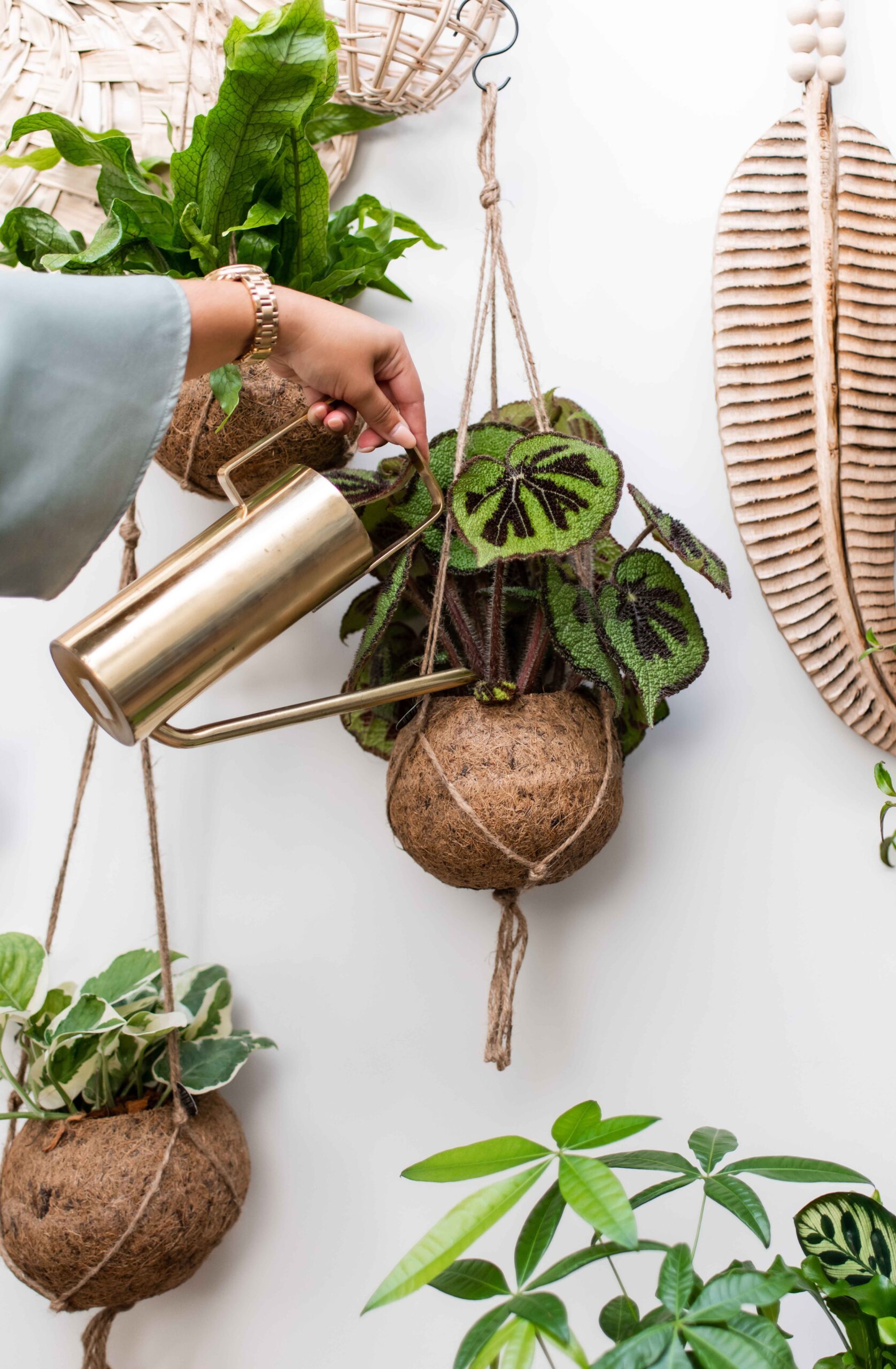 Caring for mini cacti is very easy, making them an excellent choice for both beginners and experienced plant enthusiasts. Their compact size and unique appearance make them a delightful addition to your indoor decor. With the right balance of adequate light and minimal water, this plant is right in its element and will add a touch of desert charm to your space.

The plants that find their home in our Kokodama have been selected with care. All our plants require little water and are therefore easy to maintain. Each and every product is provided with an interior paper cup to make the Kokodama waterproof. Create your own piece of indoor nature by combining different sizes, species, and plants!
Discover more exclusive and trendy plants
contact
WOULD YOU LIKE TO KNOW MORE ABOUT KOKODAMA?
Our team is happy to help you! We would love to tell you everything about our collections, new products, and would love to answer all of your questions.