Discover the enchanting world of Kalanchoe, a versatile plant species that will captivate both your interior and your heart. With its striking, glossy leaves and beautiful flowers in a range of vibrant colors, Kalanchoe instantly brings life to any space.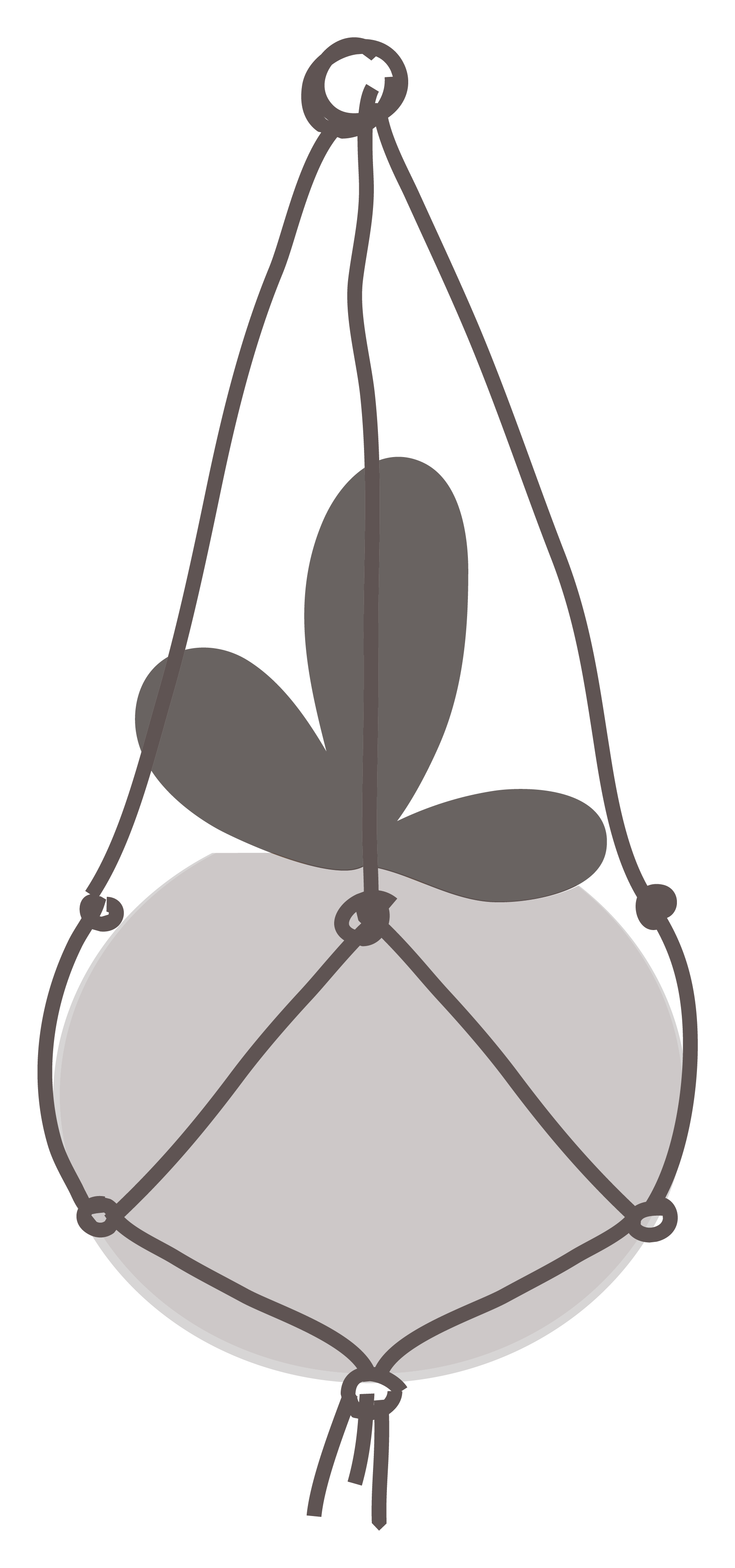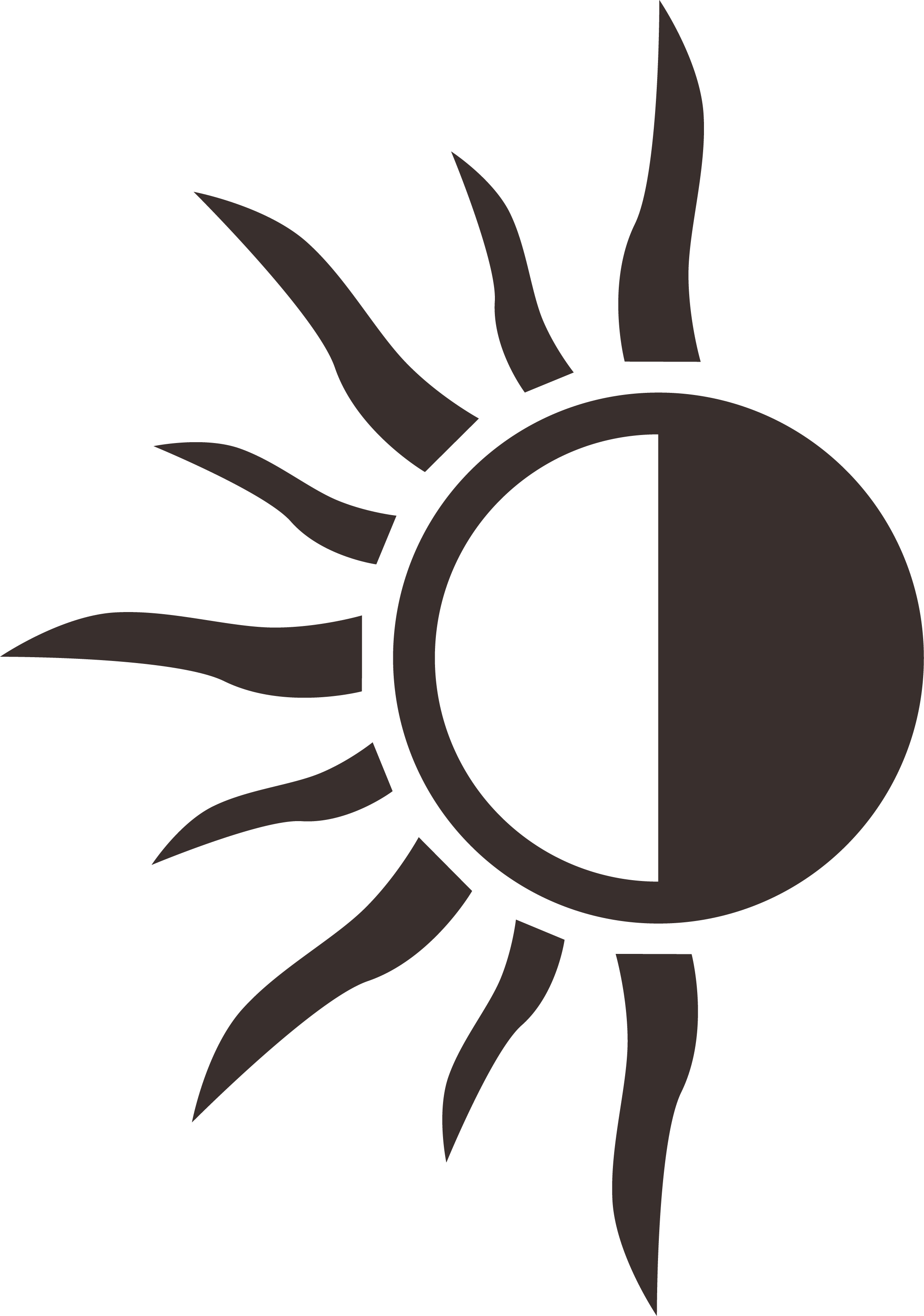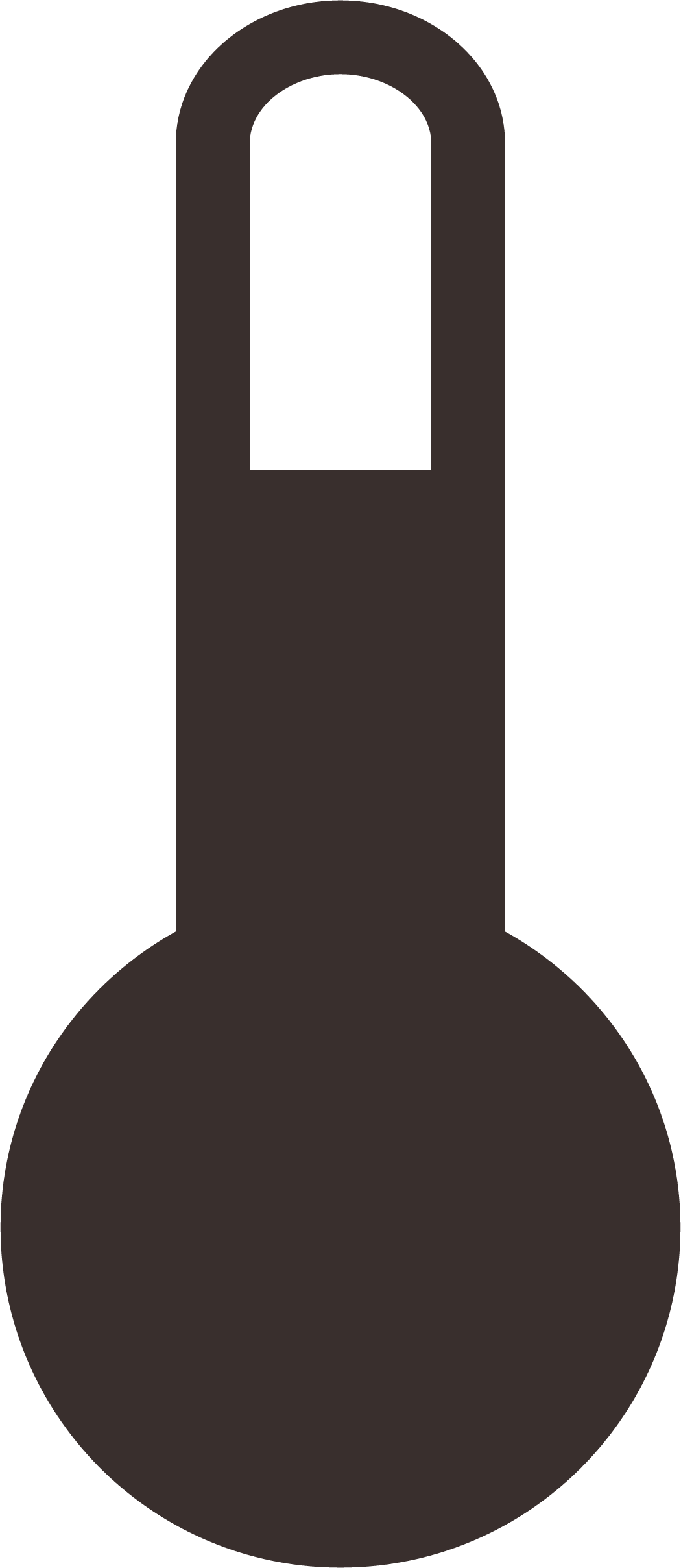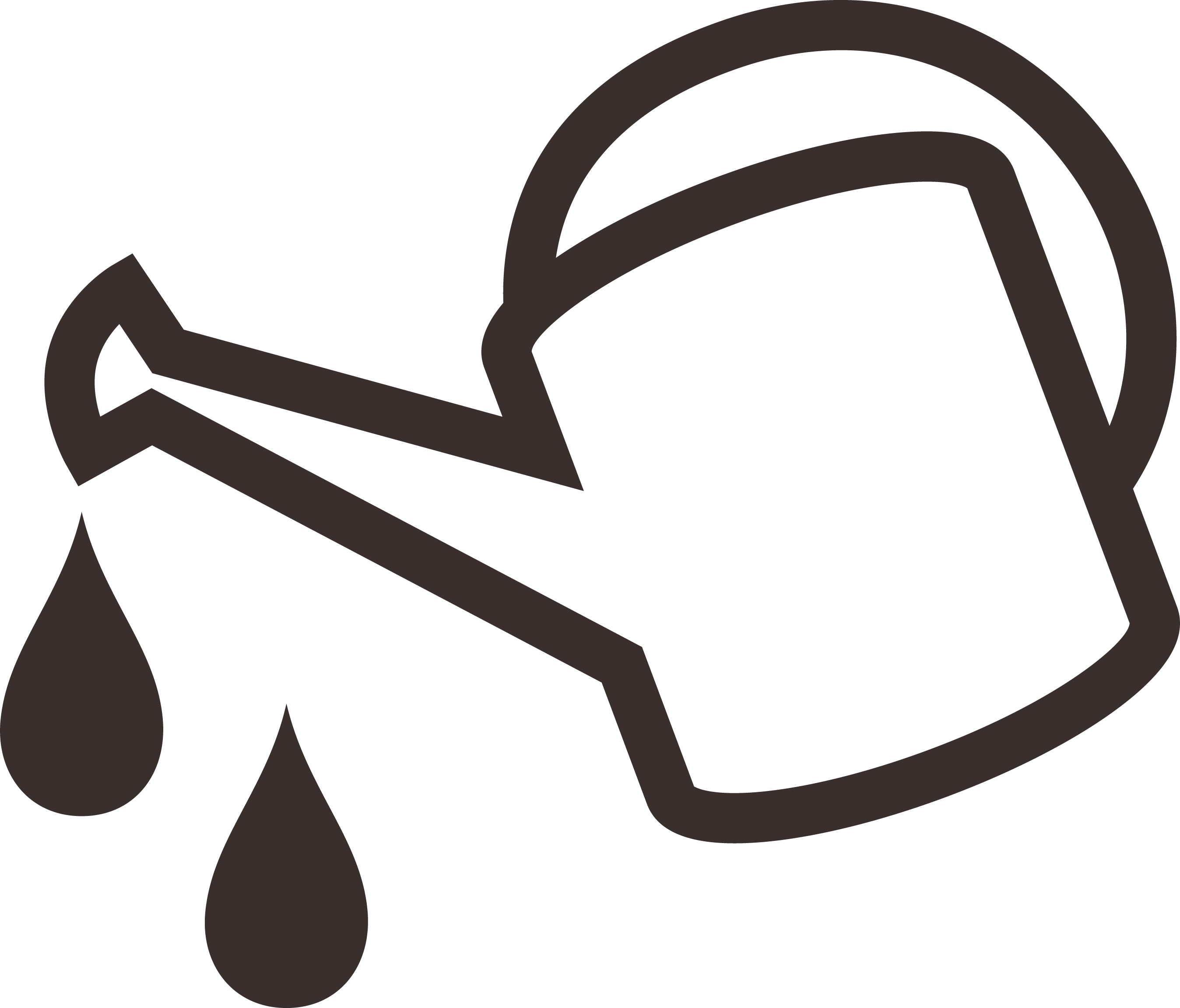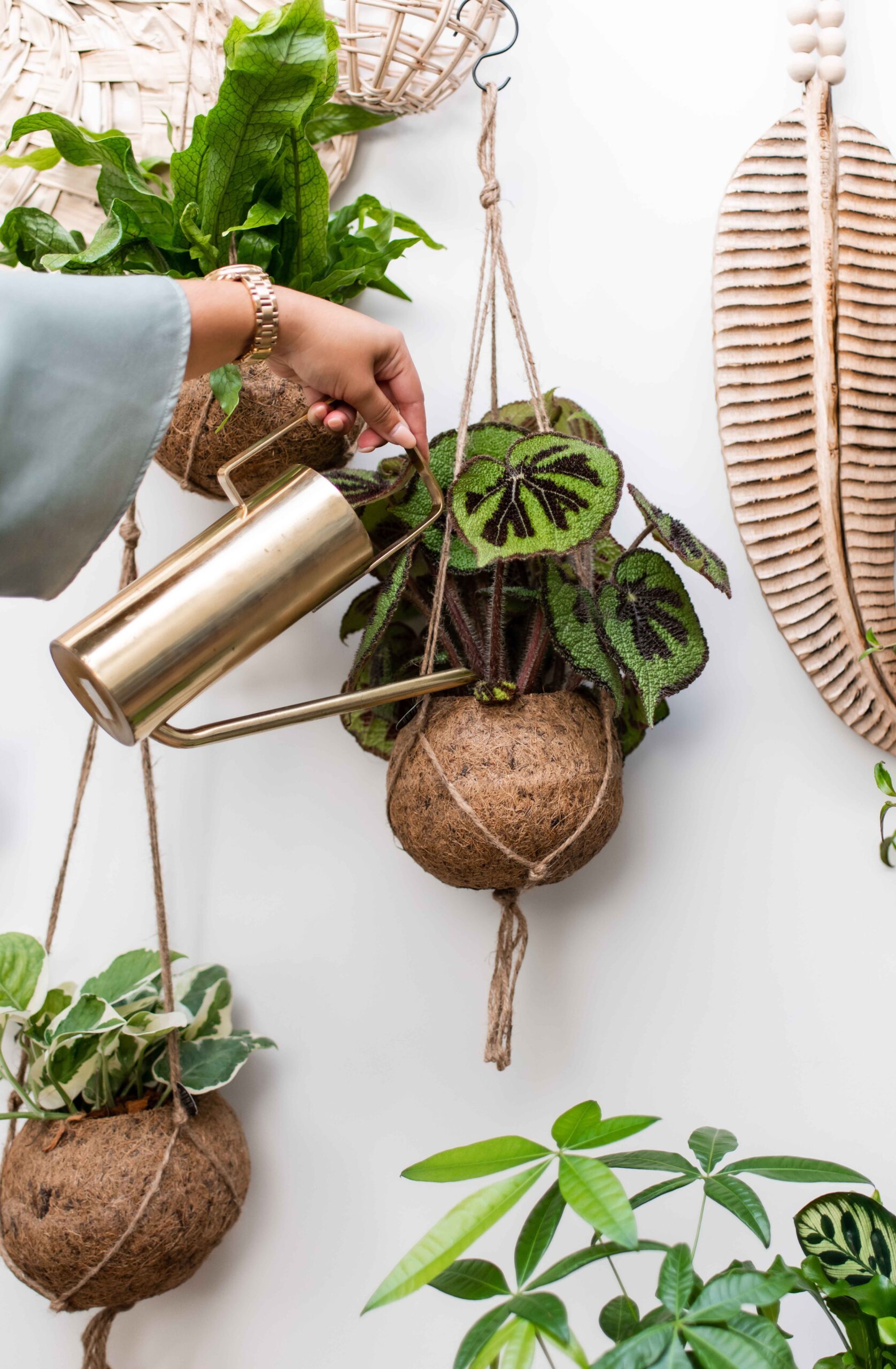 This charming plant is not only a feast for the eyes but also very easy to maintain. Its robust nature ensures that even novice plant enthusiasts can successfully care for Kalanchoe. Kalanchoe doesn't need much water. Generally, watering once every 2-3 weeks is sufficient. If you see wilted flowers or dead leaves, remove them to promote growth and keep the plant looking neat. It's important to avoid direct sunlight during the warm summer months, as it can damage the leaves.

The plants that find their home in our Kokodama have been selected with care. All our plants require little water and are therefore easy to maintain. Each and every product is provided with an interior paper cup to make the Kokodama waterproof. Create your own piece of indoor nature by combining different sizes, species, and plants!
Discover more exclusive and trendy plants
contact
WOULD YOU LIKE TO KNOW MORE ABOUT KOKODAMA?
Our team is happy to help you! We would love to tell you everything about our collections, new products, and would love to answer all of your questions.