Kokodama's first coconut elephant
Unleash the wild with Kokozoo! Meet Kalu, the one and only coconut Elephant. Hand-carved from real coconuts in Sri Lanka and completely eco-friendly. It isn't just a beautiful piece of art; it's also a symbol of craftsmanship and sustainability. Each product is 100% handmade by talented in Sri Lankan, ensuring that every piece is one-of-a-kind. Whether you use it as a decorative item in your interior or gift it to someone special, Kalu is a masterpiece that speaks to the heart.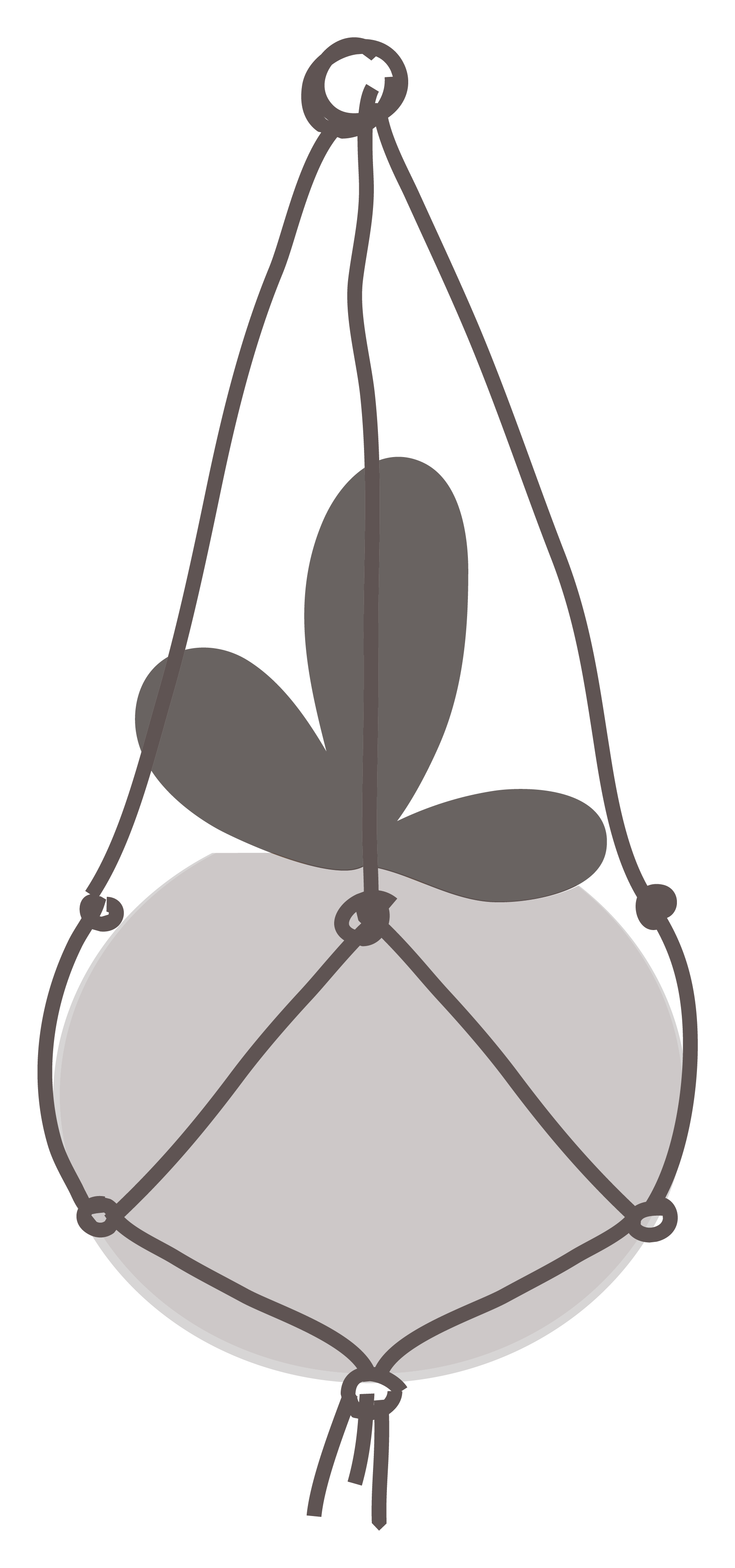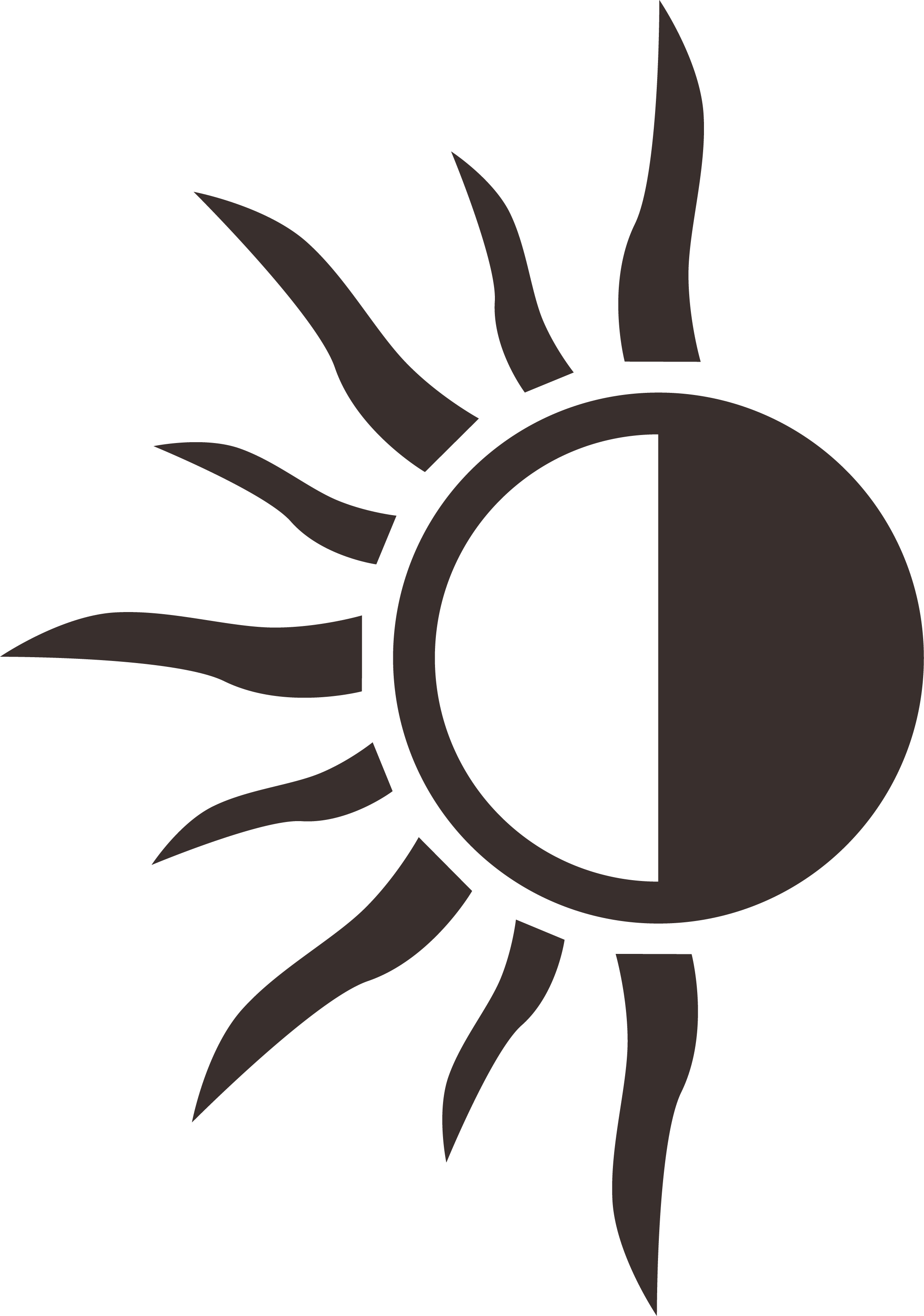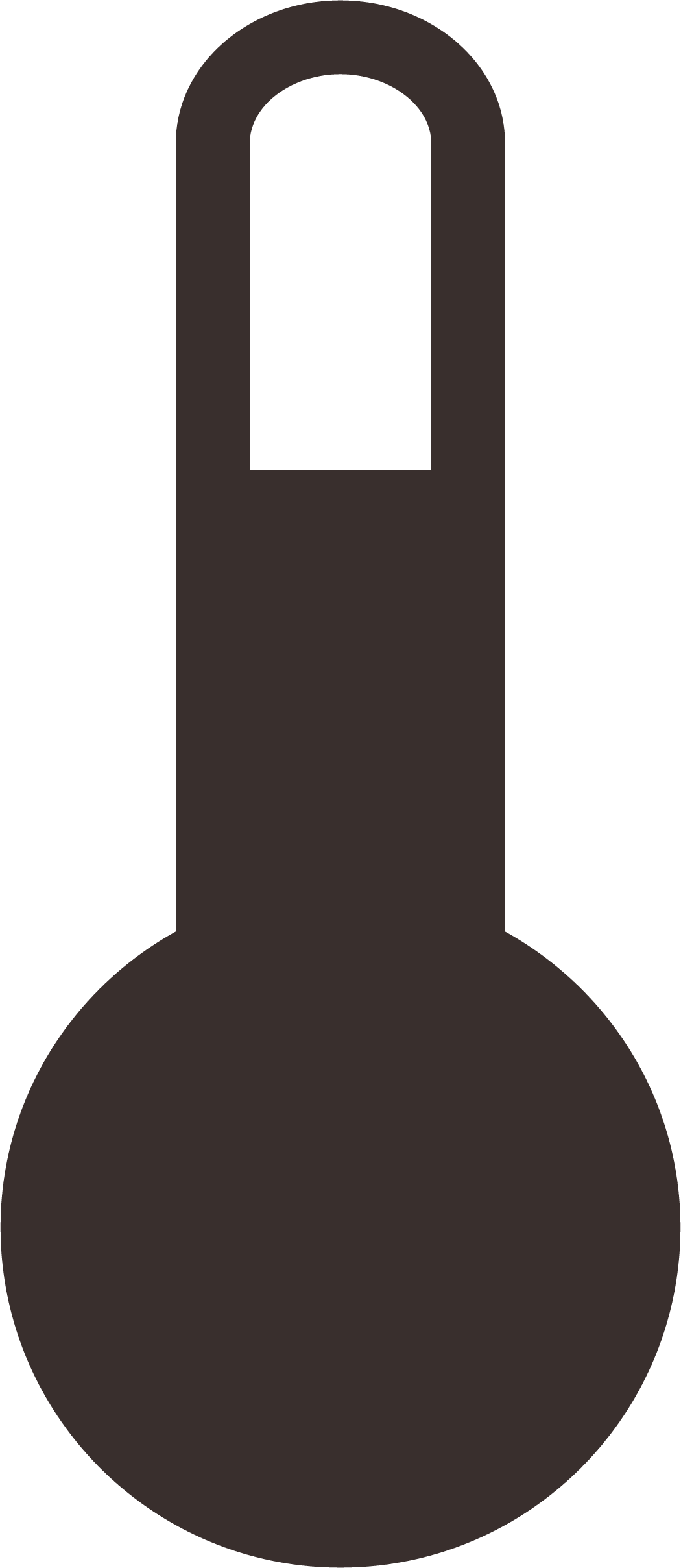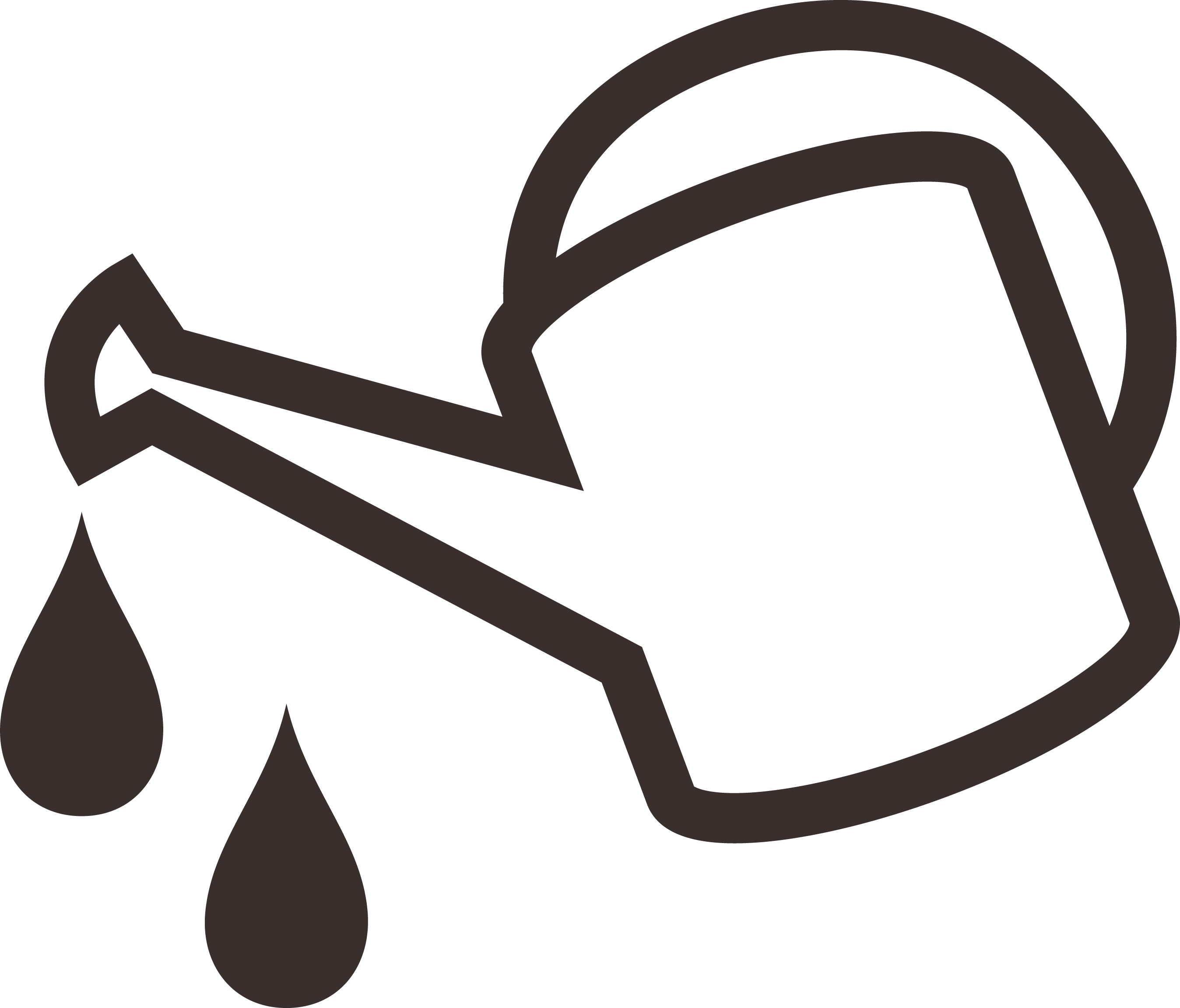 NO WATER FOR THIS ELEPHANT, PLEASE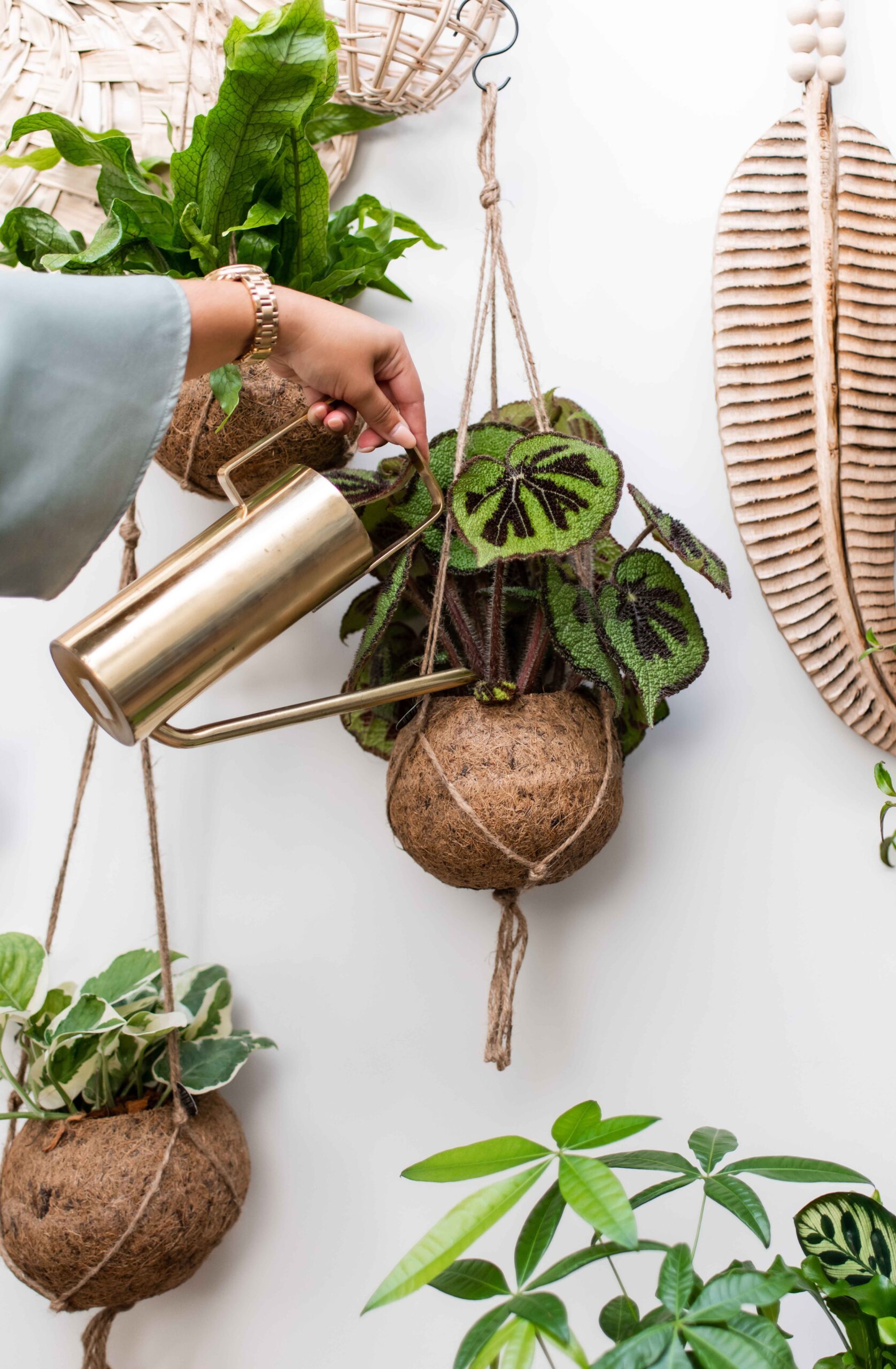 Kalu comes with a stunning Tillandsia. Taking care of Tillandsia is a unique experience, as they require a different approach than most traditional plants. These special air plants are easy to maintain and thrive in a humid environment. Regularly mist your Tillandsia with a plant sprayer or immerse it in a container of water for about 30 minutes once a month. During this soaking session, the Tillandsia absorbs water. It's important to let the Tillandsia fully dry before placing it back in the elephant.

The plants that find their home in our Kokodama have been selected with care. All our plants require little water and are therefore easy to maintain. Each and every product is provided with an interior paper cup to make the Kokodama waterproof. Create your own piece of indoor nature by combining different sizes, species, and plants!
Discover more exclusive and trendy plants
contact
WOULD YOU LIKE TO KNOW MORE ABOUT KOKODAMA?
Our team is happy to help you! We would love to tell you everything about our collections, new products, and would love to answer all of your questions.