Crispy Wave | Crocodile Fern
The Asplenium, with well-known varieties such as the Bird's Nest Fern and the Crocodile Fern, is a remarkable and unique fern that captures attention with its wavy, crinkled leaves. What sets these fern species apart from their counterparts are their lush, textured leaves. With their attractive and charming appearance, Asplenium ferns add a touch of natural elegance to any living space.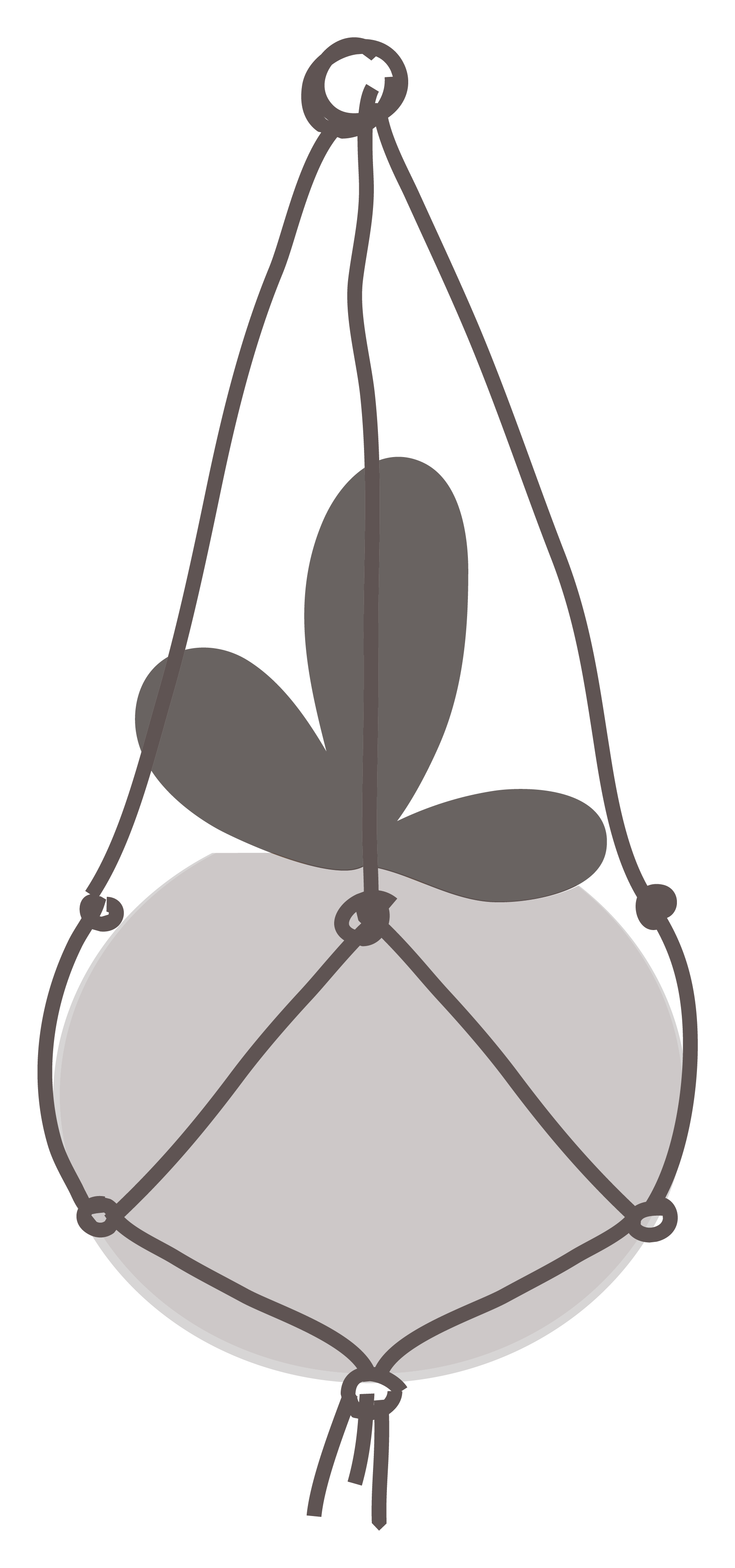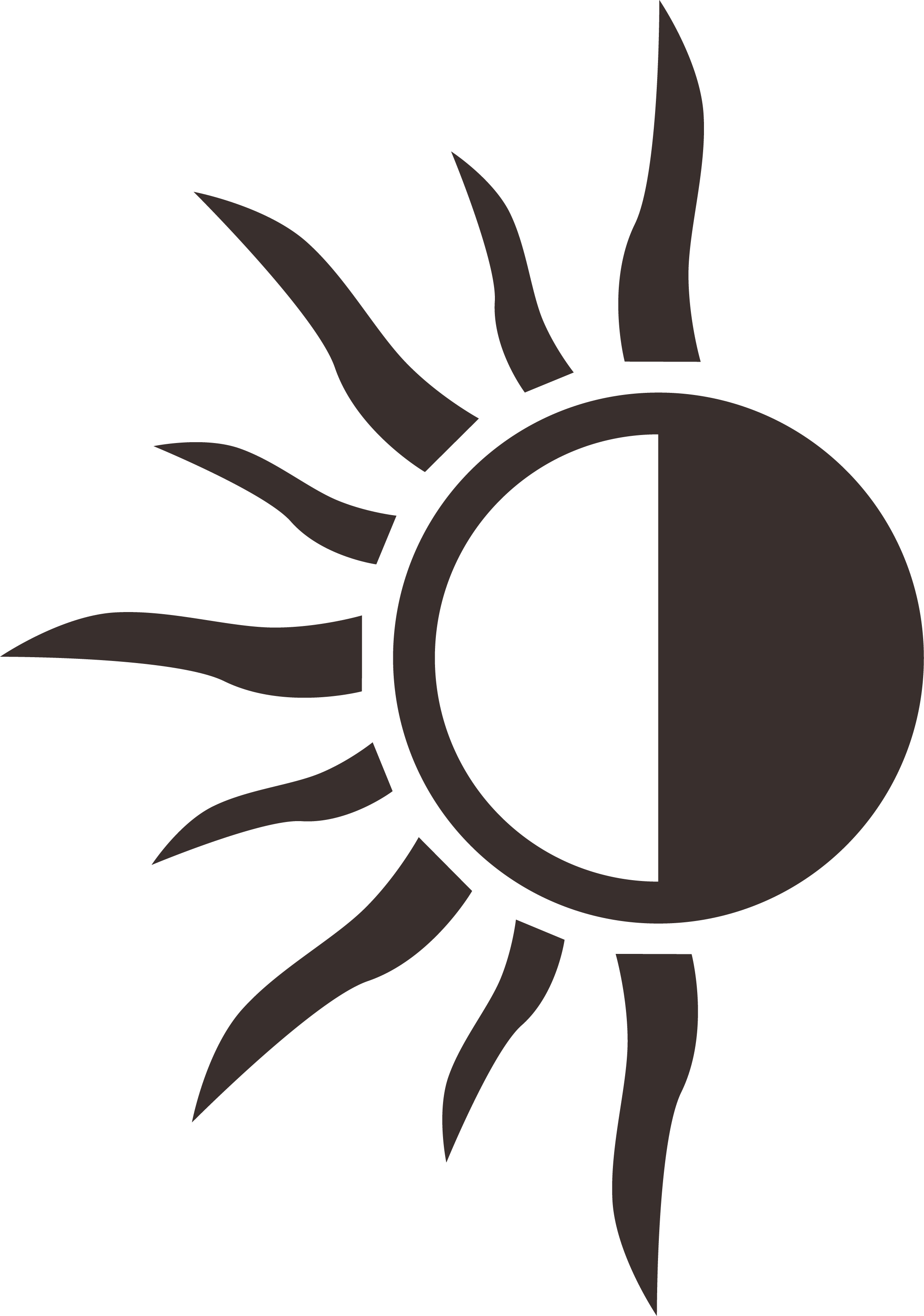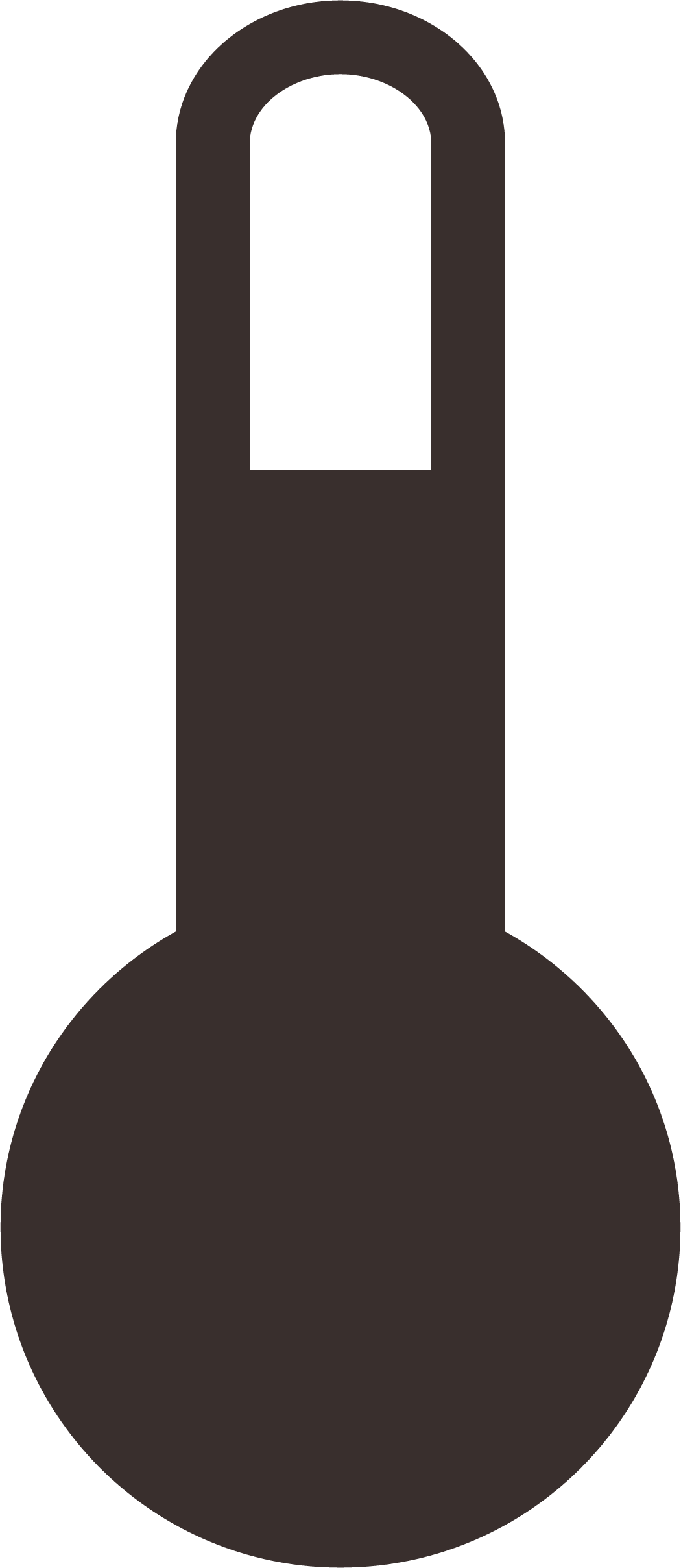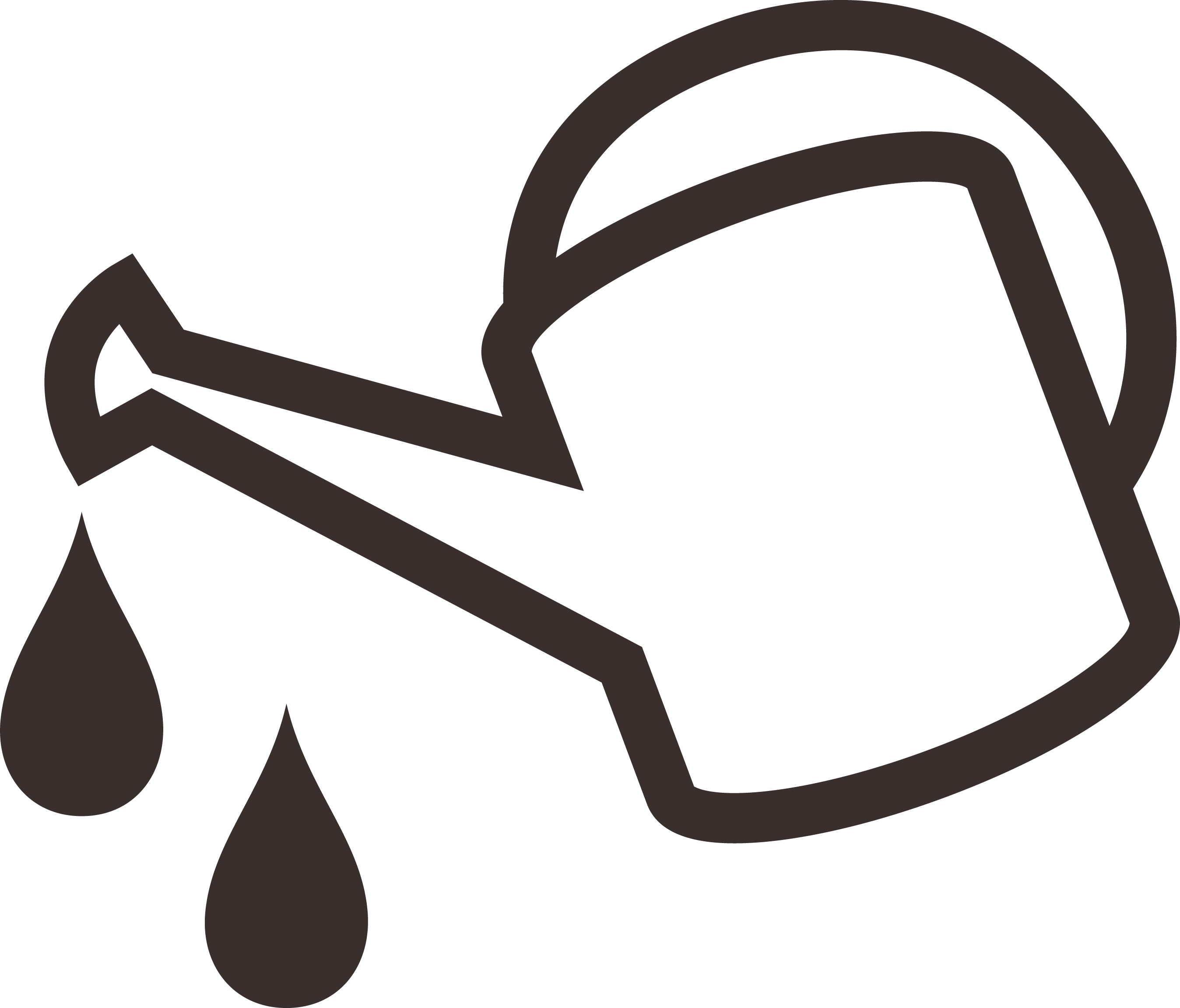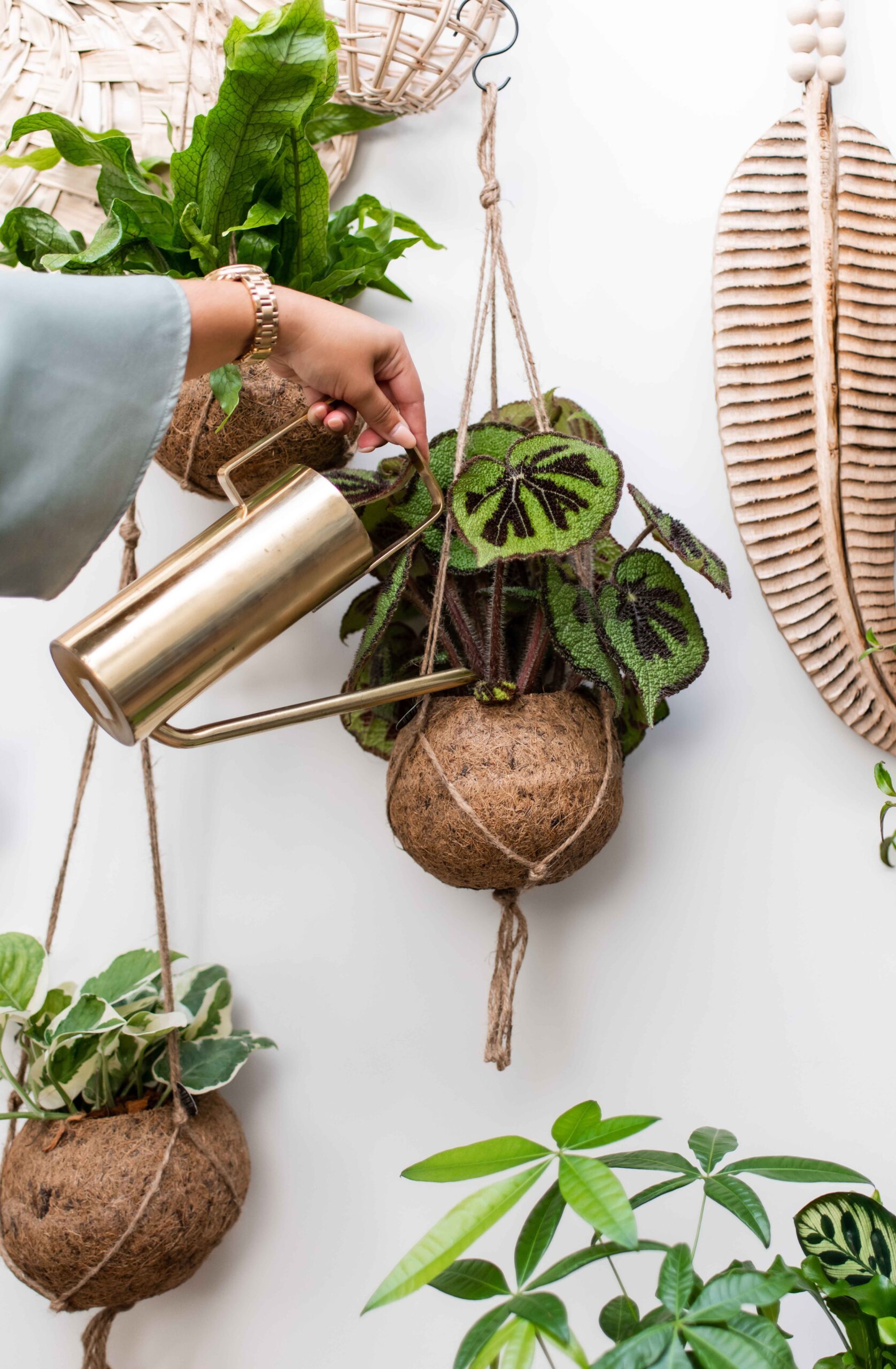 These ferns are not only a visual delight but also easy to care for. They thrive best in indirect light and require moderate humidity to flourish. Ensure that the soil remains moist but avoid waterlogged roots, as excessive watering can be harmful. Asplenium ferns are excellent air purifiers and contribute to a healthy living environment by removing harmful substances from the air. This characteristic makes them not only beautiful but also functional!

The plants that find their home in our Kokodama have been selected with care. All our plants require little water and are therefore easy to maintain. Each and every product is provided with an interior paper cup to make the Kokodama waterproof. Create your own piece of indoor nature by combining different sizes, species, and plants!
Discover more exclusive and trendy plants
contact
WOULD YOU LIKE TO KNOW MORE ABOUT KOKODAMA?
Our team is happy to help you! We would love to tell you everything about our collections, new products, and would love to answer all of your questions.