Let the Toppoint transform your interior into a haven of Christmas joy! With its lush green foliage and radiant presence, this mini Christmas tree instantly brings the atmosphere of the season to any space. Bring the warmth and elegance of the festive season to your home with this splendid plant and enjoy its timeless charm, or give it as a beautiful gift to share the holiday spirit with a loved one.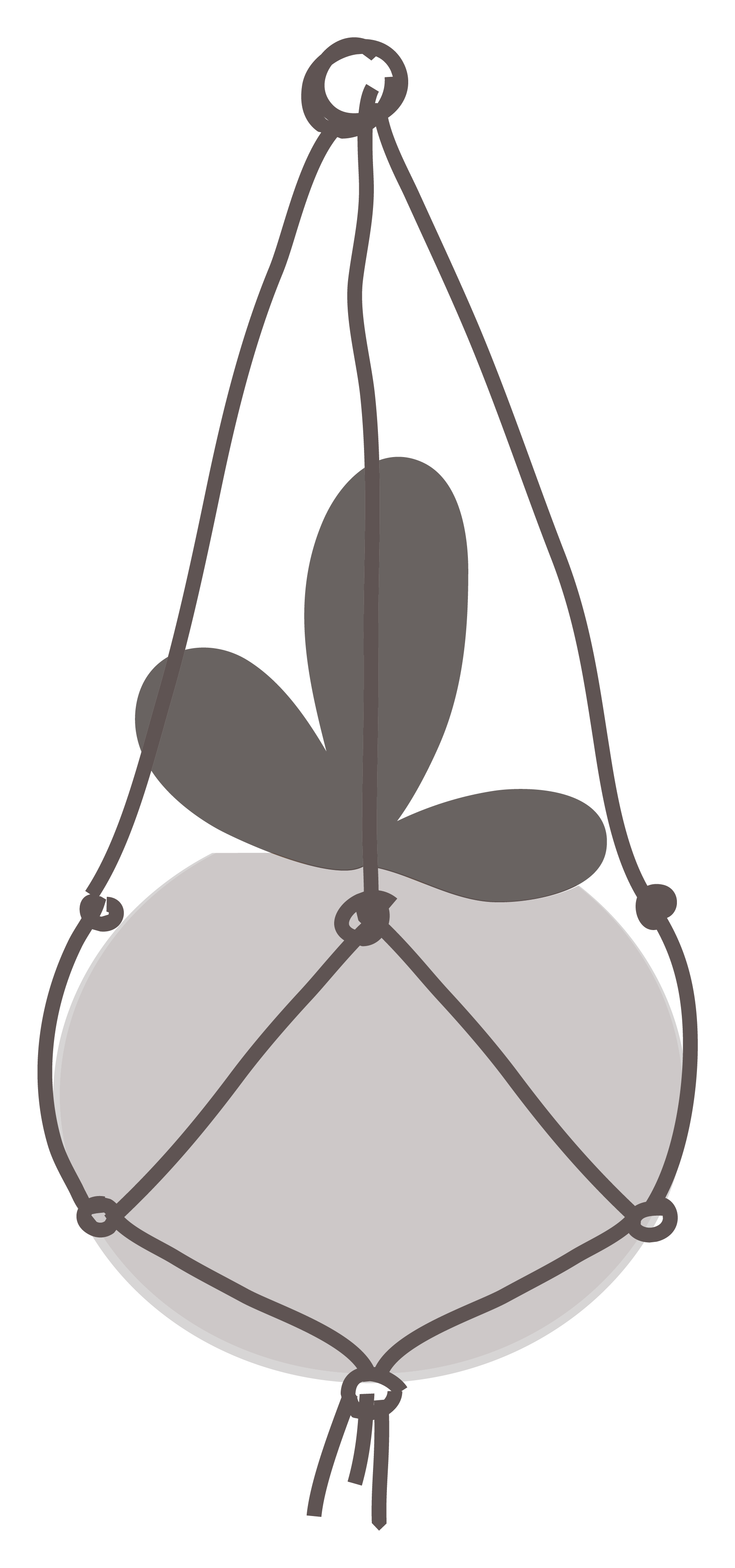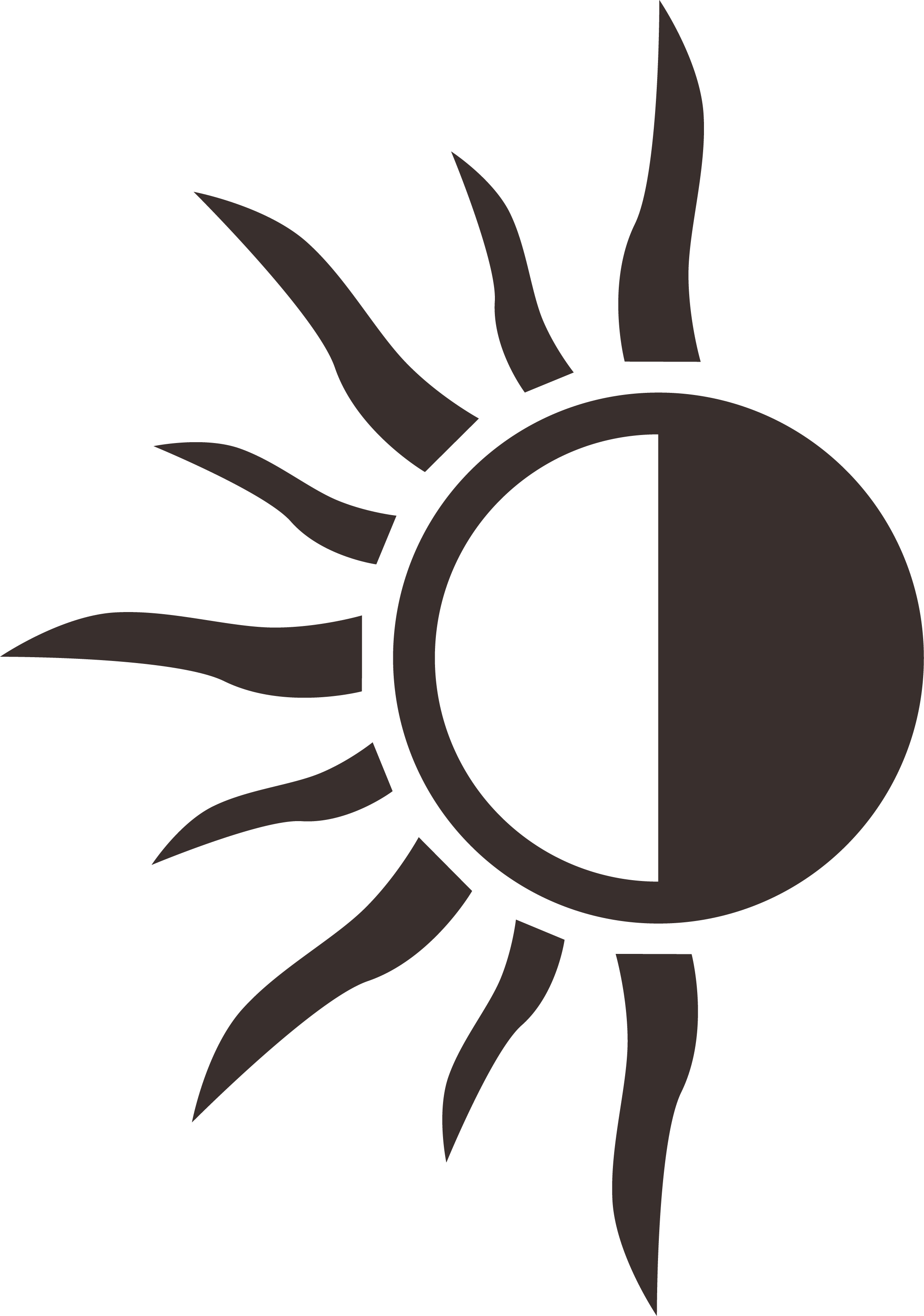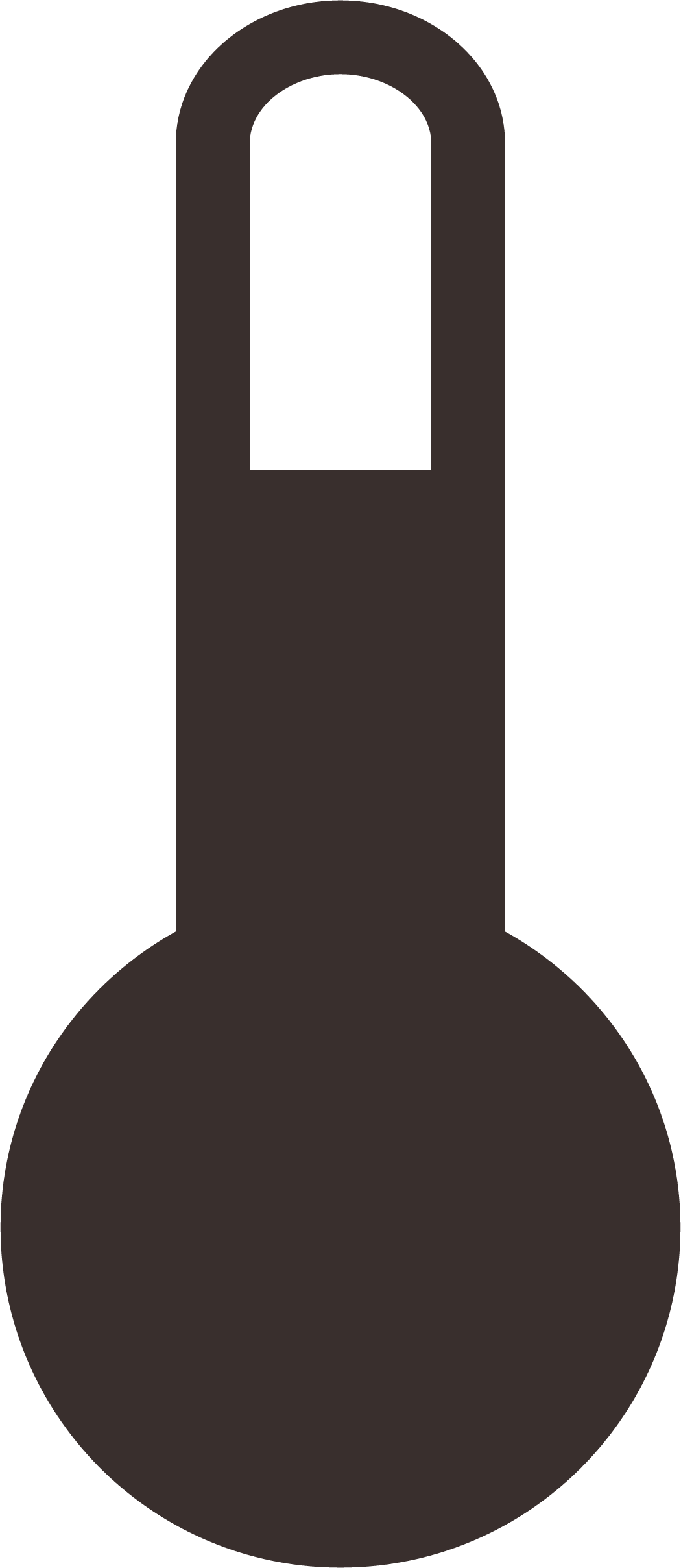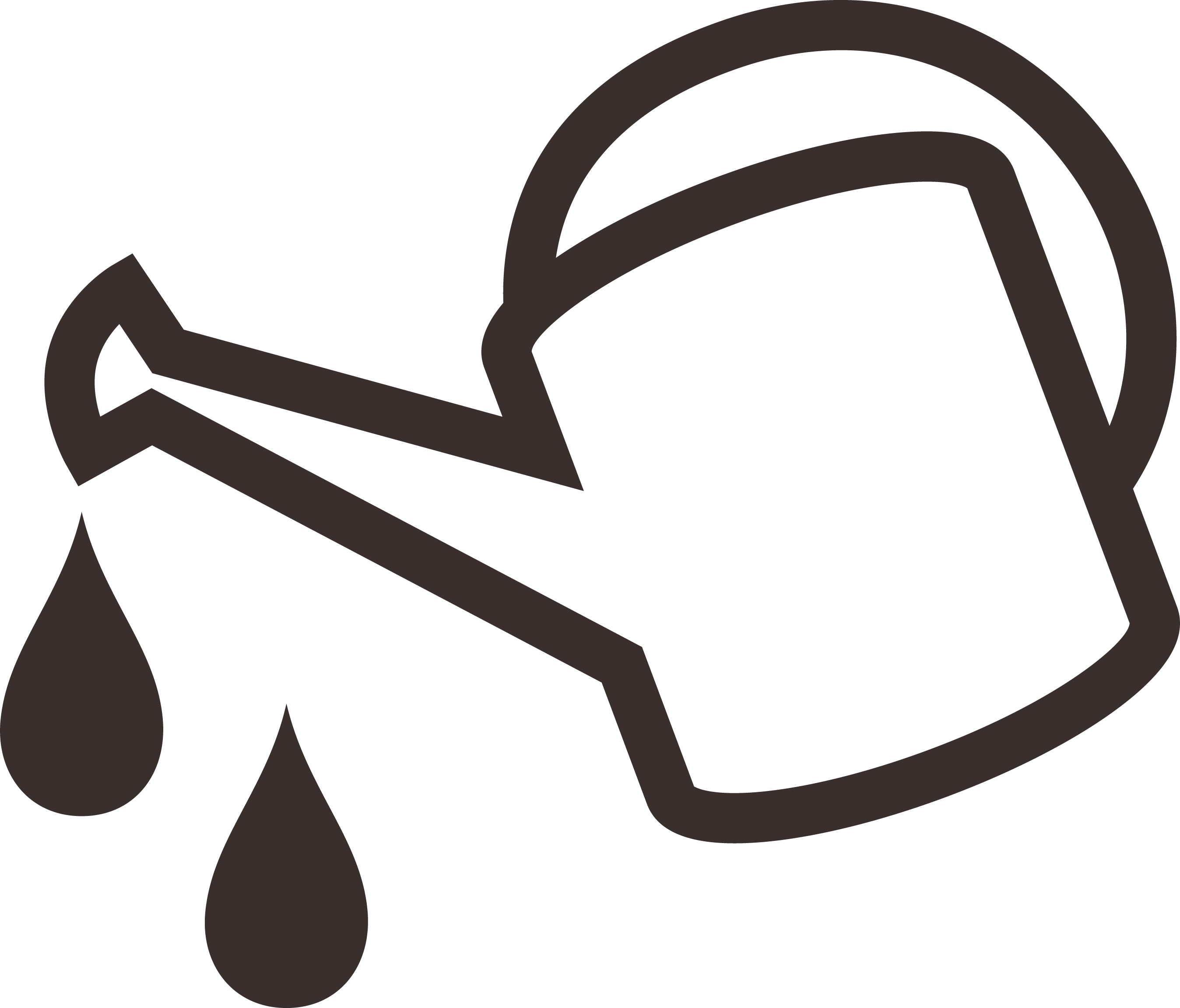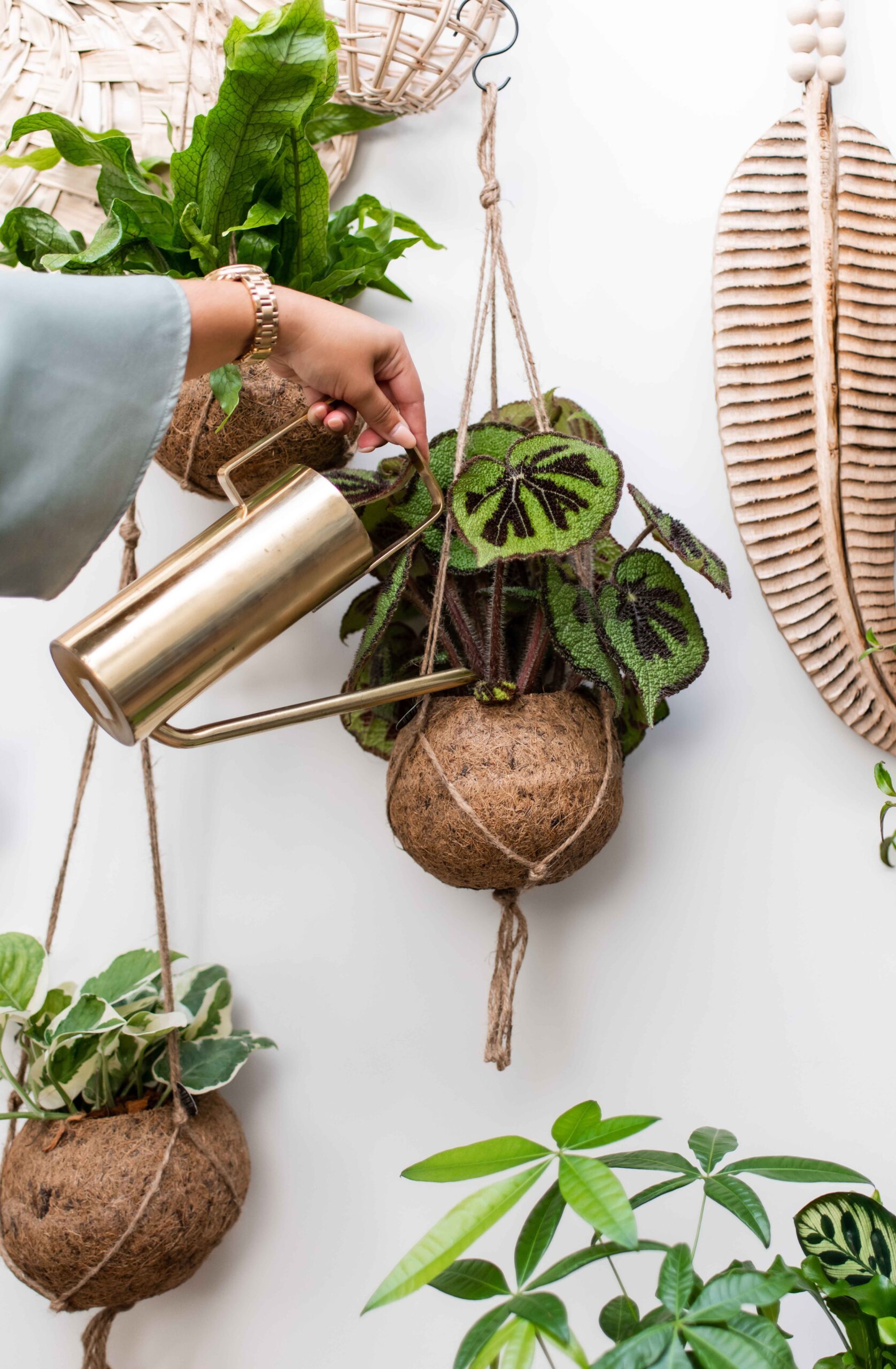 The Toppoint is not only a beautiful addition to your festive decor but also easy to care for. To maintain the beauty and health of this festive plant, give it moderate water (every two to three weeks). Ensure that the soil remains lightly moist between waterings, but avoid overwatering, as this plant does not like wet feet. Place the Toppoint in a bright spot, but avoid direct sunlight, especially in the summer months. During the winter season, this mini Christmas tree thrives best at room temperature, bringing the magical holiday atmosphere into your home.

The plants that find their home in our Kokodama have been selected with care. All our plants require little water and are therefore easy to maintain. Each and every product is provided with an interior paper cup to make the Kokodama waterproof. Create your own piece of indoor nature by combining different sizes, species, and plants!
Discover more exclusive and trendy plants
contact
WOULD YOU LIKE TO KNOW MORE ABOUT KOKODAMA?
Our team is happy to help you! We would love to tell you everything about our collections, new products, and would love to answer all of your questions.