Succulents are known for their thick, fleshy leaves and their ability to store water, making them easy to maintain. These trendy and aesthetically pleasing succulent plants come in a wide variety of shapes, colors, and textures, allowing for endless combinations.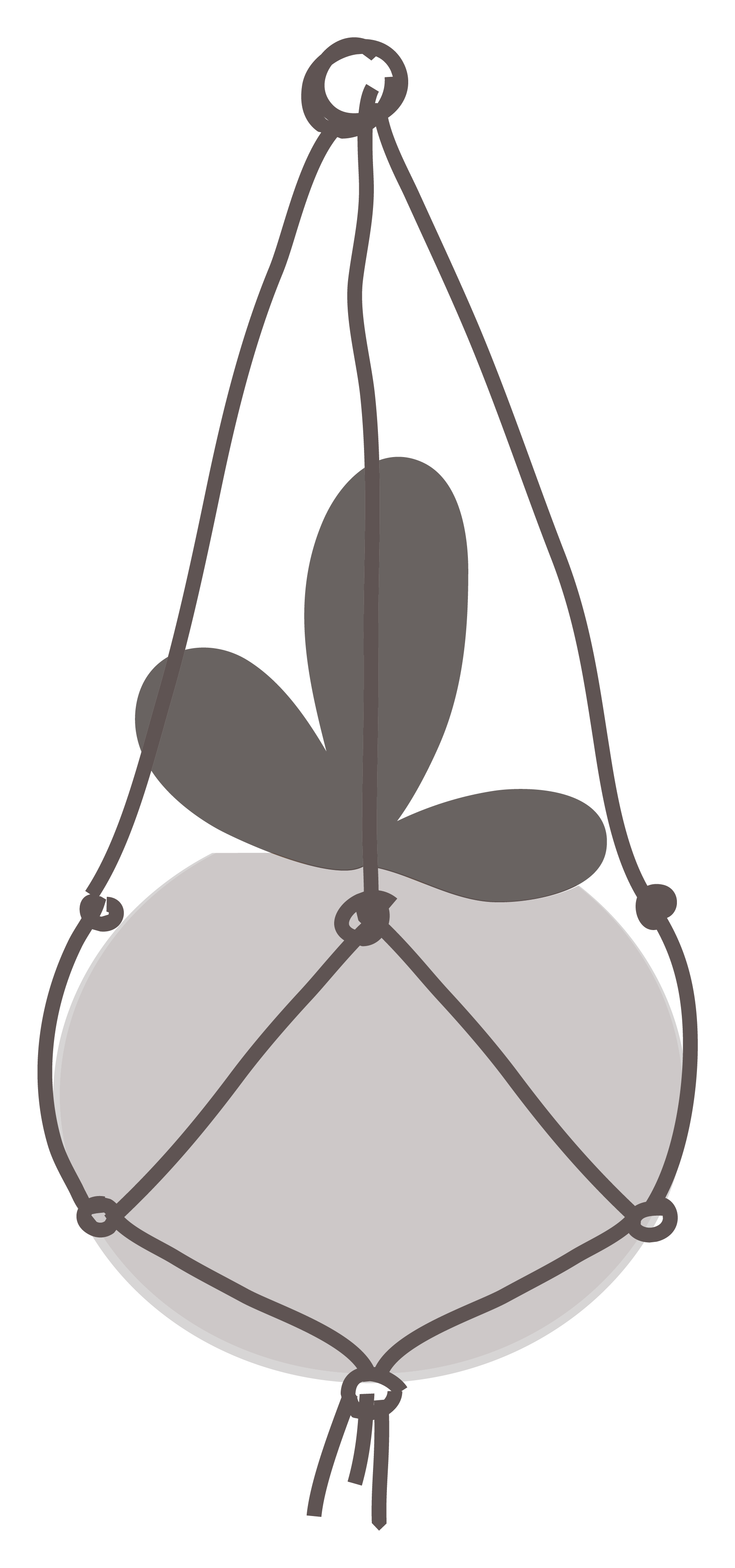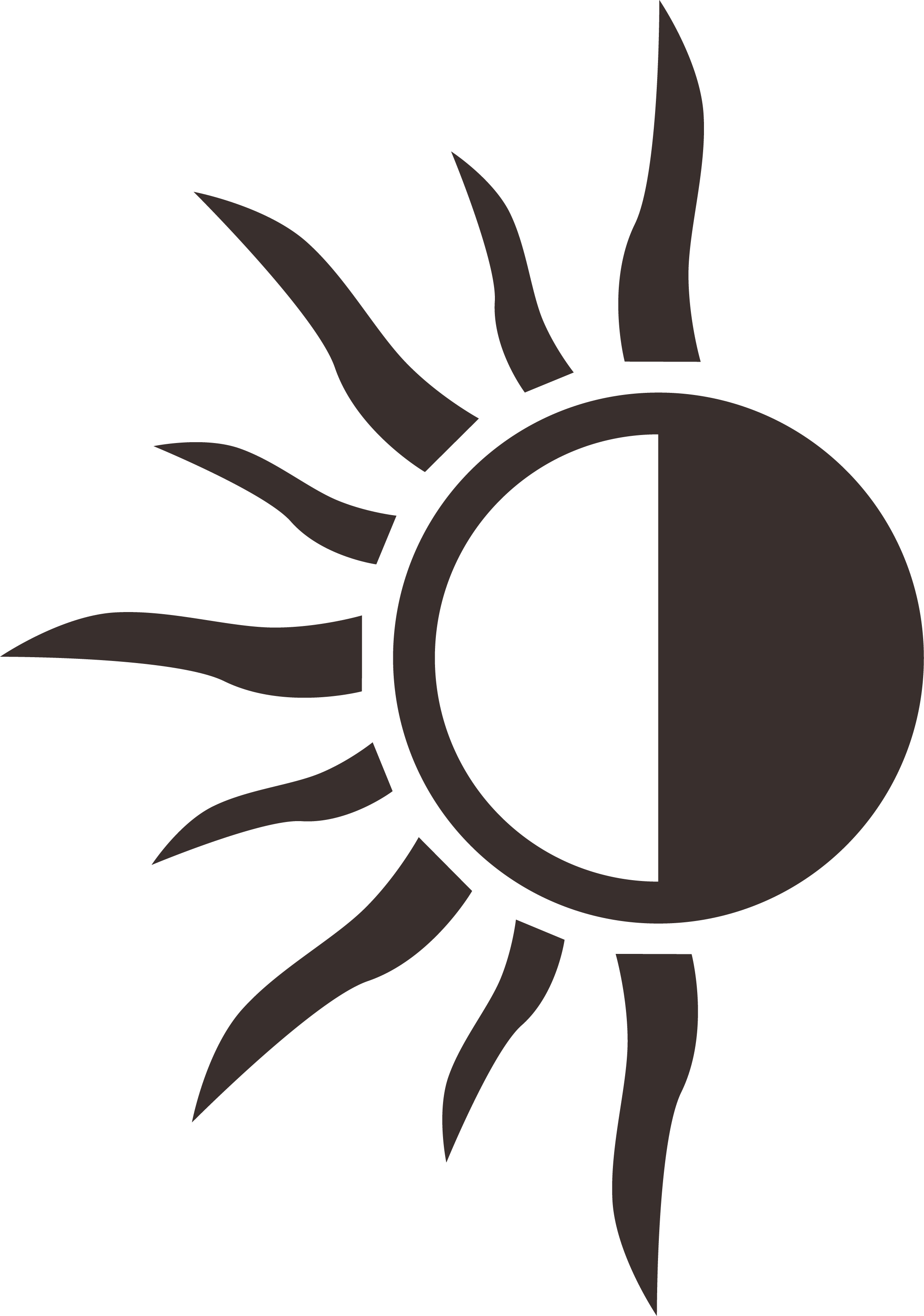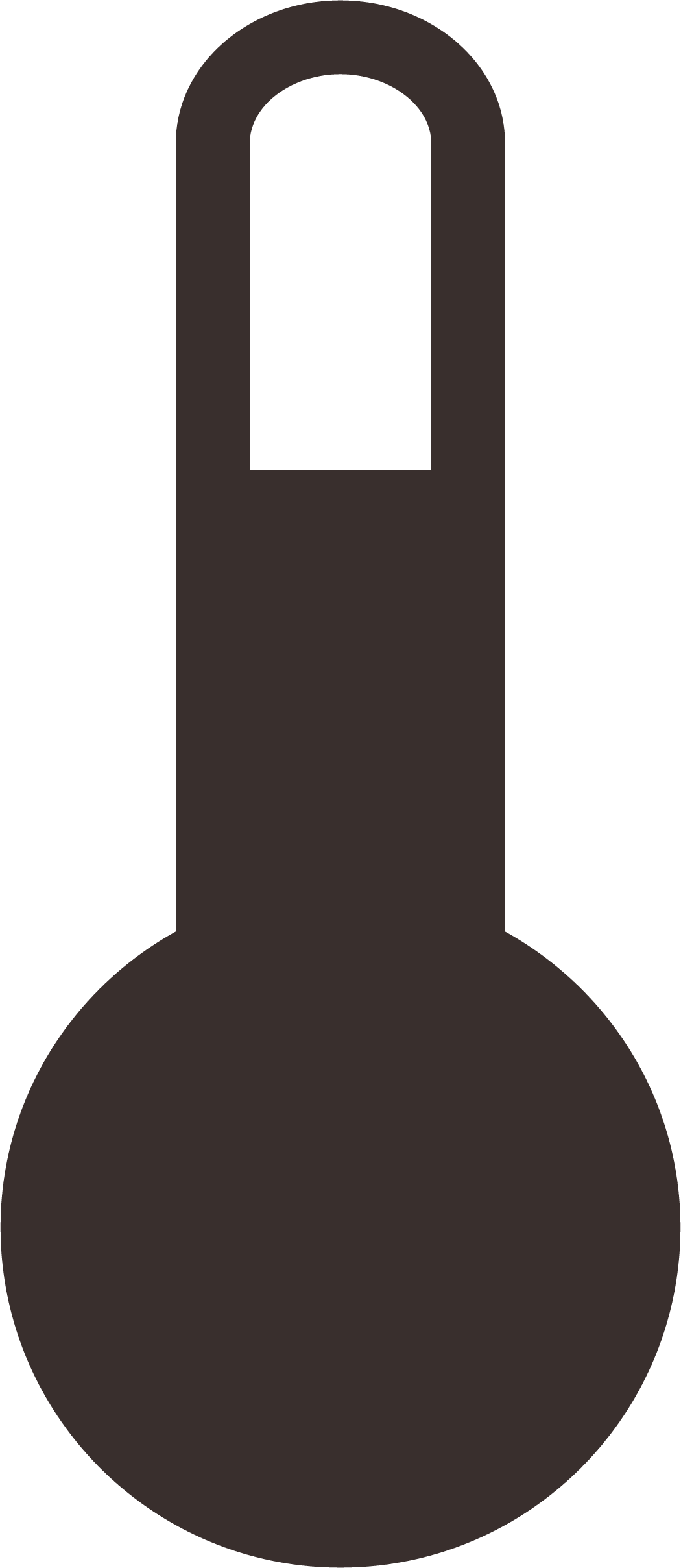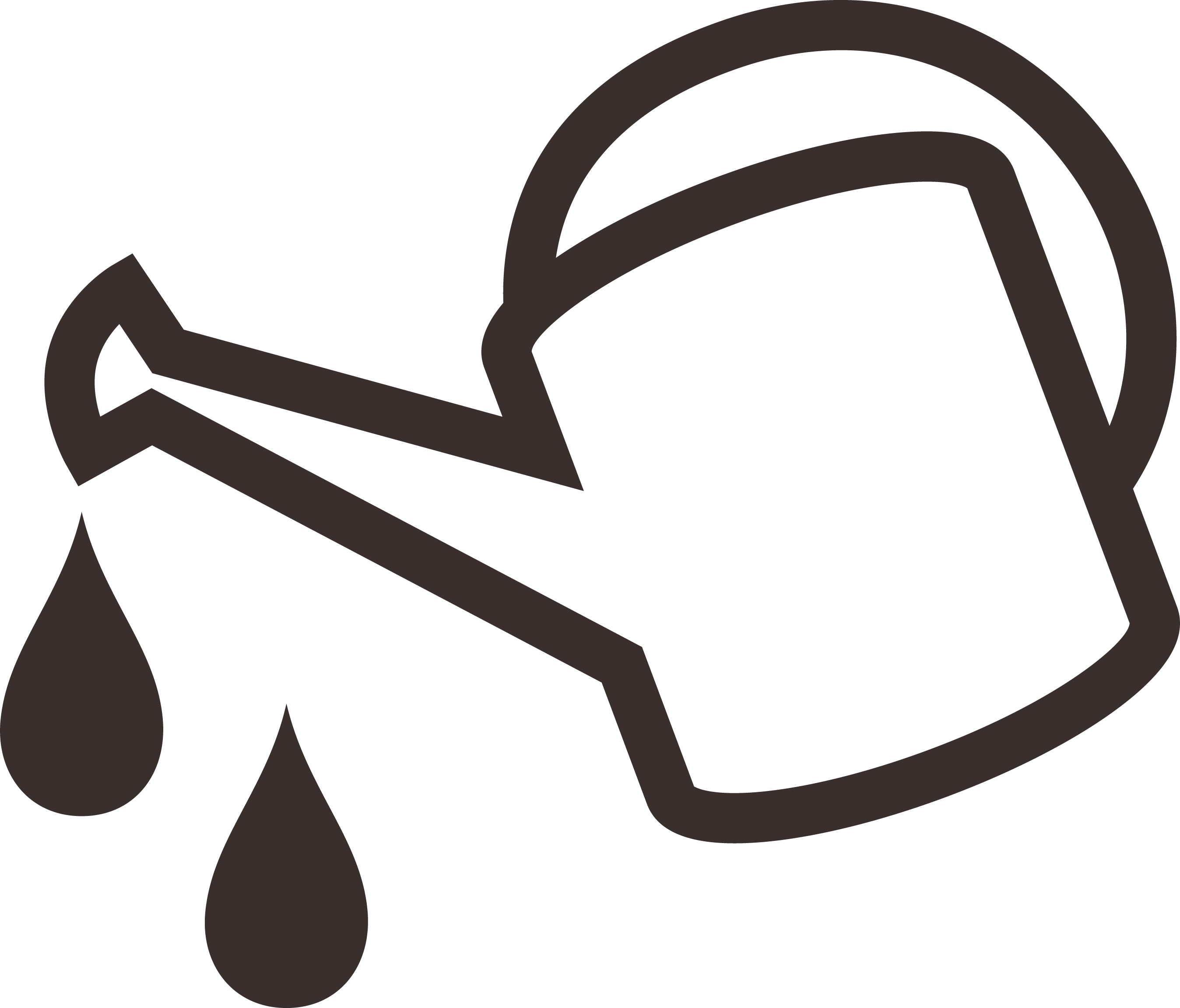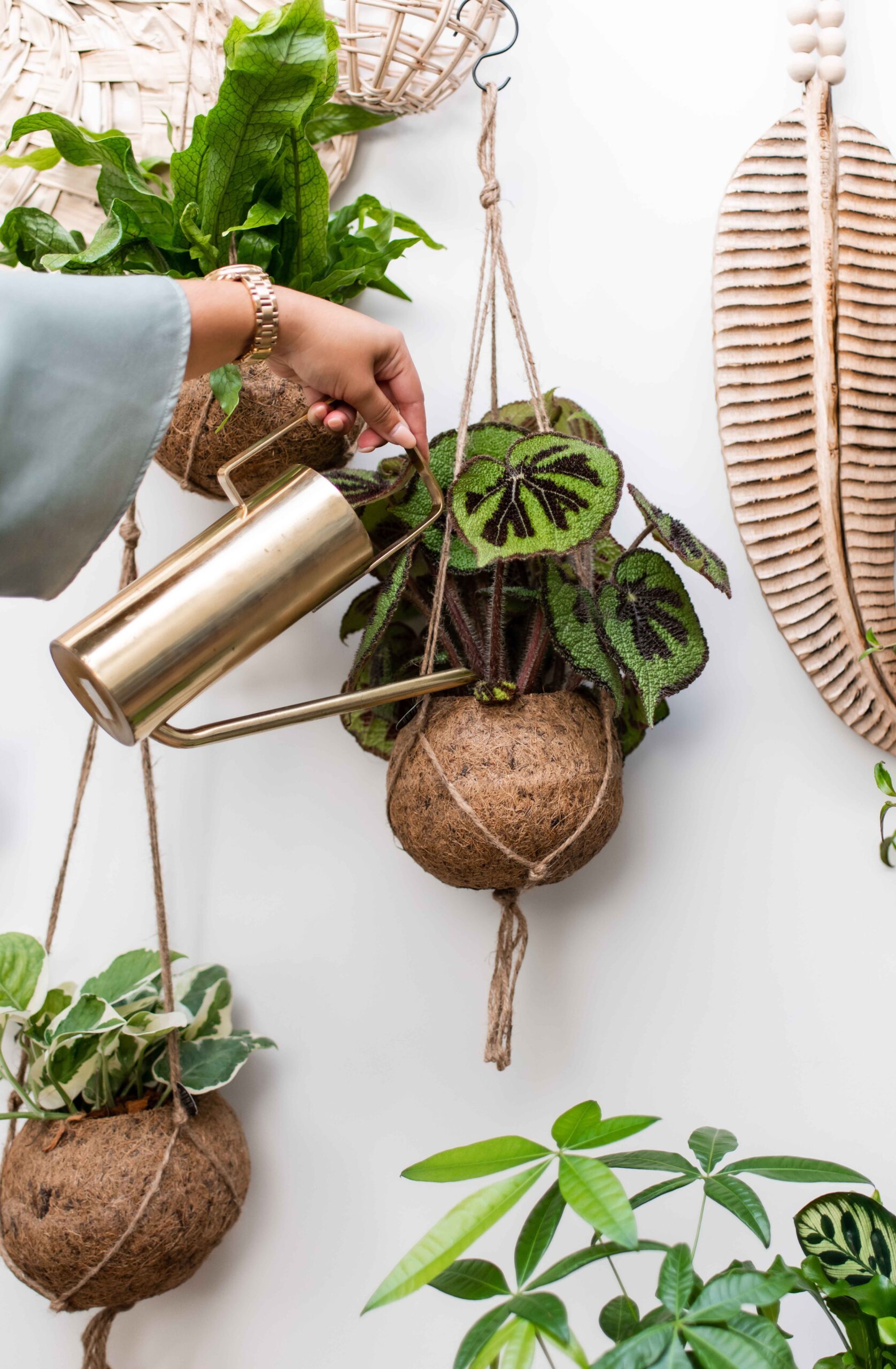 What truly sets this type of plant apart is their ability to store water in their leaves and stems. As a result, they require water only occasionally, making them perfect for any plant enthusiast. When watering these plants, it's important to pour the water directly onto the soil and never over the leaves. Water on the leaves can potentially cause them to rot.

The plants that find their home in our Kokodama have been selected with care. All our plants require little water and are therefore easy to maintain. Each and every product is provided with an interior paper cup to make the Kokodama waterproof. Create your own piece of indoor nature by combining different sizes, species, and plants!
Discover more exclusive and trendy plants
contact
WOULD YOU LIKE TO KNOW MORE ABOUT KOKODAMA?
Our team is happy to help you! We would love to tell you everything about our collections, new products, and would love to answer all of your questions.