The Bonsai, also known as the Money Tree, is an enchanting indoor plant associated with luck and prosperity for its owners. Thanks to its unique, often intricately braided trunk and lush leaves, the Money Tree is not only a symbol of fortune but also an attractive addition to any indoor space. This charming plant is not only an eye-catcher in your interior but also brings a touch of luck and positive energy to your living environment.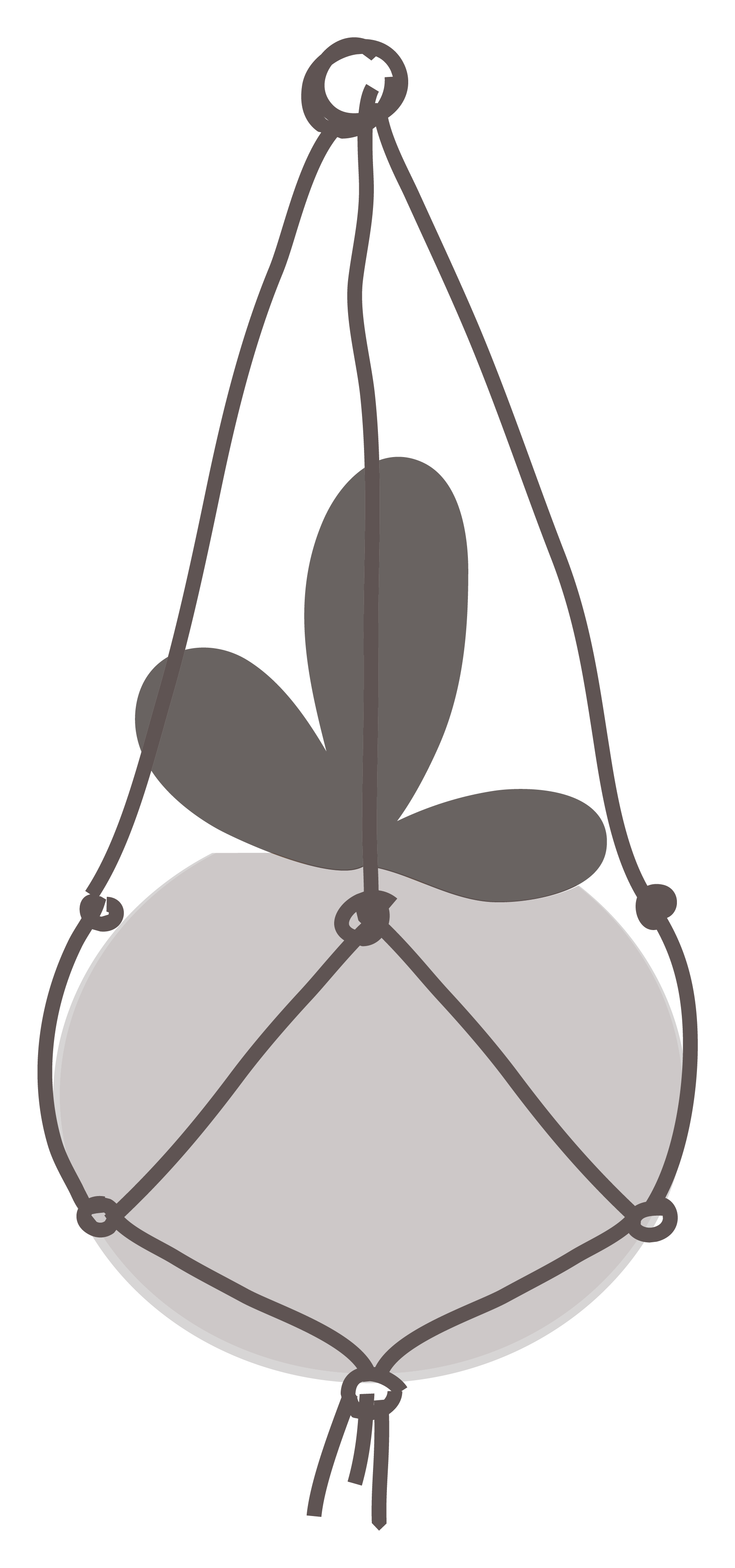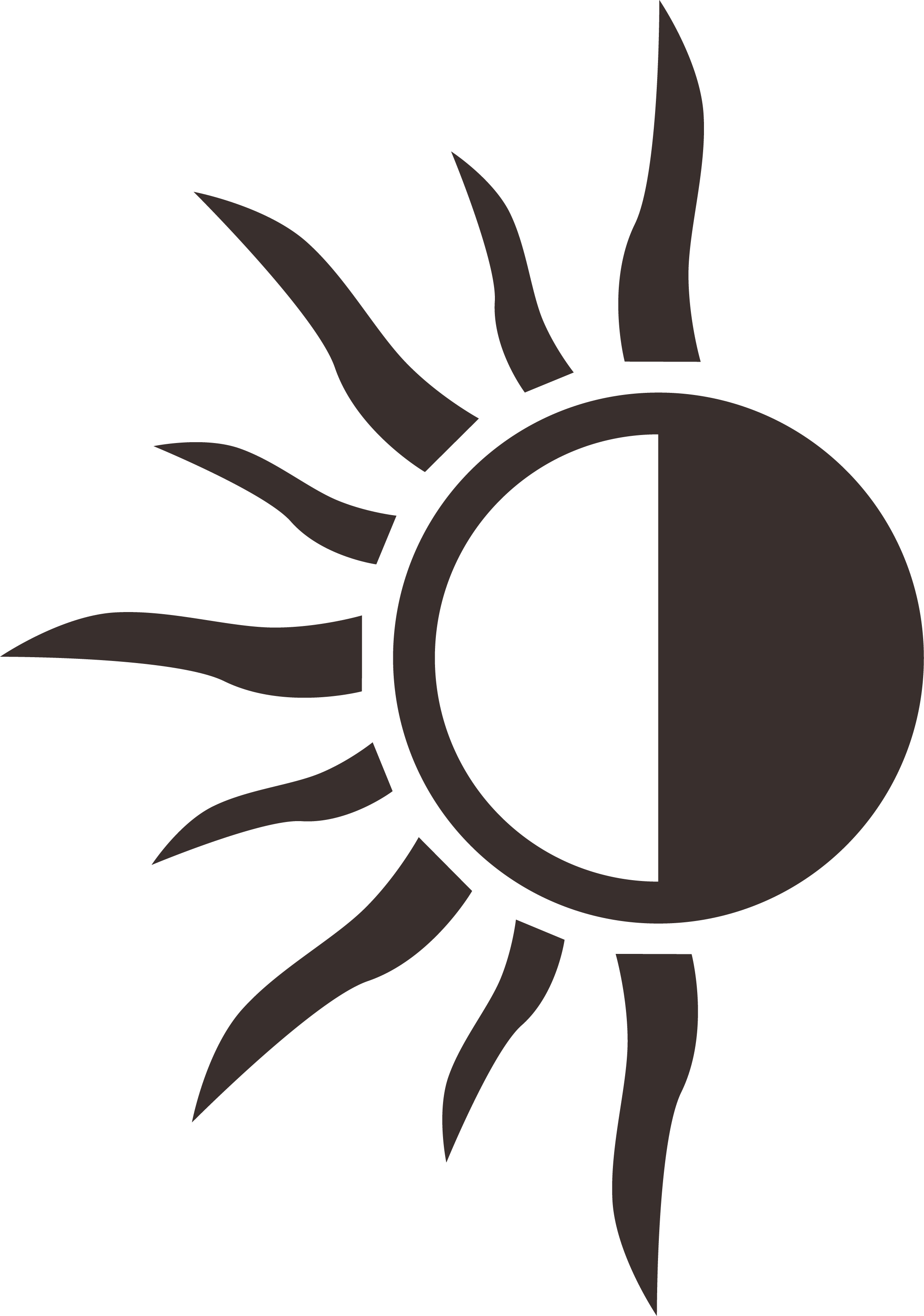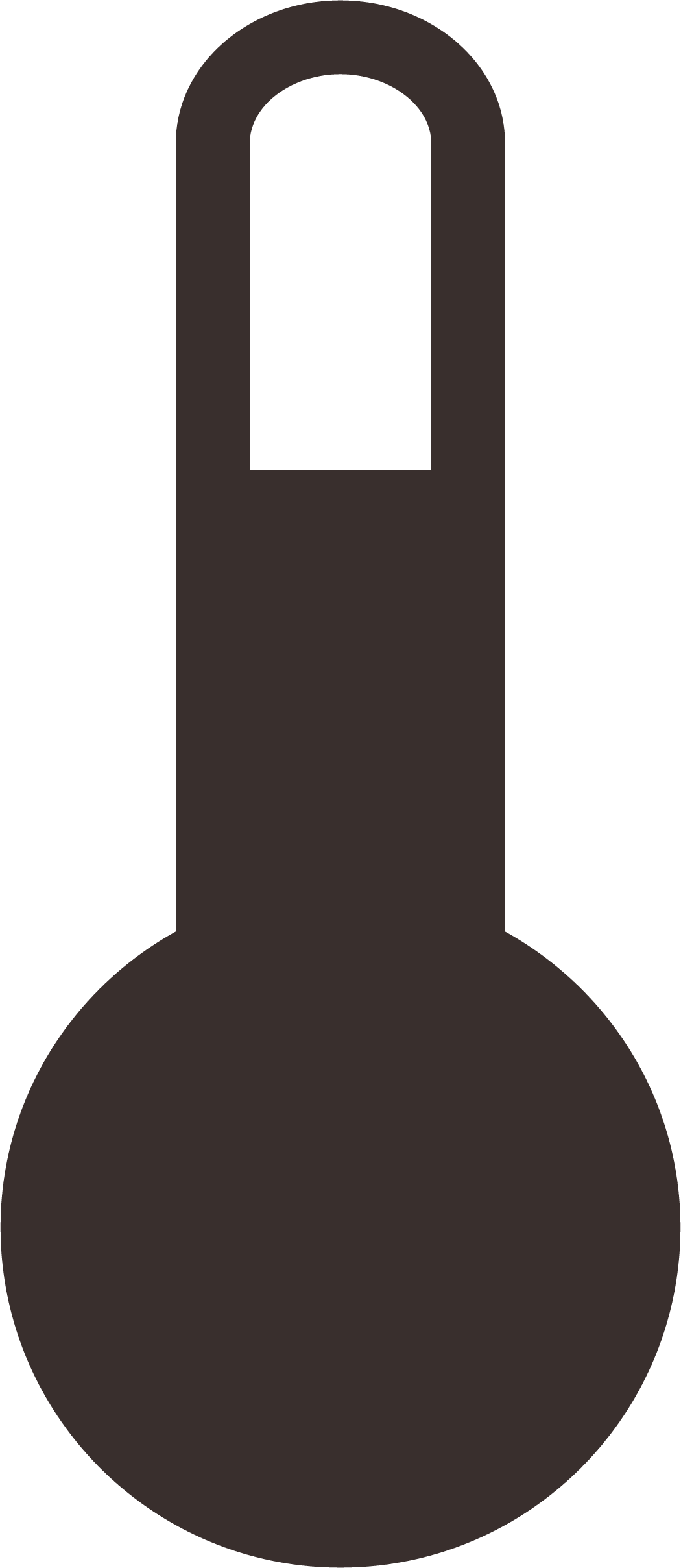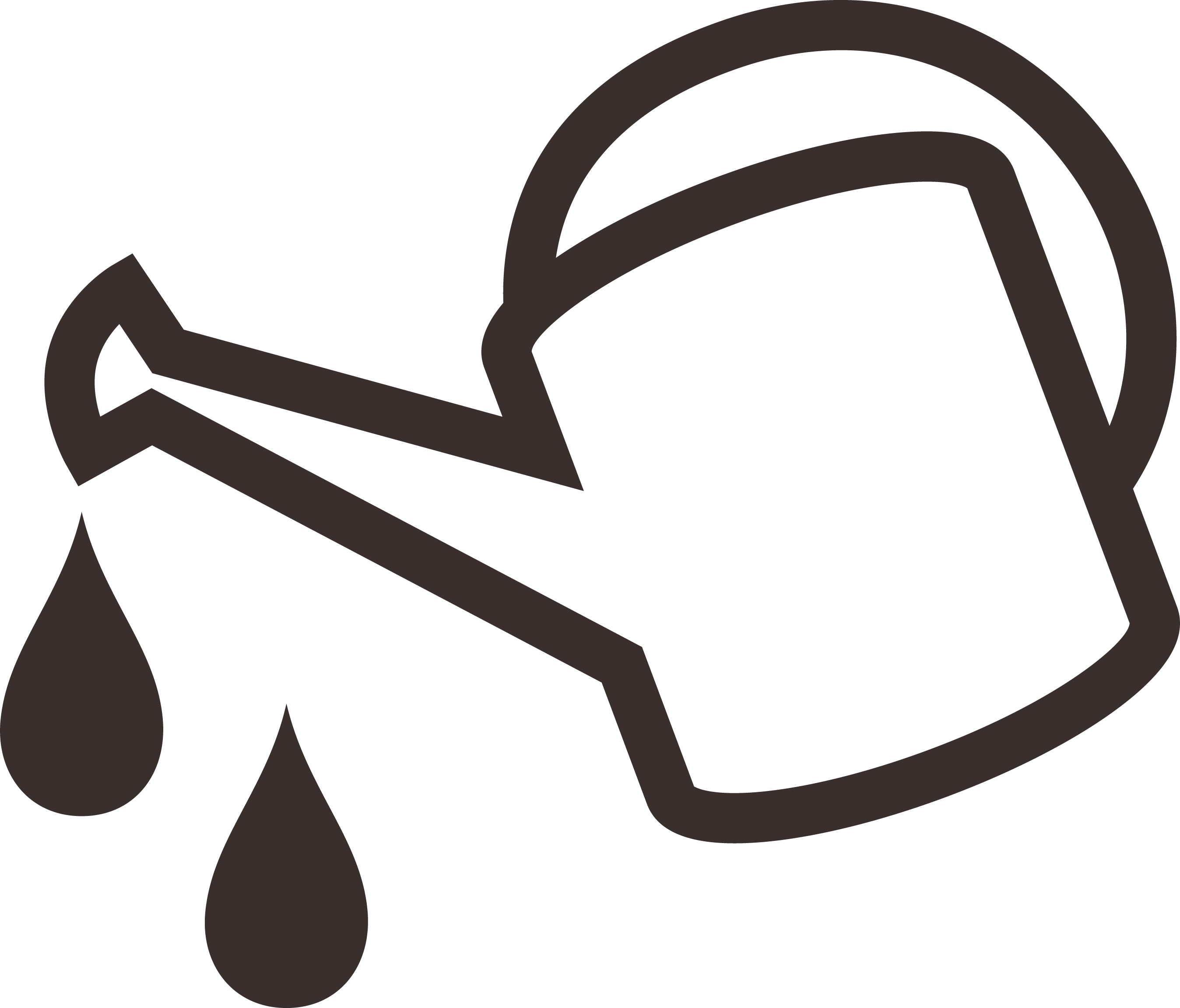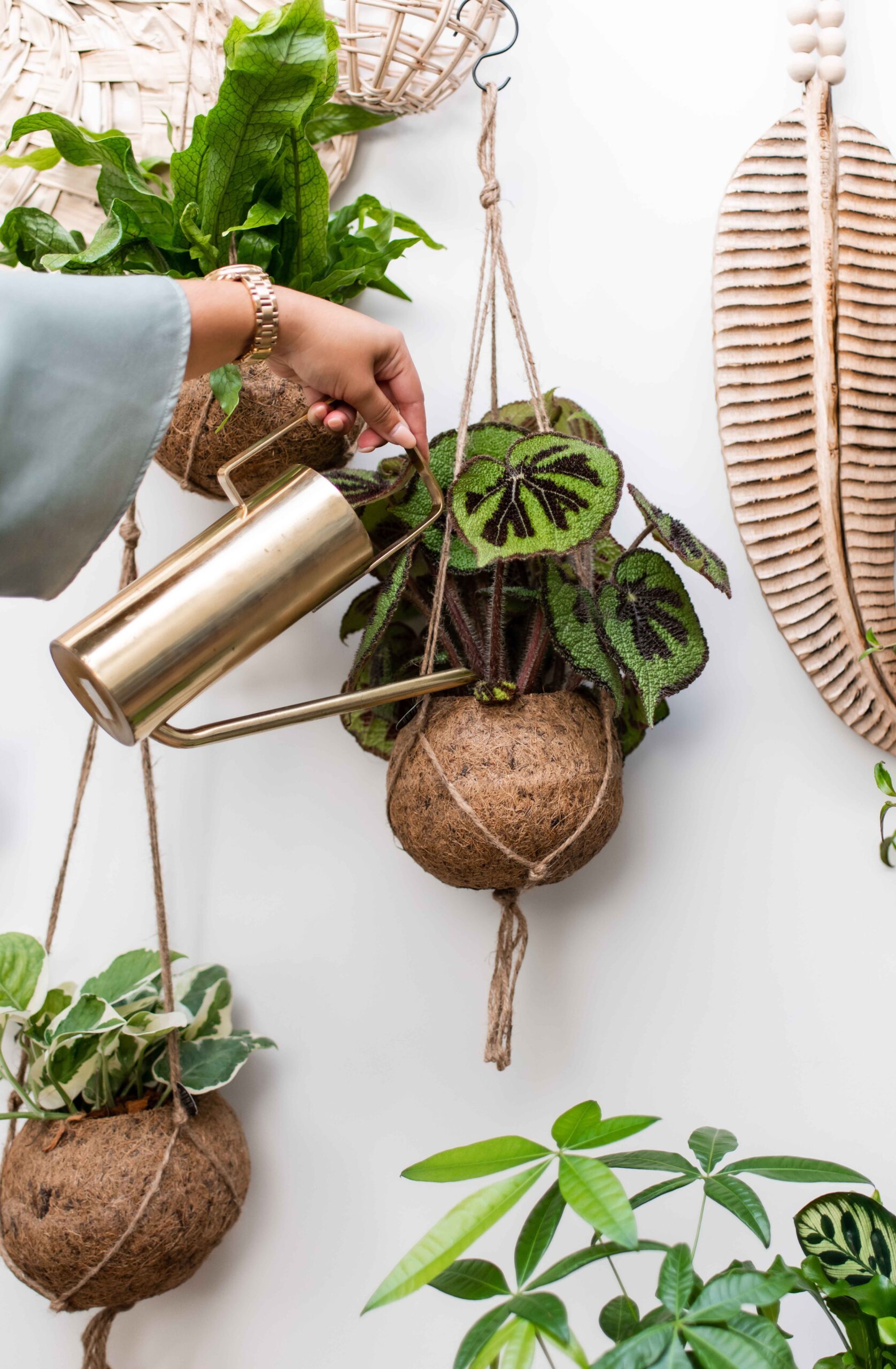 This special plant is known for its positive energy and relatively easy care, making it a popular choice for those who want a beautiful and meaningful indoor plant. Place it in a location with ample bright, indirect sunlight and be moderate with watering. Wait until the top layer of soil has dried out before watering again. This allows the plant to develop its characteristic trunk and lush leaves.

The plants that find their home in our Kokodama have been selected with care. All our plants require little water and are therefore easy to maintain. Each and every product is provided with an interior paper cup to make the Kokodama waterproof. Create your own piece of indoor nature by combining different sizes, species, and plants!
Discover more exclusive and trendy plants
contact
WOULD YOU LIKE TO KNOW MORE ABOUT KOKODAMA?
Our team is happy to help you! We would love to tell you everything about our collections, new products, and would love to answer all of your questions.