Let yourself be enchanted by the timeless beauty of Orchids. With their elegant and silky flowers, this plant species is not only a beautiful addition to your interior but also a refined centerpiece. The Phalaenopsis is known for its long blooming period, allowing you to enjoy its enchanting flowers for months. Treat yourself or surprise a loved one with this beautiful Orchid.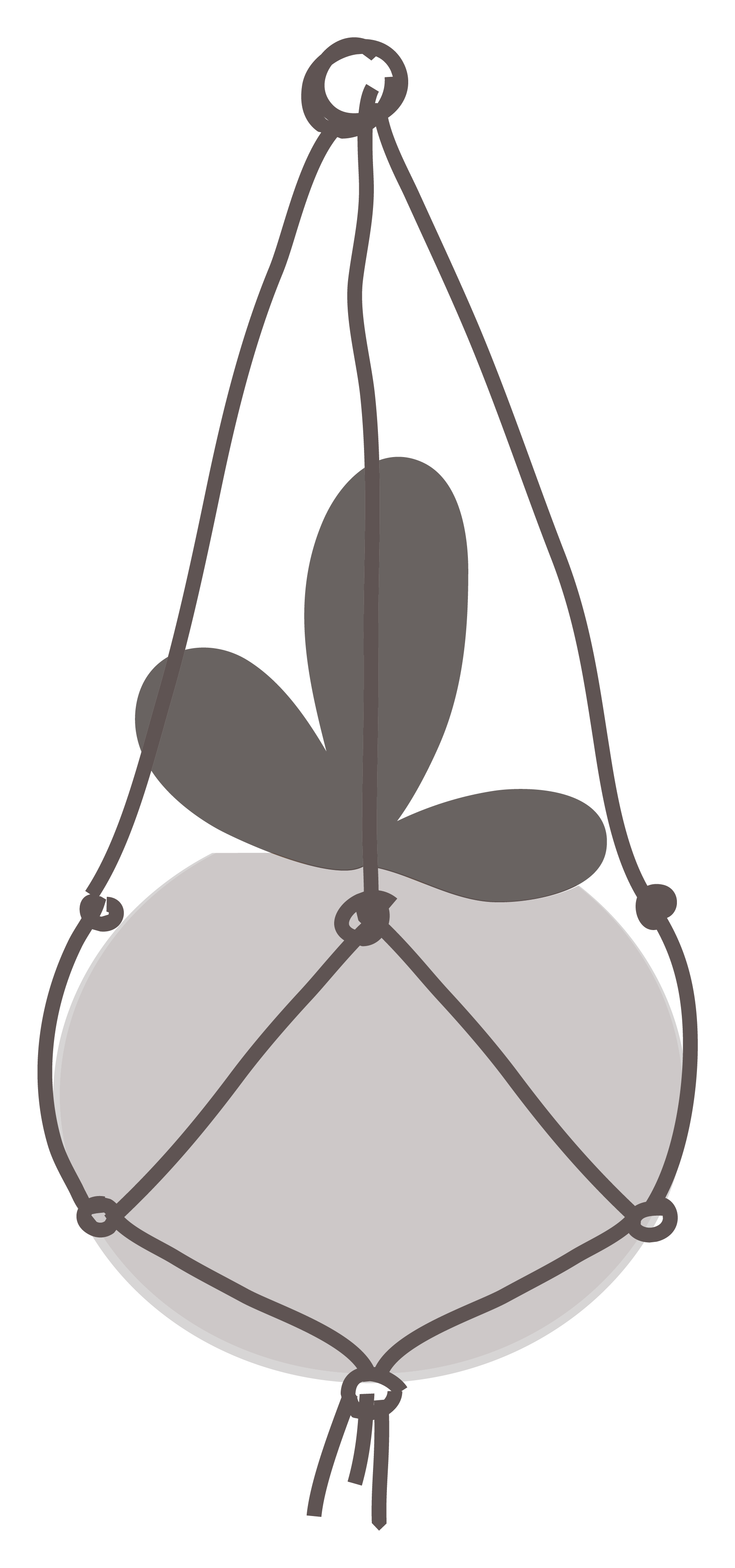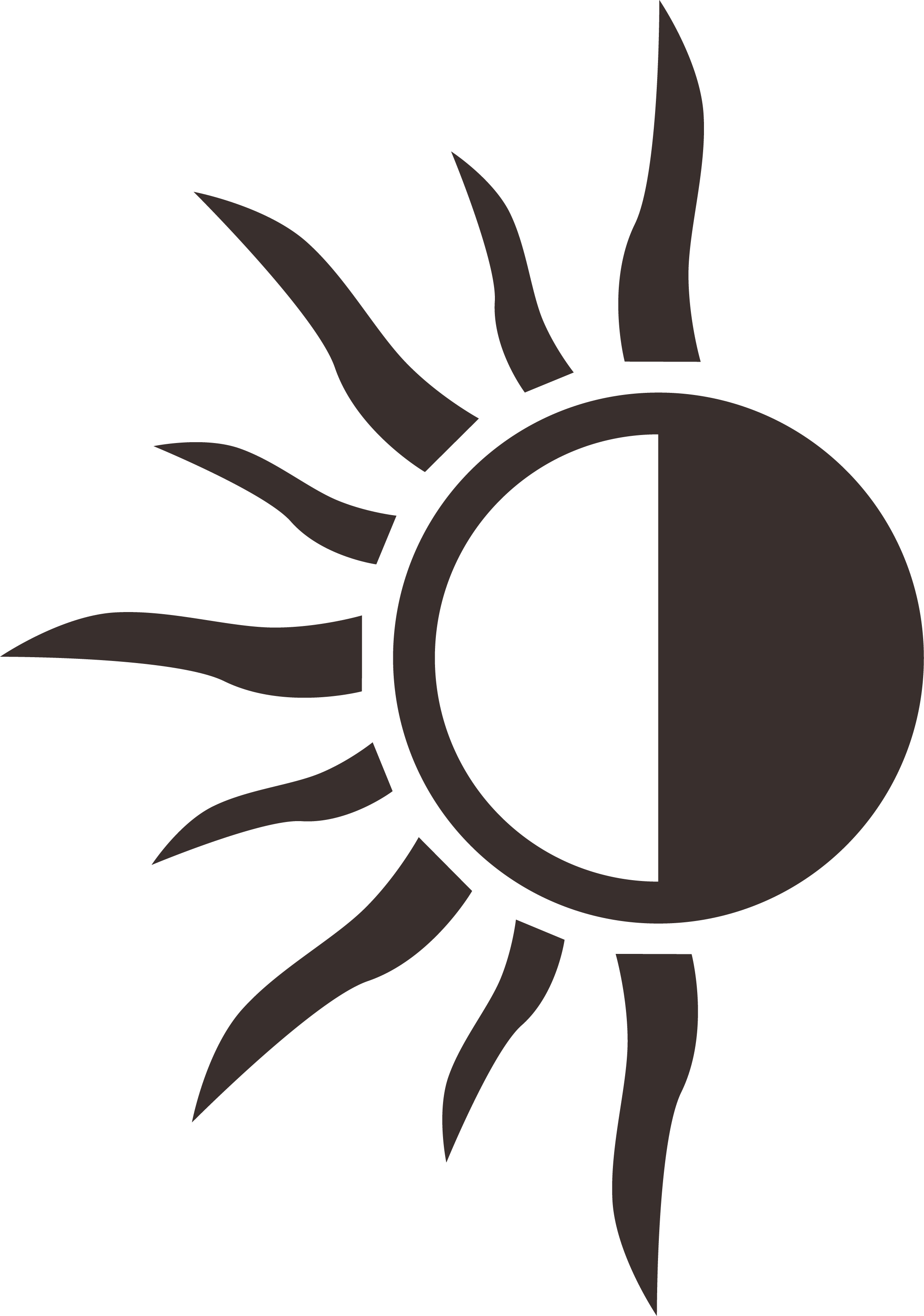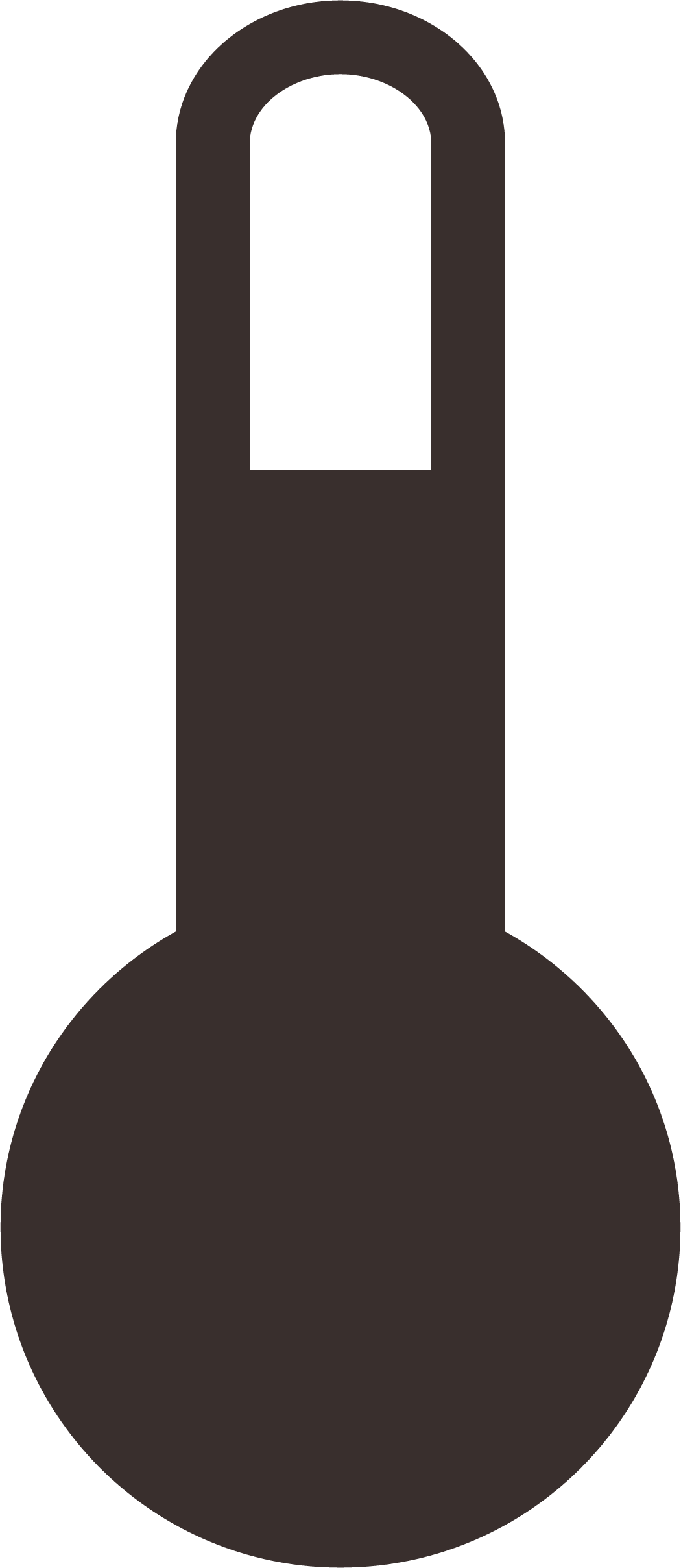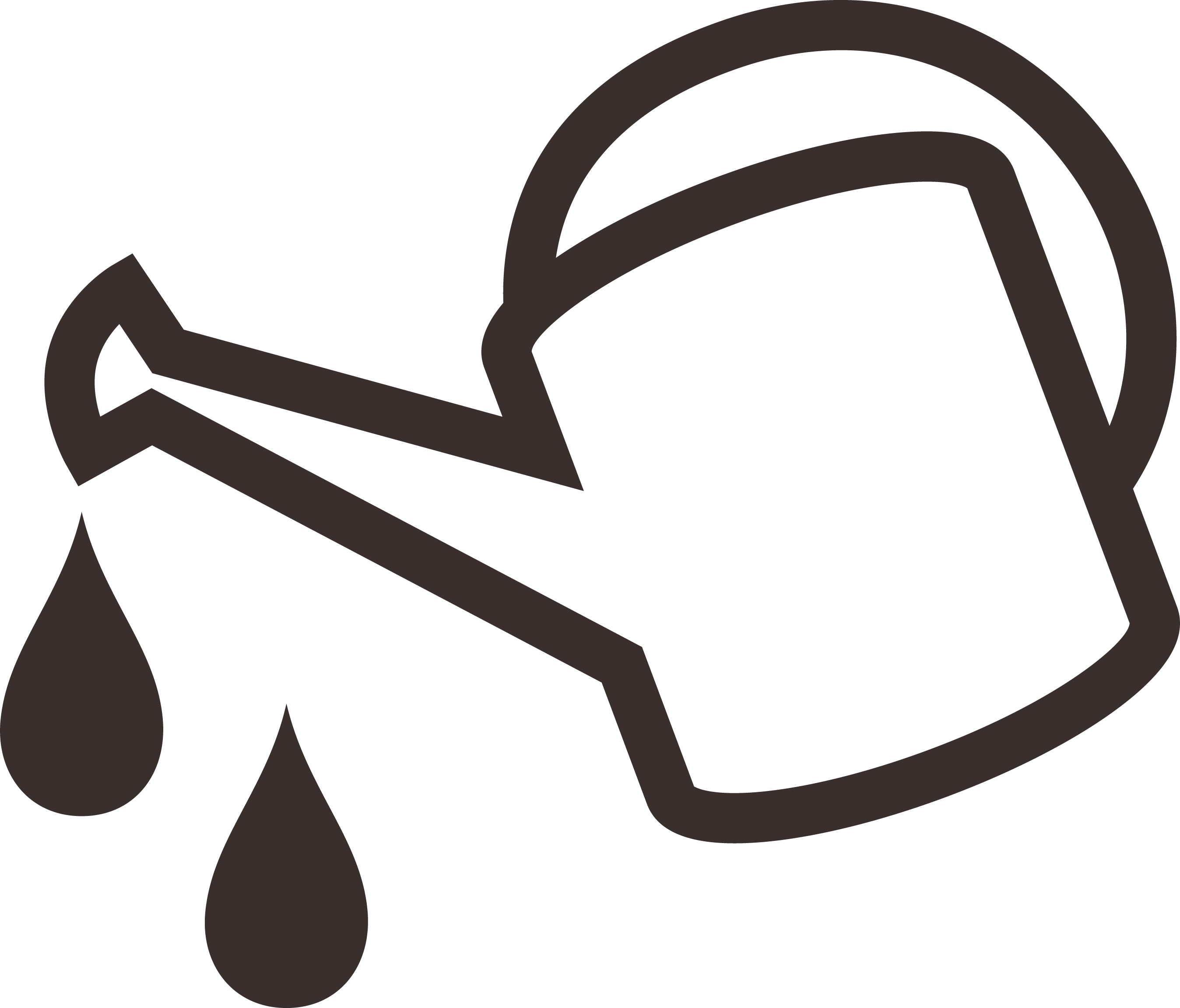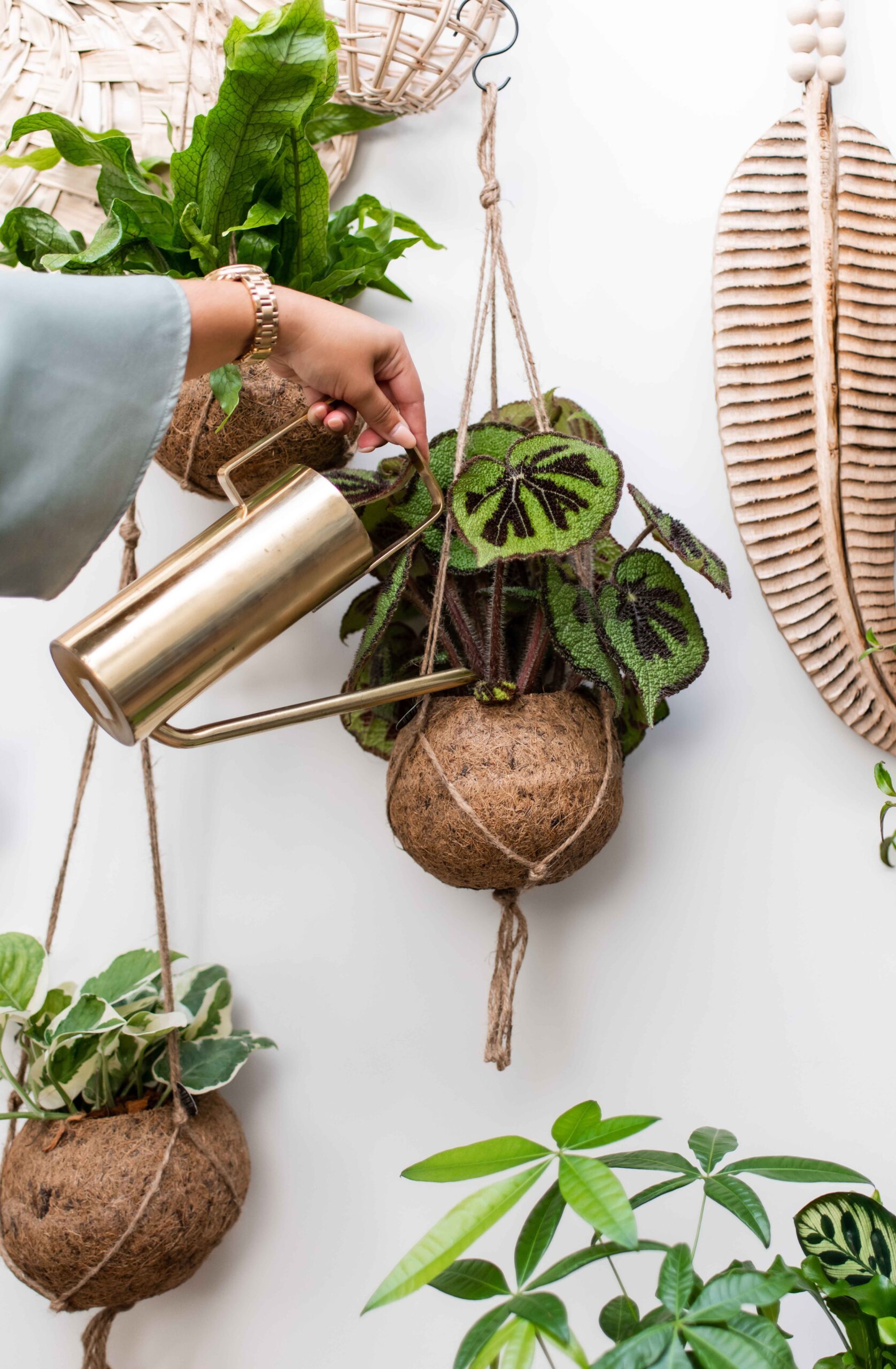 To keep this beautiful orchid in top condition, place it in a bright and warm location, avoid direct sunlight, and water moderately. Allow the potting soil to lightly dry between watering, usually every 1-2 weeks. Don't forget they prefer high humidity, so occasional misting is a good idea. With a little love and attention, your Phalaenopsis Orchid will reward you with its beautiful, elegant flowers, allowing you to enjoy this enchanting plant time and time again.

The plants that find their home in our Kokodama have been selected with care. All our plants require little water and are therefore easy to maintain. Each and every product is provided with an interior paper cup to make the Kokodama waterproof. Create your own piece of indoor nature by combining different sizes, species, and plants!
Discover more exclusive and trendy plants
contact
WOULD YOU LIKE TO KNOW MORE ABOUT KOKODAMA?
Our team is happy to help you! We would love to tell you everything about our collections, new products, and would love to answer all of your questions.