This trendy and elegant houseplant is a true eye-catcher in any interior. With its glossy, heart-shaped leaves ranging from green to silvery, the Scindapsus brings a touch of natural beauty to any space. There are various varieties available, including the N'joy, Treble, Marble Queen, Brasil, Pinnatum, and Silver Pictus, each with their unique appearance and features.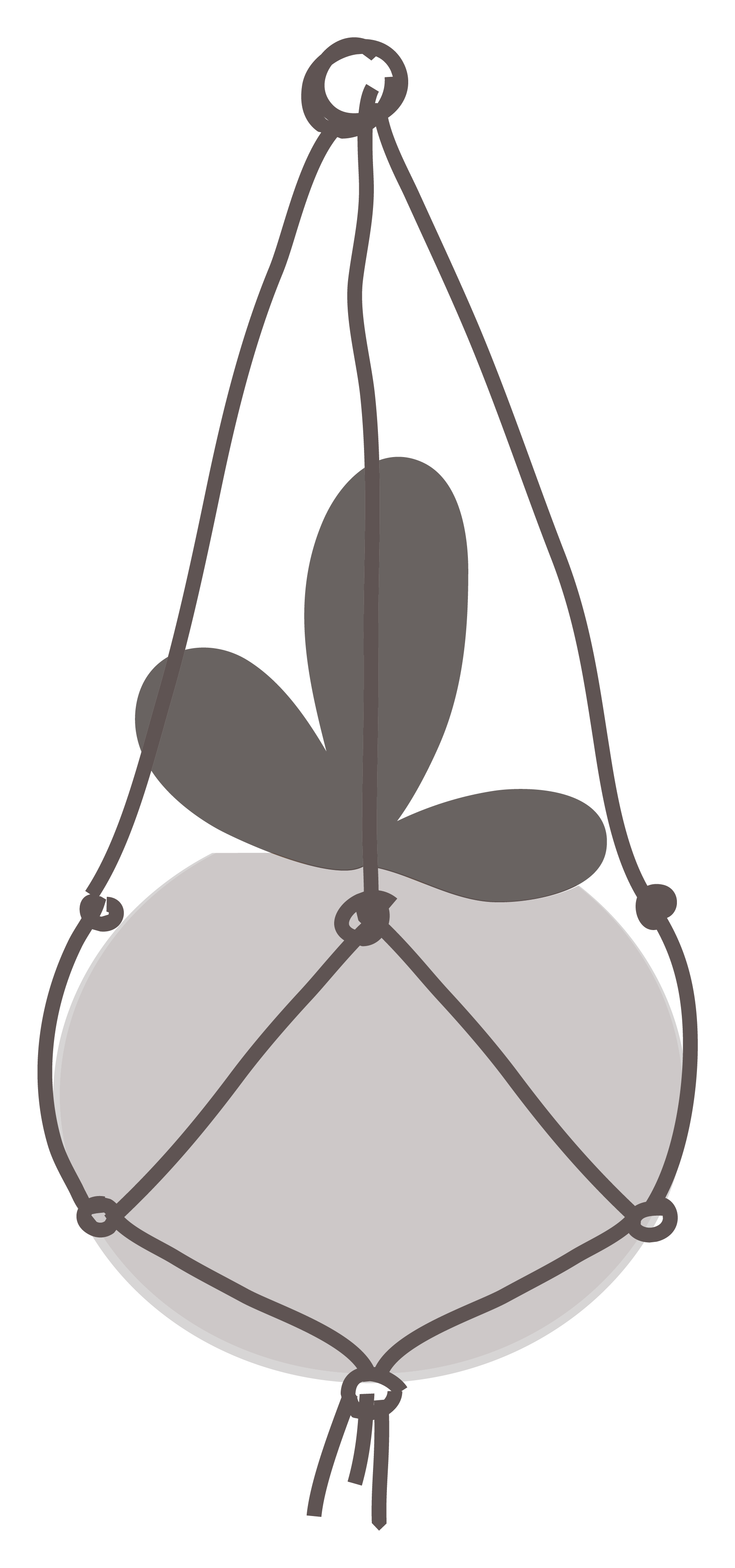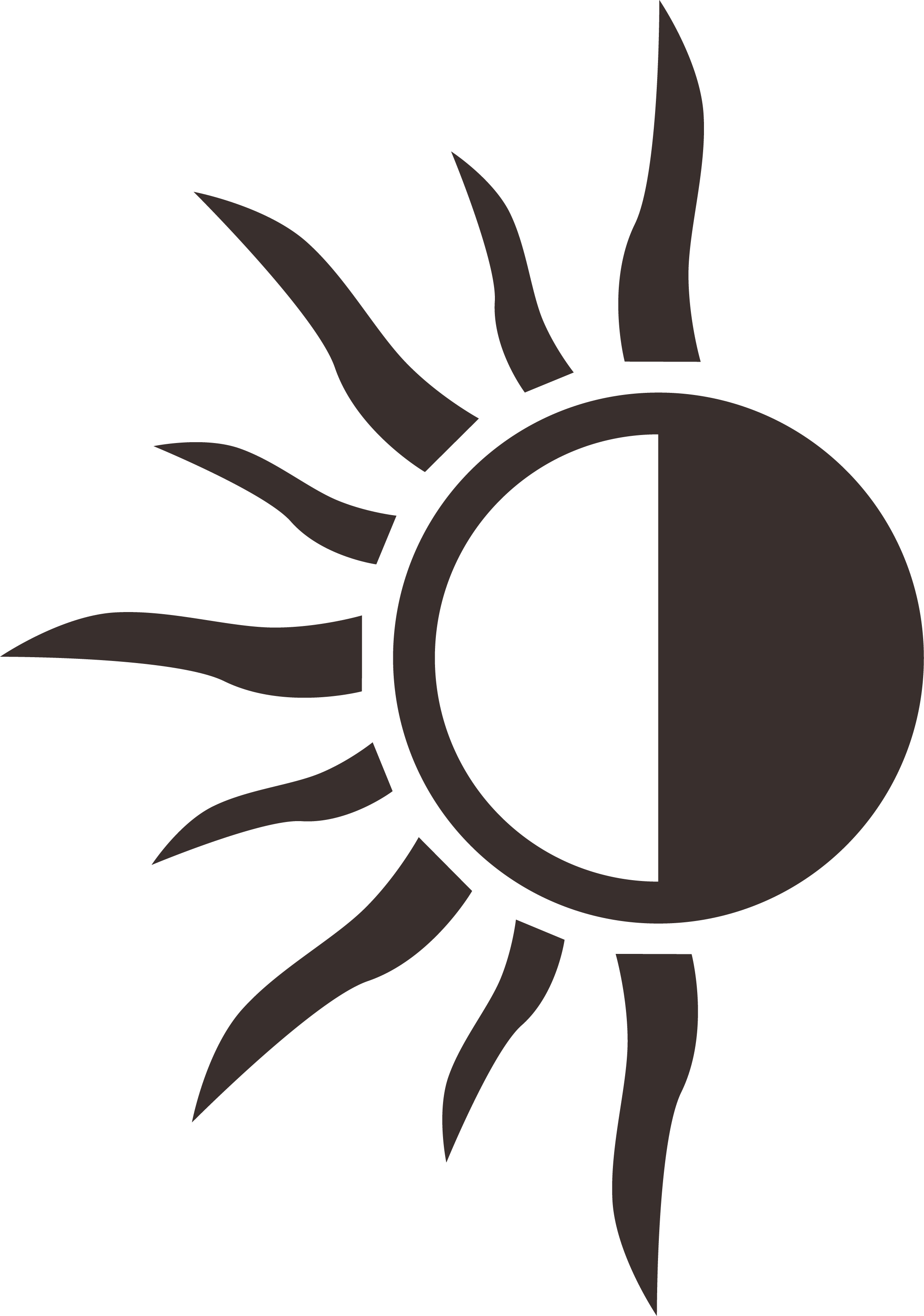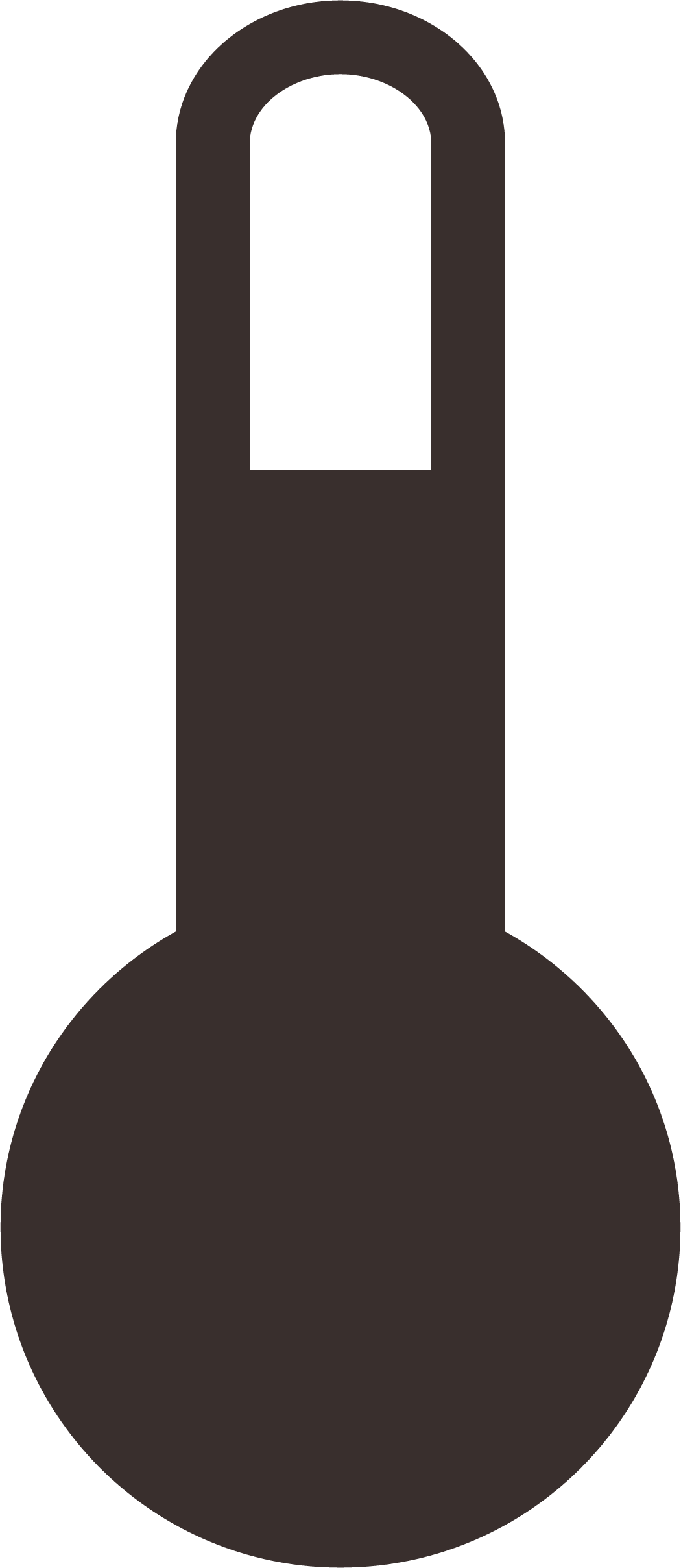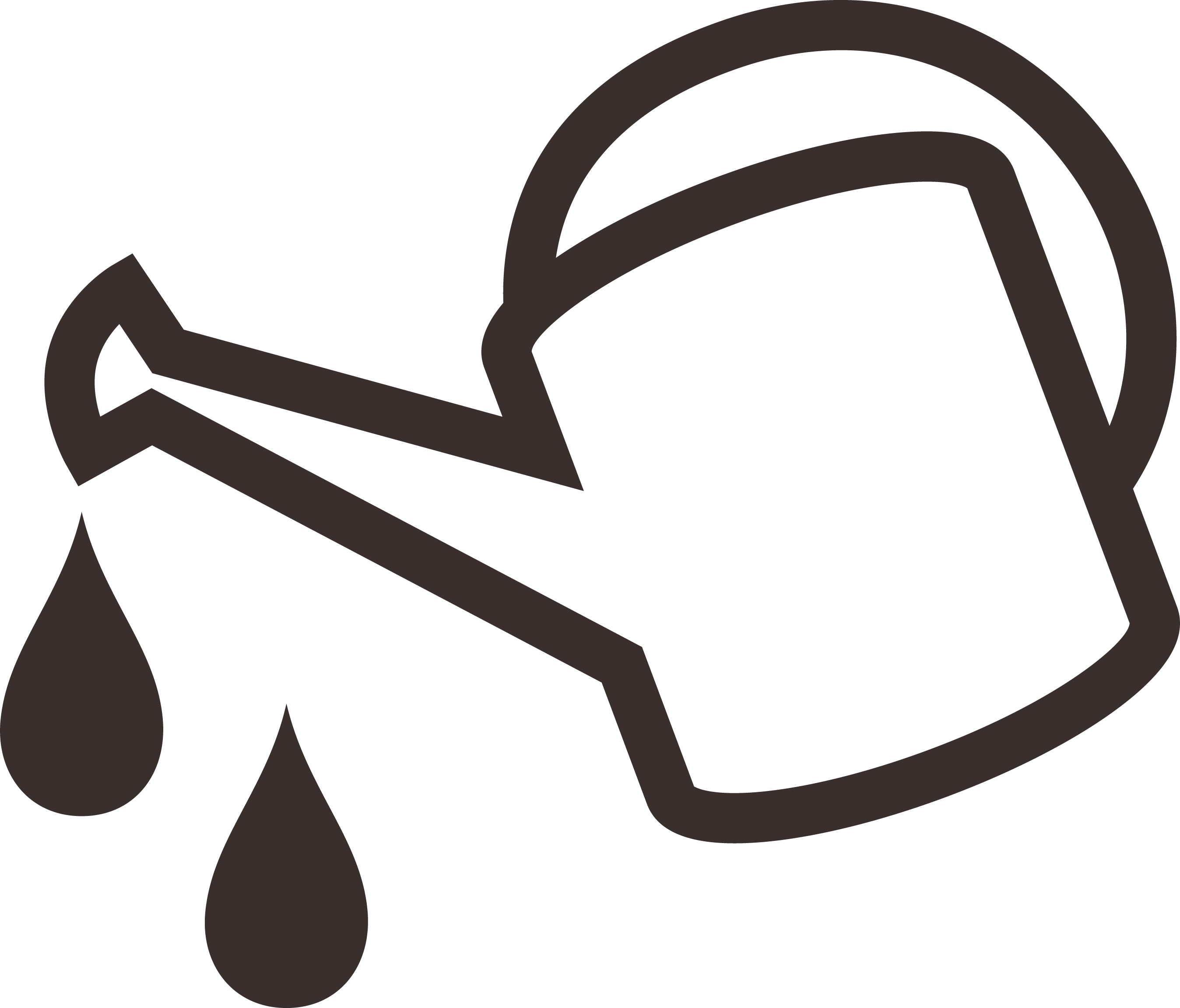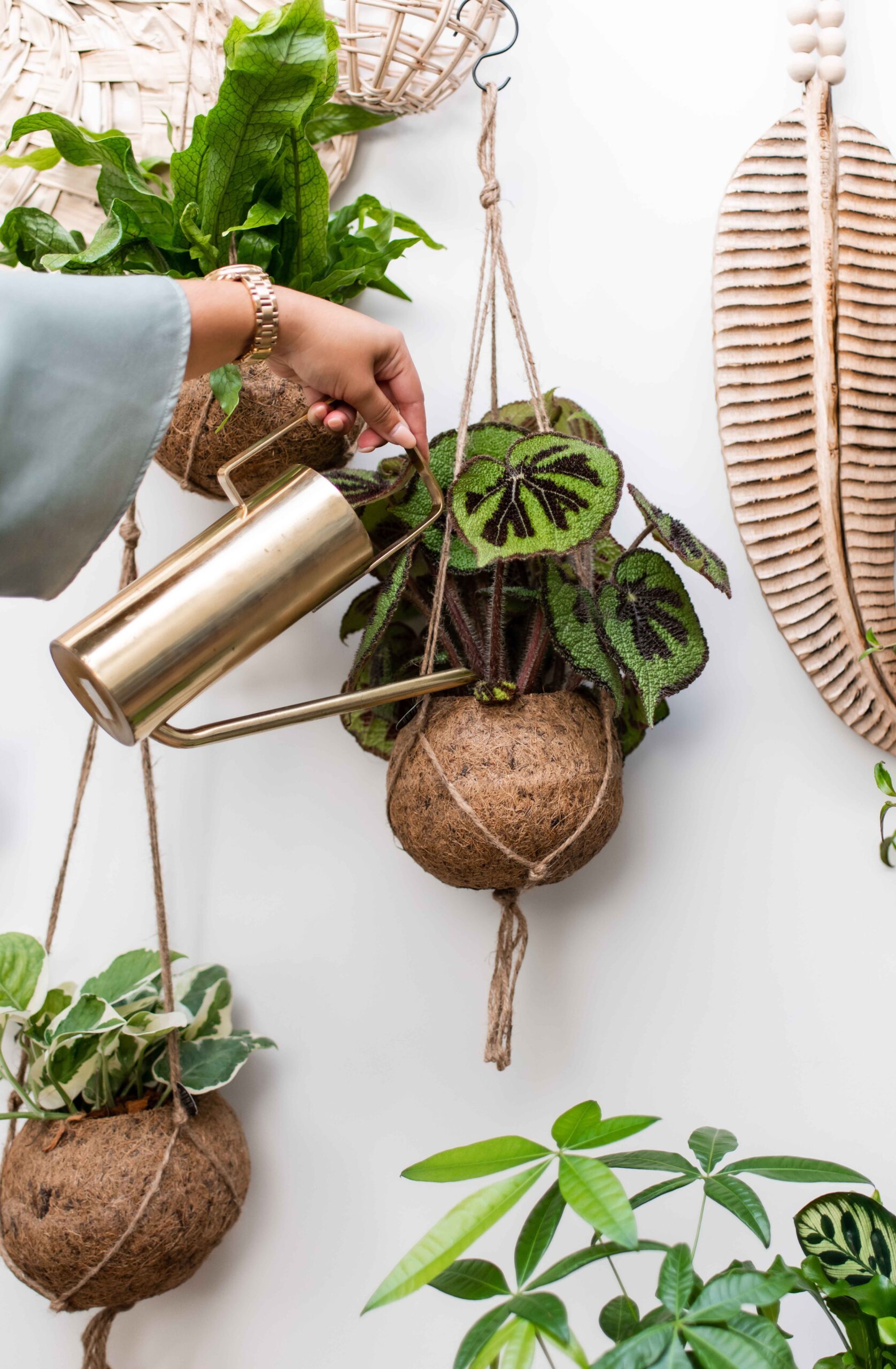 This plant is extremely easy to care for and thrives in various light conditions, making it the perfect choice for both novice and experienced plant enthusiasts. Do not place or hang your Scindapsus in direct sunlight, but rather in a well-lit spot. Keep the soil slightly moist by regularly providing small amounts of water. Remove any yellow or brown leaves to keep the plant looking beautiful and healthy.

The plants that find their home in our Kokodama have been selected with care. All our plants require little water and are therefore easy to maintain. Each and every product is provided with an interior paper cup to make the Kokodama waterproof. Create your own piece of indoor nature by combining different sizes, species, and plants!
Discover more exclusive and trendy plants
contact
WOULD YOU LIKE TO KNOW MORE ABOUT KOKODAMA?
Our team is happy to help you! We would love to tell you everything about our collections, new products, and would love to answer all of your questions.