The Alocasia, often referred to as the Elephant Ear plant, is a collective term for an intriguing group of indoor plants, each with a unique charm and exotic appearance. Within this group, you'll find enchanting species such as the Black Velvet, Silver Dragon, Polly, Dragon Scale, and Azlanii. Alocasias are known for their exotic beauty and intricate leaf patterns and are an absolute favorite among plant enthusiasts. With its enchanting leaves and exotic appearance, this plant adds a touch of green magic to any interior!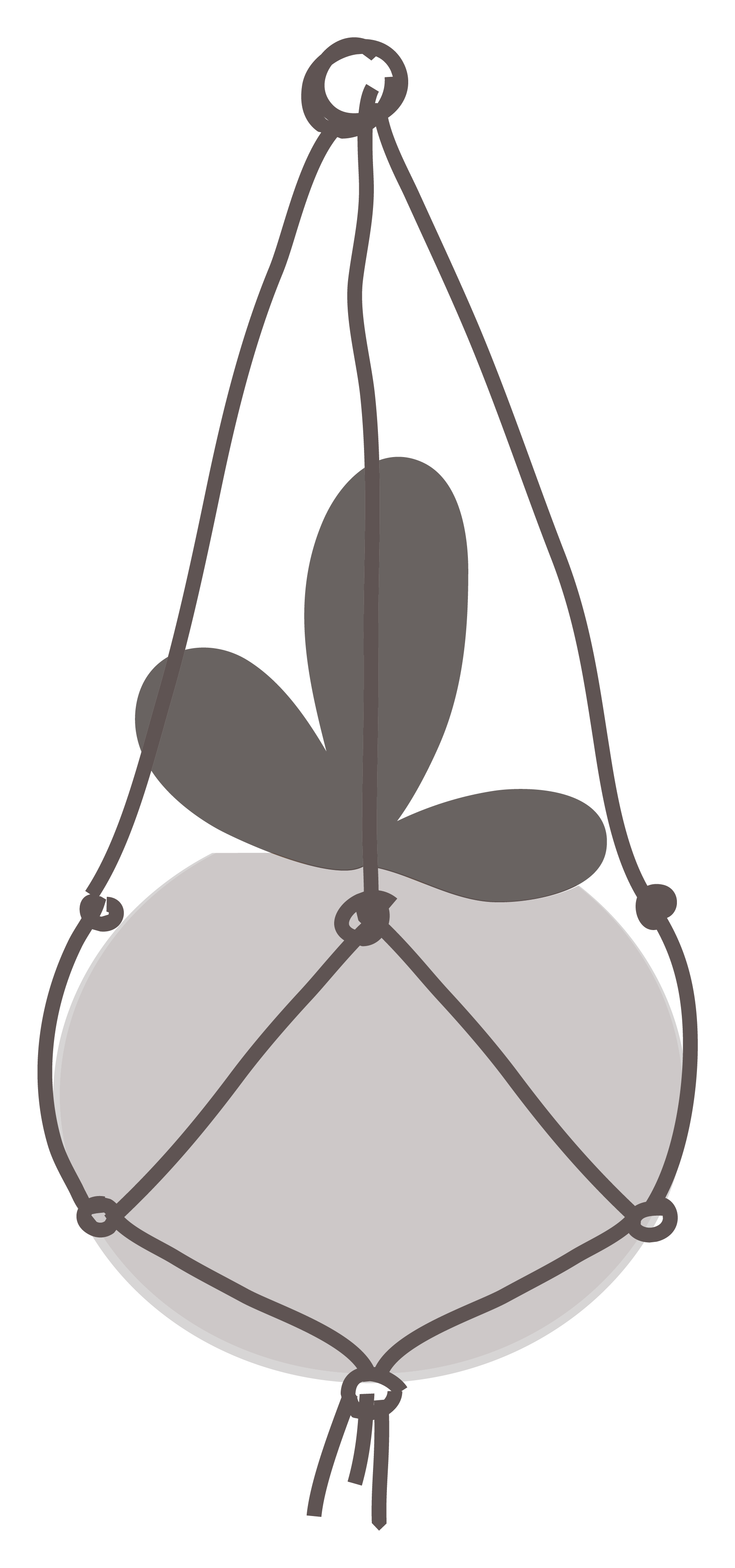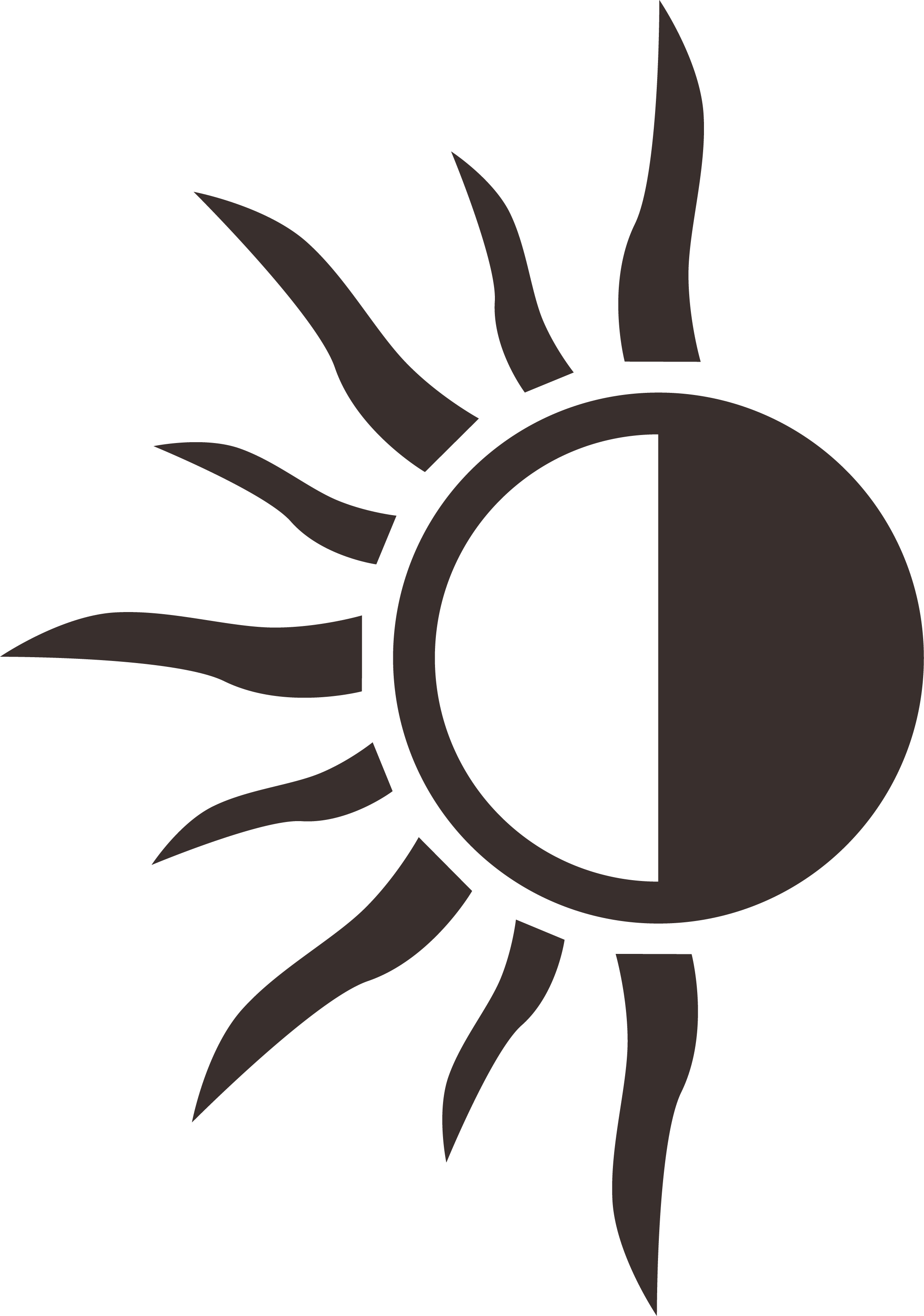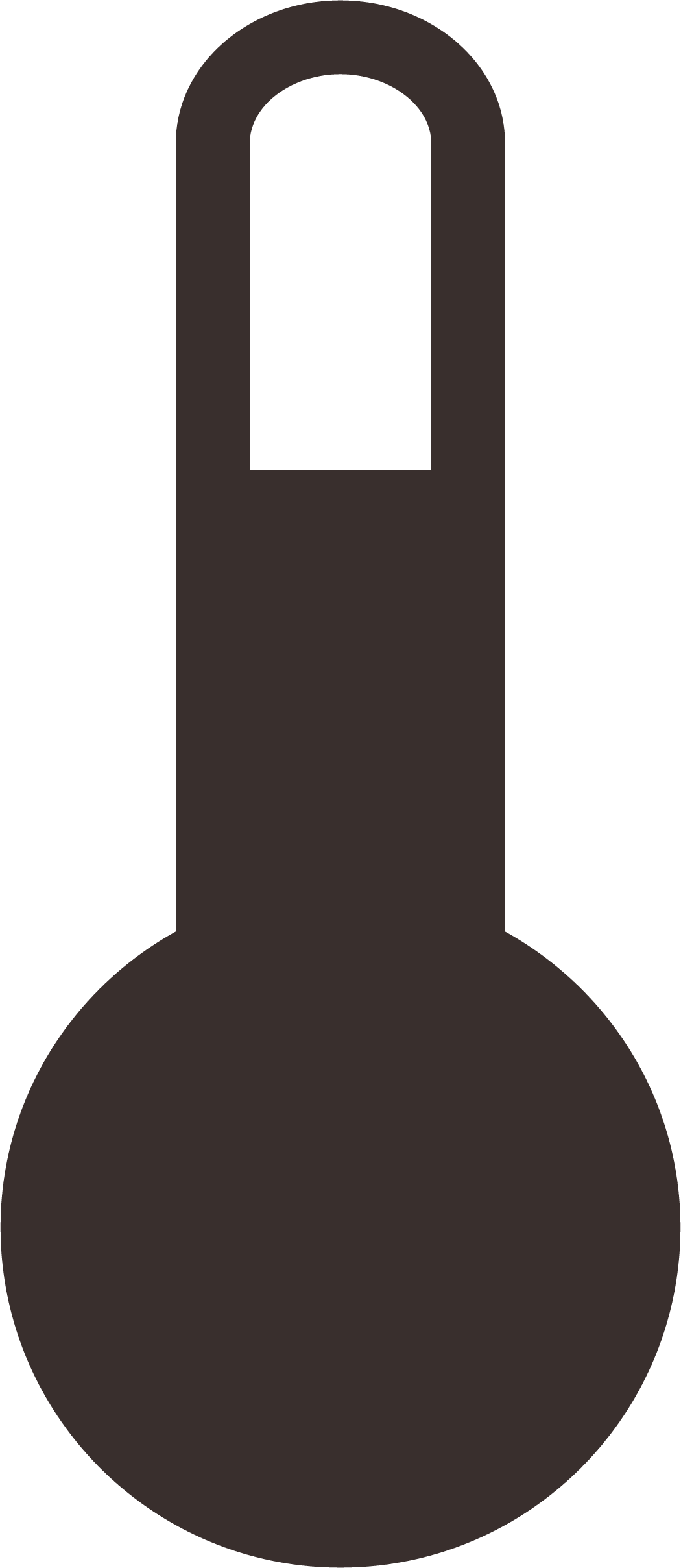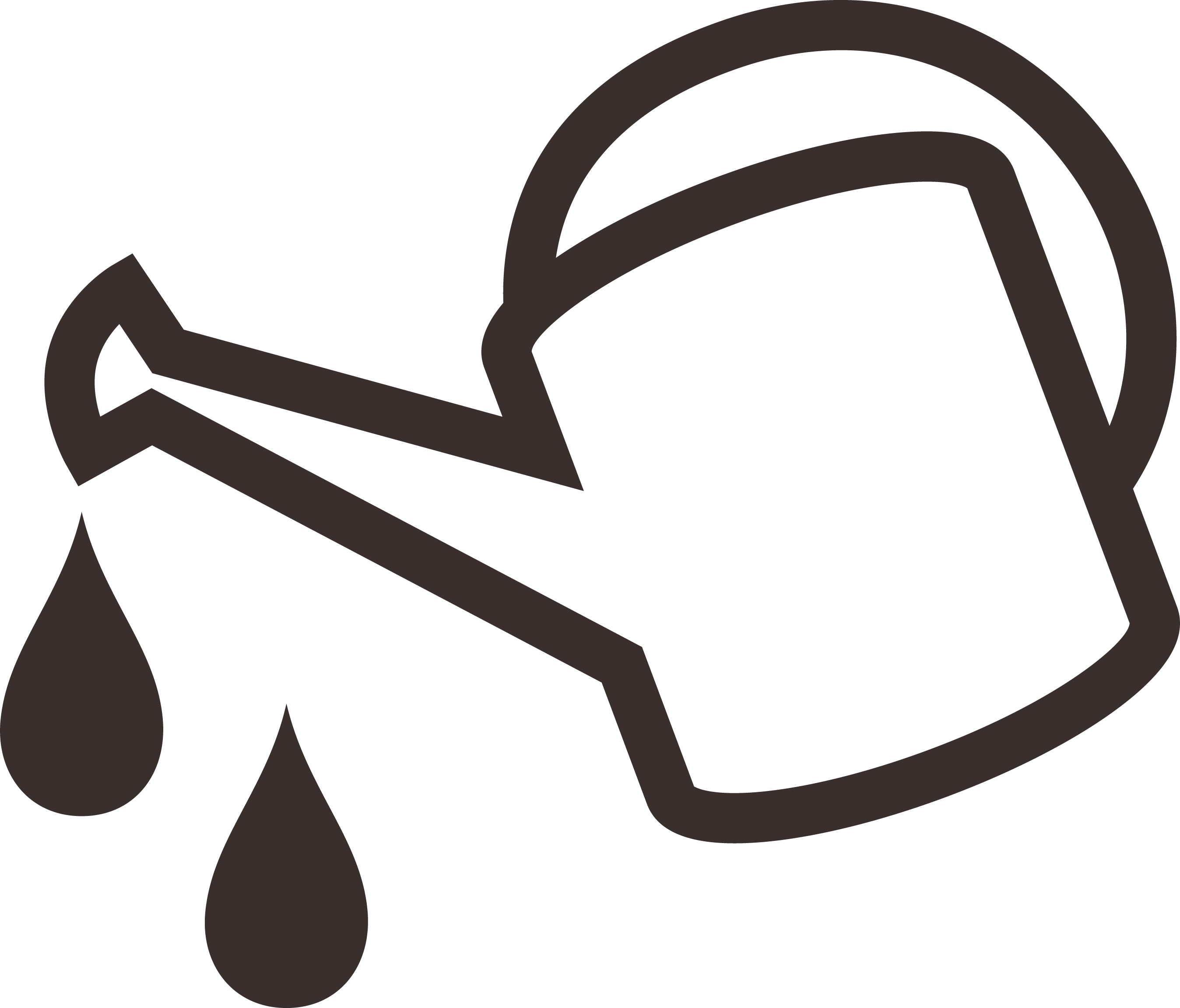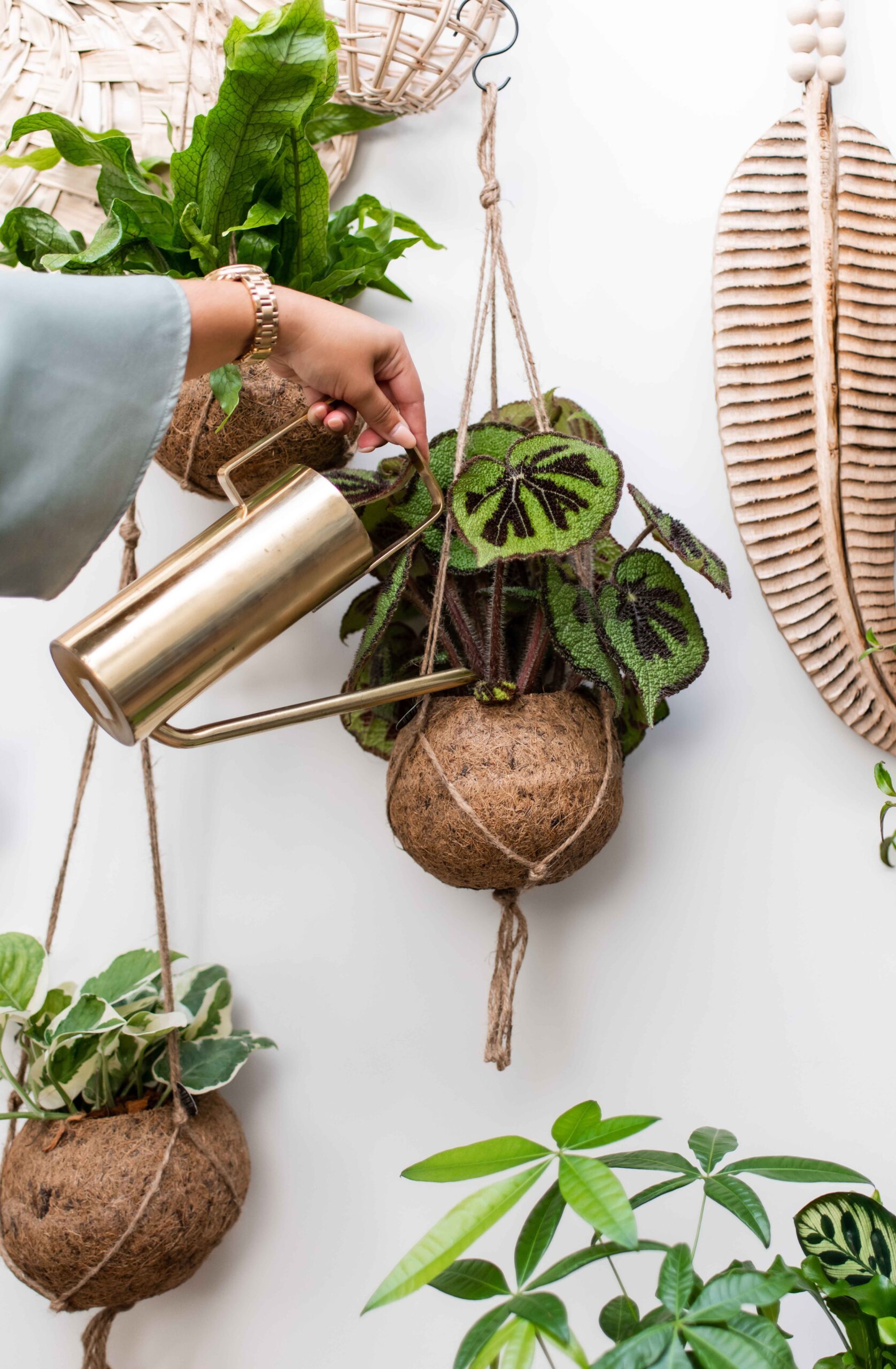 This exotic plant is not only stunning, but also easy to maintain. They prefer a bright spot, but avoid direct sunlight, as it can damage the leaves. Ensure that the soil remains moist by watering at least once a week. The Alocasia is not only a feast for the eyes but also a great air purifier. Its elegant leaves help improve the air quality in your home. Fertilize your Alocasia during the growing season, which usually begins in the spring, to help the plant develop new leaves and maintain its beautiful appearance.

The plants that find their home in our Kokodama have been selected with care. All our plants require little water and are therefore easy to maintain. Each and every product is provided with an interior paper cup to make the Kokodama waterproof. Create your own piece of indoor nature by combining different sizes, species, and plants!
Discover more exclusive and trendy plants
contact
WOULD YOU LIKE TO KNOW MORE ABOUT KOKODAMA?
Our team is happy to help you! We would love to tell you everything about our collections, new products, and would love to answer all of your questions.