Aloe is a timeless and versatile succulent appreciated for its numerous benefits and aesthetic appeal. Its spiky, green leaves exude a soothing and calming atmosphere, making Aloe ideal for living rooms, bedrooms, and offices.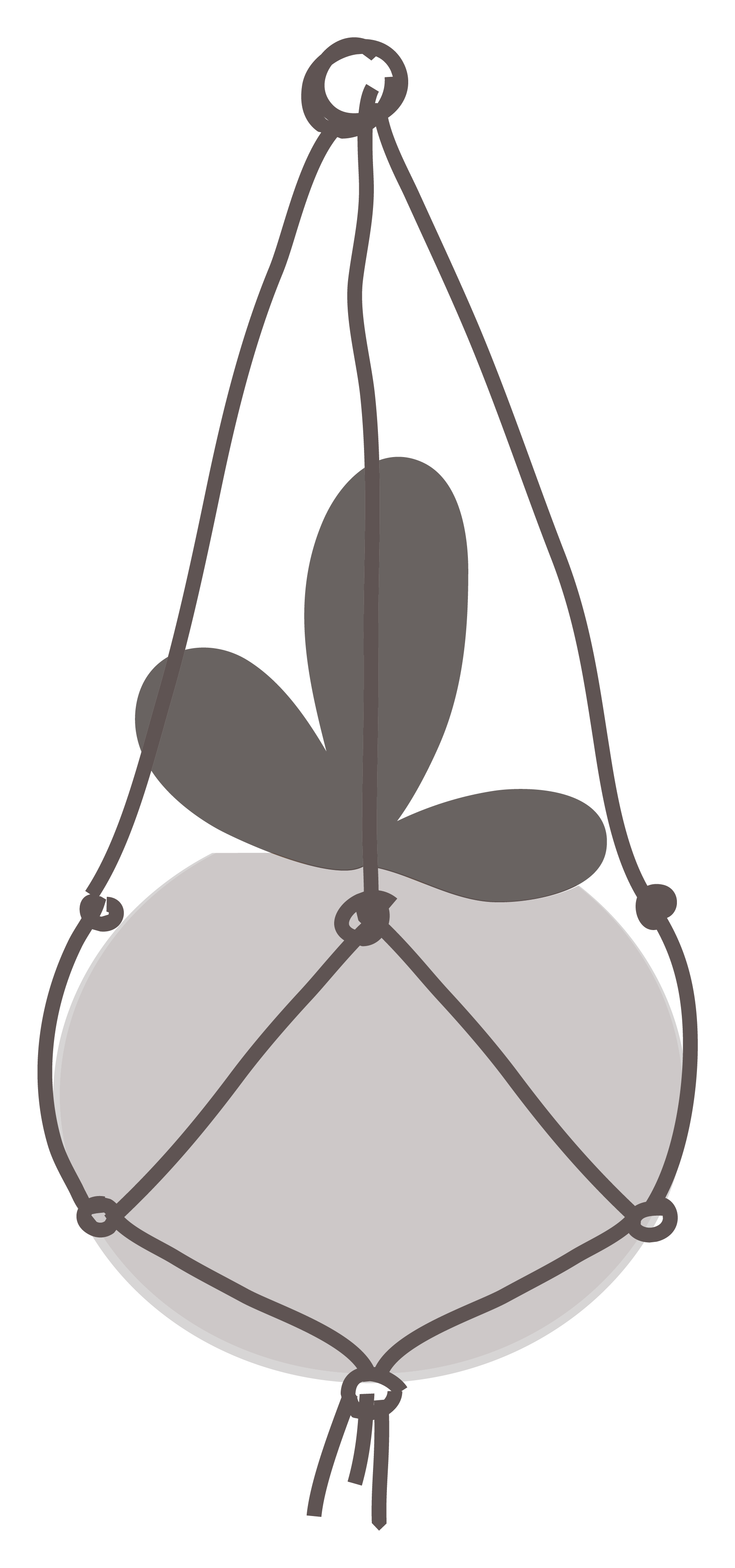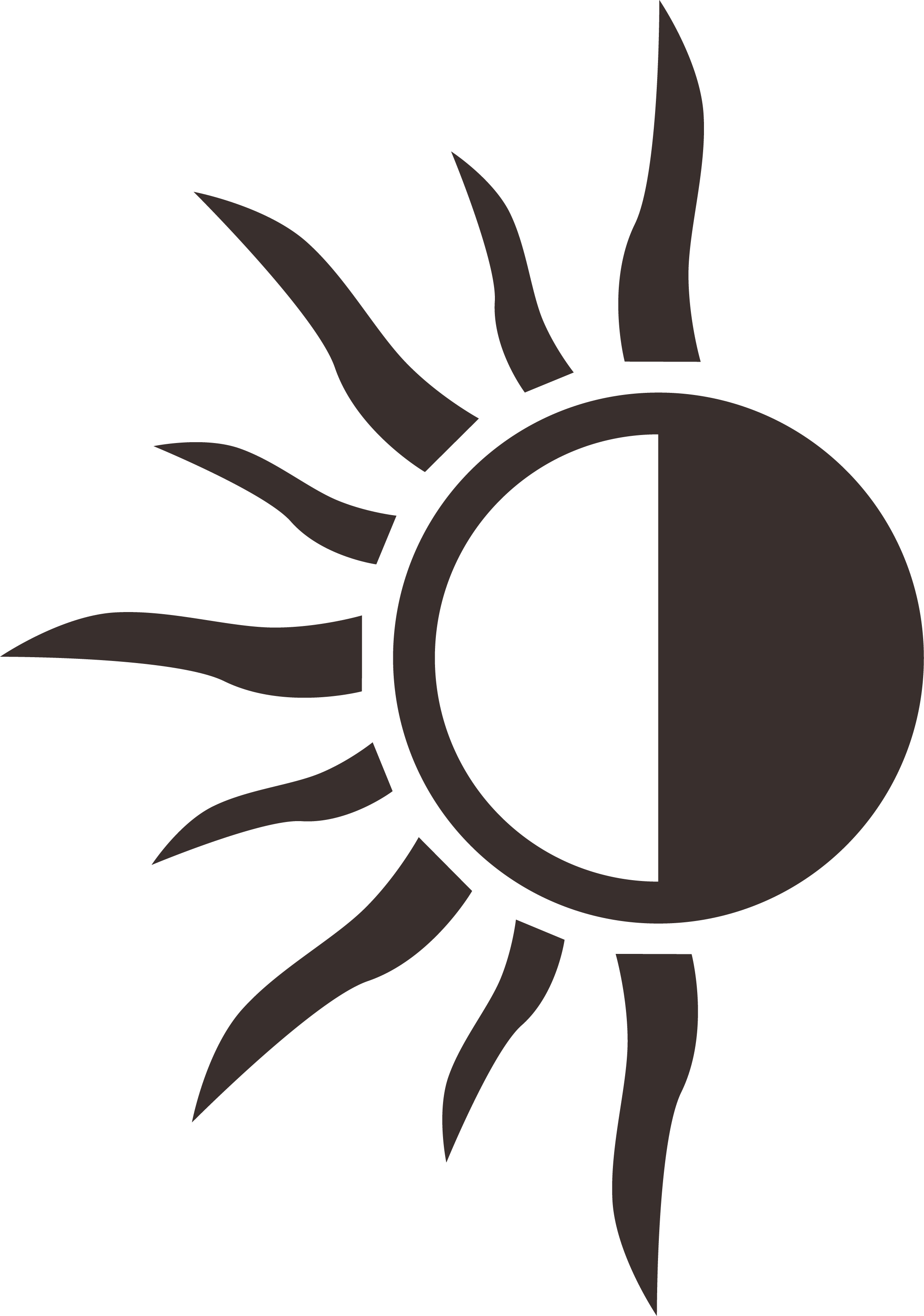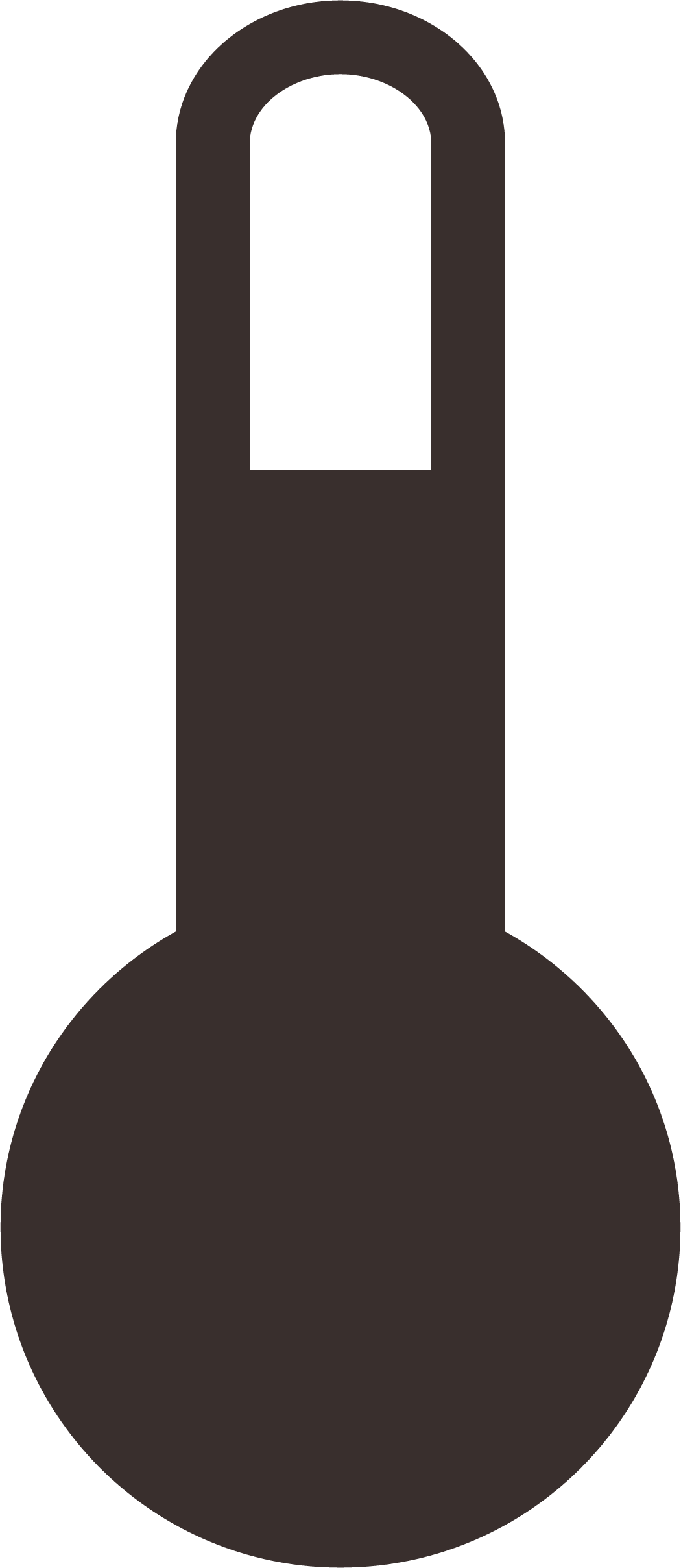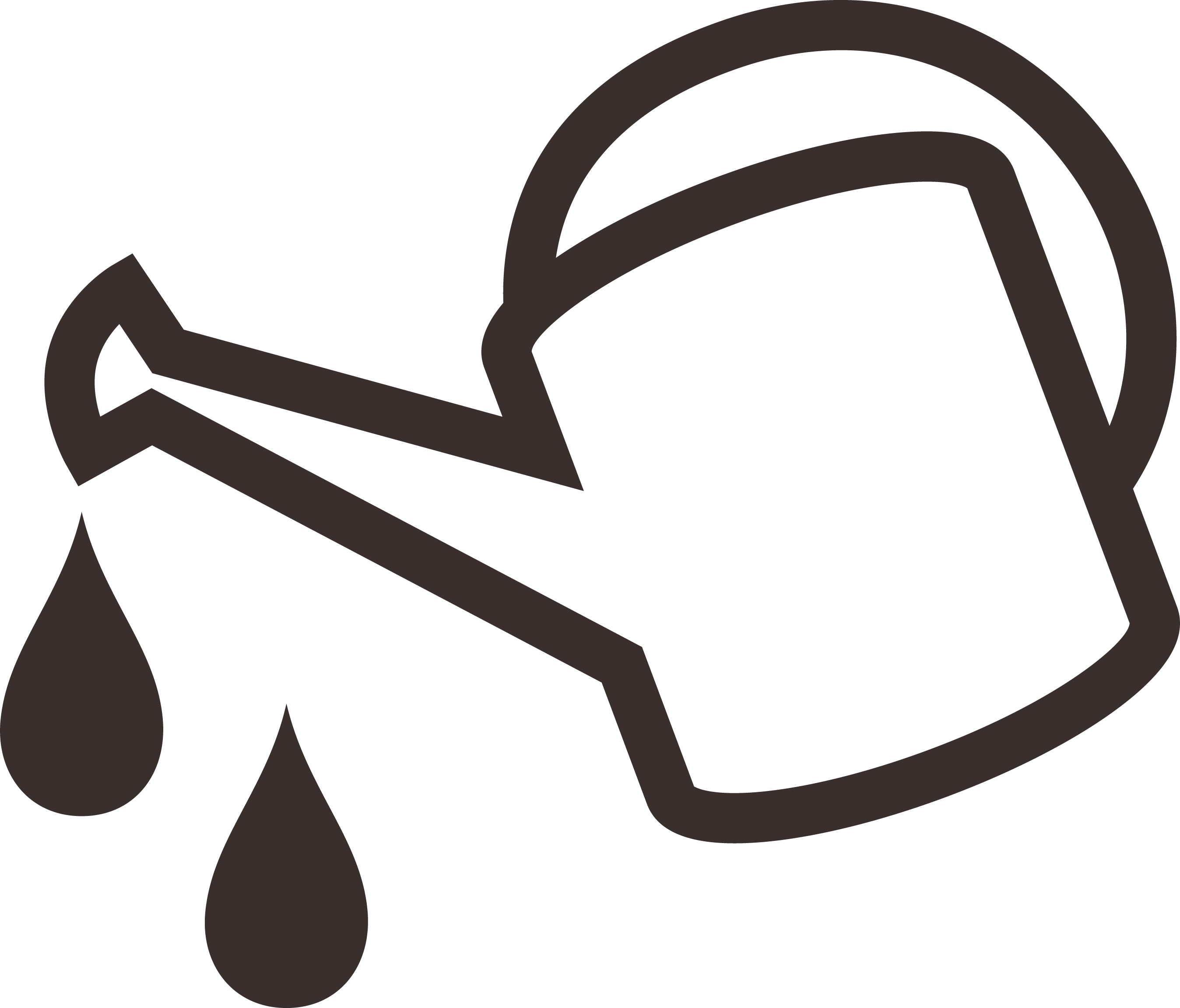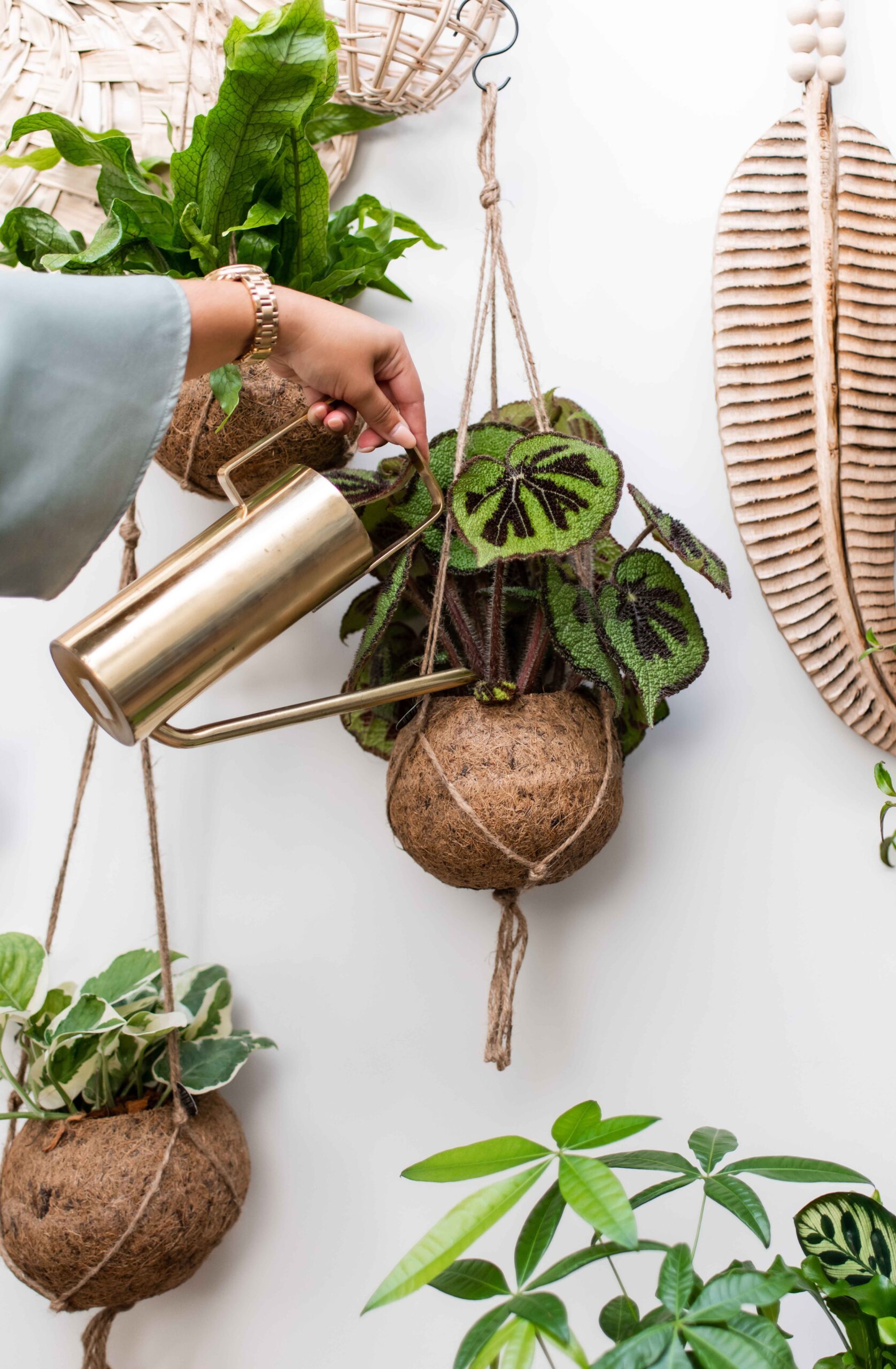 Aloe is easy to care for and thrives in indirect sunlight. To keep Aloe healthy and happy, it's important to water it moderately. Wait until the top layer of the soil has dried before watering again. But Aloe is much more than just a decorative, low-maintenance addition; this versatile plant is a natural air purifier and is capable of removing harmful substances from the air, improving the air quality in your home. With minimal effort, you can enjoy the many benefits and the beauty of this timeless succulent.

The plants that find their home in our Kokodama have been selected with care. All our plants require little water and are therefore easy to maintain. Each and every product is provided with an interior paper cup to make the Kokodama waterproof. Create your own piece of indoor nature by combining different sizes, species, and plants!
Discover more exclusive and trendy plants
contact
WOULD YOU LIKE TO KNOW MORE ABOUT KOKODAMA?
Our team is happy to help you! We would love to tell you everything about our collections, new products, and would love to answer all of your questions.