Bring the fresh beauty of nature into your home with the stunning Chlorophytum. This charming houseplant is a timeless favorite among indoor plants. The Spider Plant is not only an aesthetic addition to any interior but is also known for its air-purifying qualities. The lush, green leaves provide an attractive appearance and bring a touch of liveliness to any space.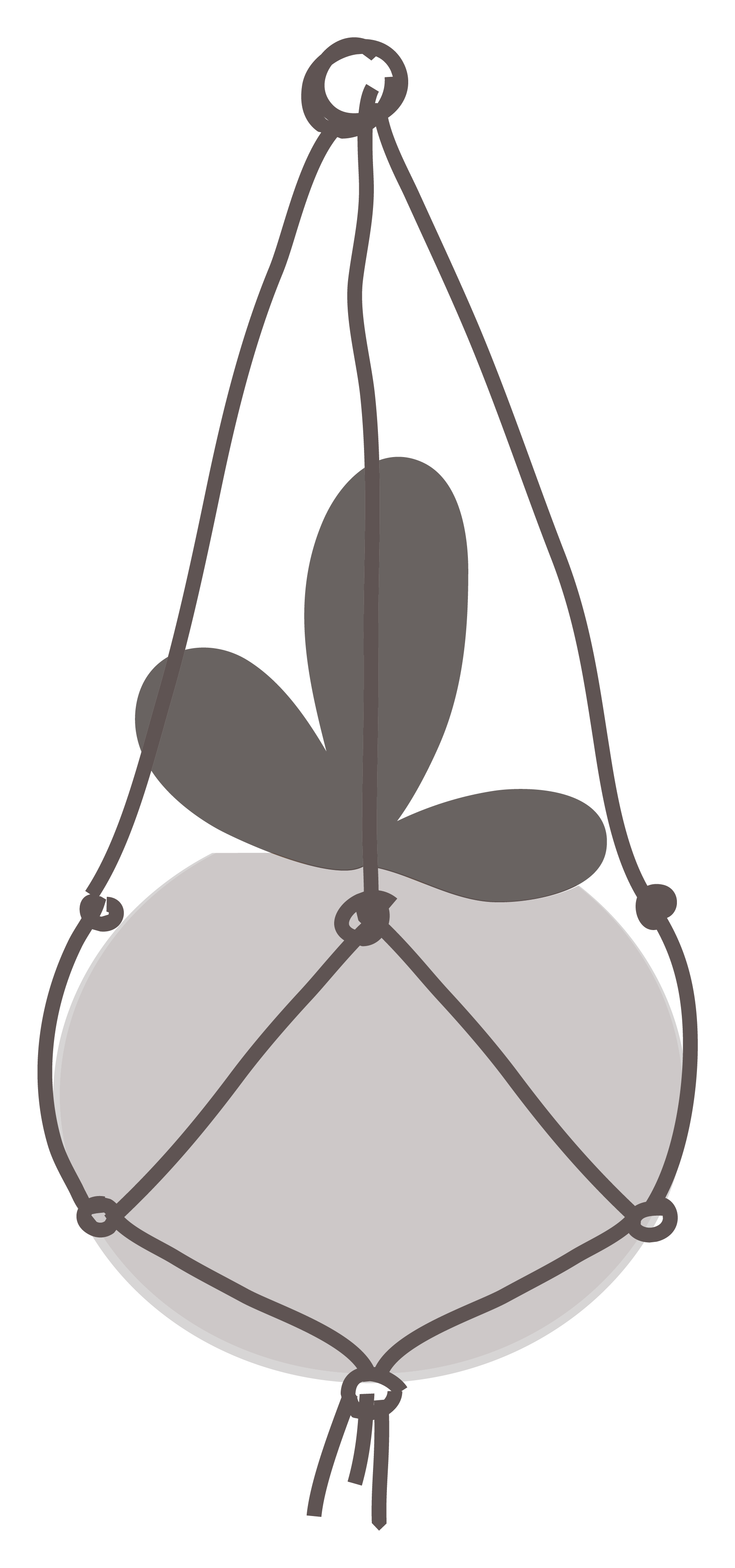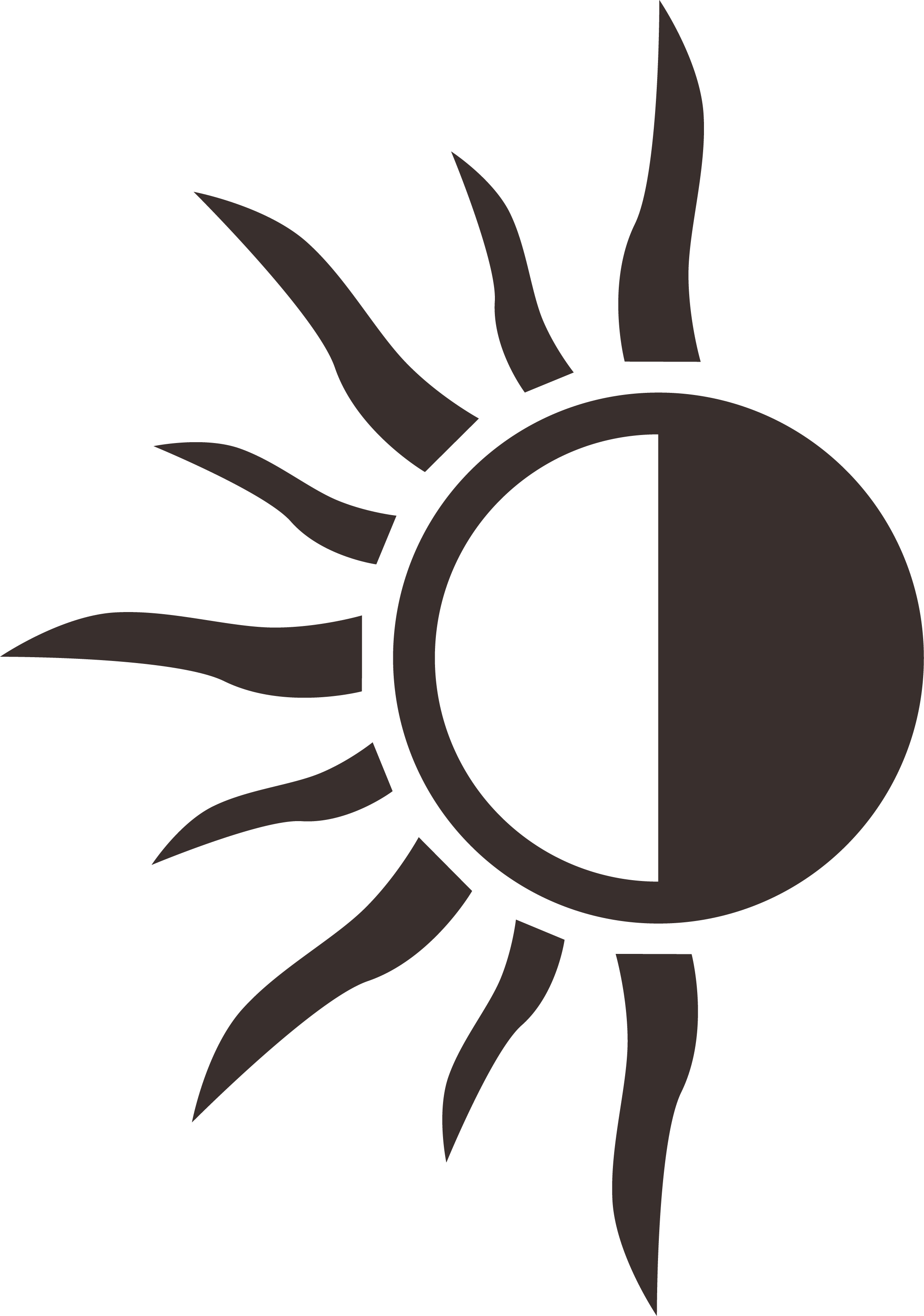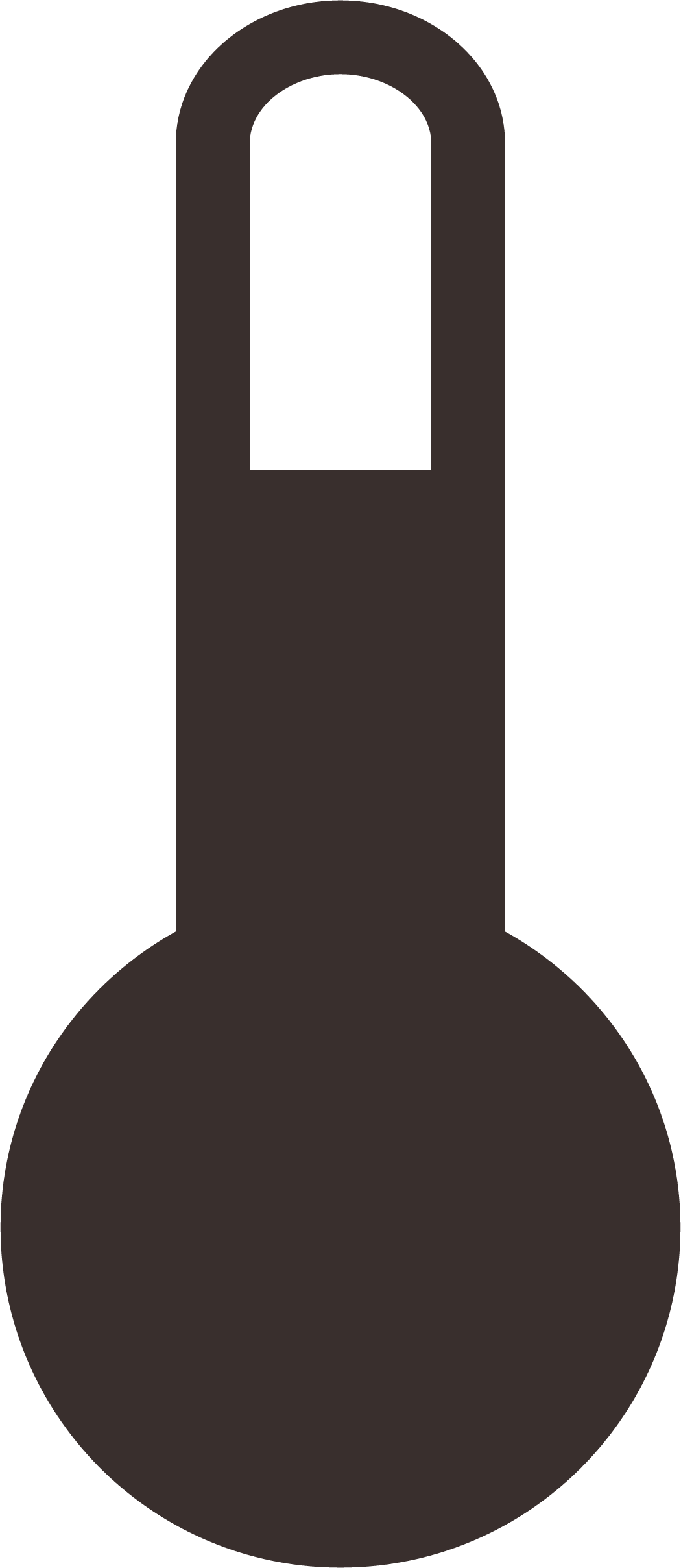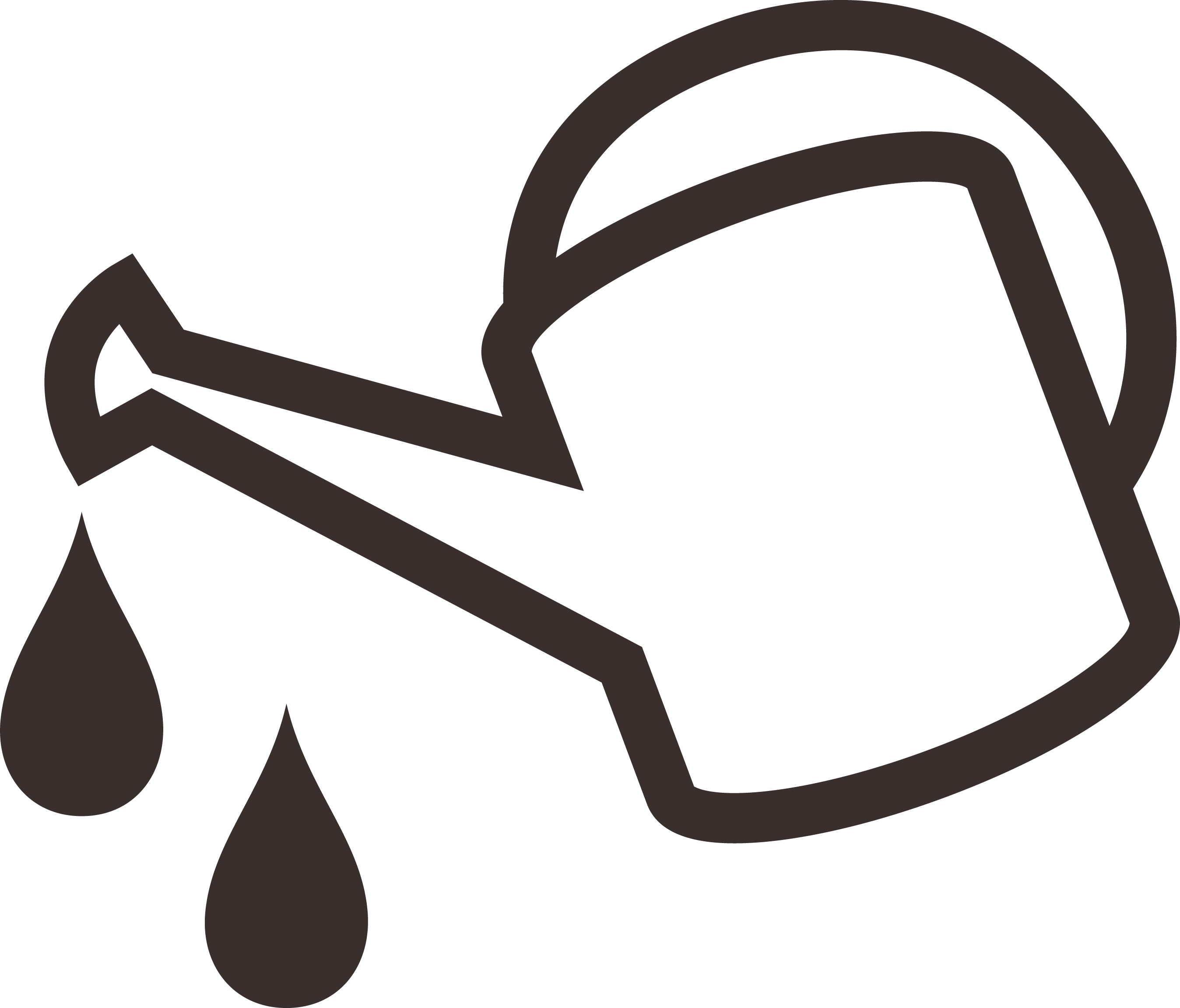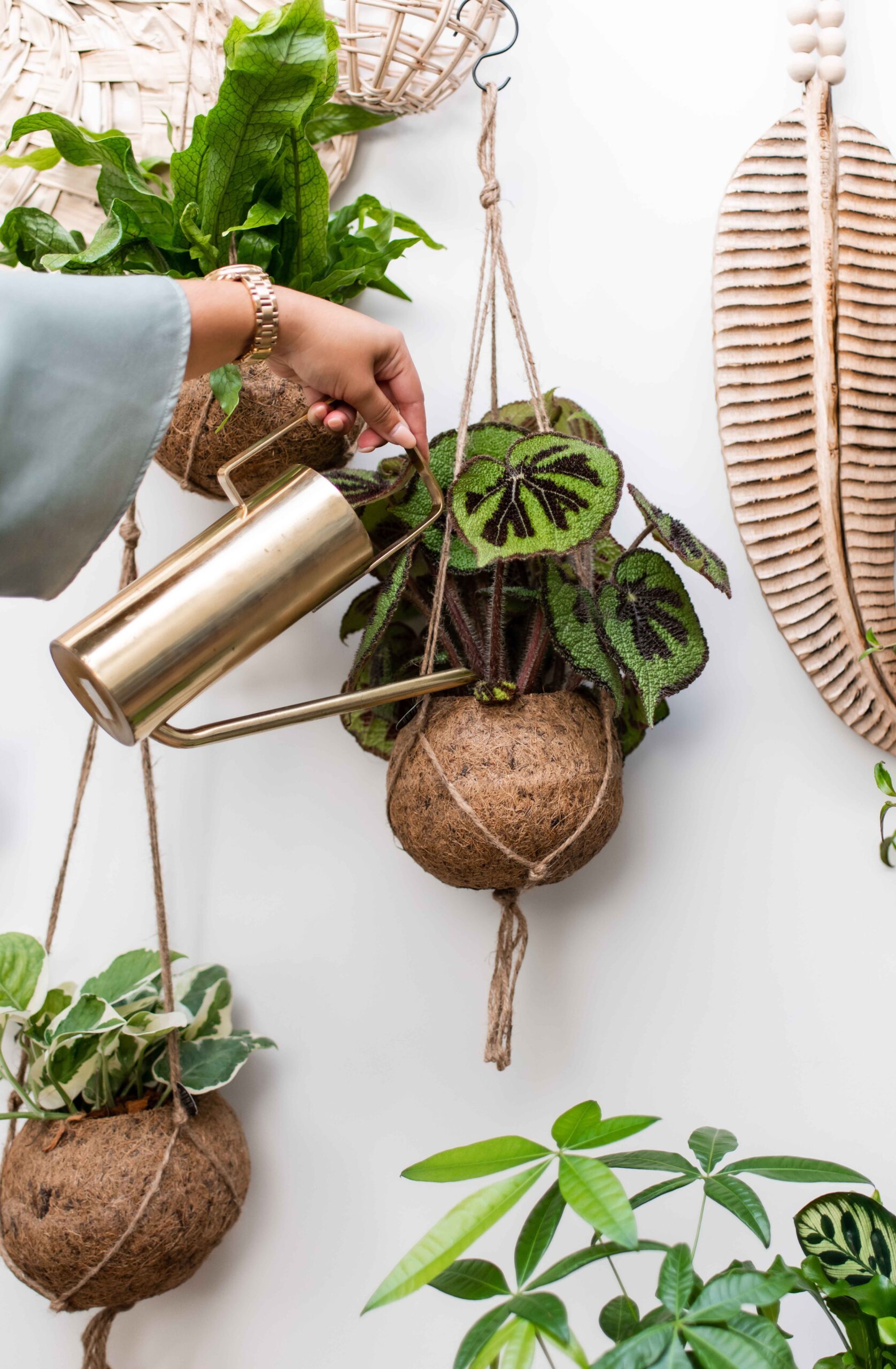 This classic houseplant is renowned for its easy care, rapid growth, and air-purifying qualities, making it a popular choice for both beginners and experienced plant enthusiasts. Give this plant an occasional splash of water, and it will thrive. Regularly trimming brown or yellowed leaves keeps your Chlorophytum fresh and healthy. This plant thrives in indirect sunlight but can also grow beautifully in (partial) shade.

The plants that find their home in our Kokodama have been selected with care. All our plants require little water and are therefore easy to maintain. Each and every product is provided with an interior paper cup to make the Kokodama waterproof. Create your own piece of indoor nature by combining different sizes, species, and plants!
Discover more exclusive and trendy plants
contact
WOULD YOU LIKE TO KNOW MORE ABOUT KOKODAMA?
Our team is happy to help you! We would love to tell you everything about our collections, new products, and would love to answer all of your questions.