The Begonia, with striking varieties such as the Masoniana, Maculata, and Hotspot, is the perfect choice for plant enthusiasts. These plants are highly cherished for their impressive leaf patterns, ranging from dark green, silver, red, and even chocolate-brown markings to cheerful white spots. The unique leaves add a graceful touch to any indoor space. Moreover, many Begonias, in addition to their striking leaf patterns, produce beautiful flowers in a range of colors, from soft pastels to vibrant, deep hues.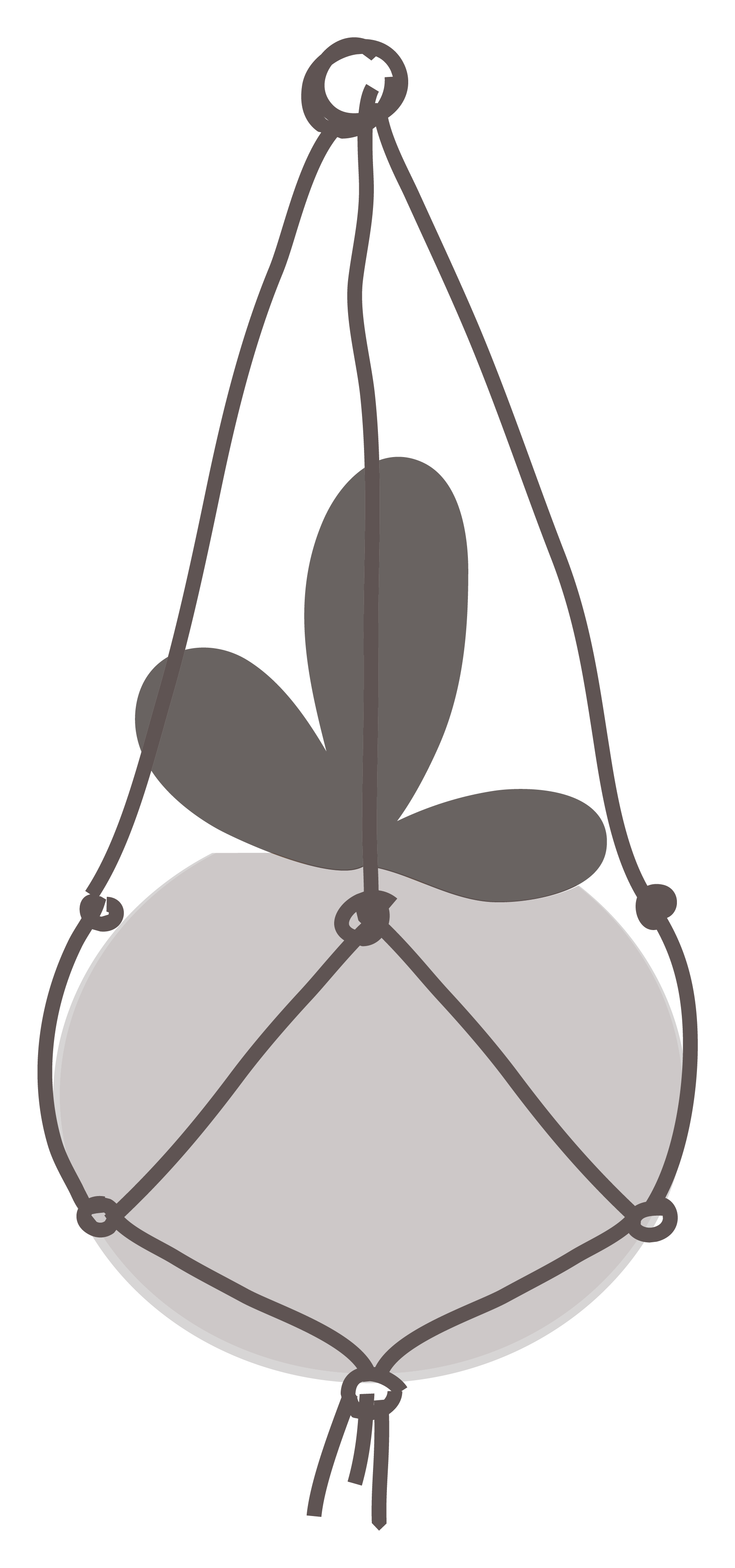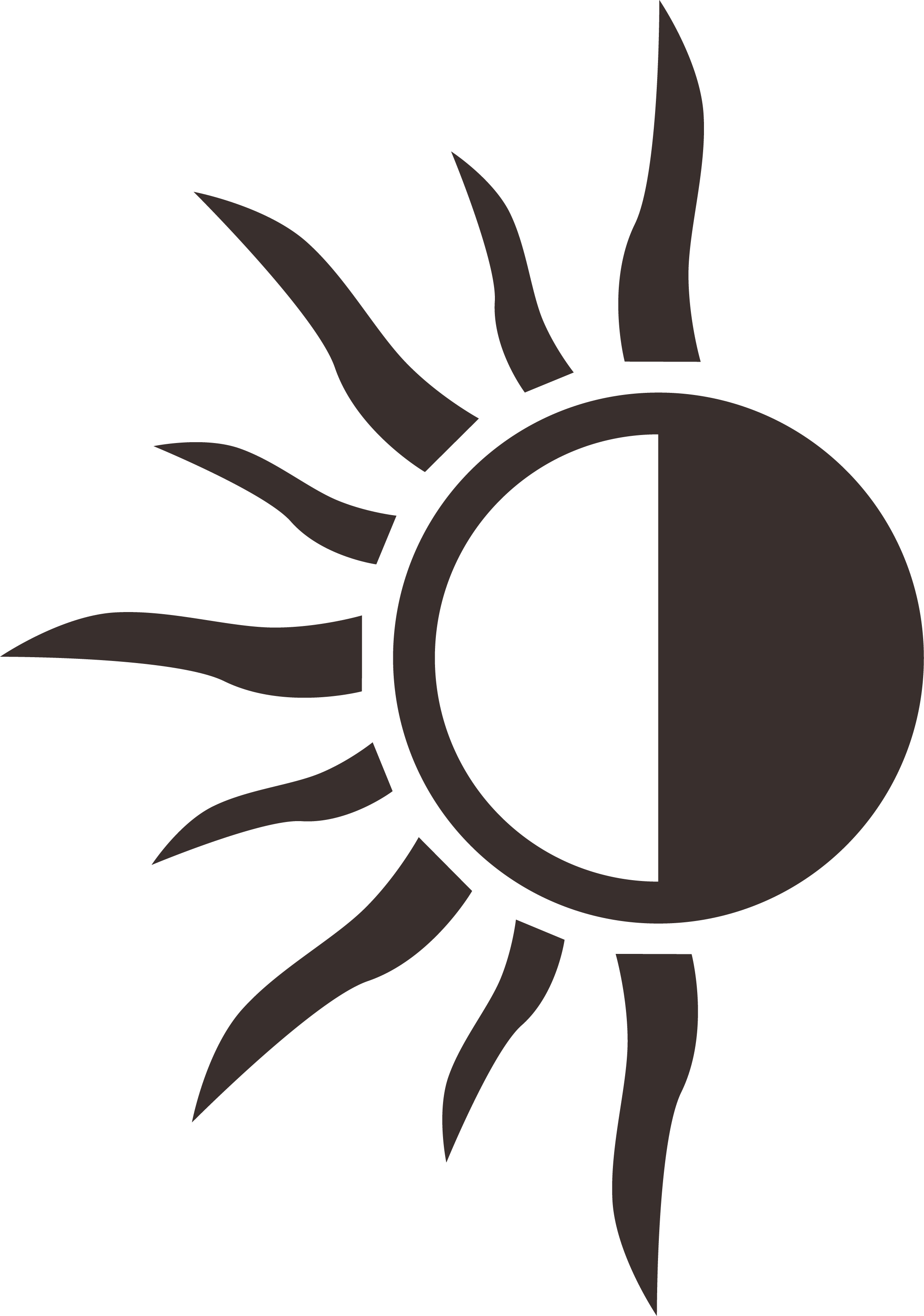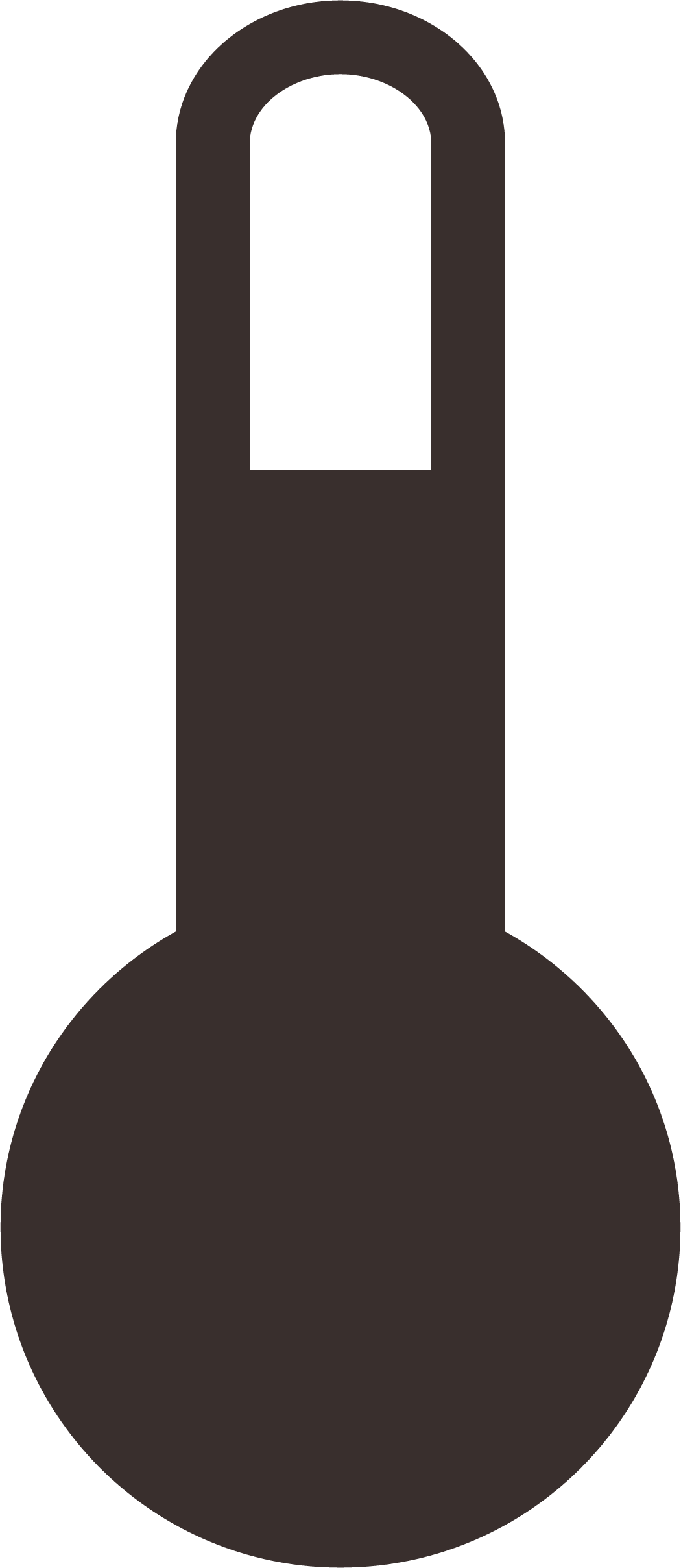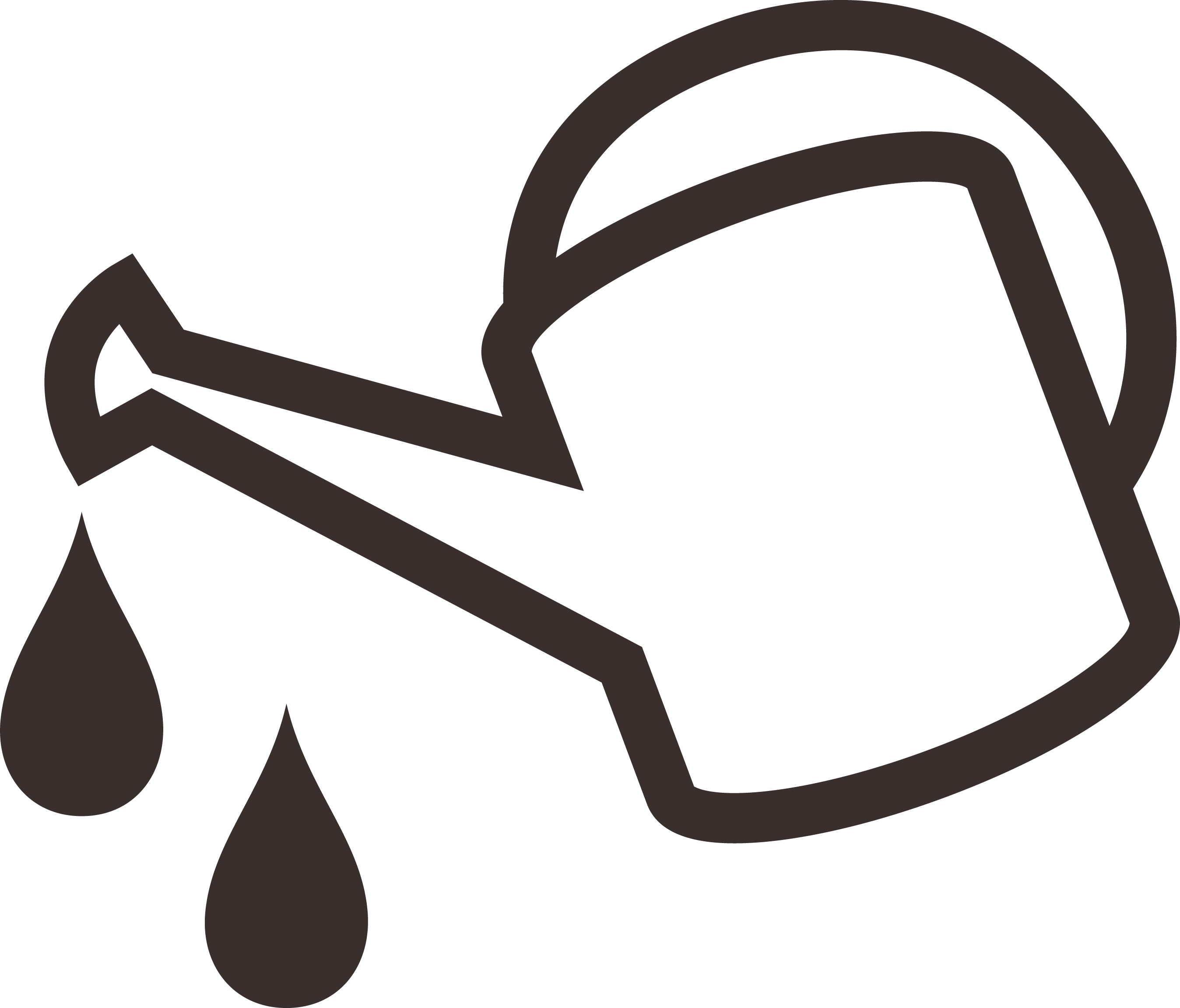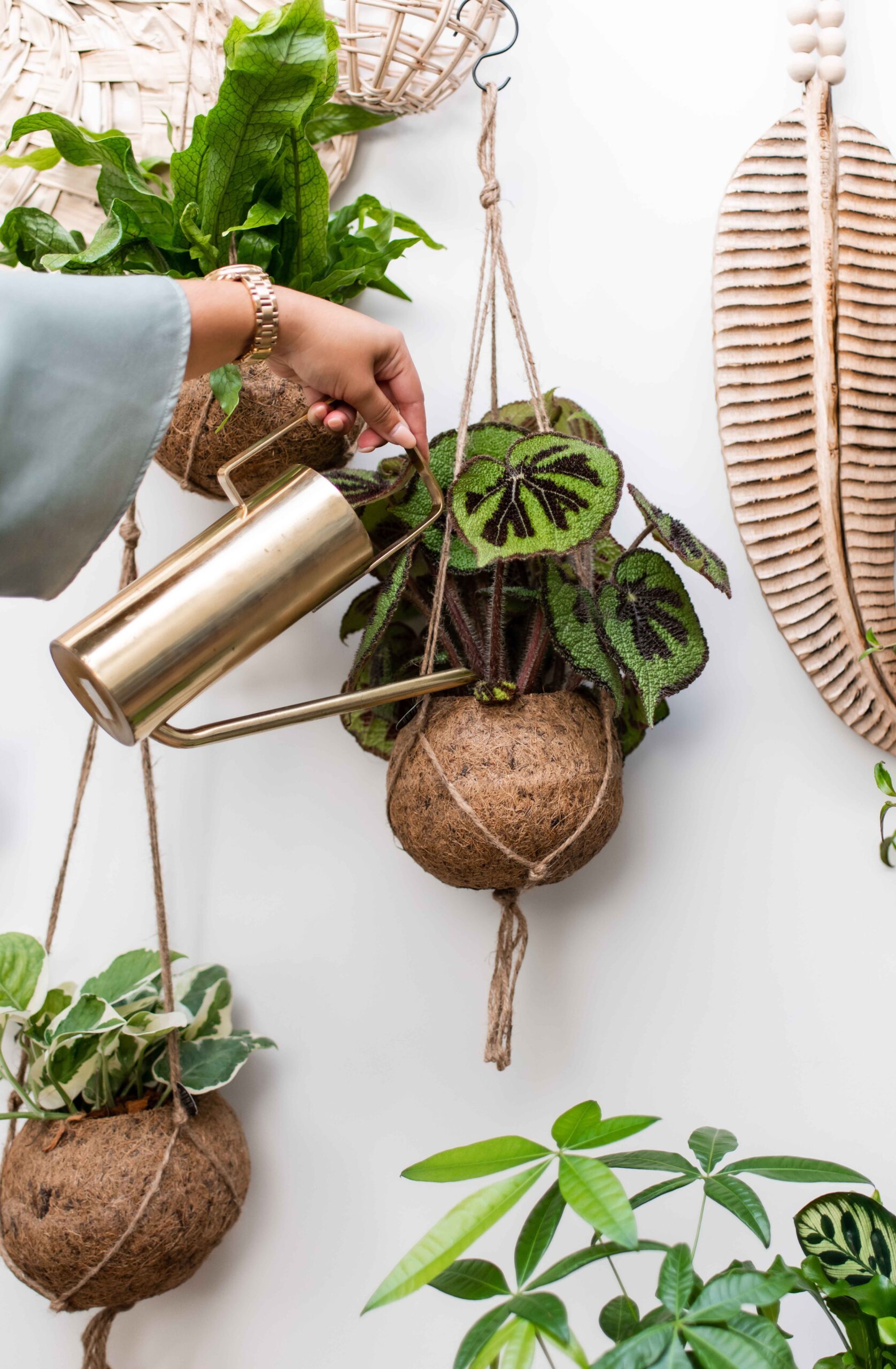 Beyond their striking appearance, Begonias also have a good reputation when it comes to care. Place this plant in a bright space with indirect sunlight and provide it with a moderate amount of water once a week. With the right attention, the Begonia will bring you years of enjoyment. In addition to these benefits, Begonias also have an air-purifying property, allowing them to filter harmful substances from the air and contribute to a healthier living environment.

The plants that find their home in our Kokodama have been selected with care. All our plants require little water and are therefore easy to maintain. Each and every product is provided with an interior paper cup to make the Kokodama waterproof. Create your own piece of indoor nature by combining different sizes, species, and plants!
Discover more exclusive and trendy plants
contact
WOULD YOU LIKE TO KNOW MORE ABOUT KOKODAMA?
Our team is happy to help you! We would love to tell you everything about our collections, new products, and would love to answer all of your questions.