Bring a touch of green oasis into your home with the beautiful selection of Peperomia varieties, such as Pepperspot, Mendoza, Rosso, Obtipan, and Argyreia. These elegant and easy-to-care-for plants are not only visually appealing but also introduce a touch of natural beauty into any interior.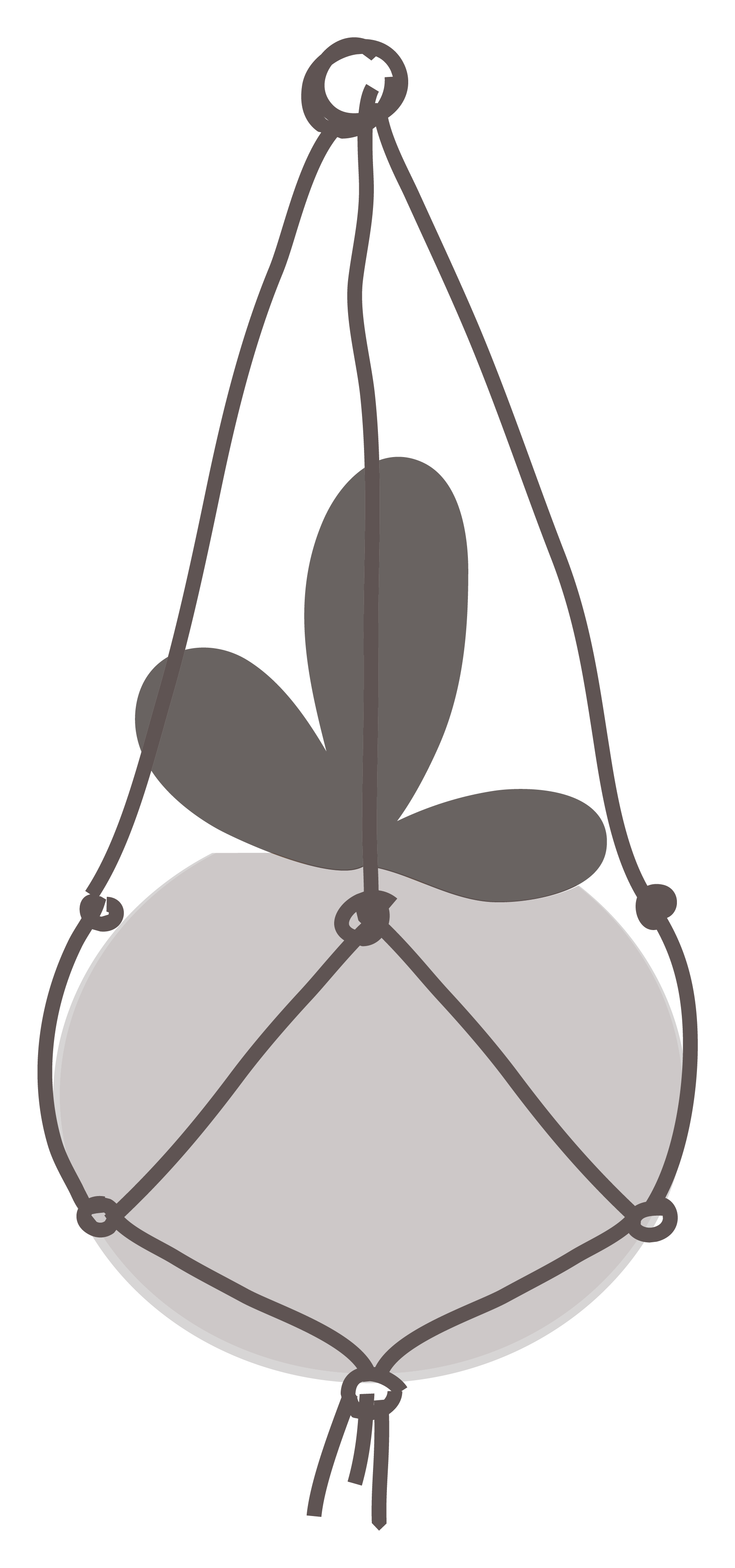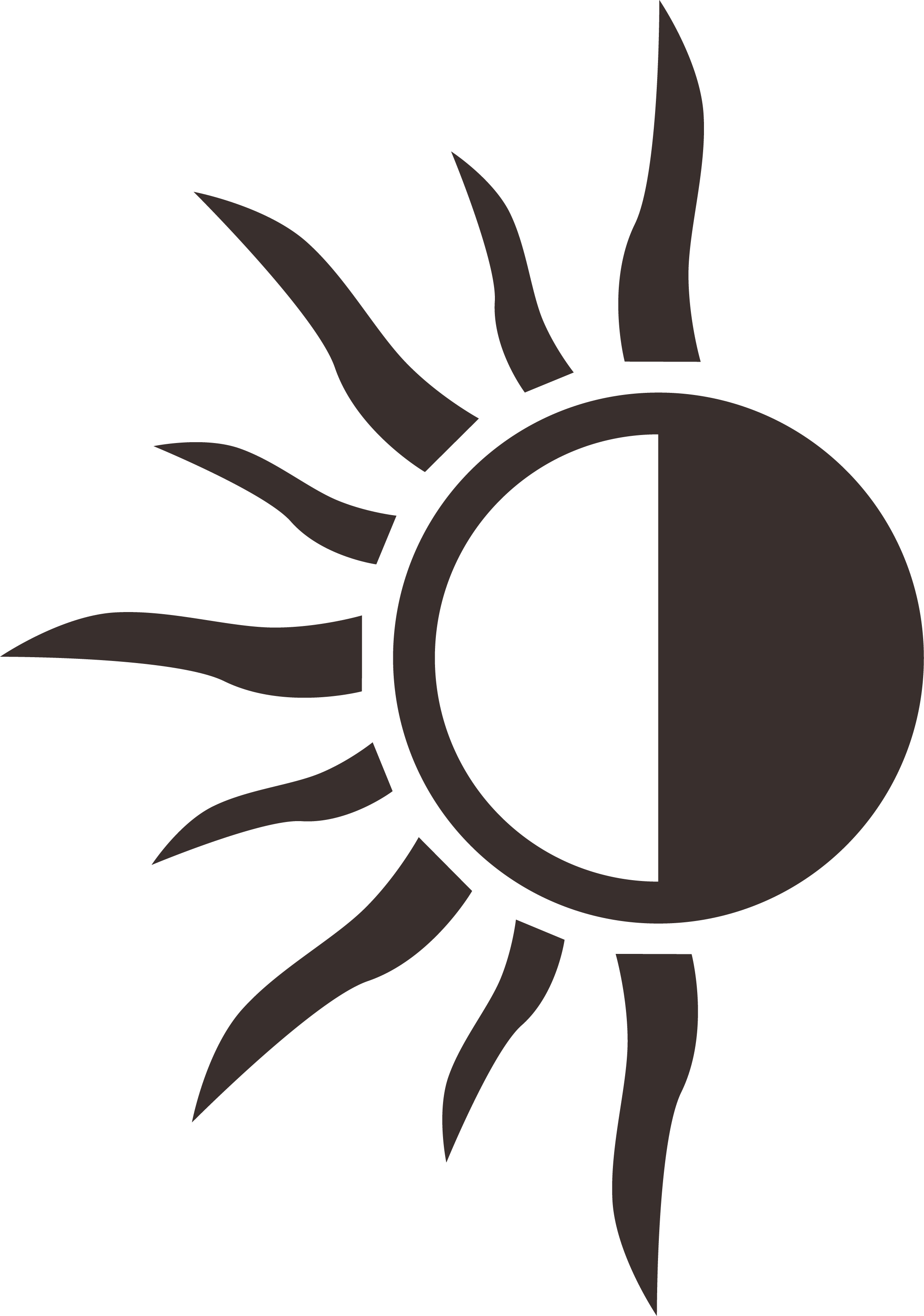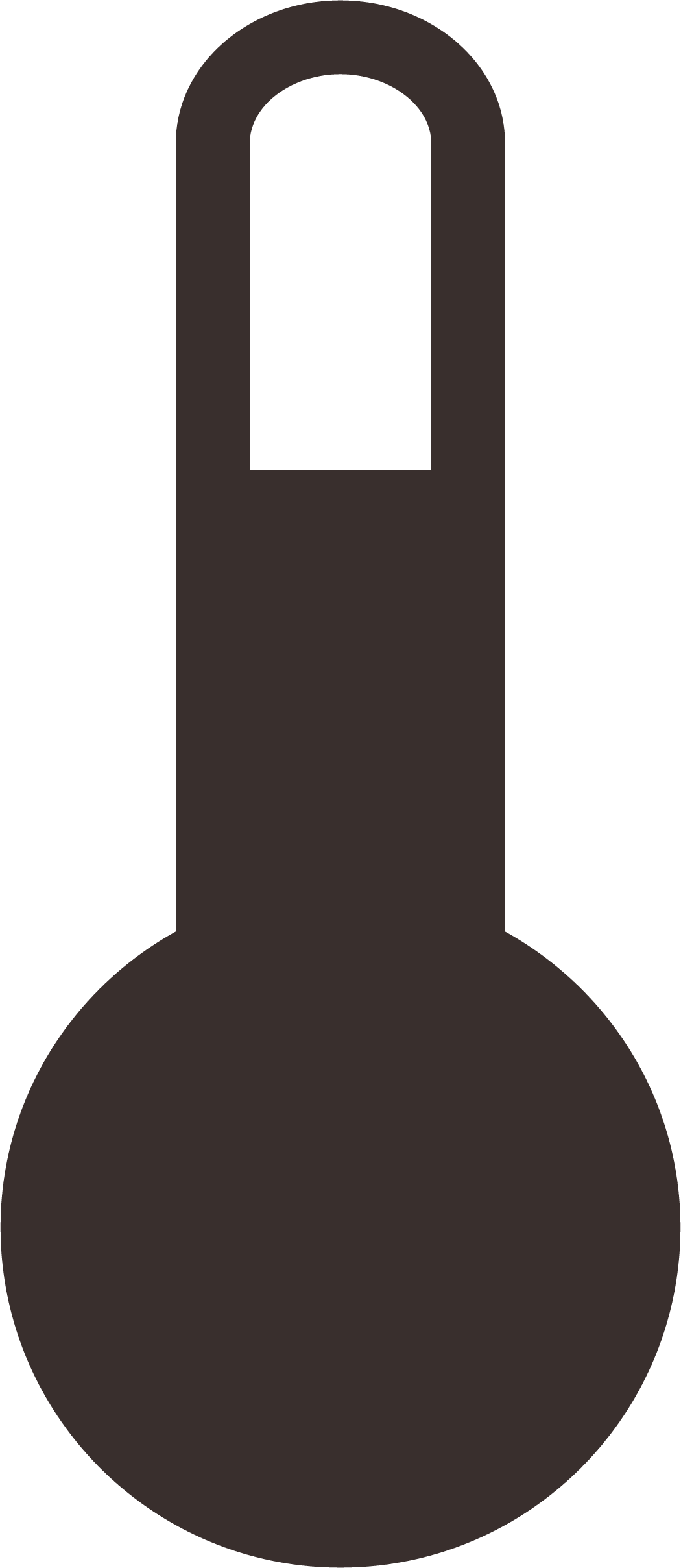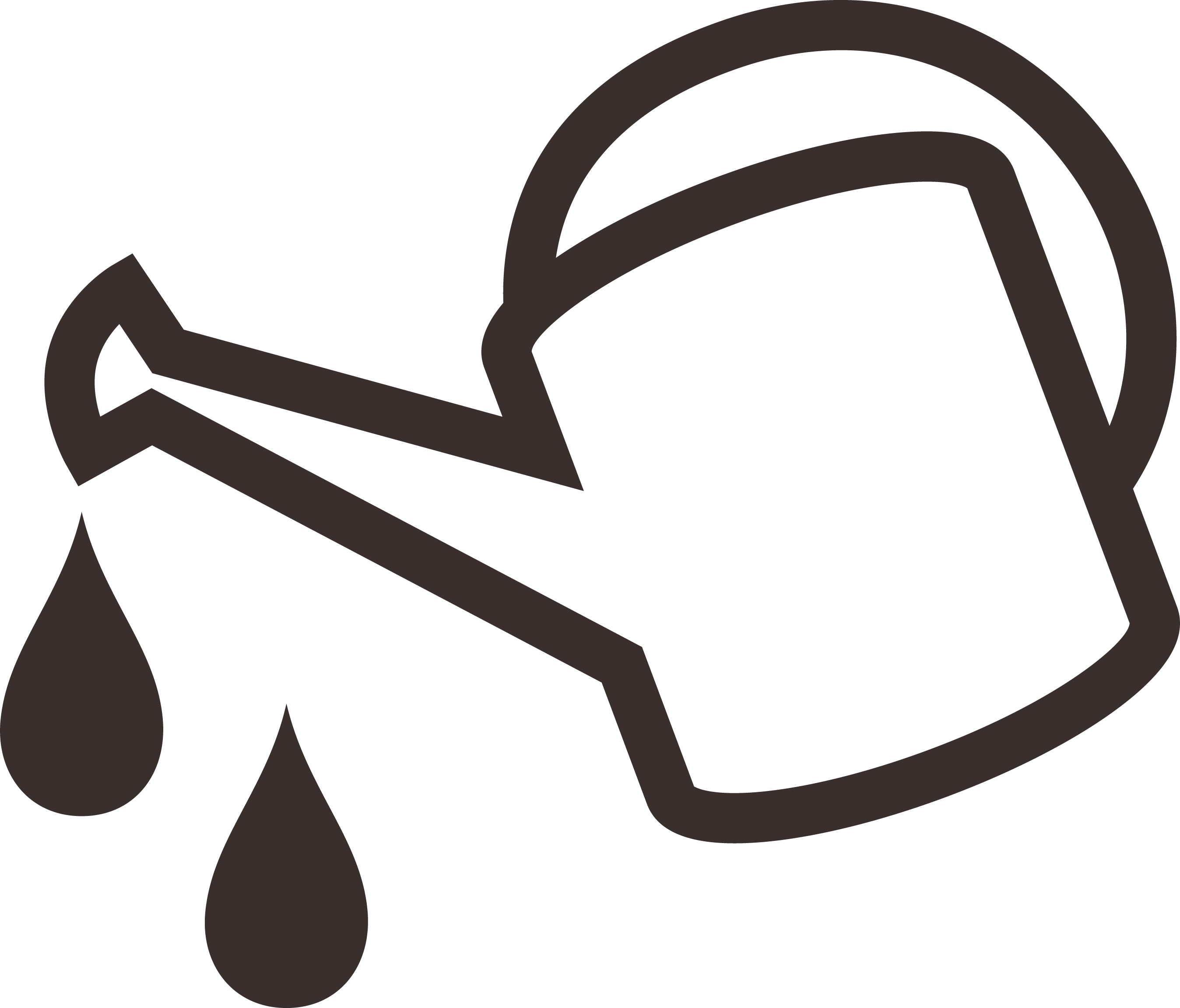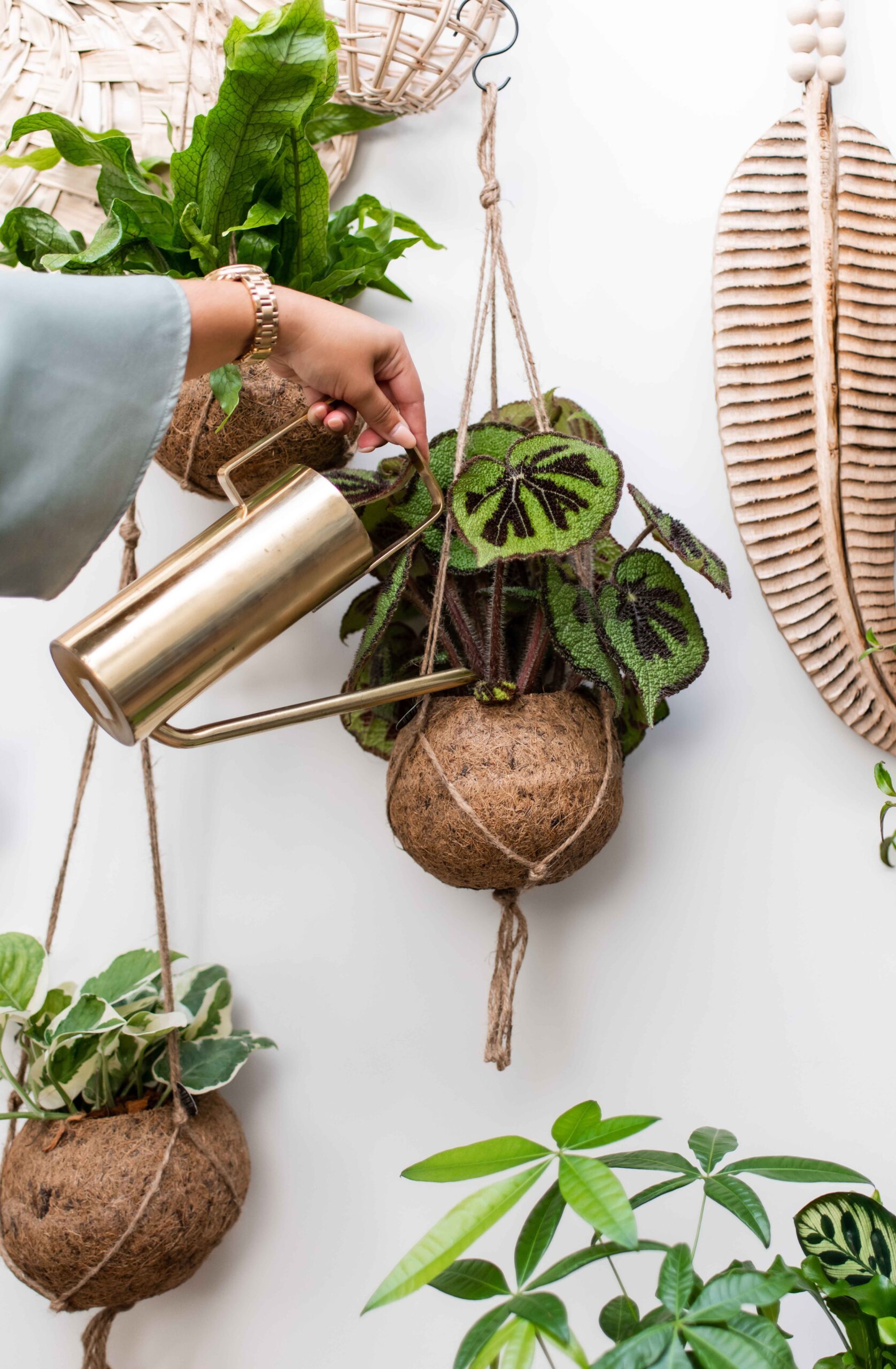 Caring for Peperomia is relatively straightforward. These charming plants thrive best in bright, indirect light and can survive with minimal watering over extended periods. Allow the soil to lightly dry between waterings to prevent the roots from becoming too saturated. This plant species requires minimal maintenance and flourishes in various conditions, making them ideal for both experienced and novice plant enthusiasts.

The plants that find their home in our Kokodama have been selected with care. All our plants require little water and are therefore easy to maintain. Each and every product is provided with an interior paper cup to make the Kokodama waterproof. Create your own piece of indoor nature by combining different sizes, species, and plants!
Discover more exclusive and trendy plants
contact
WOULD YOU LIKE TO KNOW MORE ABOUT KOKODAMA?
Our team is happy to help you! We would love to tell you everything about our collections, new products, and would love to answer all of your questions.