Bromeliads are enchanting and exotic indoor plants, renowned for their vibrant and unique appearance. These tropical beauties encompass a wide range of species with different shapes, colors, and sizes. One of their most distinctive features is the stunning, striking rosette surrounded by colorful bracts. This beauty is a true eye-catcher that adds a touch of color and beauty to any space!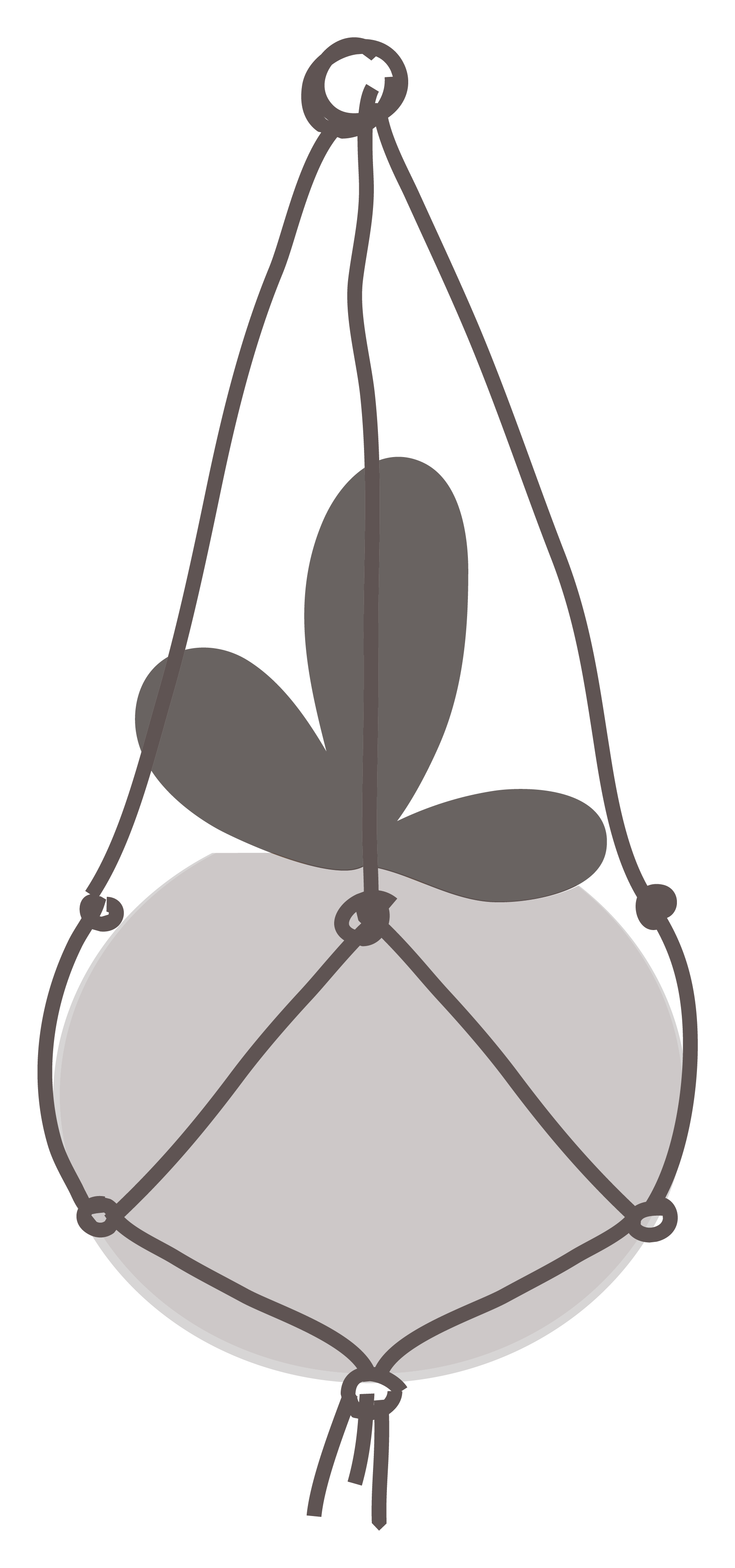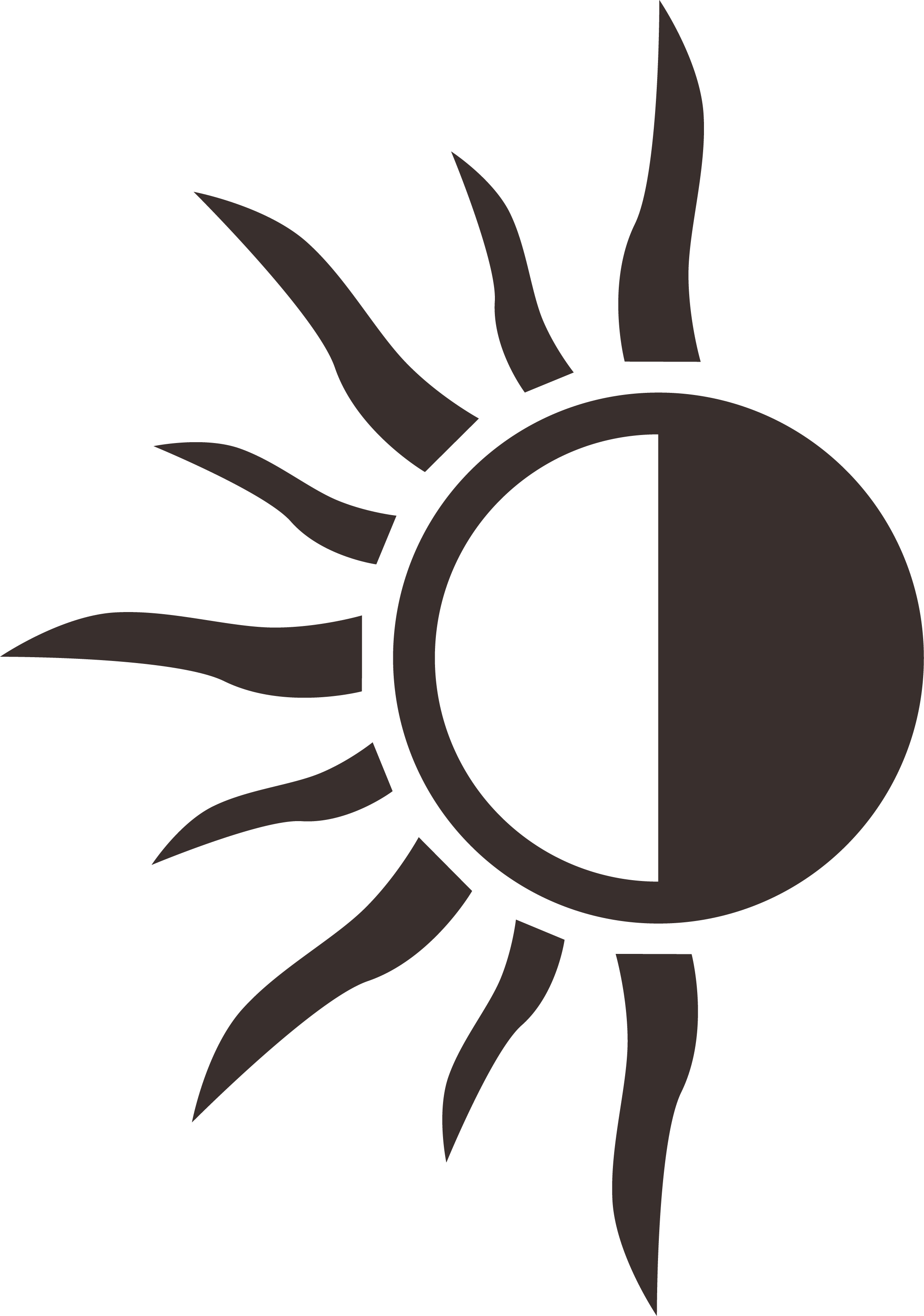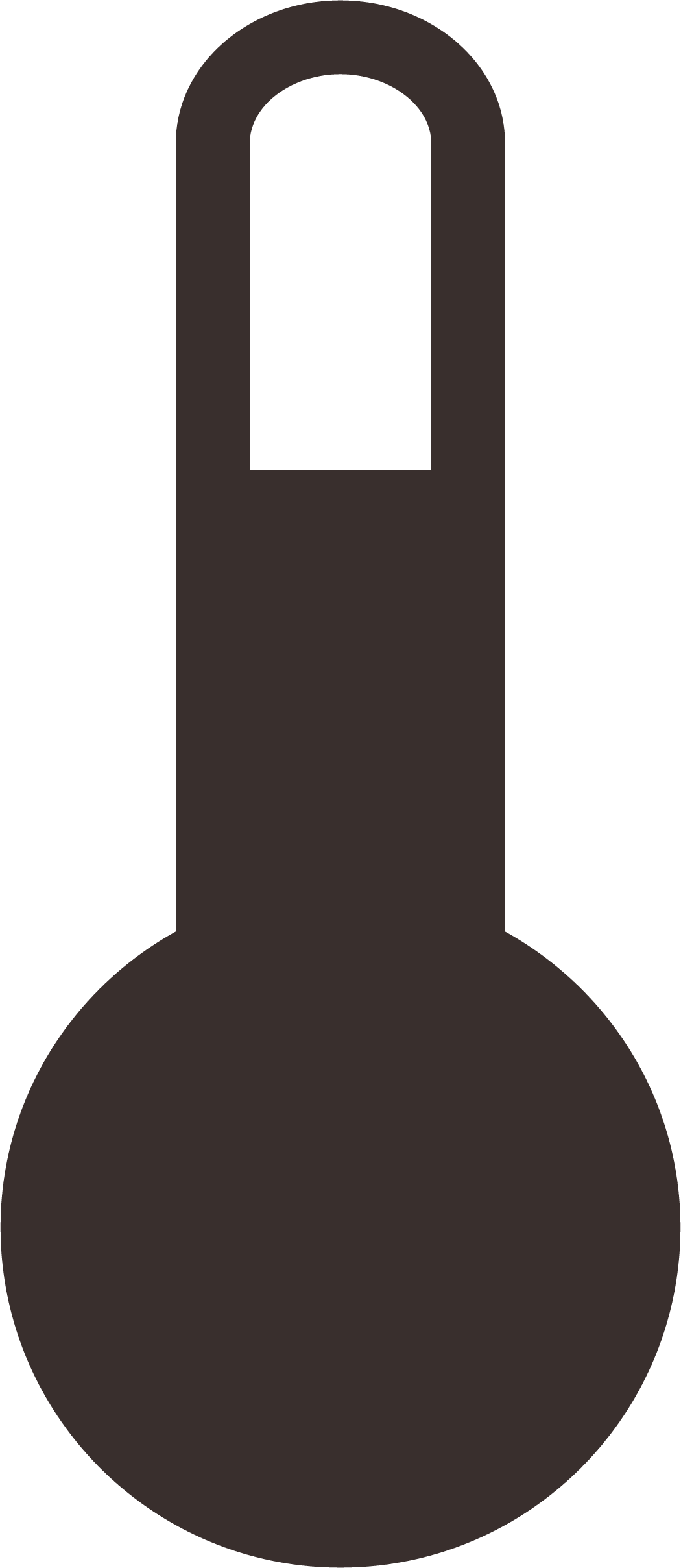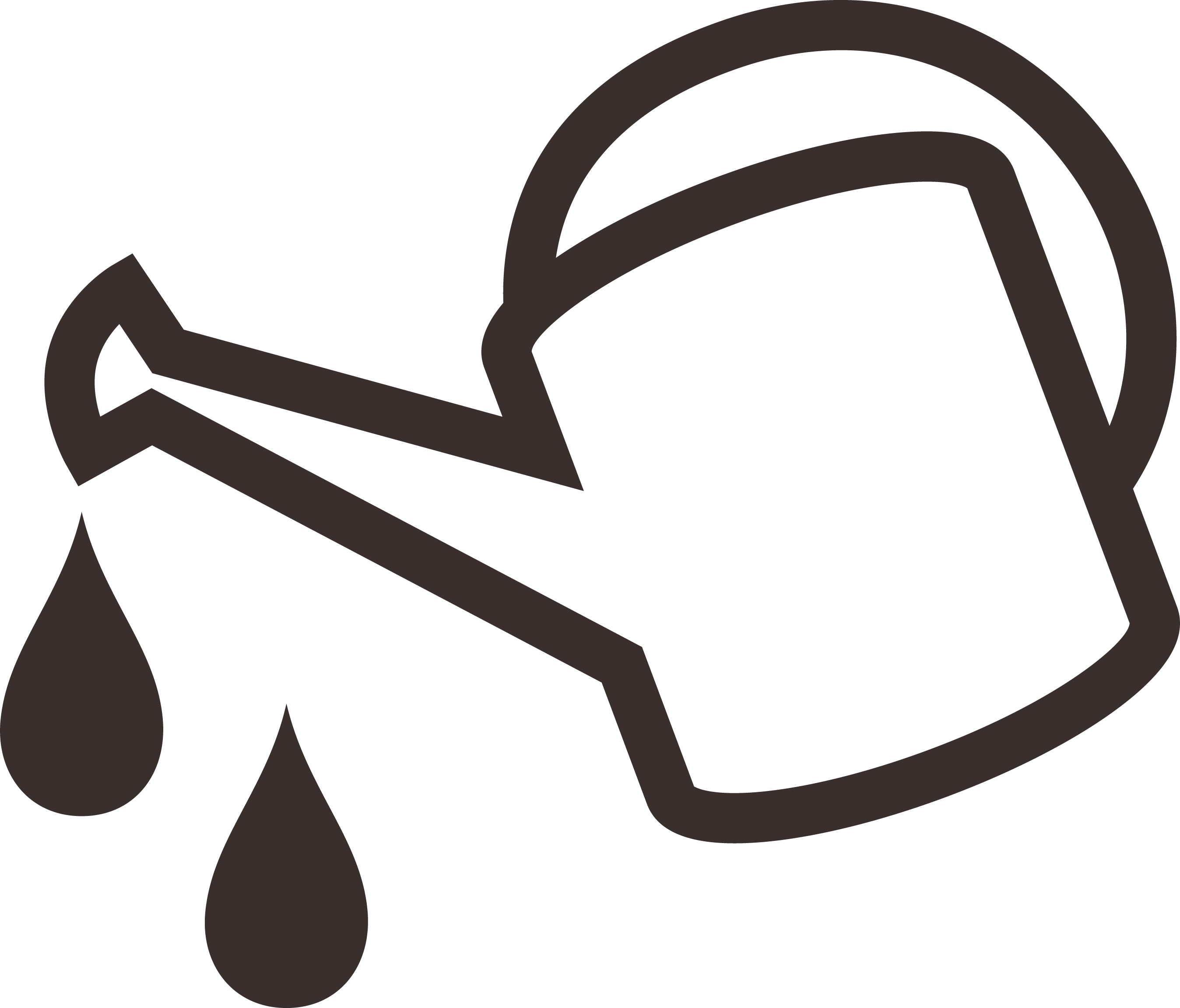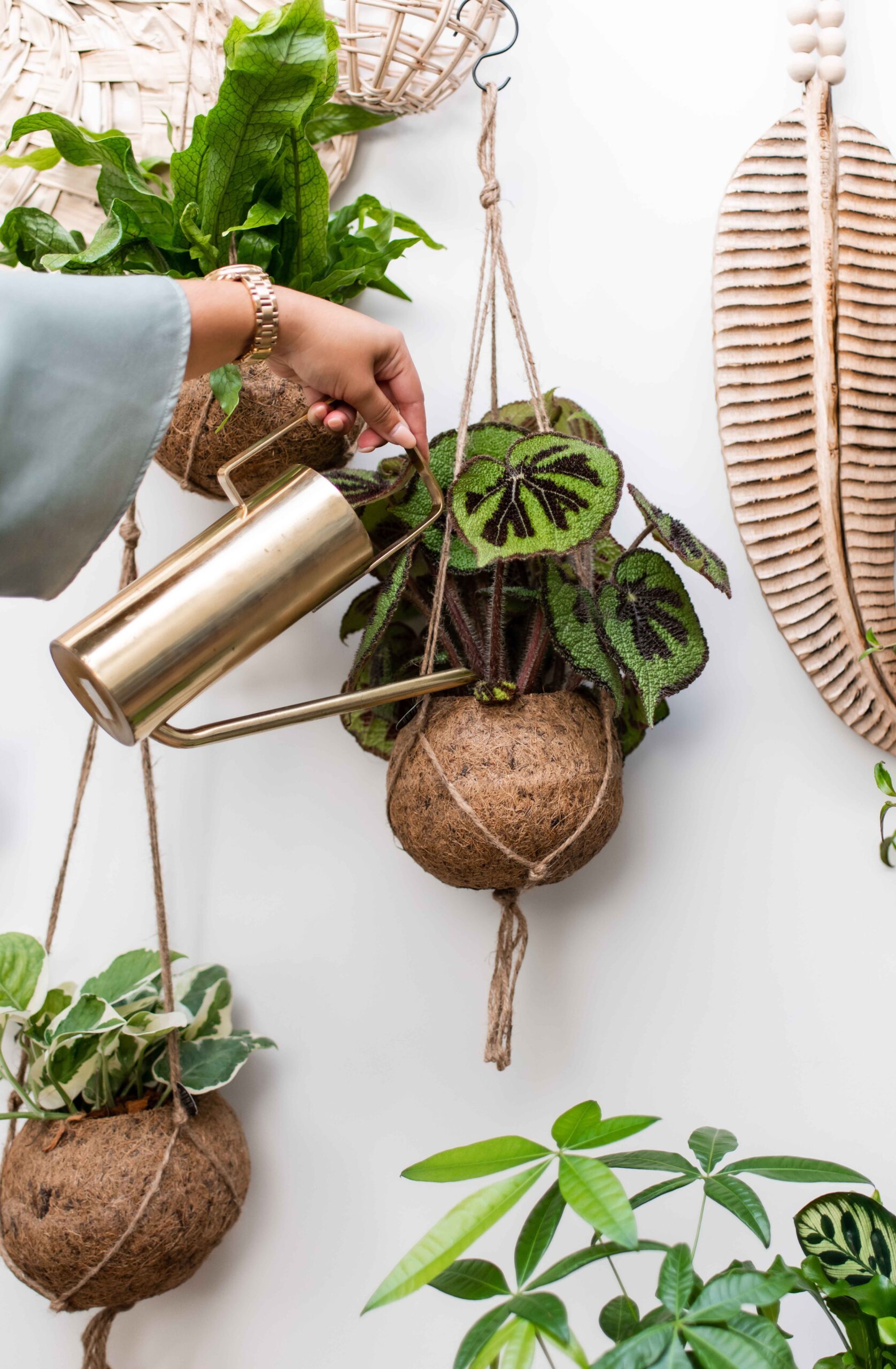 When caring for bromeliads, it is important to pay attention to their unique growth and blooming patterns. Place your bromeliad in a location with bright, indirect sunlight. Water it in the center of the rosette where the leaves meet regularly, approximately every 1-2 weeks. Ensure that no water remains in the plant to prevent root rot. With the right balance of light, water, and humidity, your bromeliad will flourish beautifully and add an exotic touch to your interior.

The plants that find their home in our Kokodama have been selected with care. All our plants require little water and are therefore easy to maintain. Each and every product is provided with an interior paper cup to make the Kokodama waterproof. Create your own piece of indoor nature by combining different sizes, species, and plants!
Discover more exclusive and trendy plants
contact
WOULD YOU LIKE TO KNOW MORE ABOUT KOKODAMA?
Our team is happy to help you! We would love to tell you everything about our collections, new products, and would love to answer all of your questions.