Pea Plant | String of Pearls
The Senecio is a symbol of simplicity and natural elegance. With its graceful, round leaves resembling small green peas, the Senecio is an eye-catcher that suits any interior. This charming plant is a gem for any green living enthusiast.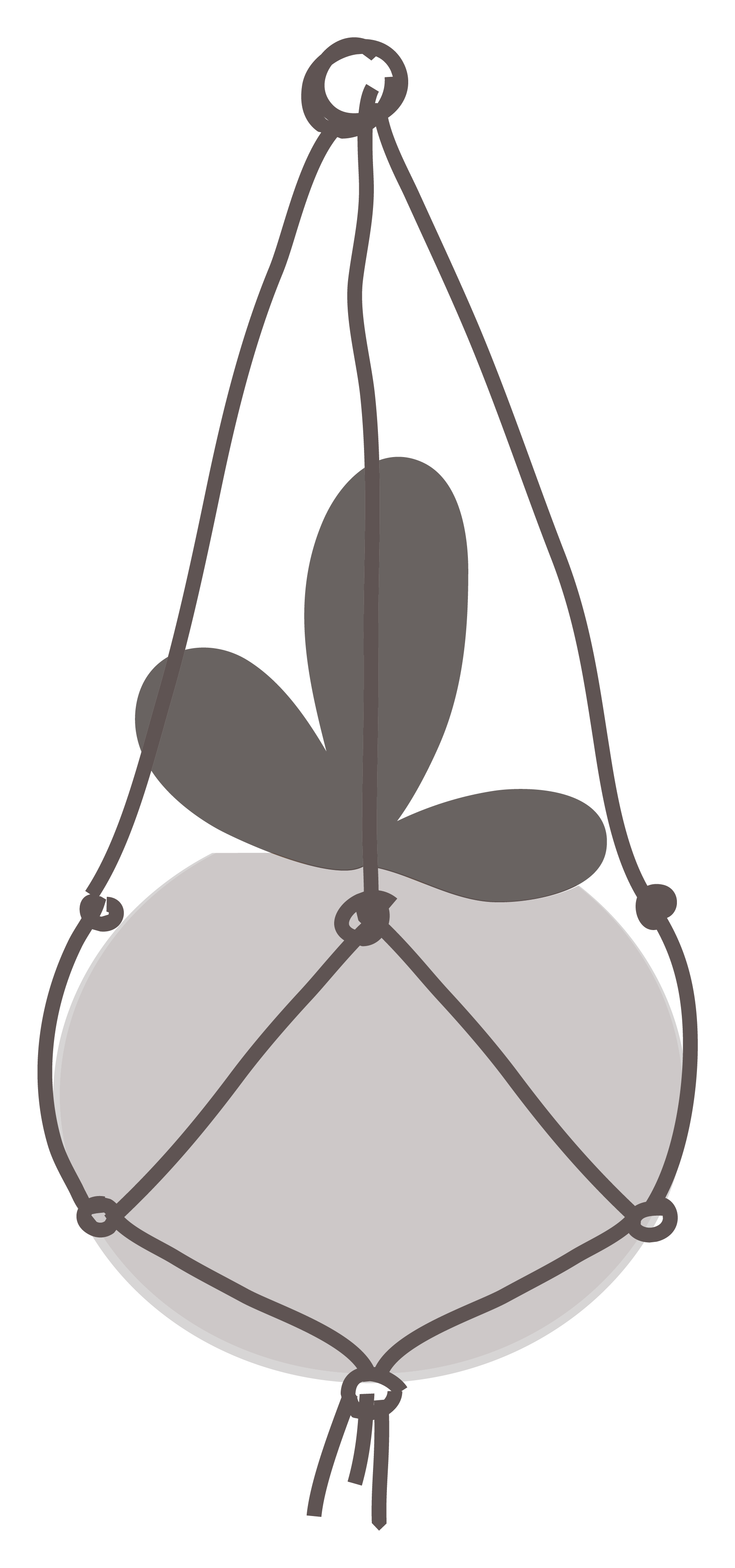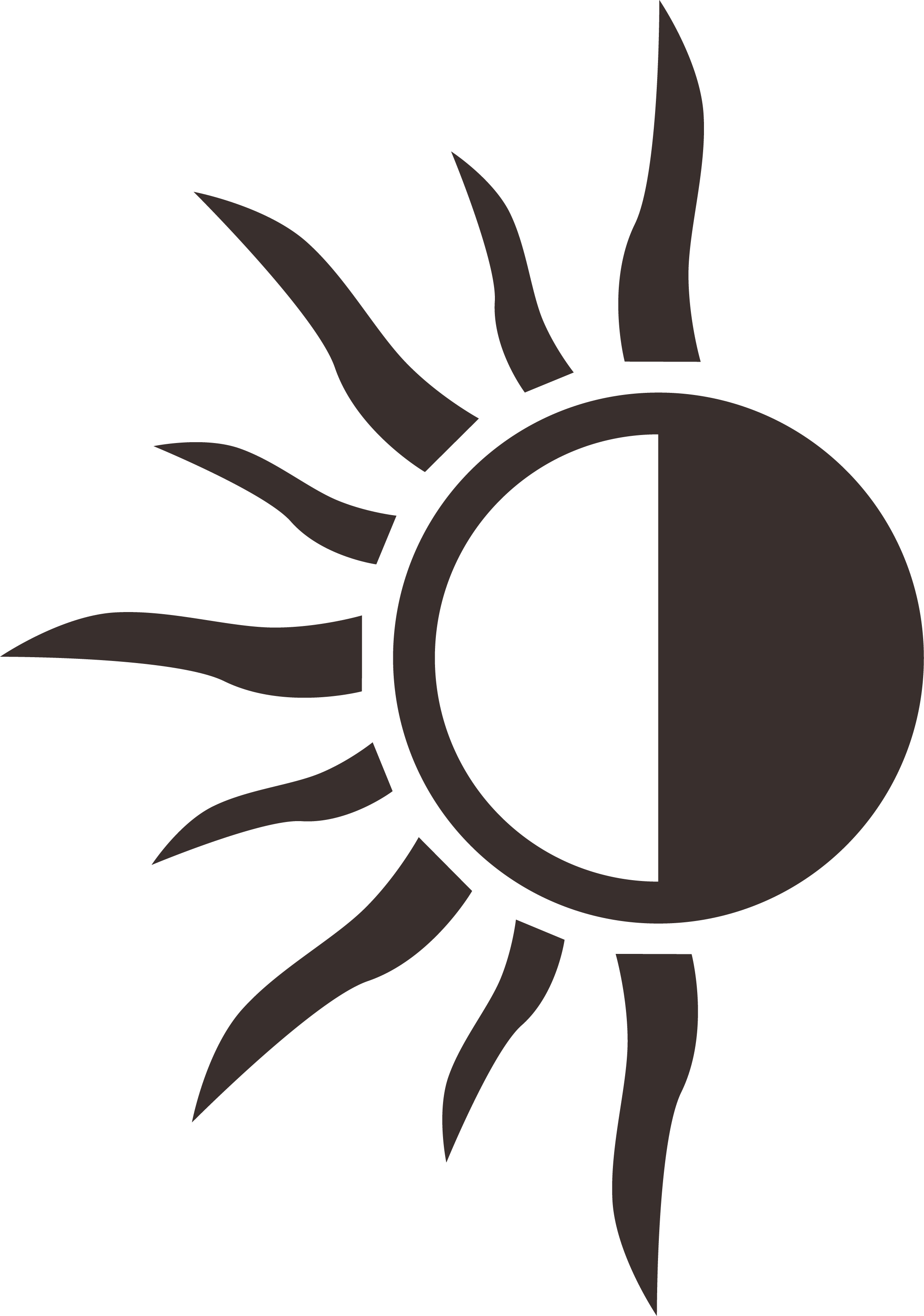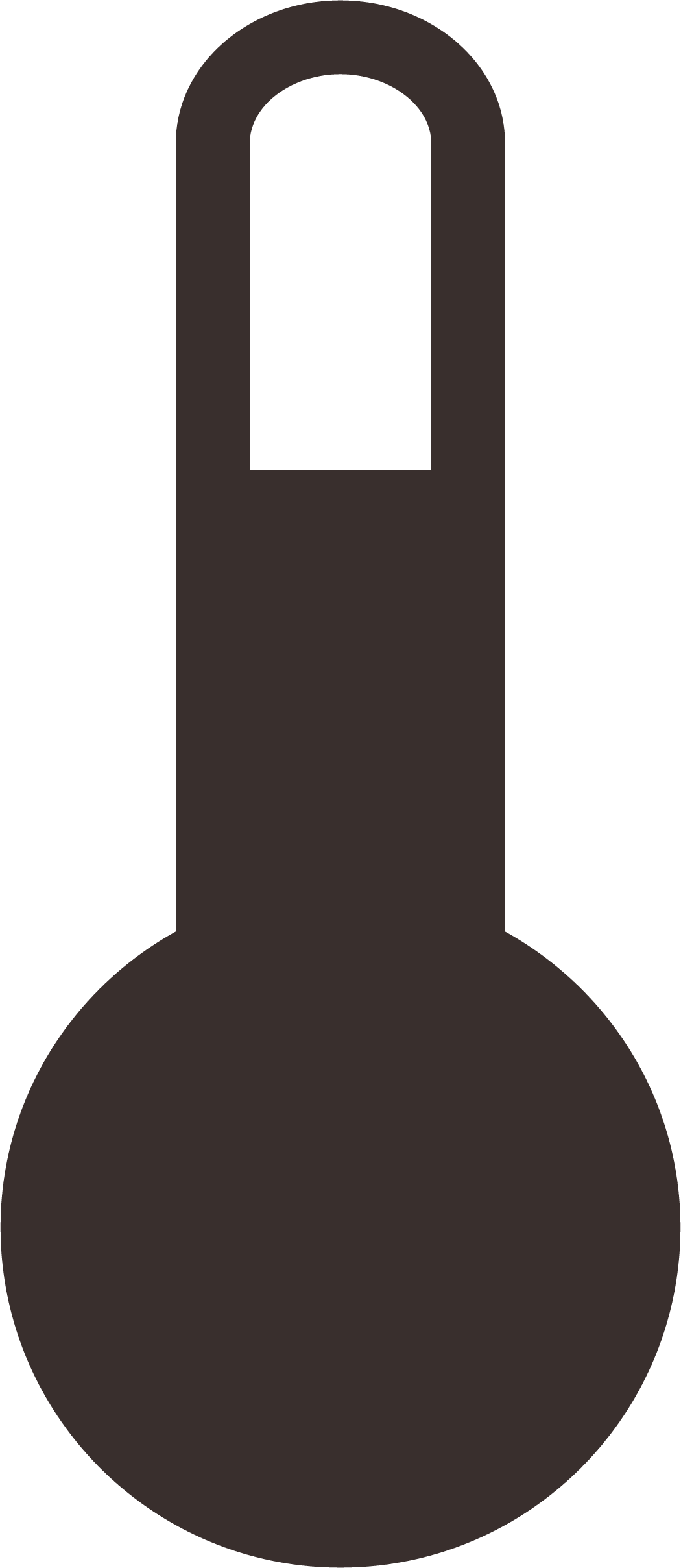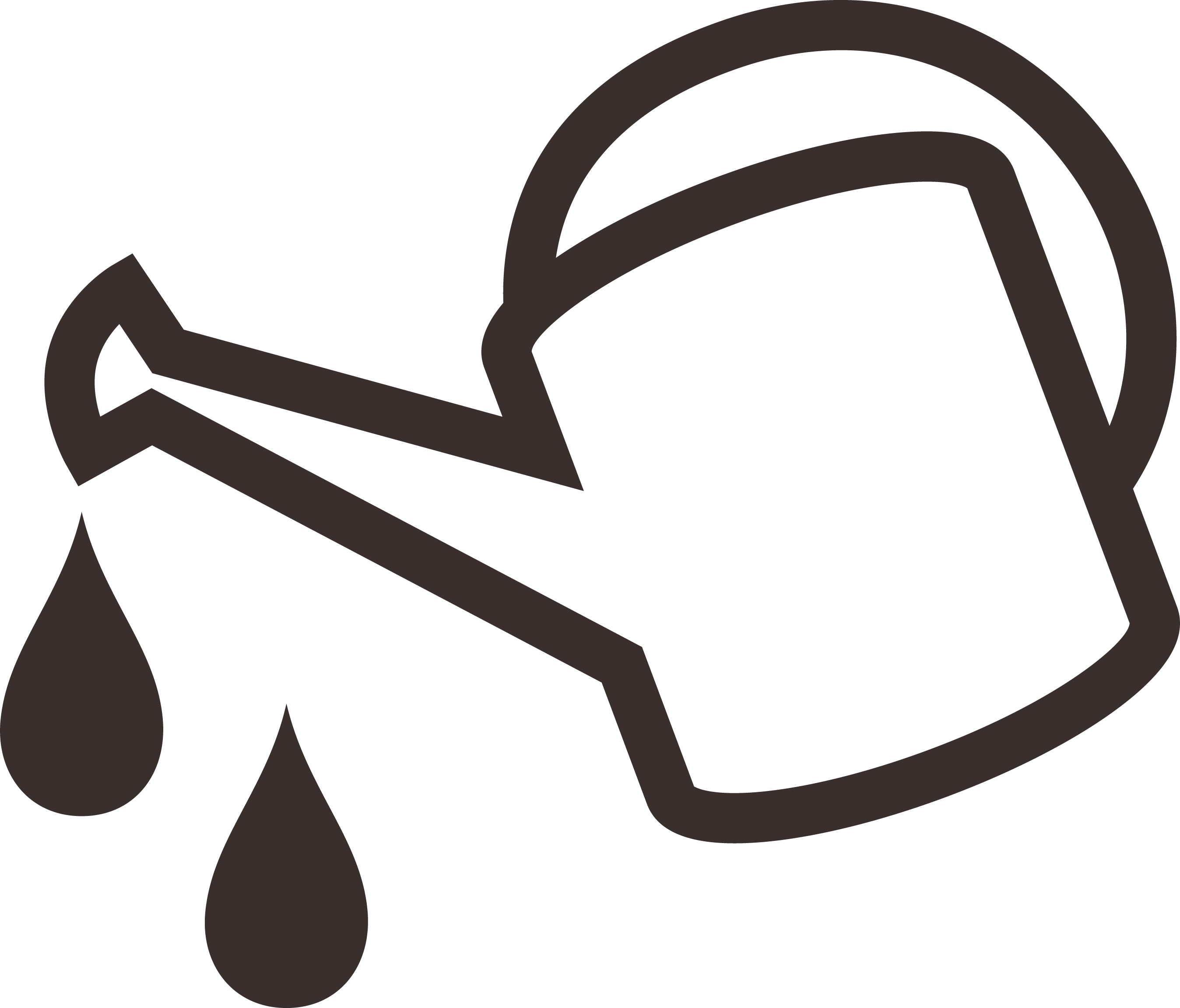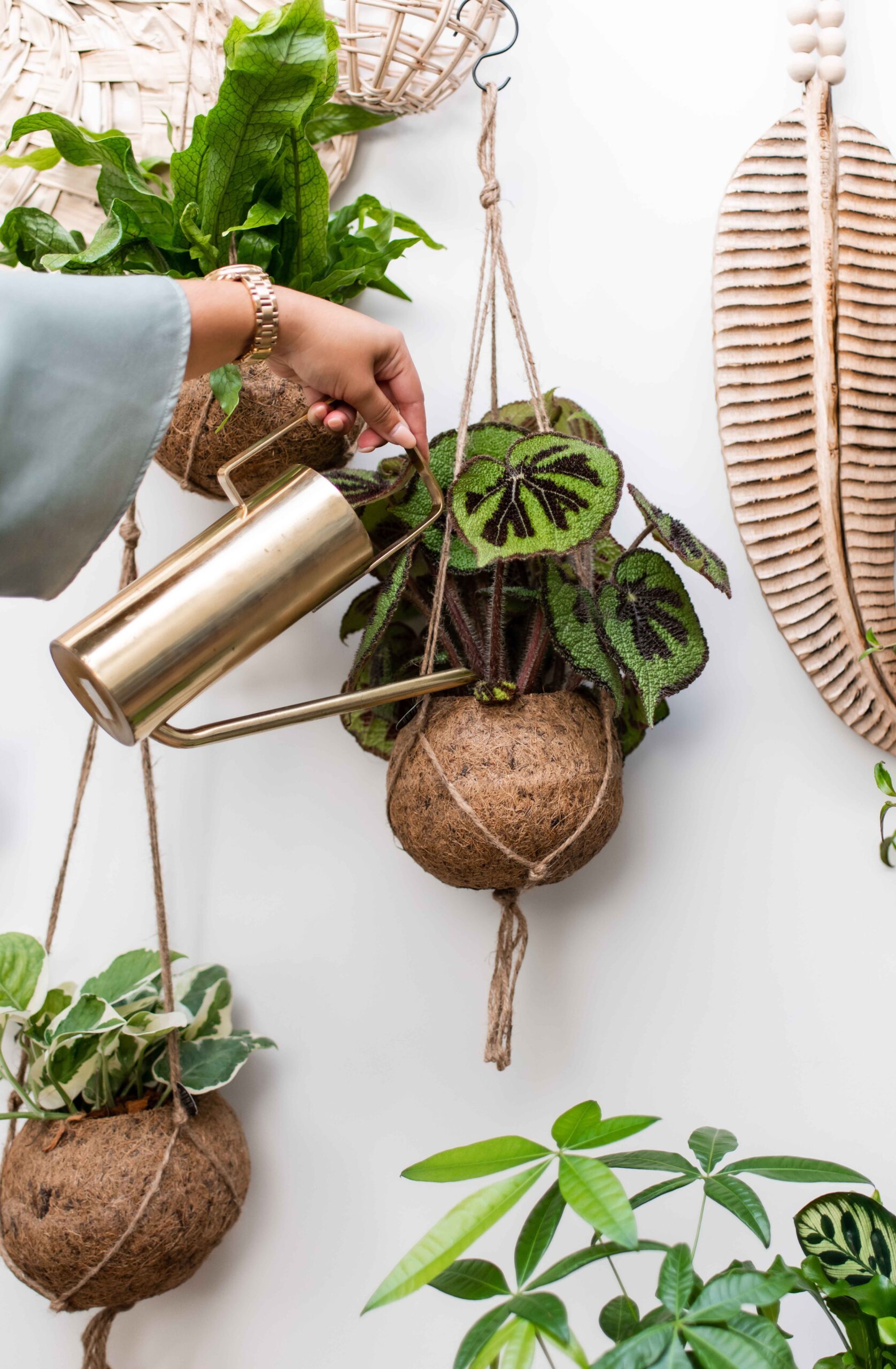 The Senecio is not only an elegant addition to your interior but also an easy-to-maintain plant. This plant prefers bright, indirect sunlight. Place it near a window with enough light, but avoid direct sunlight, especially during the hot summer months. Moderate watering is the key to a happy Senecio. Allow the top layer of soil to dry out between waterings and then water thoroughly. In spring and summer, approximately once every two to three weeks, and in winter, this can be less frequent, about once a month. This plant prefers slightly too little water than too much.

The plants that find their home in our Kokodama have been selected with care. All our plants require little water and are therefore easy to maintain. Each and every product is provided with an interior paper cup to make the Kokodama waterproof. Create your own piece of indoor nature by combining different sizes, species, and plants!
Discover more exclusive and trendy plants
contact
WOULD YOU LIKE TO KNOW MORE ABOUT KOKODAMA?
Our team is happy to help you! We would love to tell you everything about our collections, new products, and would love to answer all of your questions.