The Calathea, also known as the "Peacock Plant," is a true showstopper in the world of indoor plants. This beloved plant owes its nickname to the beauty of its leaves, which strongly resemble the feathers of a peacock. With striking leaf patterns, rich shades of green, and sometimes even subtle hints of pink, this tropical gem adds a touch of elegance to any indoor space.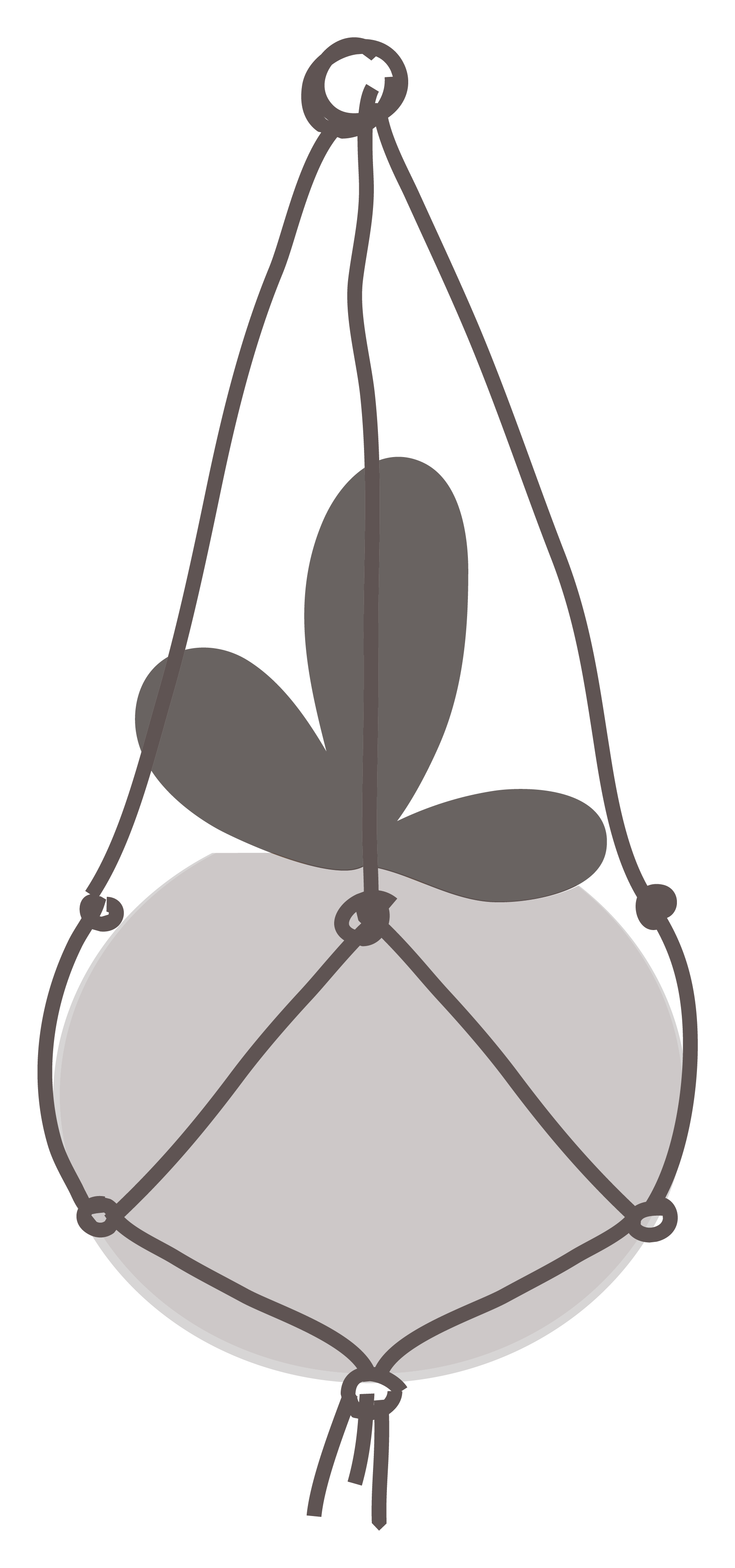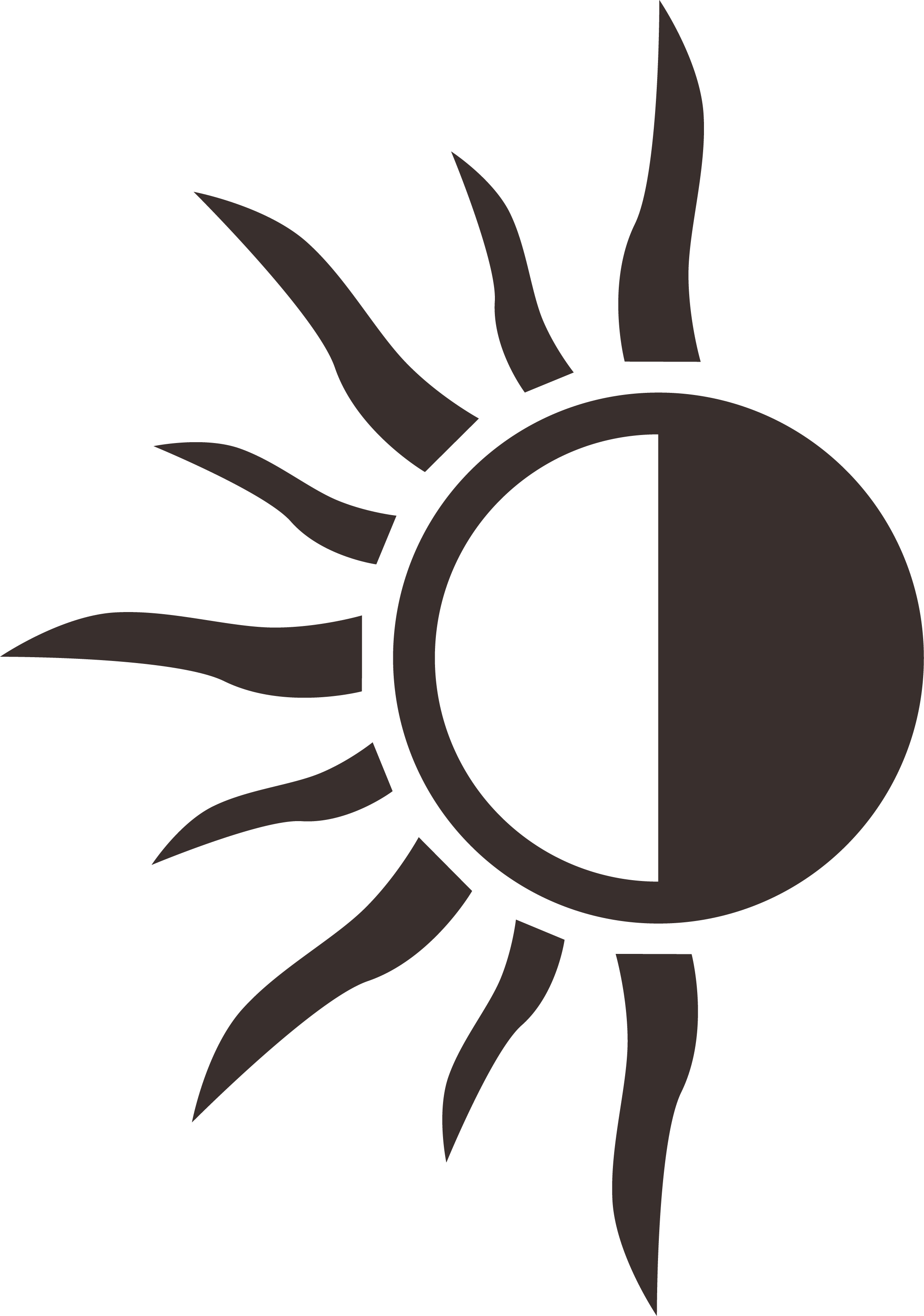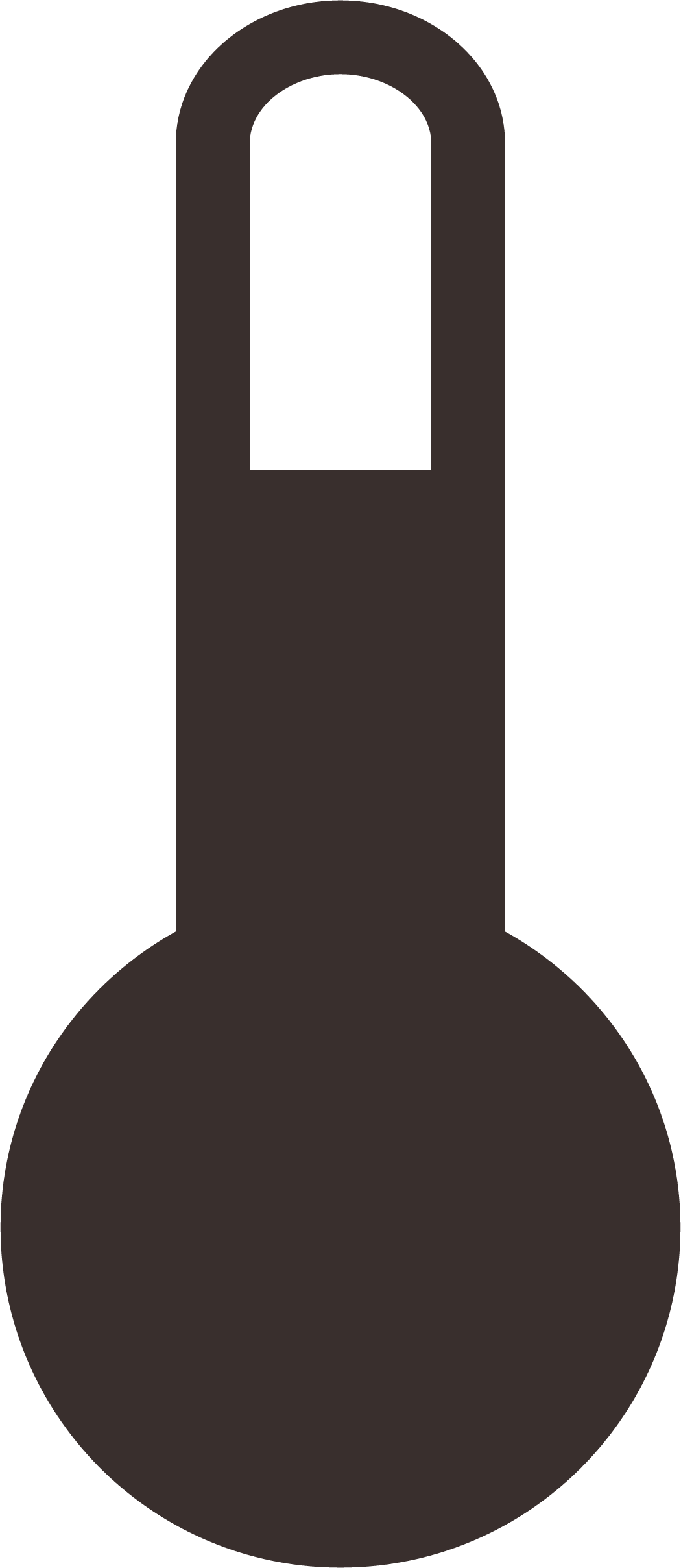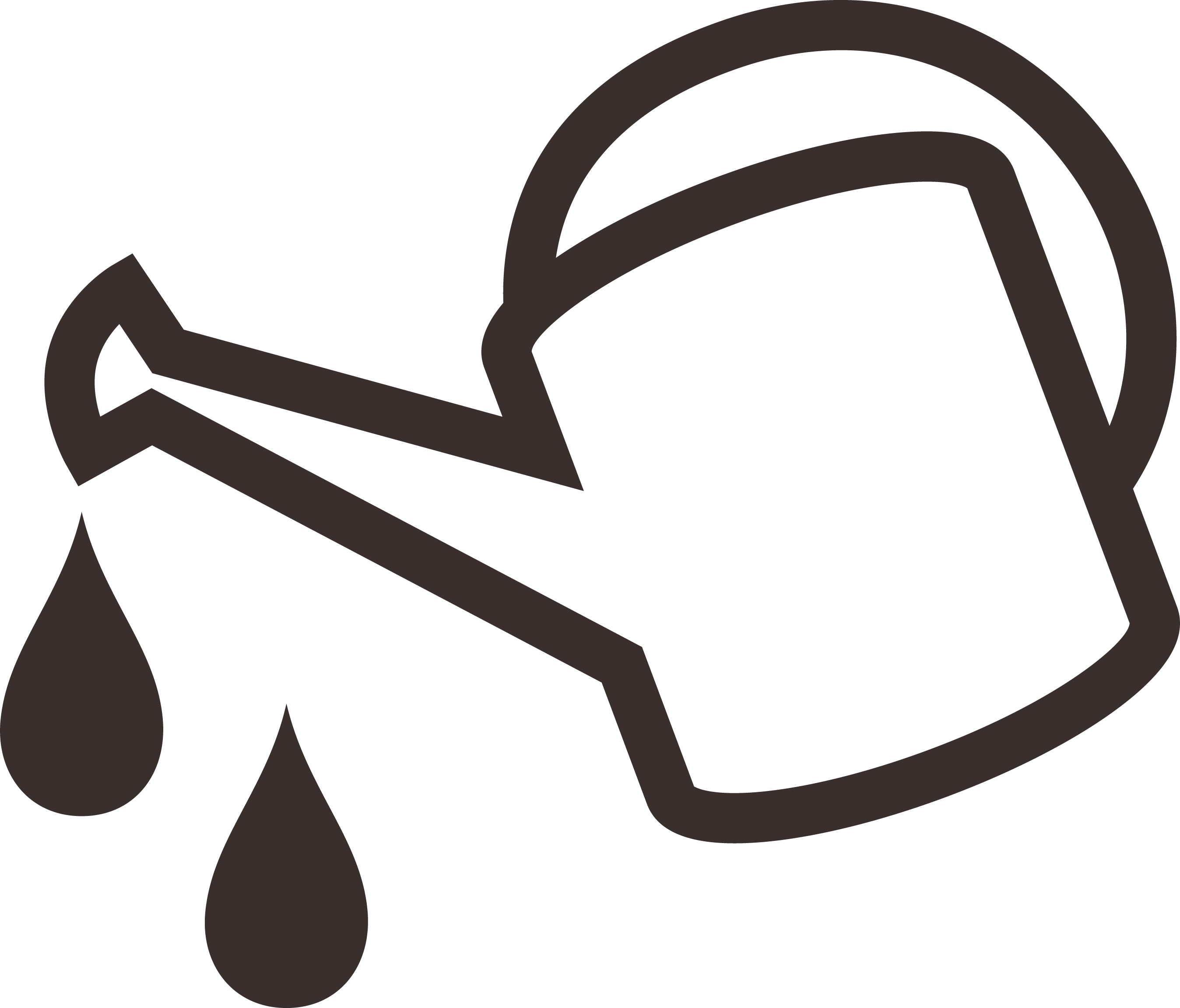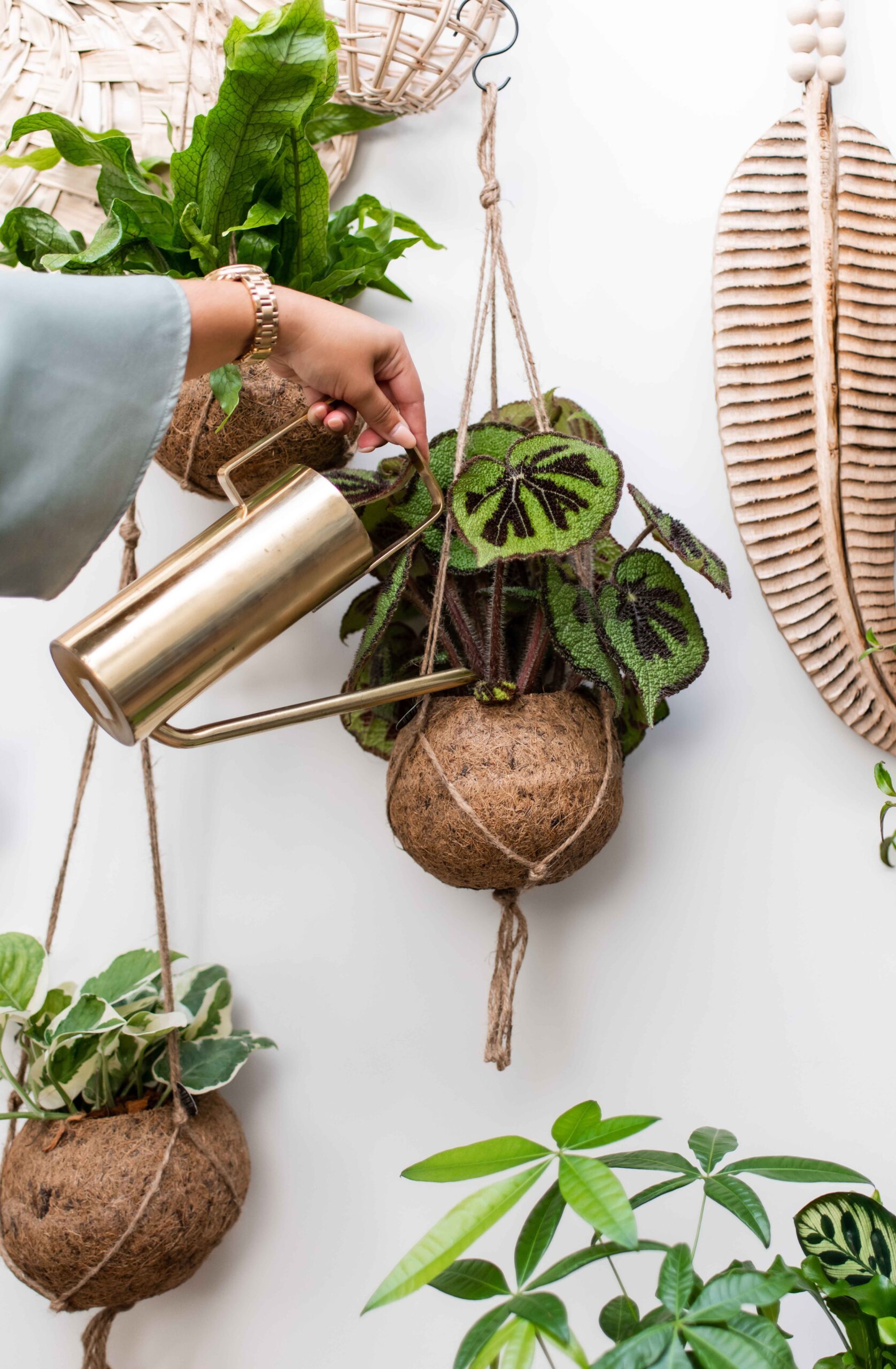 With the right loving care, you can enjoy the beautiful appearance of this plant for a long time. The Calathea thrives best in bright, indirect light. It's important to avoid direct sunlight to prevent leaf damage. Has your tropical beauty unfortunately had too much sun? No worries! Trim brown or damaged leaves to promote new growth. To keep this plant in top condition, it's essential to occasionally mist the leaves and keep the soil lightly moist.

The plants that find their home in our Kokodama have been selected with care. All our plants require little water and are therefore easy to maintain. Each and every product is provided with an interior paper cup to make the Kokodama waterproof. Create your own piece of indoor nature by combining different sizes, species, and plants!
Discover more exclusive and trendy plants
contact
WOULD YOU LIKE TO KNOW MORE ABOUT KOKODAMA?
Our team is happy to help you! We would love to tell you everything about our collections, new products, and would love to answer all of your questions.